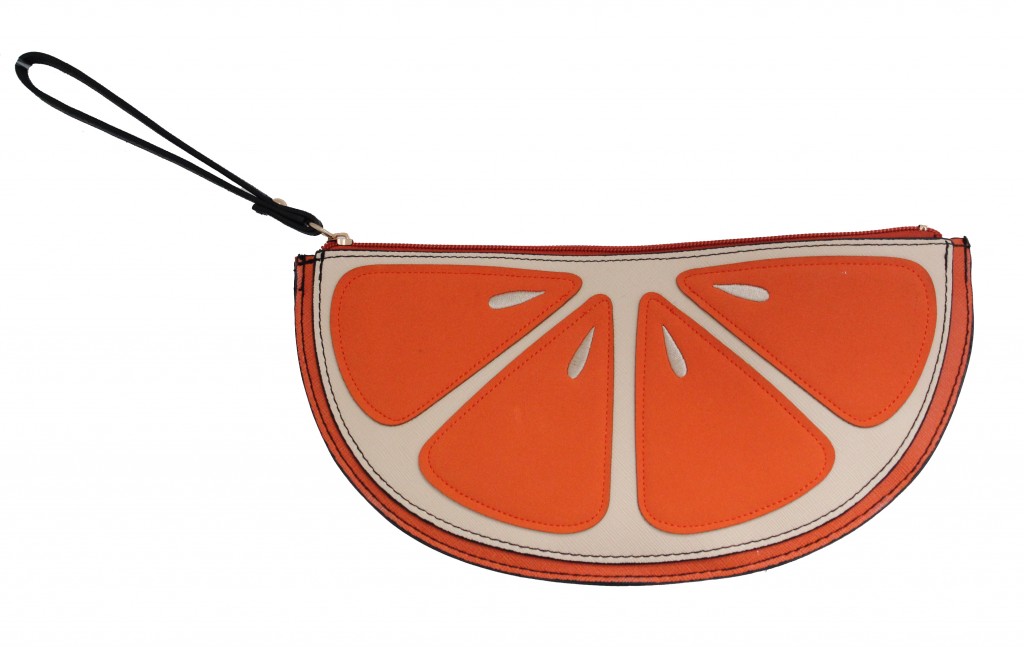 Yes, today is FD Friday! This orange clutch bag is up for grabs this week, "orange is the new black", 'orange is the colour trend for this season" etc etc.
FD Fridays is on-n-poppin, we'll be running a quick giveaway every other Friday so make sure you stay tuned.
All you have to do is answer this question:
Which one of our fave models modelled the Fendi Resort 2015?
a) Binx Walton
b) Jourdan Dunn
c) Joan Smalls
Giveaway closes on Monday
Follow us on:
FACEBOOK – TWITTER – INSTAGRAM
Email answers to Win @ Freak Deluxe with your name, address and social media handles!