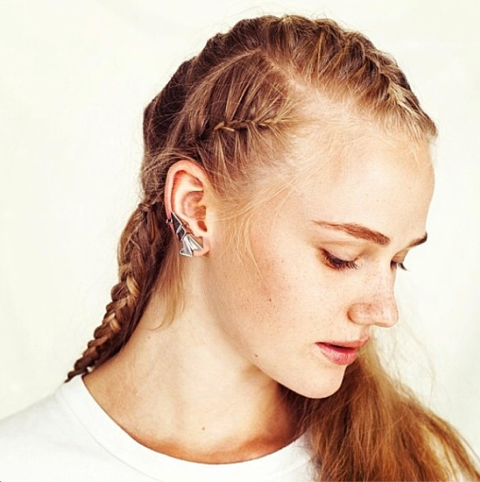 This week jewellery boutique Pärla will be opening it's doors at Boxpark Shoreditch.
Born from a love of quality design and craftsmanship, the boutique offers a collection of premium jewellery design for a contemporary look.  Curated by owner and creative director Erin O'Connor, all of the designers stocked at Pärla are carefully considered and selected.
"I wanted to create a go-to space containing collections to complement and complete any look. Every necklace, earring and bracelet is versatile and wearable, each piece making an interesting and individual statement." 
With sustainability and Scandinavian styling at the heart of the brand, Pärla houses a small collective of British, Swedish and Norwegian designers, each of whom present pieces that can be worn from season to season or update a classic look with a modern twist.
Pärla will be open at Boxpark for a year throughout which customers will be able to shop from a regularly updated collection of contemporary jewellery, receive a personal shopping experience and given the opportunity to meet the designers behind the pieces on offer.
Designers available include:
Smith/Grey – E A Burns – COOEE – Clarice Price Thomas – Bjorg – Sintamani
For more info go to www.parlaonline.com