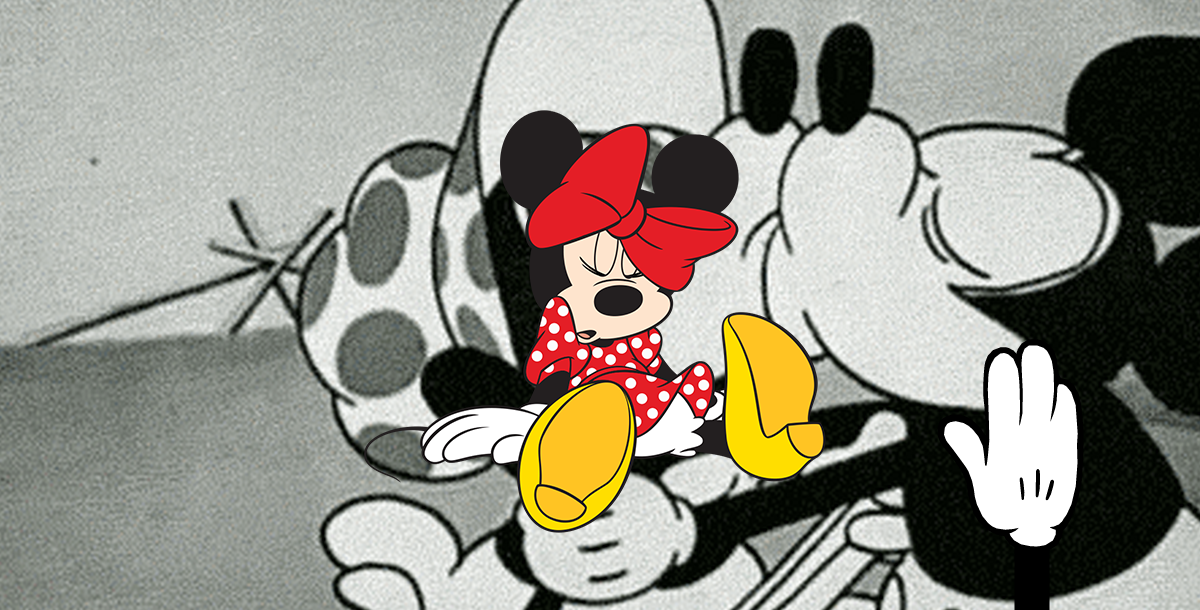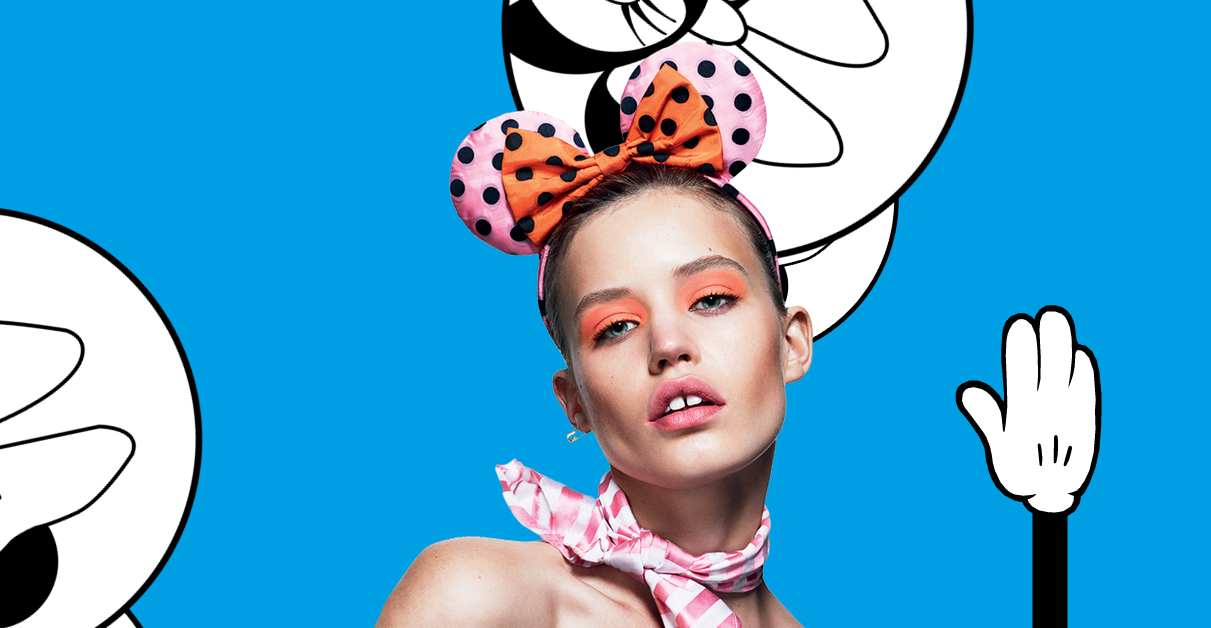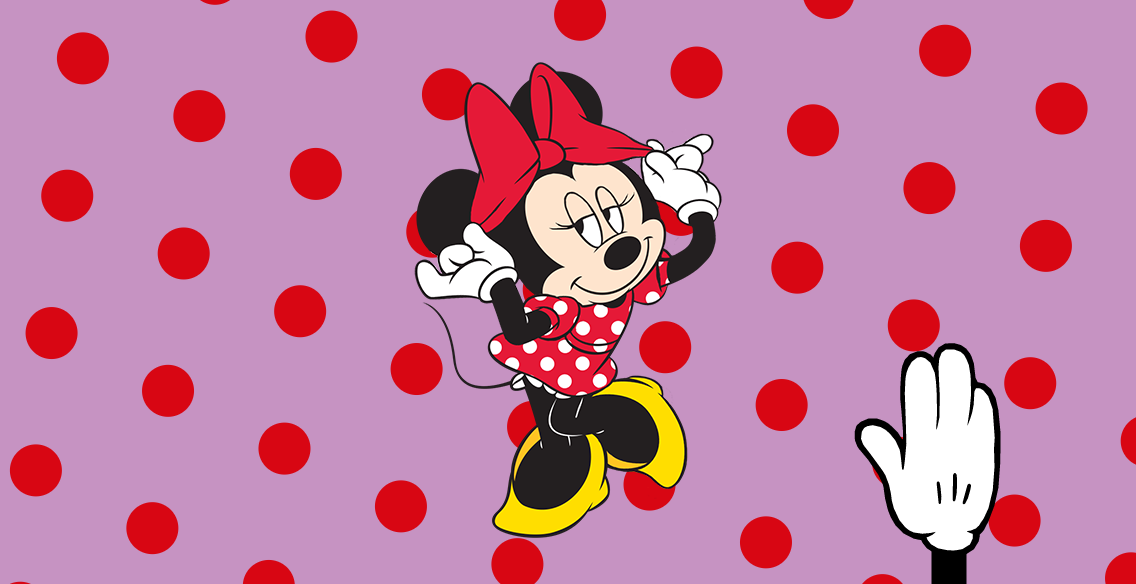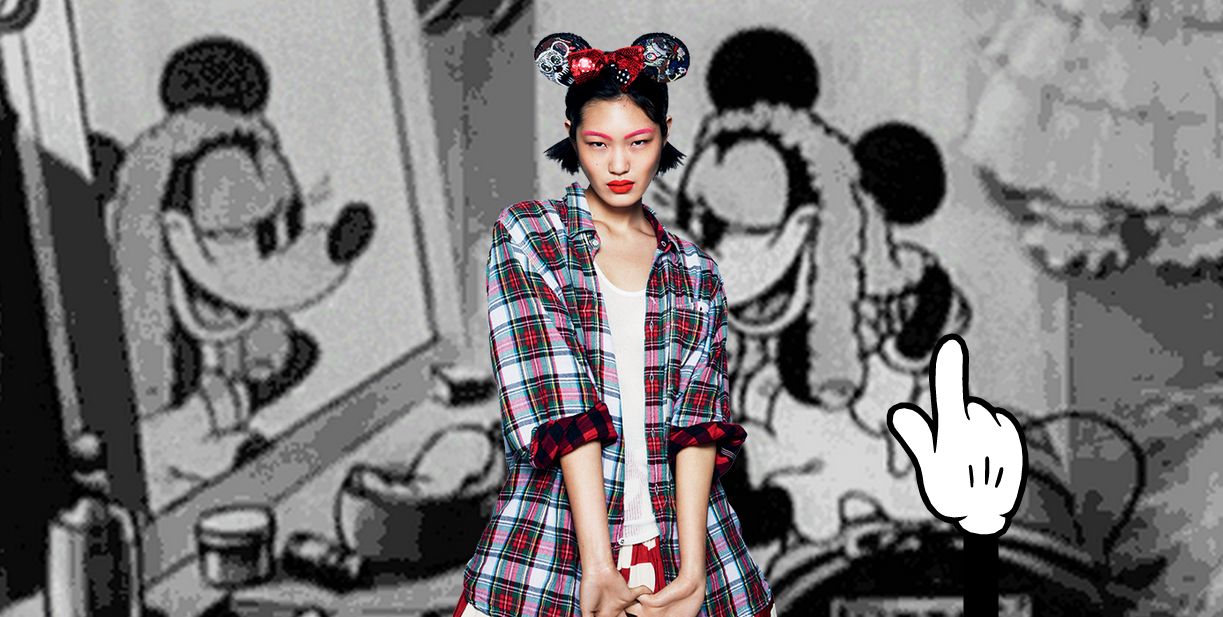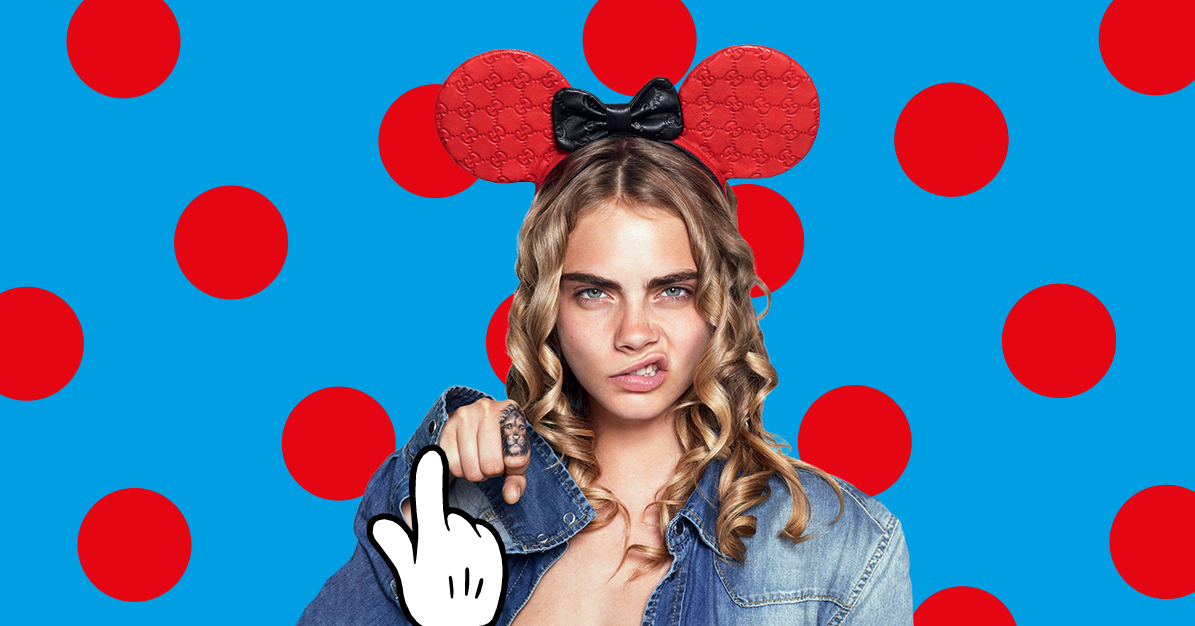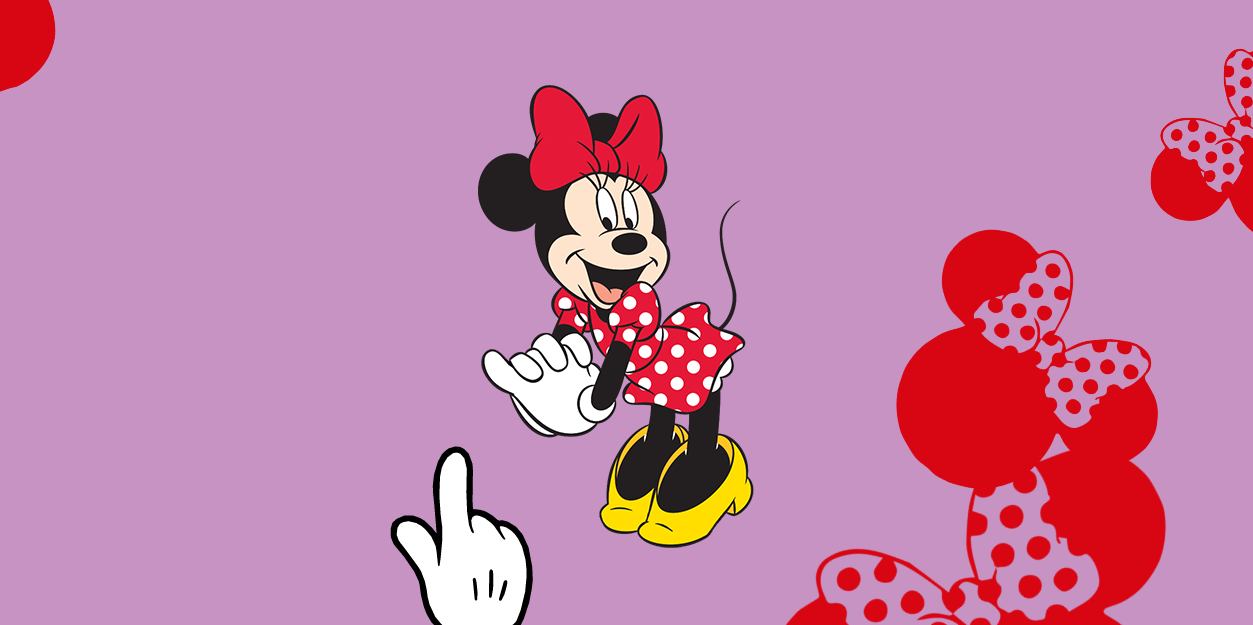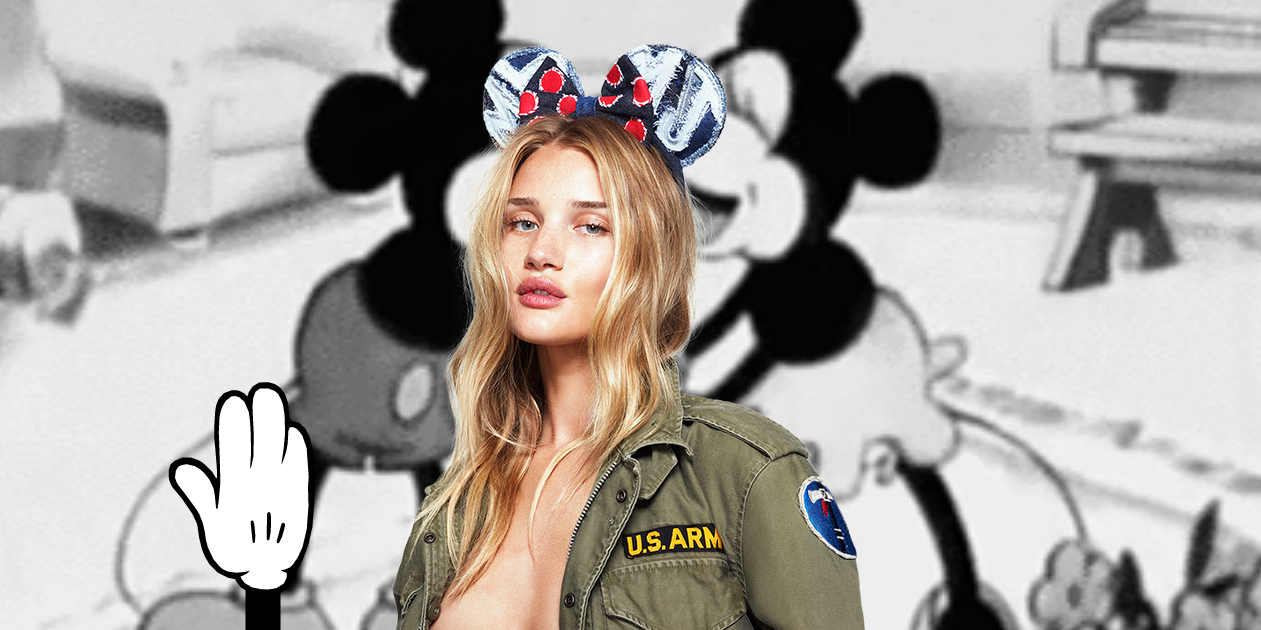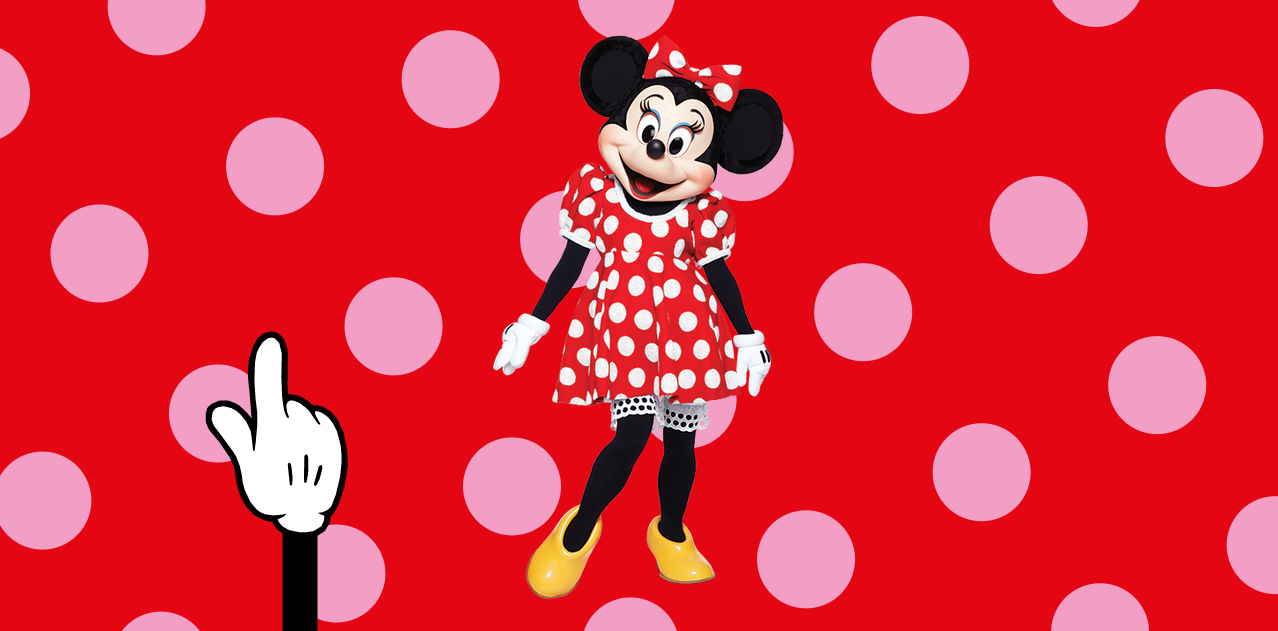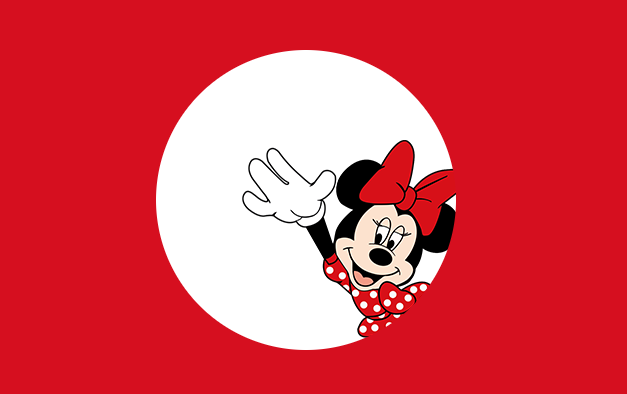 How much do you love the 5th Anniversary LOVE Magazine AW13 covers? Featuring models of the moment Edie Campbell, Georgia May Jagger, Chiharu Okunugi, Cara Delevingne, Rosi Huntington-Whiteley, and Minnie Mouse herself. Each girl, shot by iconic duo Mert & Marcus, wore custom made Minnie Mouse Ears made exclusively for LOVE by – Dior; Gucci; Jake and Dinos Chapman for Louis Vuitton; Loewe; Marc by Marc Jacobs; Miu Miu; and Prada.
"As work began on this issue, that famous Herb Ritts shot of Madonna popped up on my Instagram feed, the one where she's in bed wearing the Minnie Mouse ears.  There was something about that look – knowing, but genuine, and genuinely sweet – that got me thinking.  And I've always been a big fan of Minnie's style and that polka-dot bow.  So we set about getting my favourite girls in Minnie Mouse ears that had been enhanced by the likes of Miu Miu and Jake and Dinos Chapman for Louis Vuitton.  But that wasn't enough; we had to get Minnie Mouse herself in on the act too. So she flew across the Atlantic all the way from Disneyworld to a studio in North London so we could shoot her for the cover."
The 'Sweetie' issue is available on newstands from today! Which cover will you be getting?