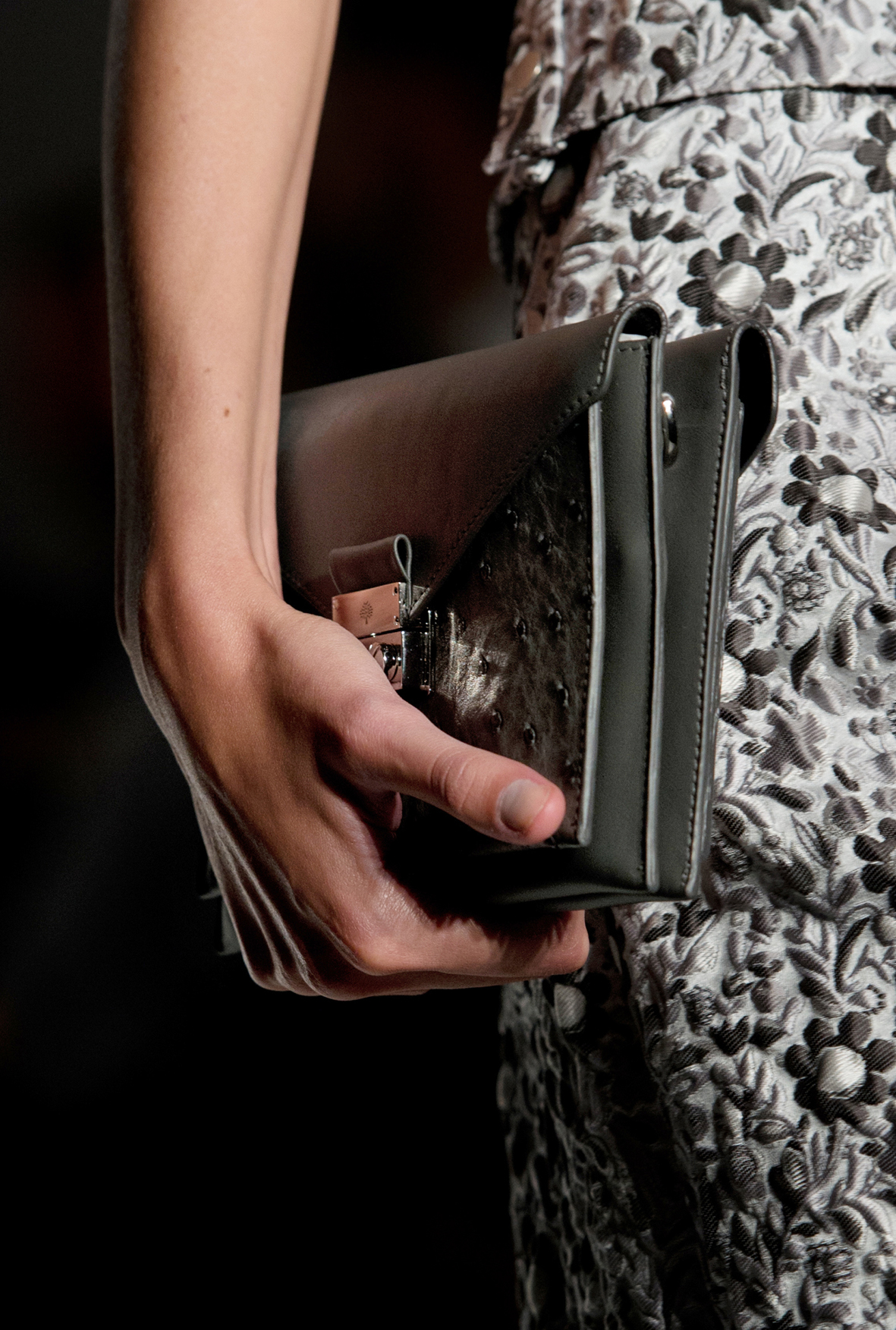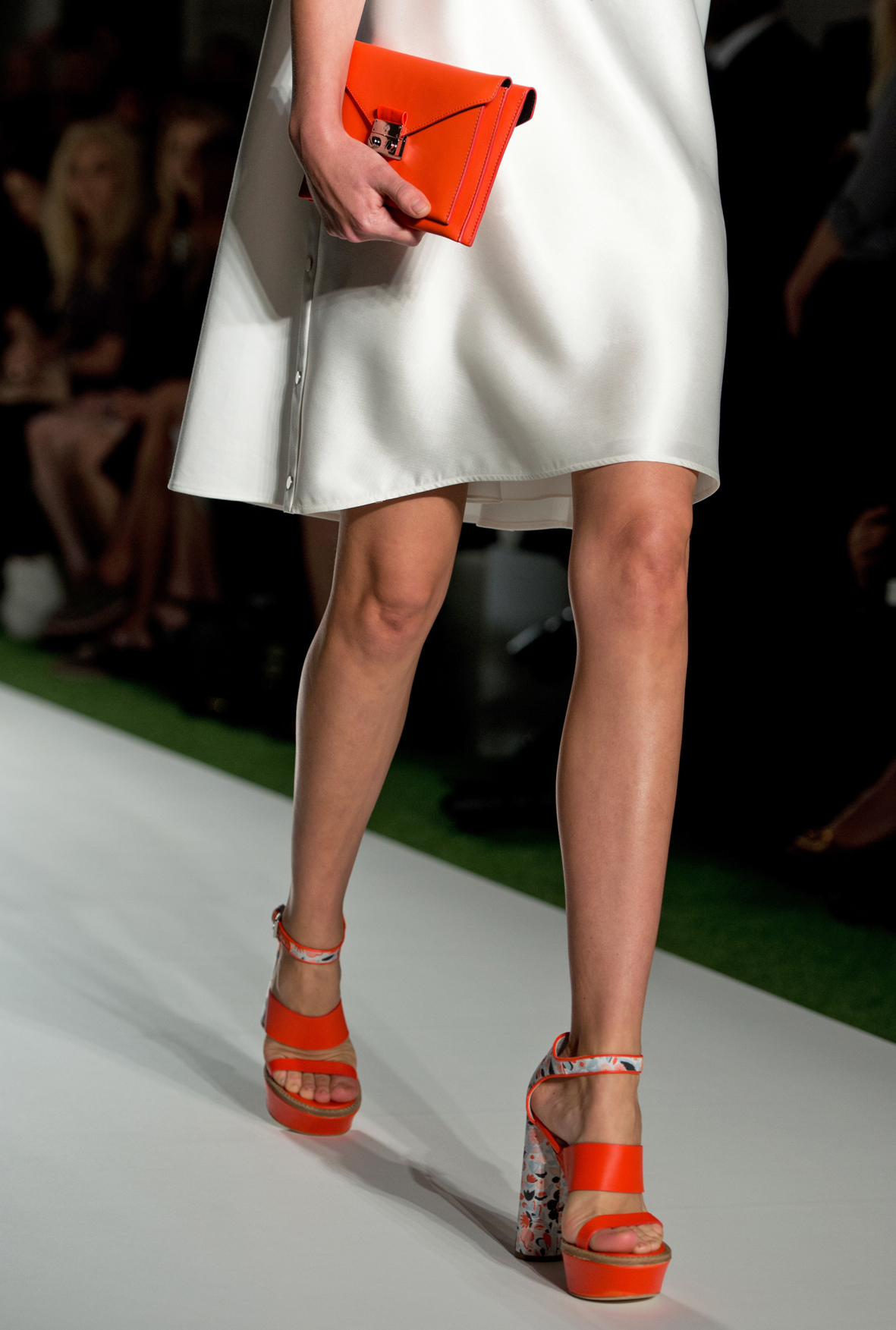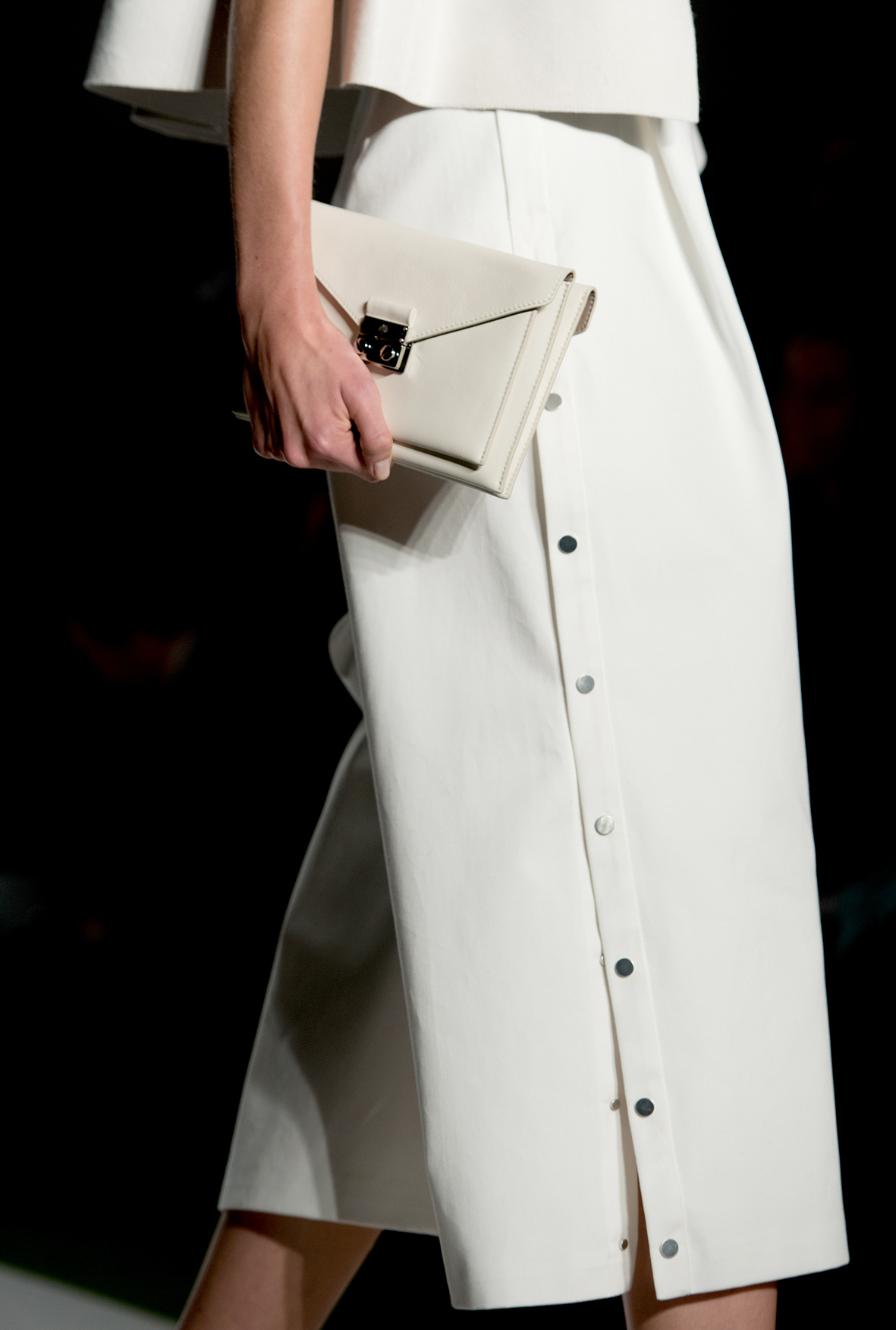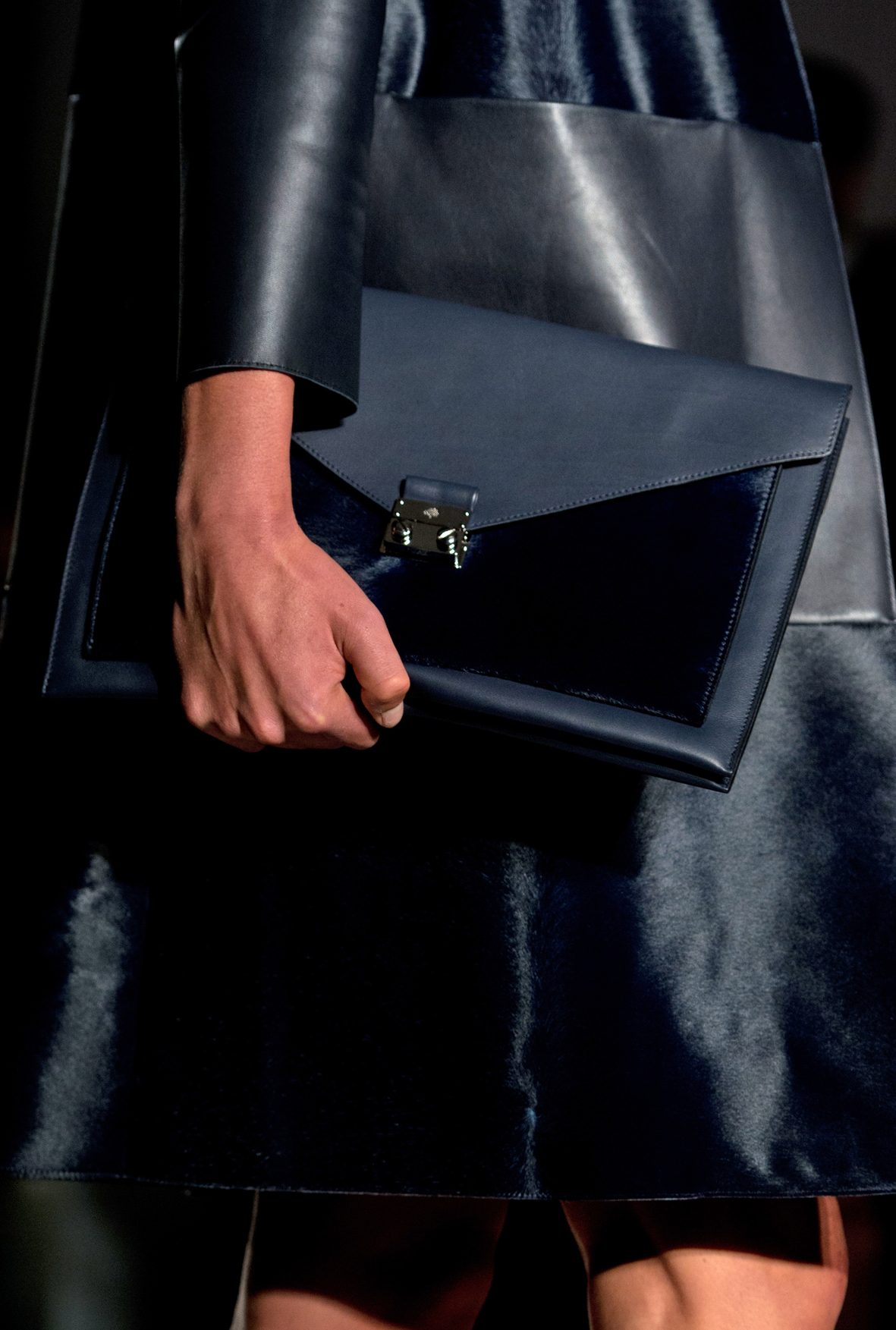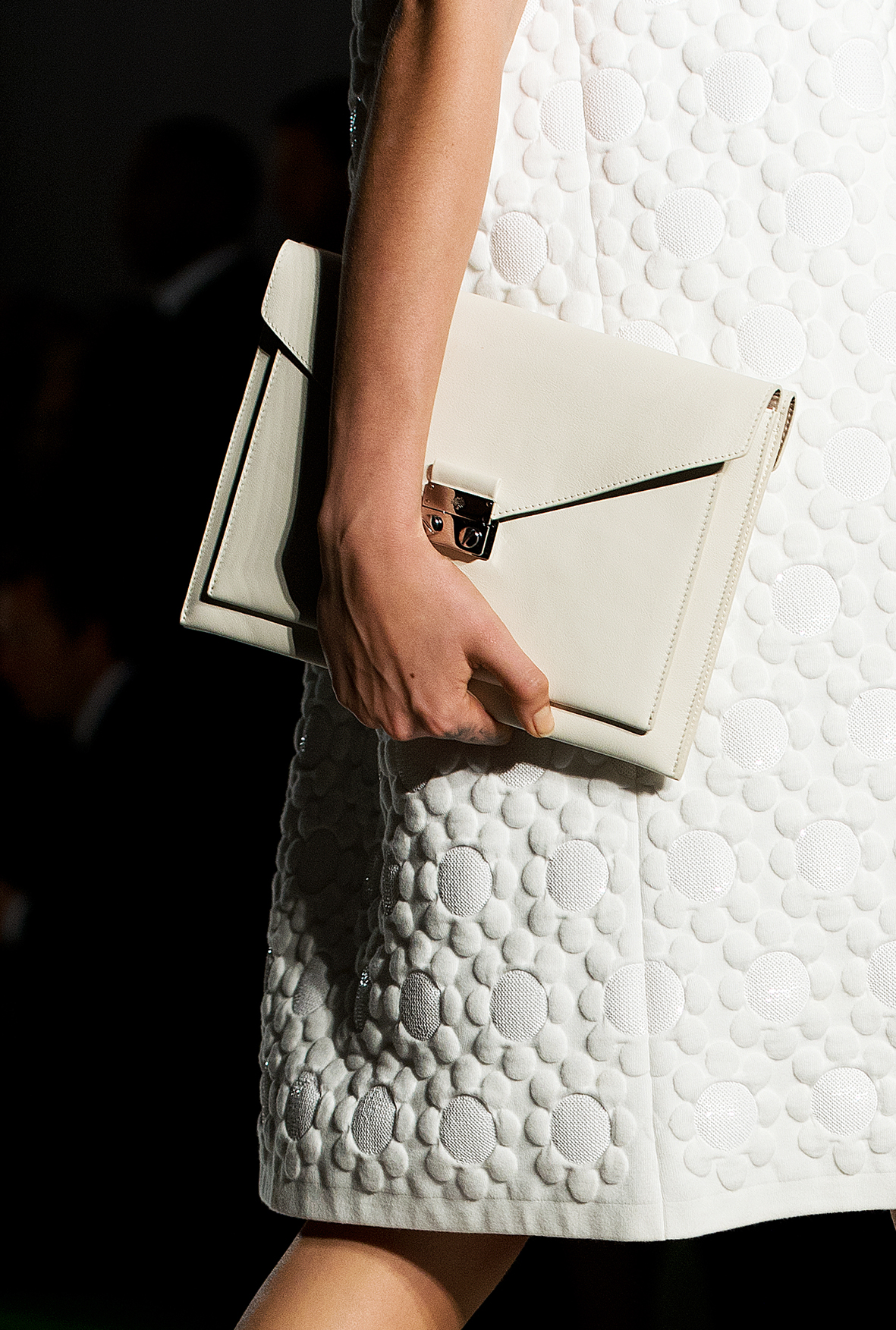 Mulberry's new bag for Spring Summer 2014, the Kensal Shoulder Bag, celebrates craft simplicity: a folded piece of exquisite leather stitched, inked and finished with a traditional briefcase lock to form a slim, elegant and versatile shoulder bag worn on a long strap.
A modern twist on a classic envelope design: it's double sided! Mirror-image front and back sections both secure with a briefcase lock and give double the room for everyday essentials.
Available in two sizes, the Kensal Shoulder Bag and Kensal Small Shoulder Bag are available in a variety of new season colours including Black, Oak, Fiery Red or Cream Velvet Calf Leather, Midnight Blue Haircalf Mix Leather and Pavement Grey Ostrich Mix Leather.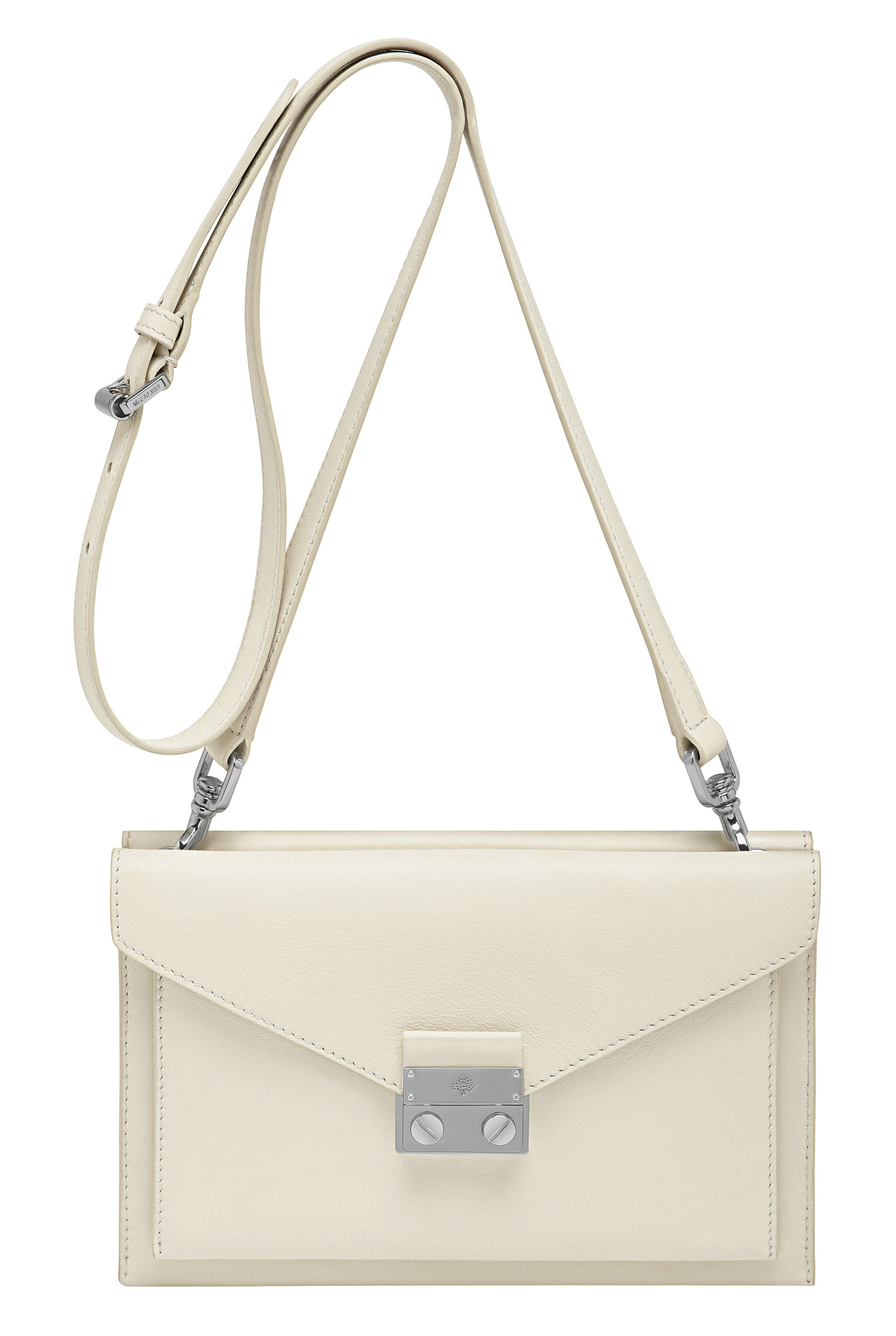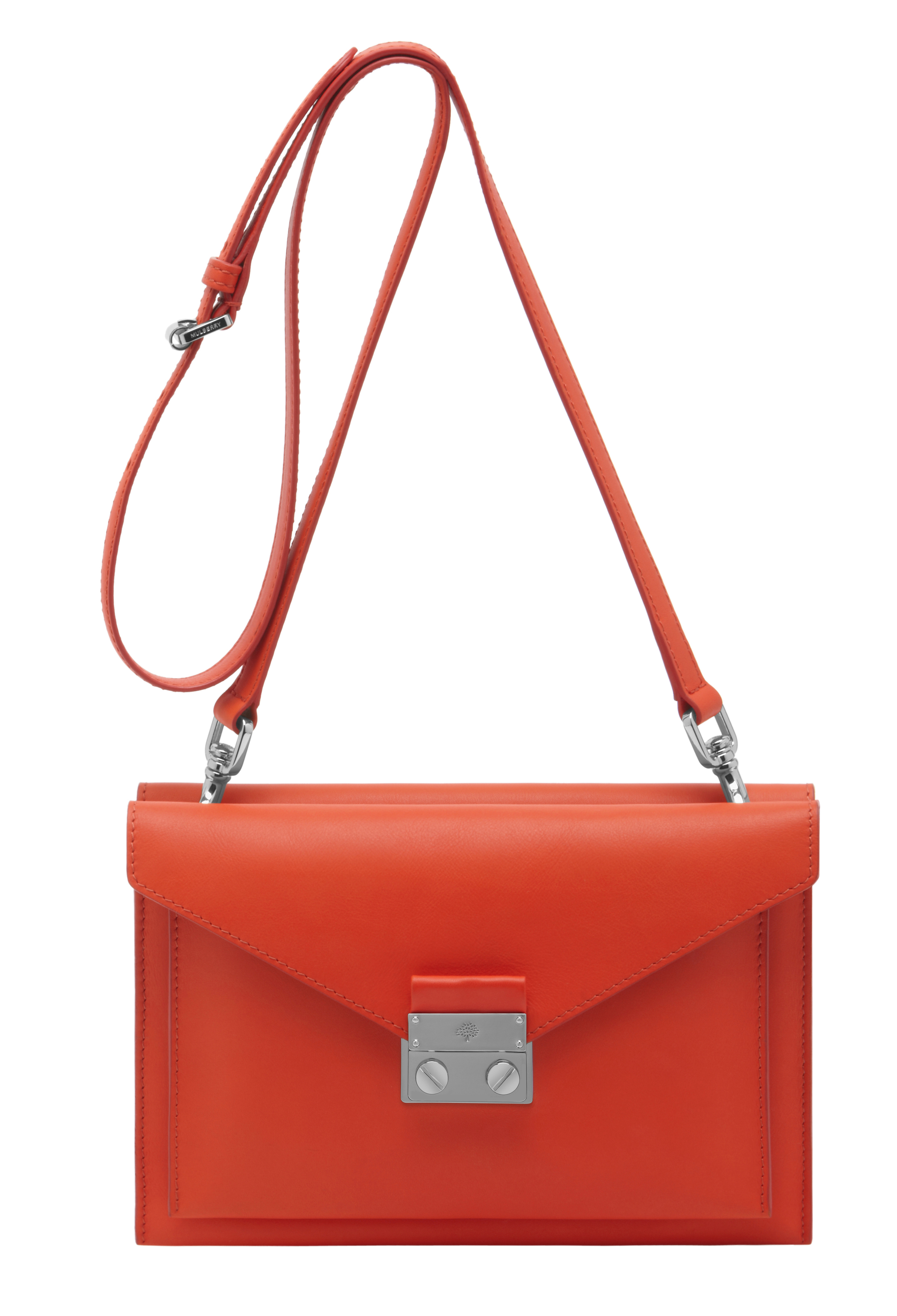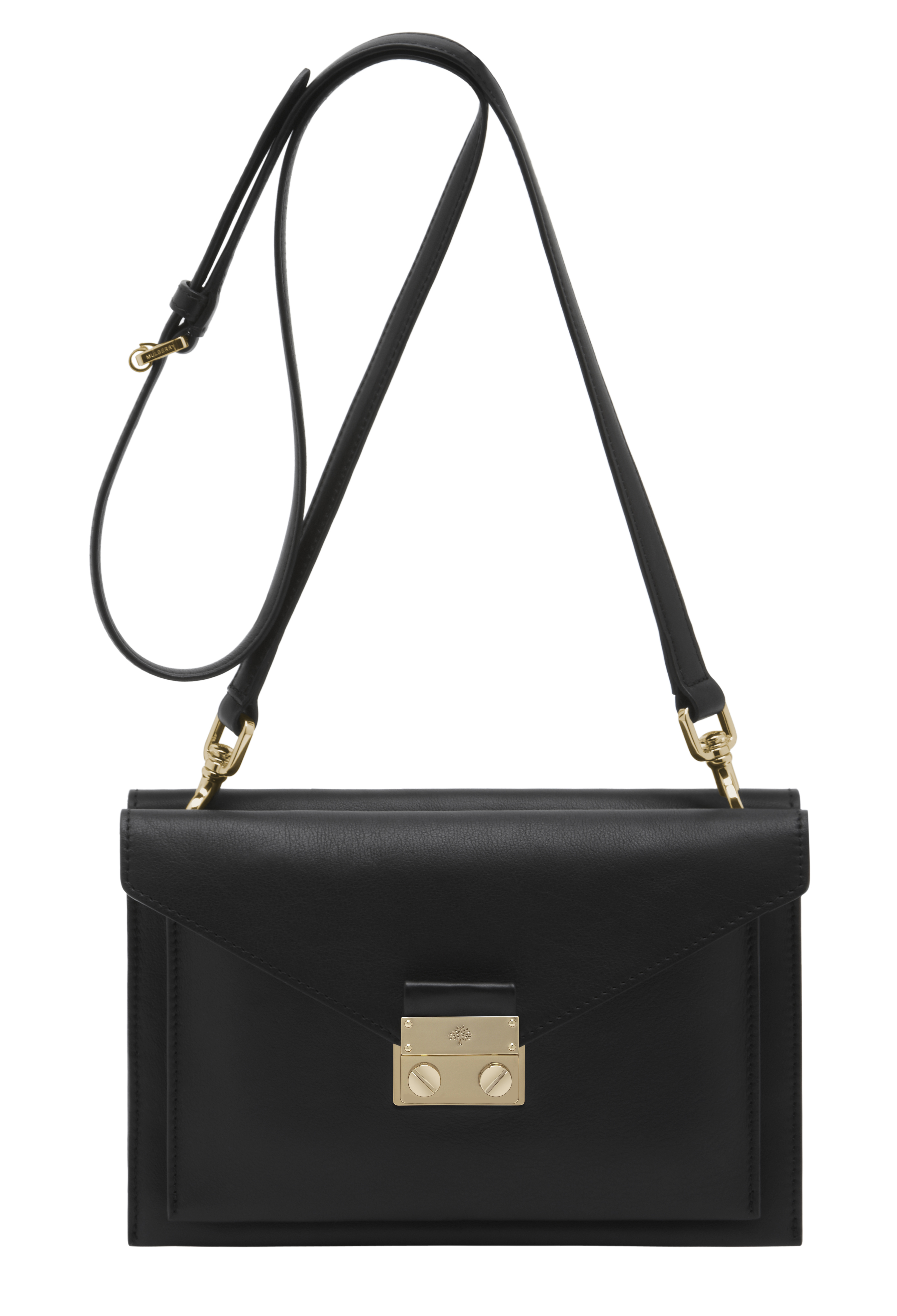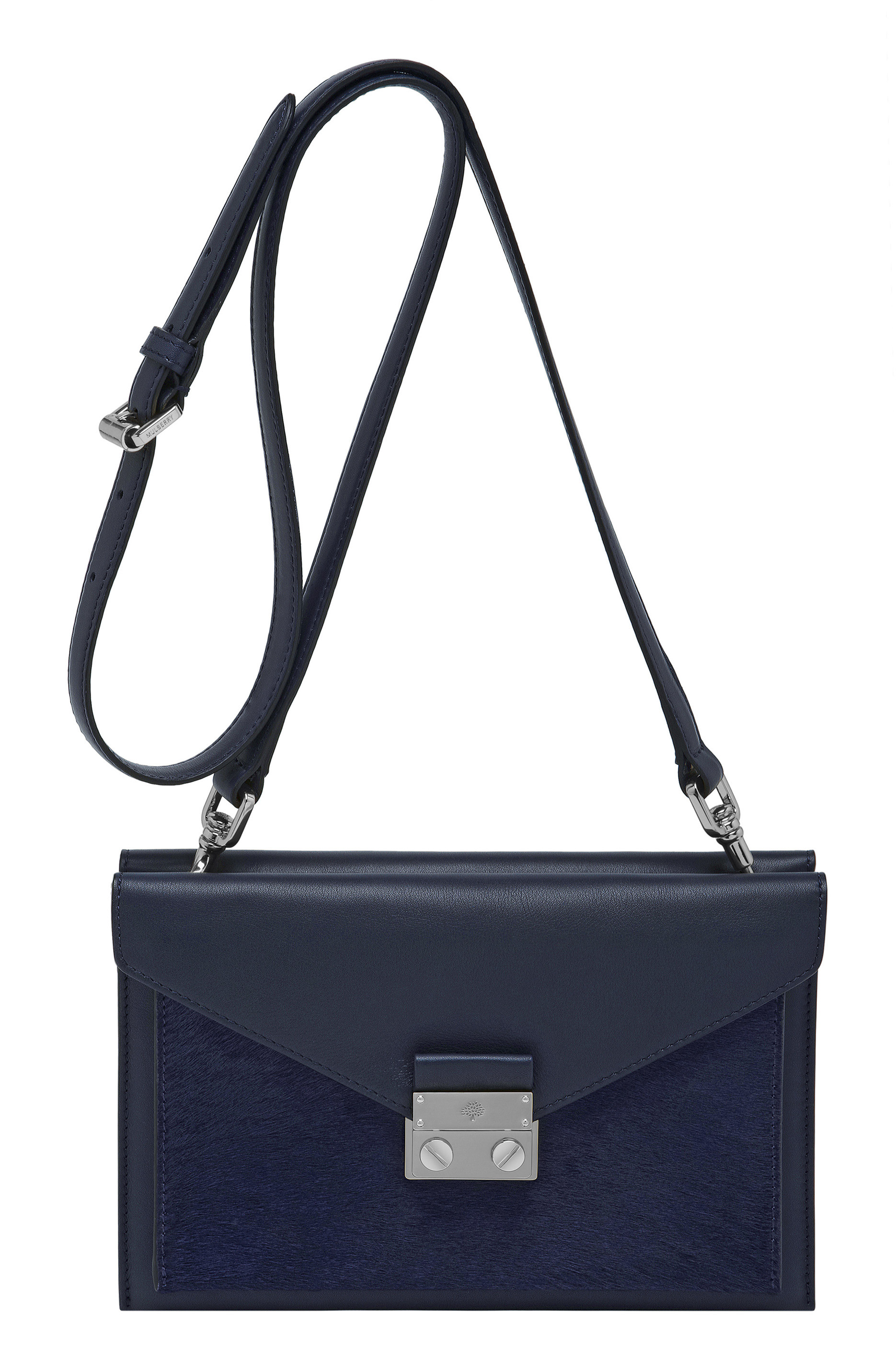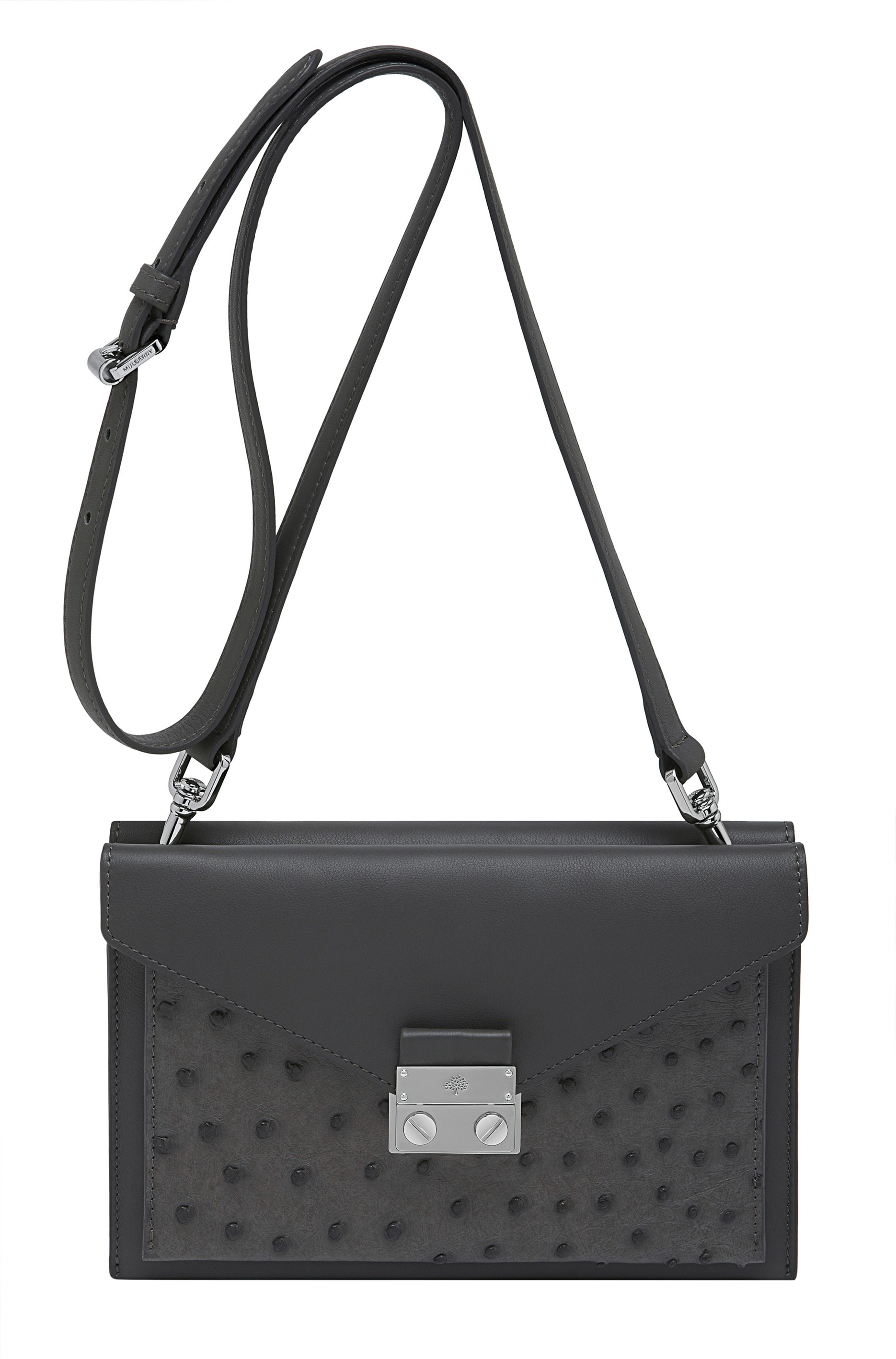 Available in store and online Shop the Kensal collection