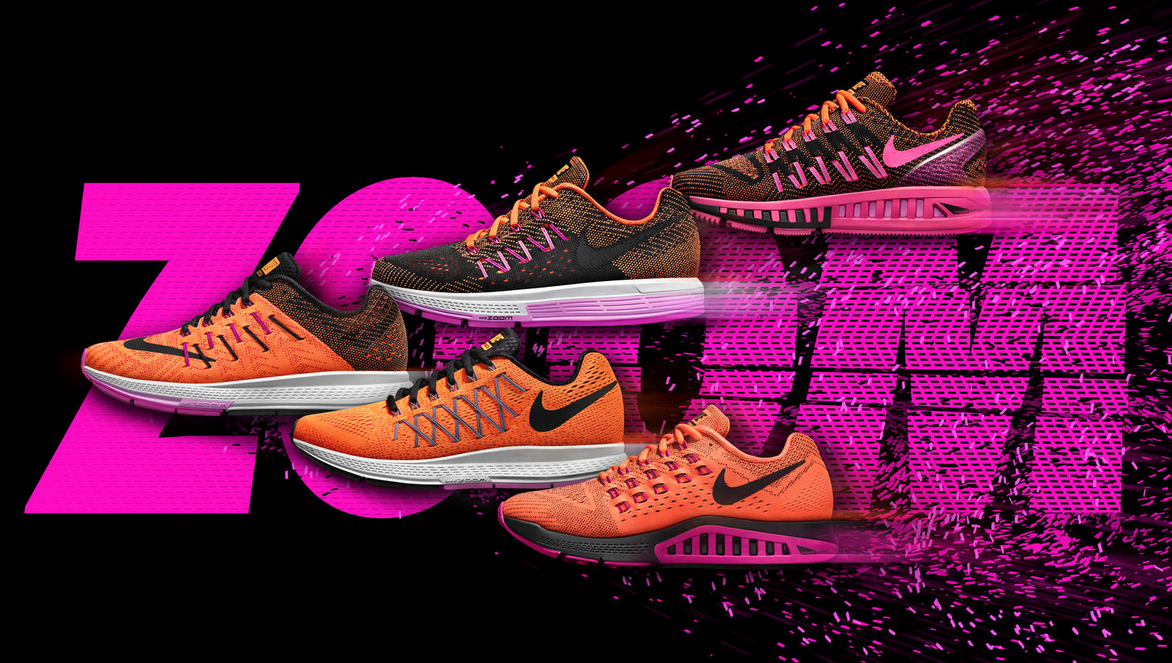 Earlier this month I was invited to "Find My Fast" with Nike, perfect timing considering it was less than a week before my first 10k!
See more after the jump!
INSTAGRAM : TWITTER : BLOGLOVIN : FACEBOOK : TUMBLR : YOUTUBE
We were ferried over to a pier over in East London, where we got to see the brand new iterations of the Zoom family, listen to a talk by Olympic Gold Medallist Steve Cram, and test out the new kit.
I had my second gait analysis, to see which one of the new Nike Air Zoom I would need; after three months of solid running it was still the same as my first (I hadn't expected a change really).  I was prescribed the Nike Air Zoom Pegasus 32, or the Nike Air Zoom Elite 8.
The Pegasus 32 is versatile and fast, it's slightly lighter than the 31 with cables on the outer side of the shoe for the lockdown on the mid-foot.  Plus a Zoom bag in the heel.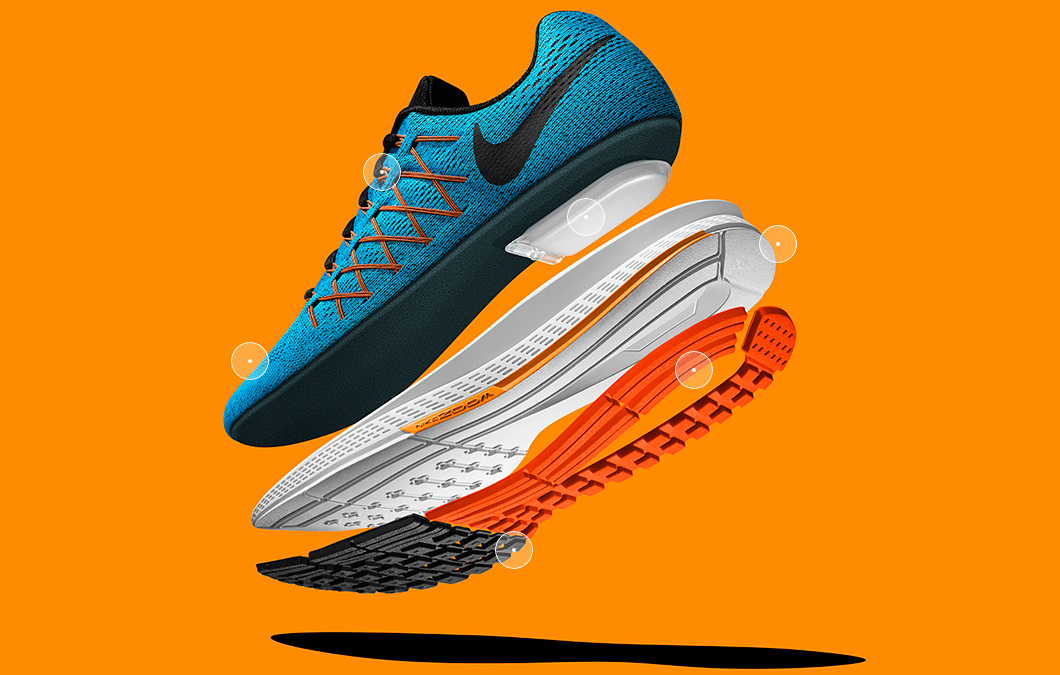 While the Nike Air Zoom Elite 8 is a lighter, faster shoe. Nike stripped all of the weight out of the shoe and placed the Zoom in the forefoot to propel.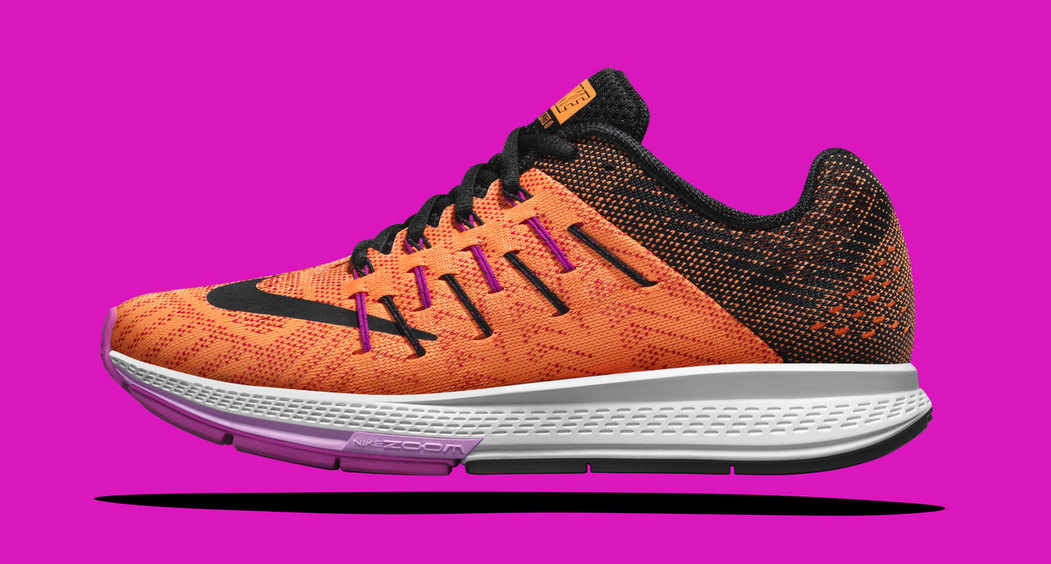 I wore the Elite 8, we had to run 380m through the Greenwich Tunnel, THEN run our fastest mile.  I blitzed the 380m; although it wasn't timed, I still know that I got a great time because I could barely breathe after!  I started the mile really well, then about a minute in I got a major stitch, I mean MAJOR!  So I annoyingly had to walk most of it, however, I still got it done in 11.52mins.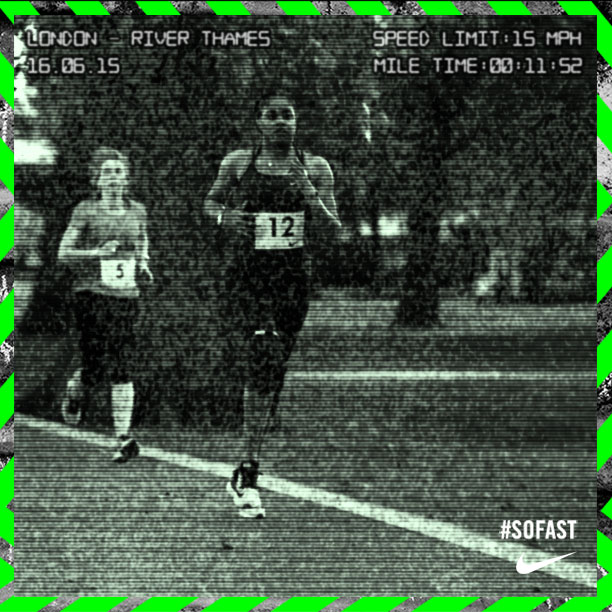 I think I really did find my fast with the Zoom Elite 8!