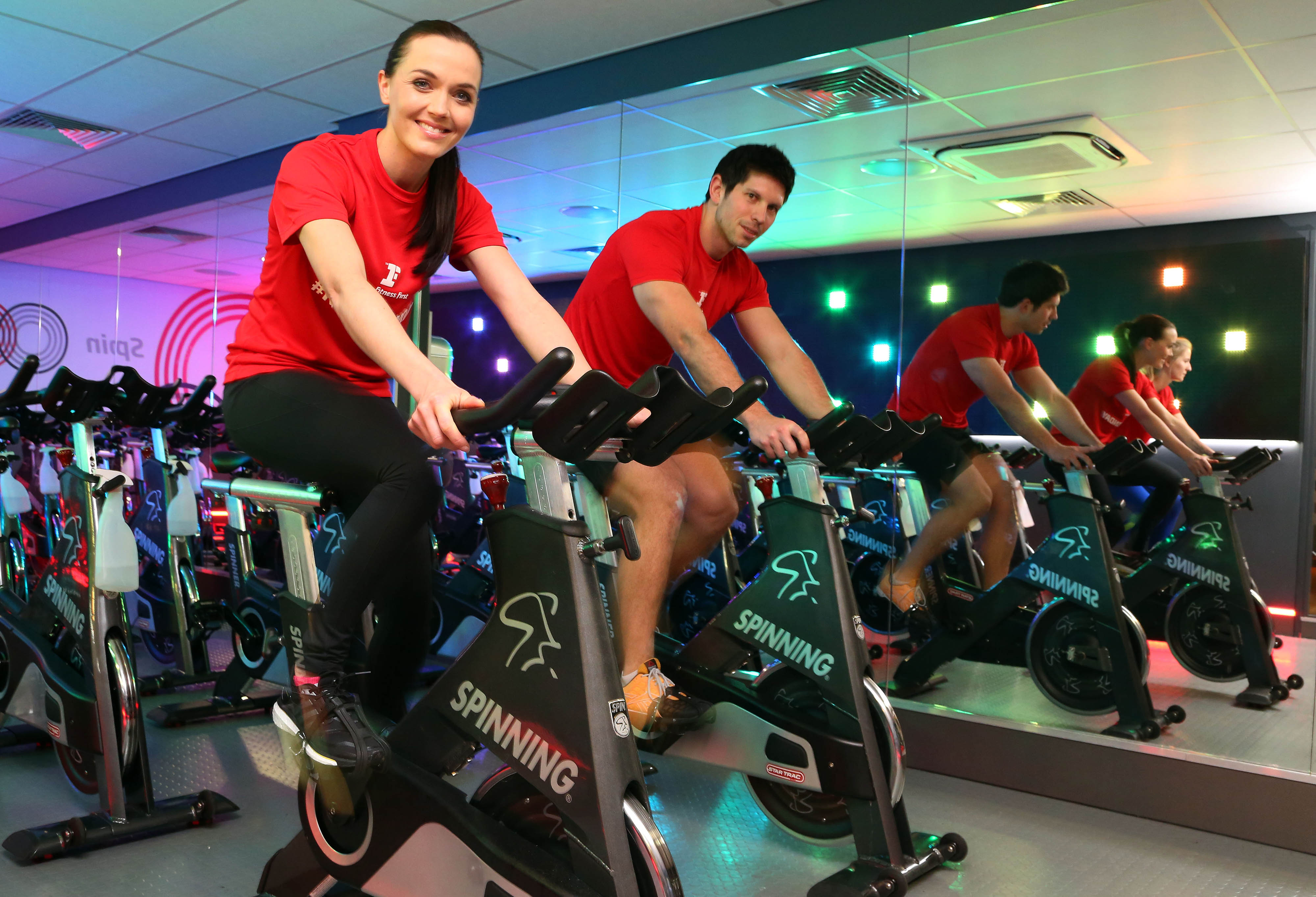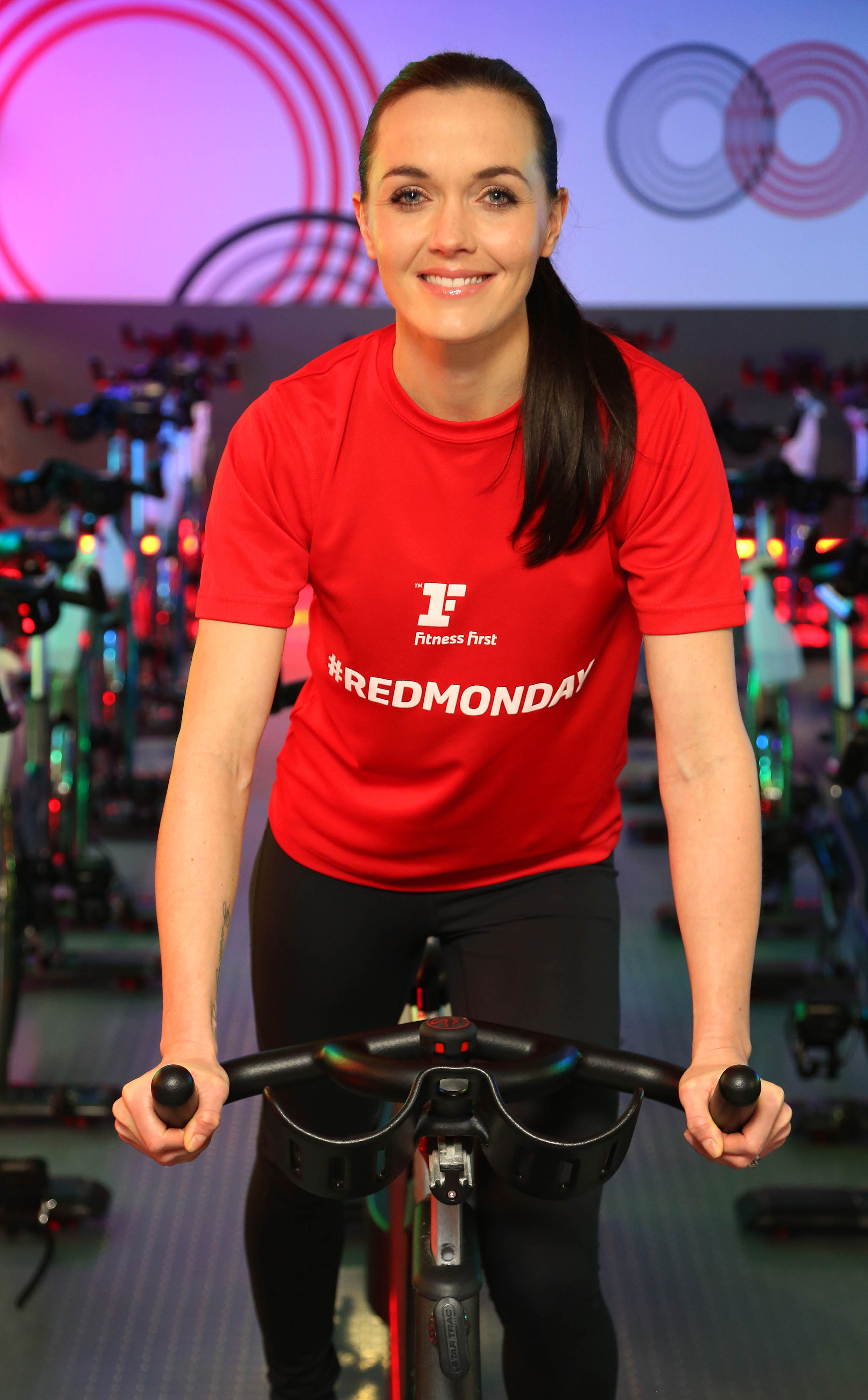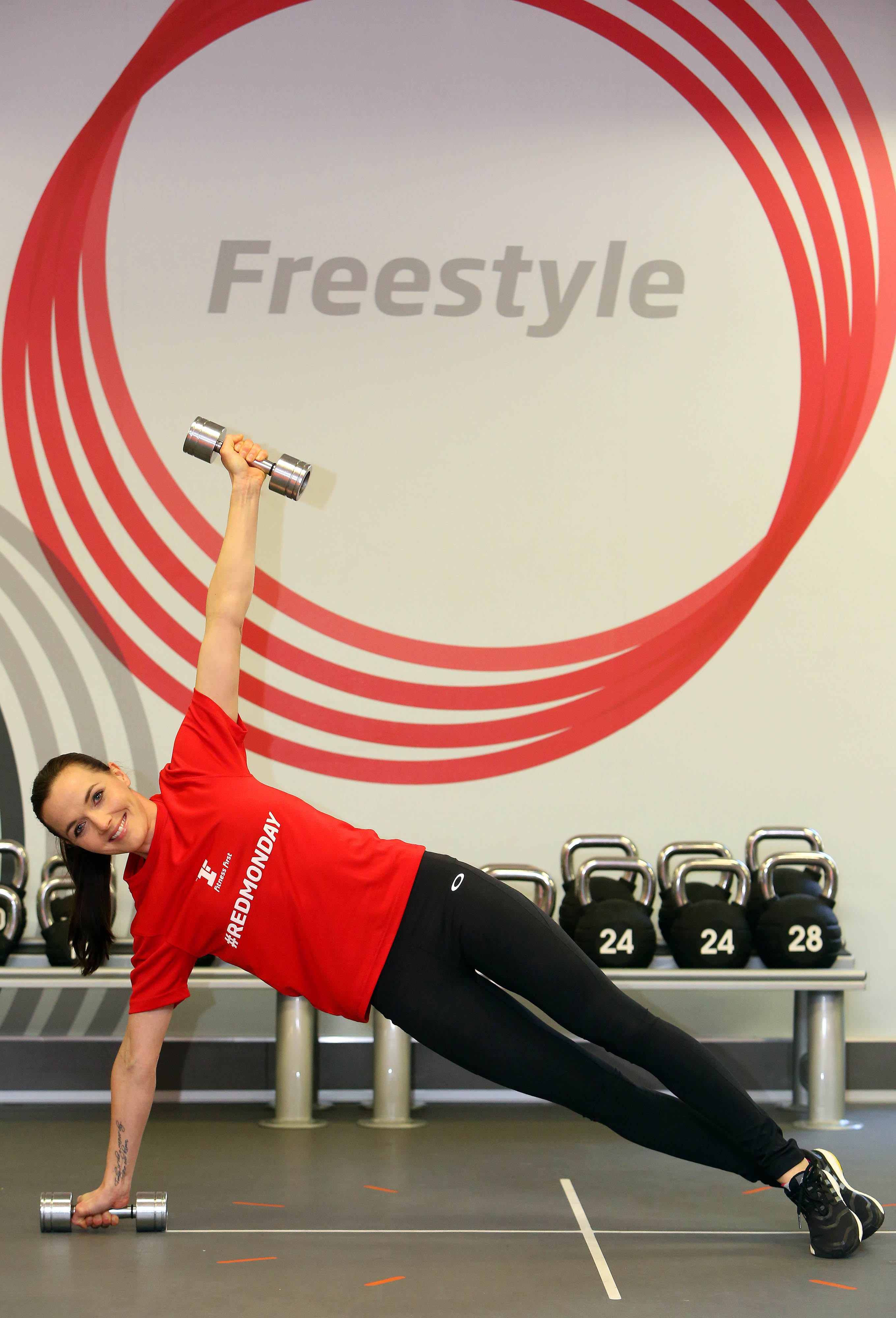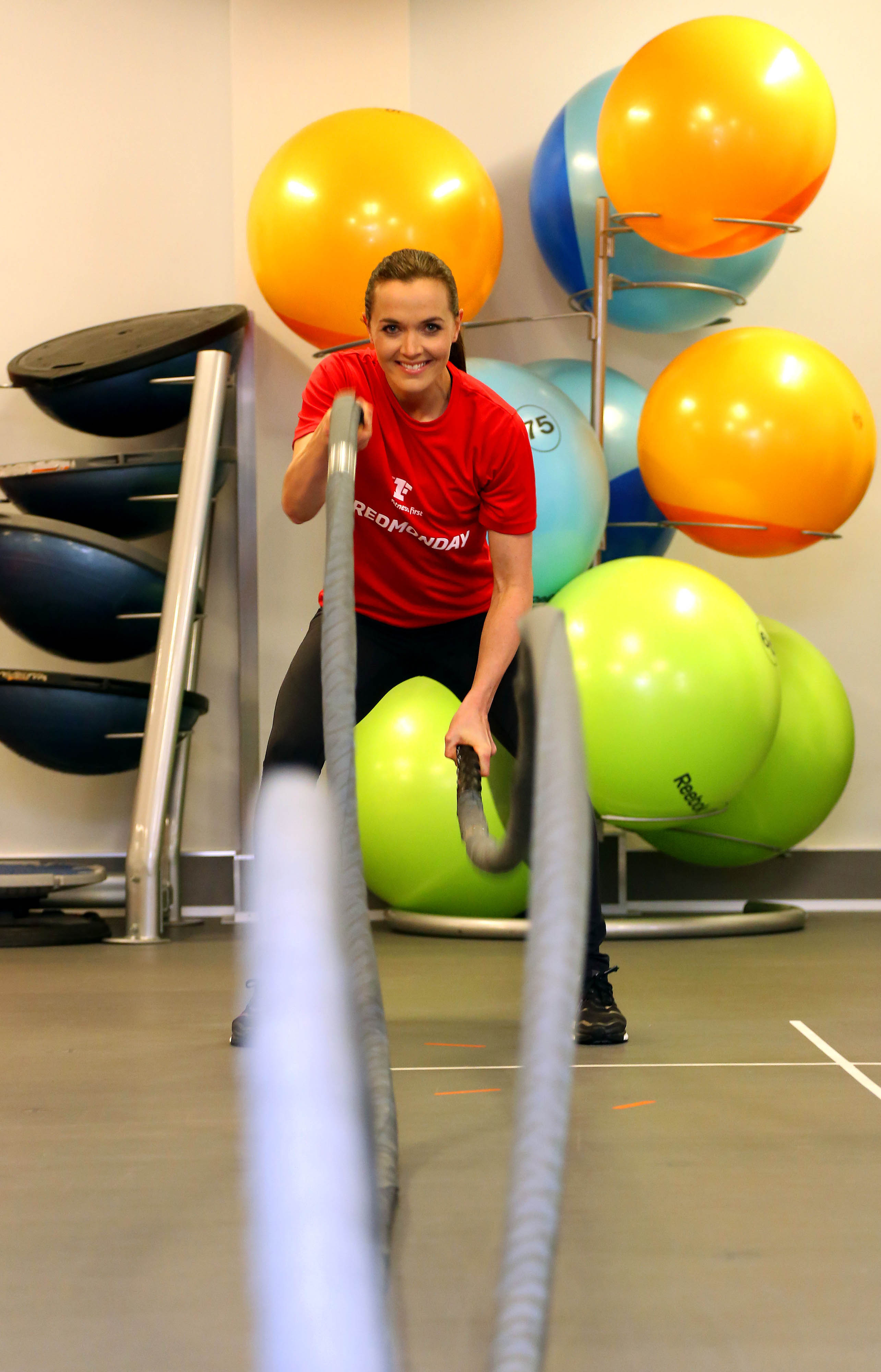 Now I don't know about you, but I've never heard of Blue Monday before, apparently it dates back to 2005 when UK psychologist Cliff Arnall created a formula to calculate the most miserable day of the year. Lack of sunshine, holiday debt, failed New Year's resolutions and minimal motivational levels result in being depressed and less active. *Shrugs* Perhaps this might be true for most of us.
Well Fitness First is launching Red Monday in a bid to turn this negative day into a positive one. On Monday 20th January 2014 Fitness First will host complimentary classes for members and non members to boost the nation's mood on the UK's most depressing day of the year. Bringing positivity to the day by turning things red – the colour of motivation, passion and energy.
The UK's best loved Olympian and fitness enthusiast, Victoria Pendleton, will be visiting the Tottenham Court Road club to meet and encourage gym goers. Victoria will be on hand to impart advice on all things fitness – from Spin to sit-ups, treadmill to training as well as diet and well being.
Victoria says "Fitness First are leaders in expert fitness and something accessible for everyone like Red Monday is such a positive initiative. Fitness makes you feel more positive and happy about yourself so I am proud to support Red Monday. I really want to help get the nation fit and active so it's great that Fitness First are opening their doors for a day for anyone to join in for free.  My tip for exercise is to change what you are doing often, think of the benefits to your mind and body, and have loads of fun doing it!'
We'll be there, will you?