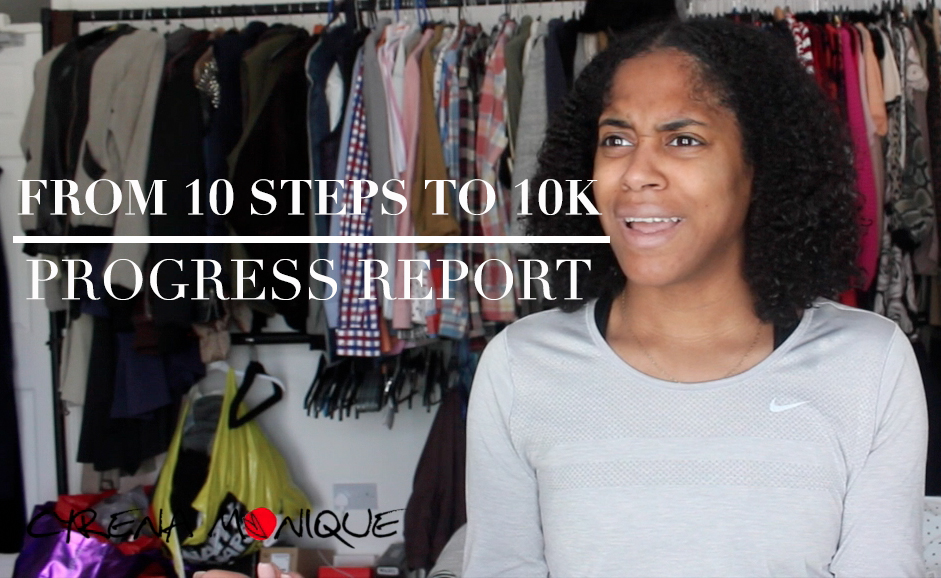 I have been asked by a few people to do an update on my running, so I just did a quick video of my progress during my training for the 10k, the run is in 2 weeks!
I now know that I need certain supplements in order to get the most out of my training, as well as a Positive Mental Attitude.
Also, I forgot to mention in my video, that training for the Nike 10k Run has corrected my alignment!!! I'll go into more detail of that in my next video. So tired!!
See the video after the jump!
INSTAGRAM : TWITTER : BLOGLOVIN : FACEBOOK : TUMBLR : YOUTUBE
If you have anything you would like me to go into detail on in my final #from10stepsto10k video, please let me know in the comments below.