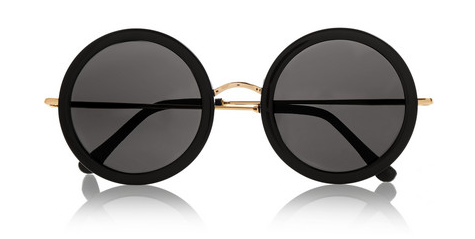 As stated here, the combination of black and gold is one of my fave things, so this week's Glasses of the Month should come as no surprise.
See more after the jump!
INSTAGRAM : TWITTER : BLOGLOVIN : FACEBOOK : TUMBLR : YOUTUBE
In case you haven't noticed, I LOVE these shades from The Row for Linda Farrow. Aside from the obvious (…black and gold), they remind me of a wise old owl, and a moment in Alice in Wonderland.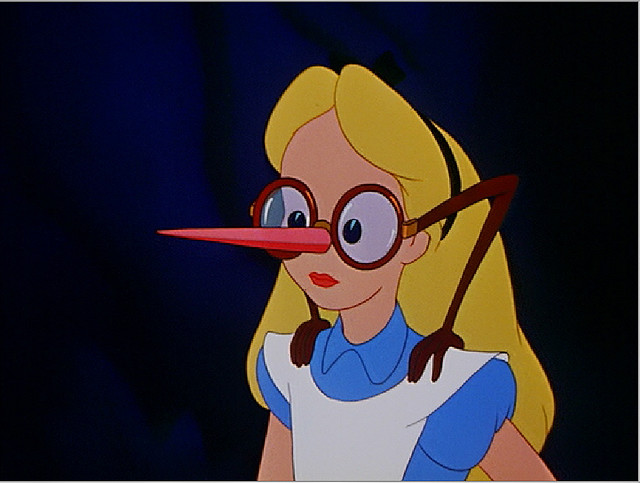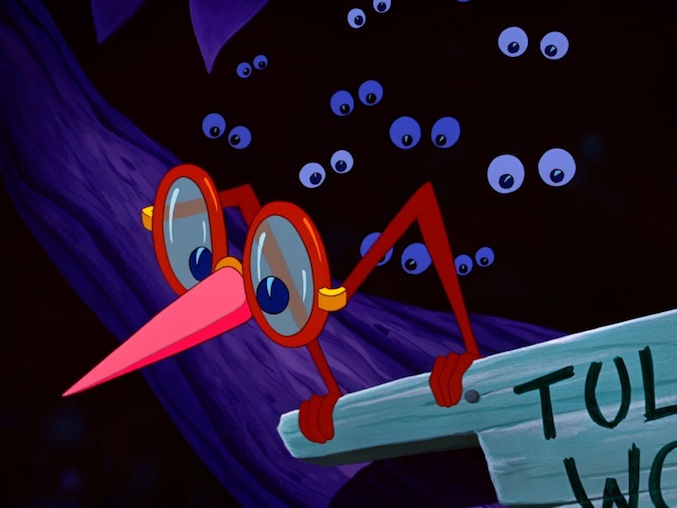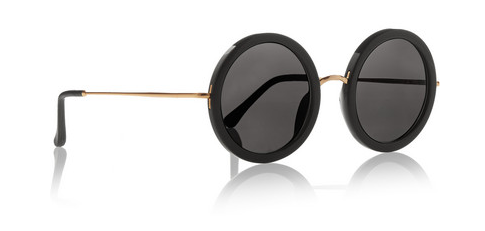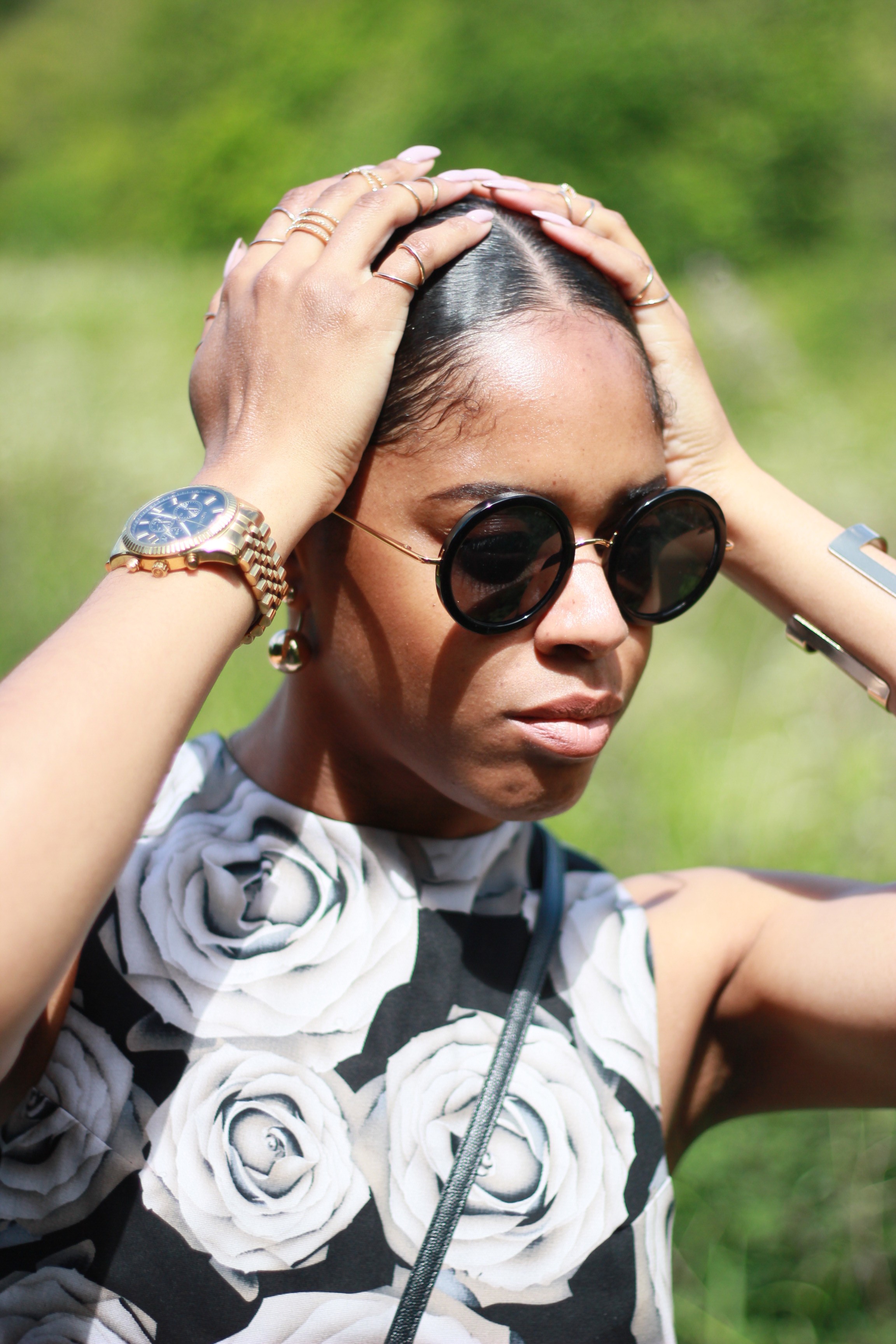 Are you with me? Get the shades here!