Our favourite outfit and confidence-boosters for a great night out
Parties, it seems, are never out of fashion. But how can we stay in style amidst the whirl? Some might decide it's necessary to buy a raft of different dresses for each event; others have one simple LBD that dresses up and down for every occasion.  Indeed, with high street favourites such as Next offering an impressive range of occasion dresses at relatively inexpensive prices, it really is your perogative.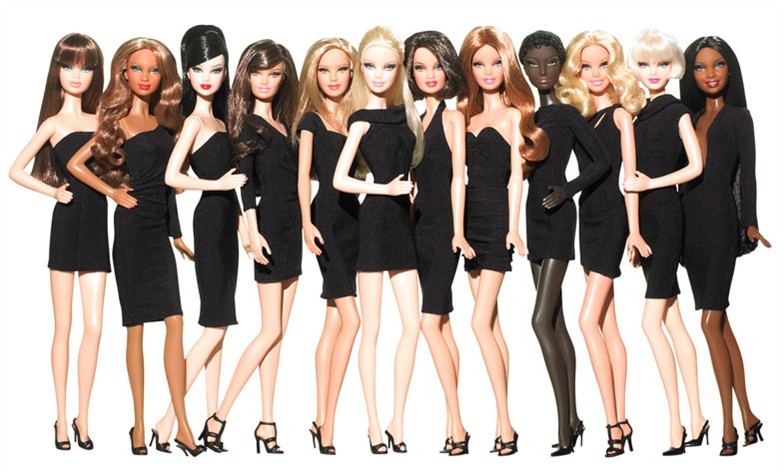 But one thing is for sure, when it comes to looking good and saving money, nothing can help you out like an accessory. Want to look on it but worried about splashing the cash on a new wardrobe? We've all been there, and frankly, we hate the waste and lazy consumption involved in buying a new dress for every new occasion.
For us, it's way more fun finding an interesting way to dress up a staple – or underused – dress. God bless the little extras, then: shoes, bags, jewellery, even underwear can do its part in adding to an outfit (visible or no…)
And when it comes to this spring/summer, and the popularity of weddings and the like in this season of (hoped-for) sun, you'll be thinking away from the suede booties and big gold pendants of Christmas yesteryear, and turning your thoughts to classic bright weather accessories.
As we've been told by the fashion rags – and can see for ourselves – spring's focus has softened somewhat, leaving room for some mellow yellows and understated pastels to creep in under neon's radar. This means a lot of fun – and delicacy – when it comes to accessorizing.
Nudes and gentle neutrals in shoes (and make-up) are a great way to go – way more interesting than a white or a cream, a well-chosen nude can really pick up a casual outfit, like navy slacks, but it also adds instant glamour to shorter-length dresses. Excellent for parties, cocktails and anything that's a bit of flirty fun.
Wedding-wise, well, the roaring 1920s have been making a comeback, so fascinators and sparkle are the way forward when it comes to adding some fun to a classic occasion dress for someone else's big day.