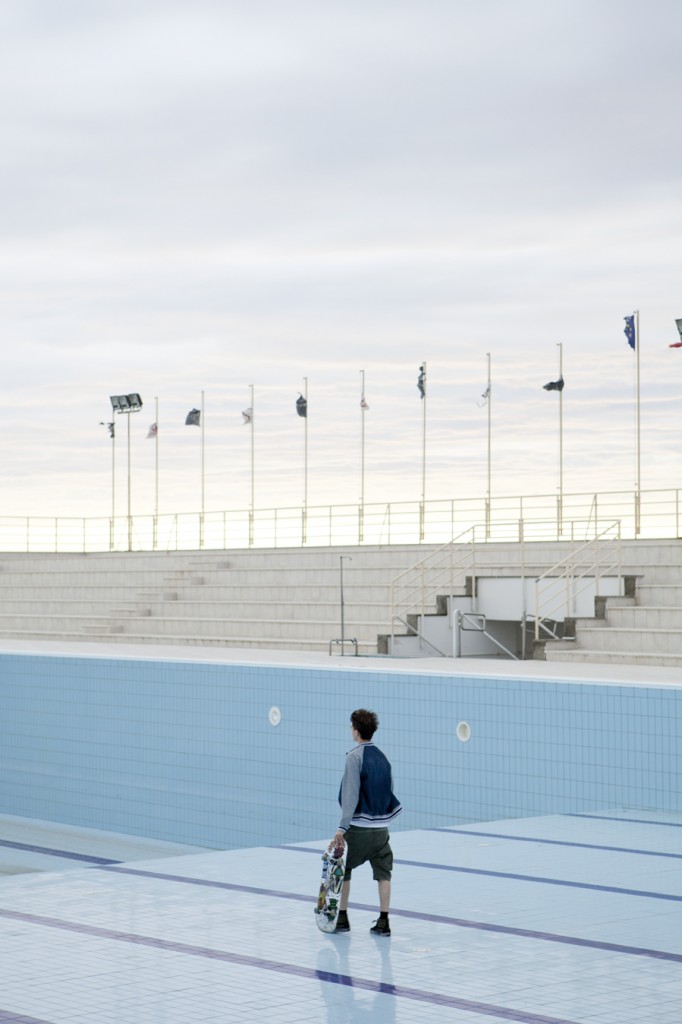 The launch of their SS12 collection has prompted 55DSL to head in a new direction as far as their communication strategy is concerned. This season their plan is "To explore 55DSL's creative and Italian roots while engaging its audience through entertainment and interaction." To kick off this new mission 55DSL will collaborate with some of the world's most progressive and creative talent. Rather than issue brand-centric briefs that stifle their creative freedom, these collaborators will be allowed to showcase their unfettered creative vision of 55DSL's brand heritage: youth, freedom, fun and Italy.
The first collab was directed by the young Los Angeles based Director/Producer David Altobelli, a short film shot entirely on location in Rome. "Roma" is a beautifully shot video which has resulted in a perfect representation of the freedom in youth 55DSL stands for.
Original Soundtrack: Keith Kenniff
Models: James Cox for "M and P Models" and Sidney Geubelle for Fashion Model
Like this? Why not try one of these too!