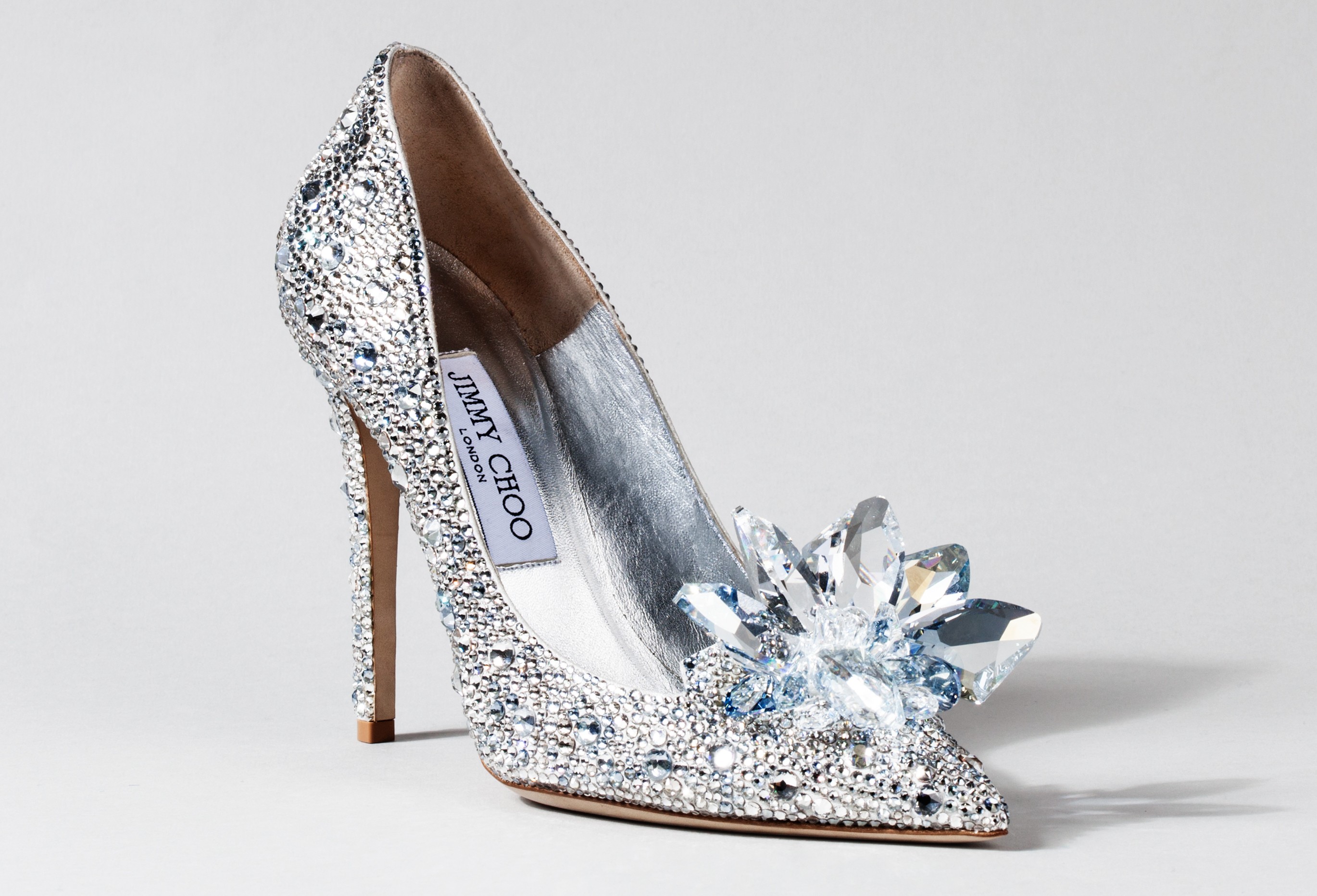 JIMMY CHOO
You'll remember I told you here, that several luxury shoe designers had reimagined the iconic glass slipper from Cinderella. The sketches were just the tip of the iceberg, the captivating collection was on display at the Cinderella Exhibit presented by Swarovski at the Berlin Film Festival on Friday.
See the rest after the jump!
INSTAGRAM : TWITTER : BLOGLOVIN : FACEBOOK : TUMBLR : YOUTUBE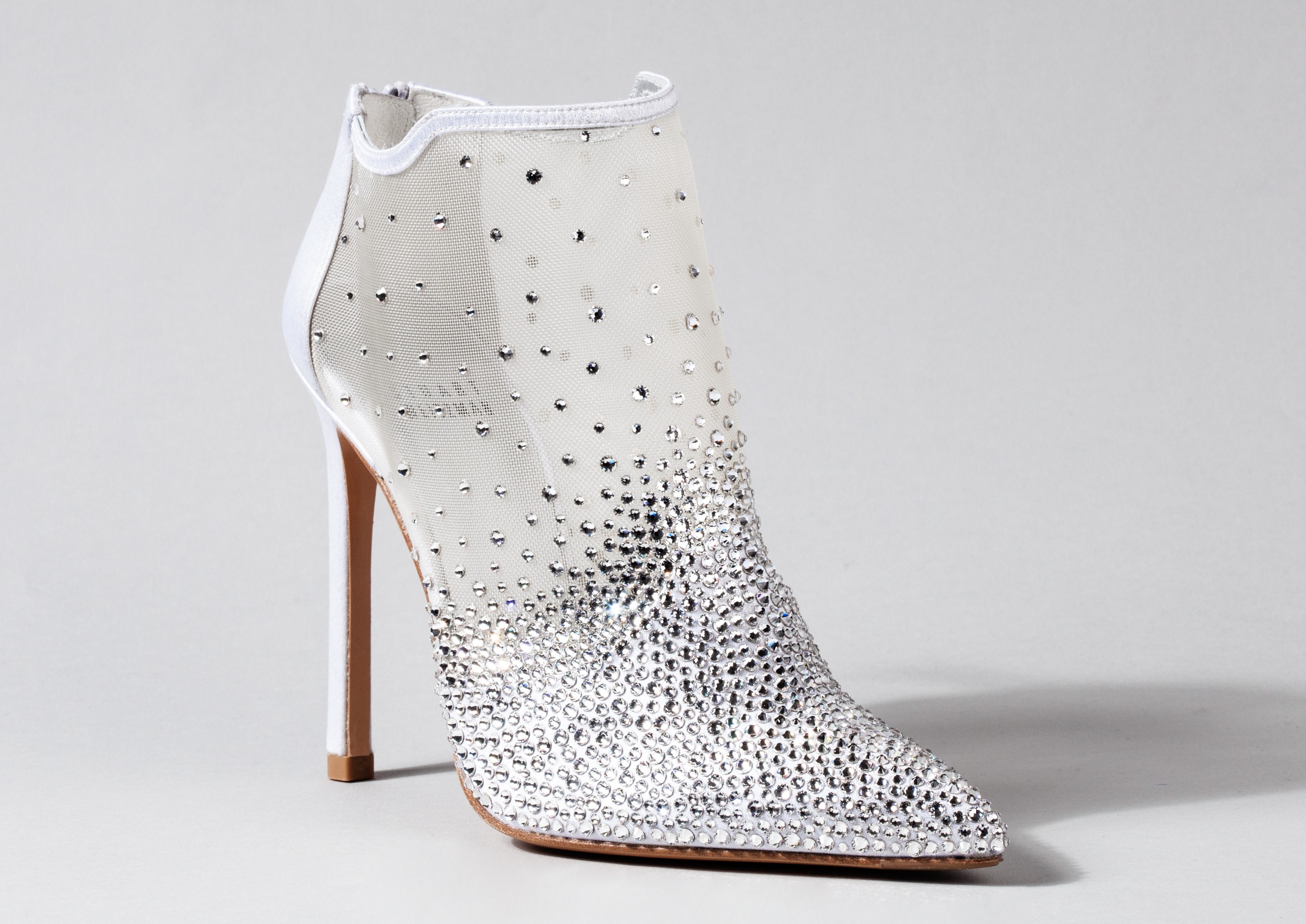 STUART WEITZMAN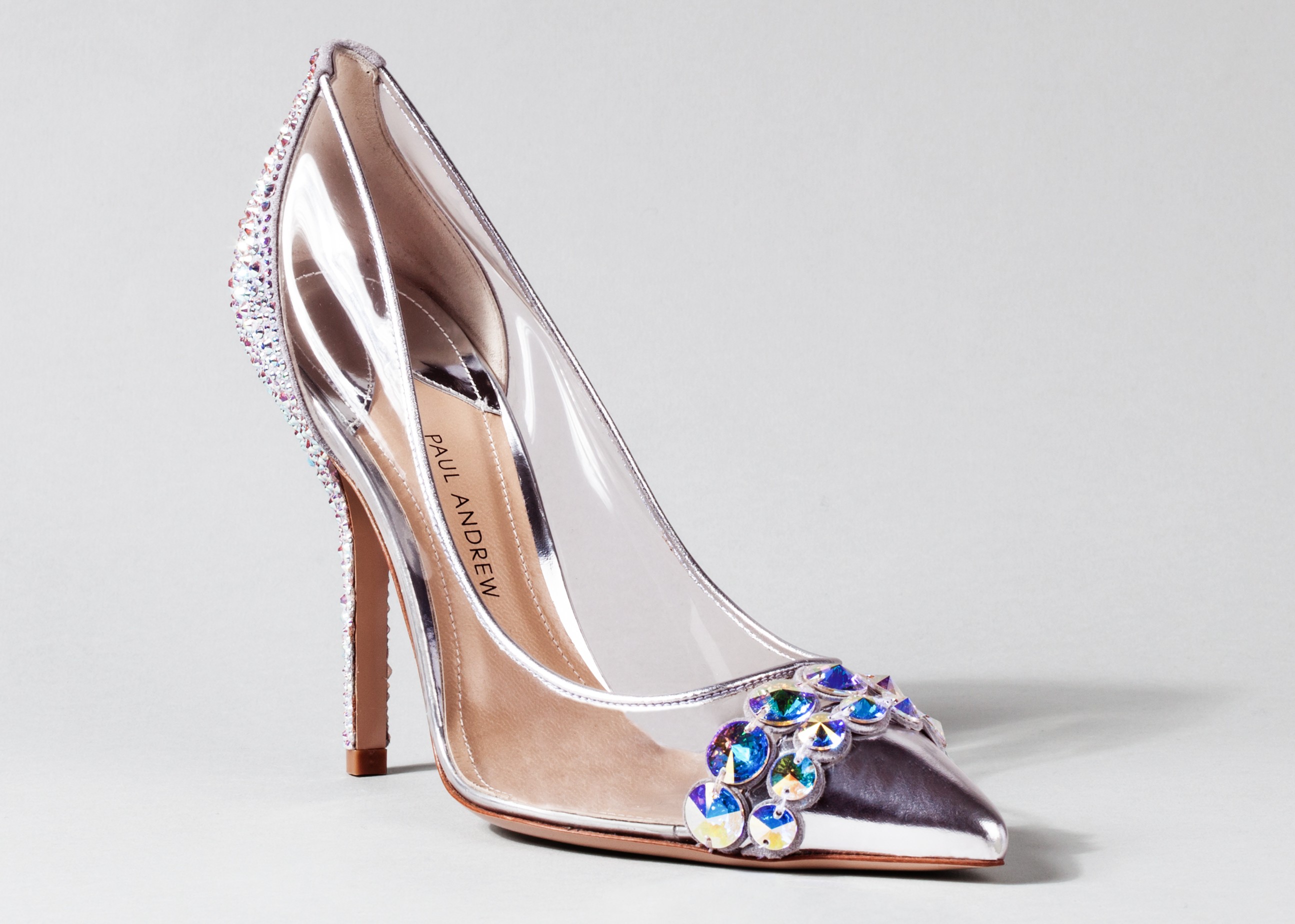 PAUL ANDREW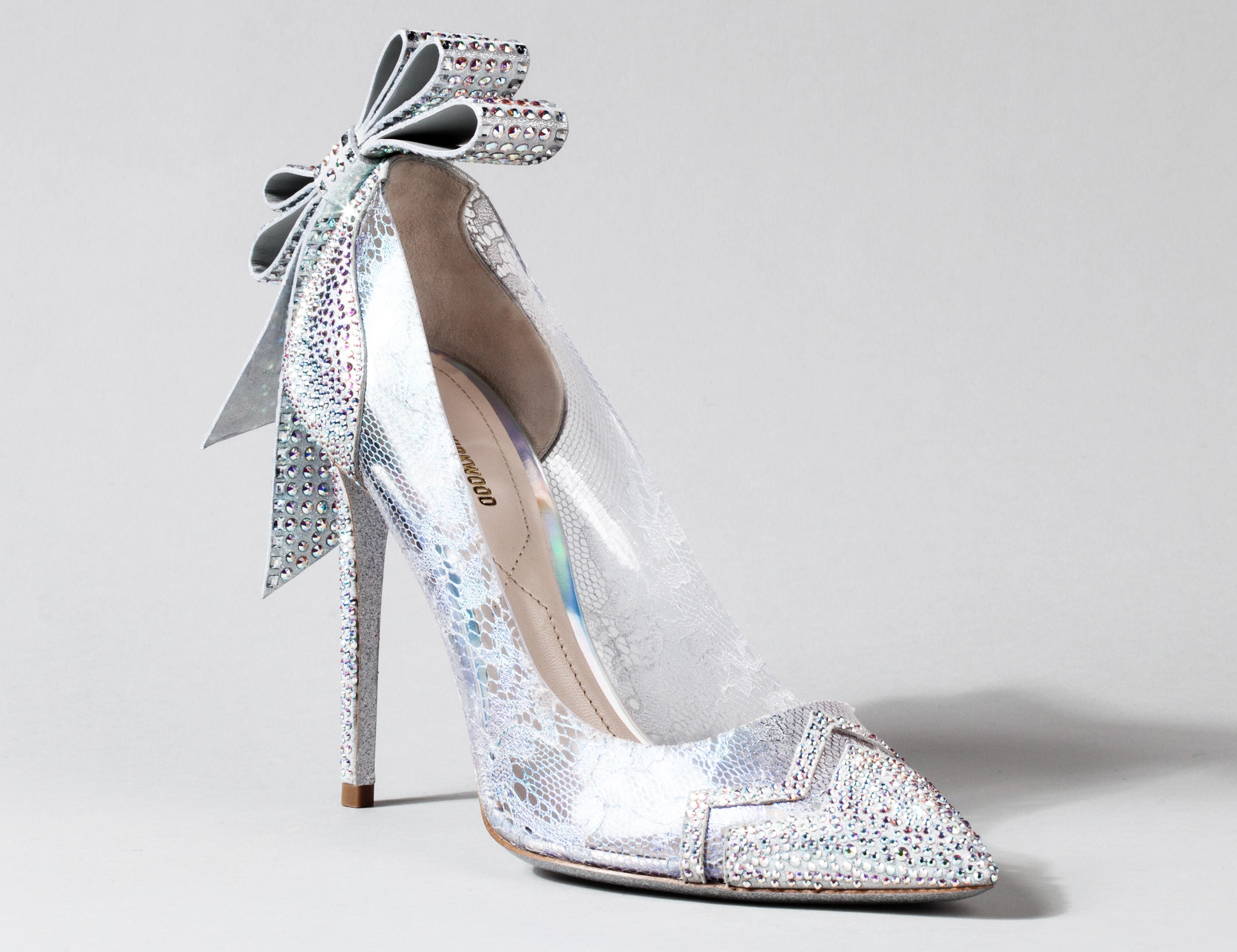 NICHOLAS KIRKWOOD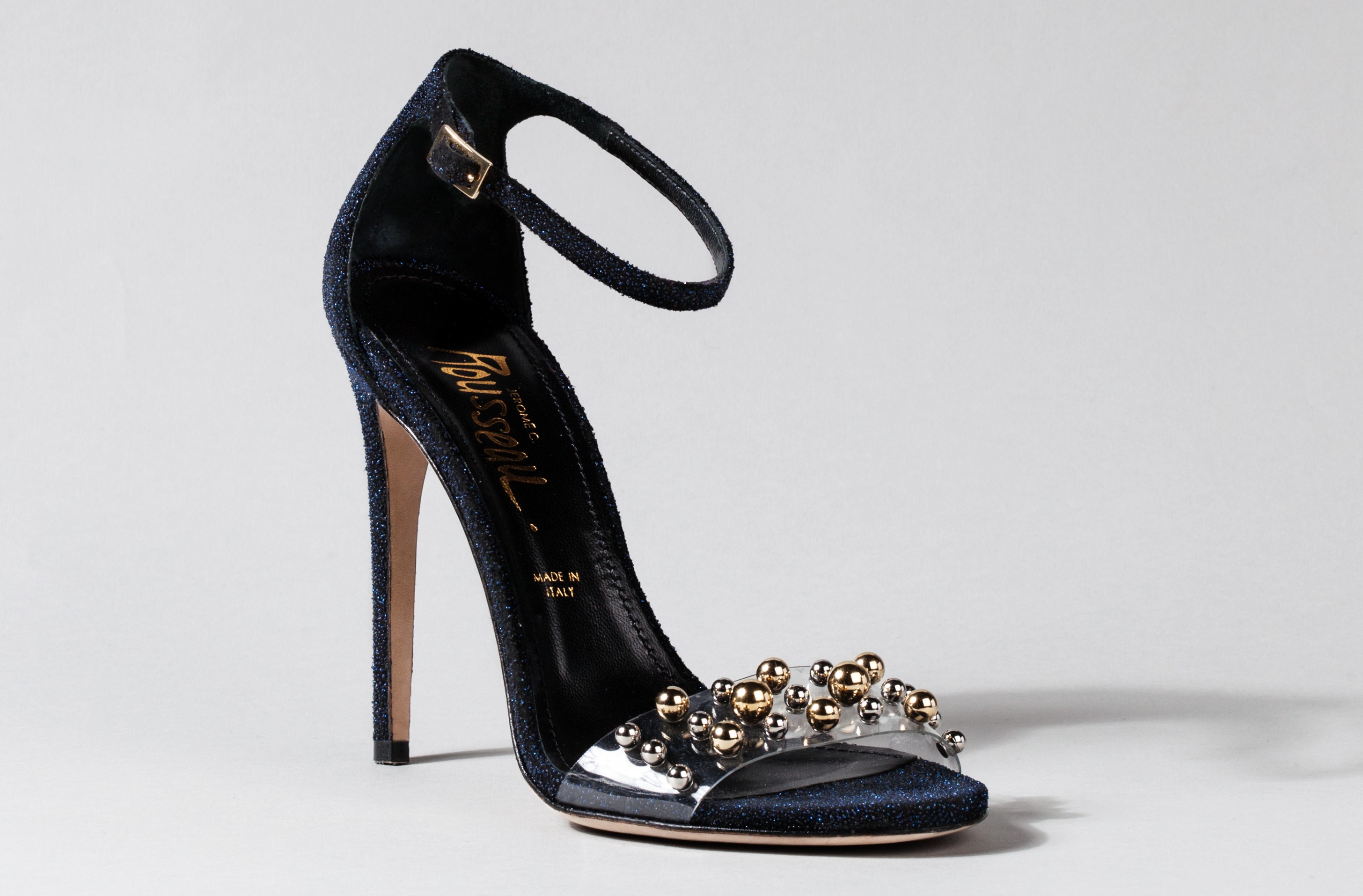 JEROME C. ROUSSEAU
Jimmy Choo was the clear winner for me, if I were Cinderella, that's the glass slipper I'd be selecting to wear to the ball.
The shoes will be available for order in the following retail stores around the world, as well as in some of the designer brand's own stores. Please contact the stores and/or designer brands for specific availability:
London – Harrods
United States – Saks Fifth Avenue (New York and Beverly Hills)
Paris – Galeries Lafayette
Milan – Excelsior Milano
Moscow –Tsum
Japan – Isetan
Dubai – Level Shoe District, The Dubai Mall
Which one takes your fancy?