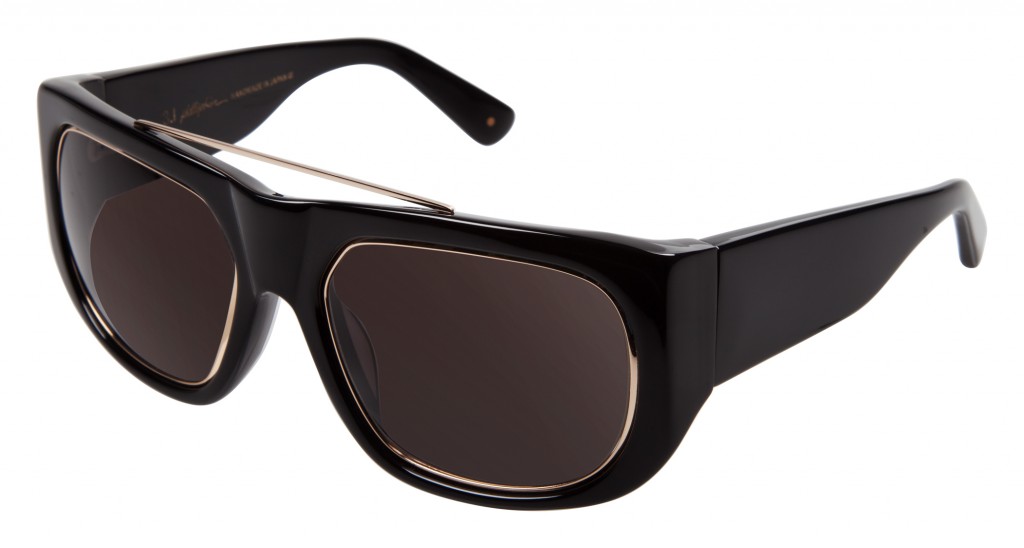 RYDER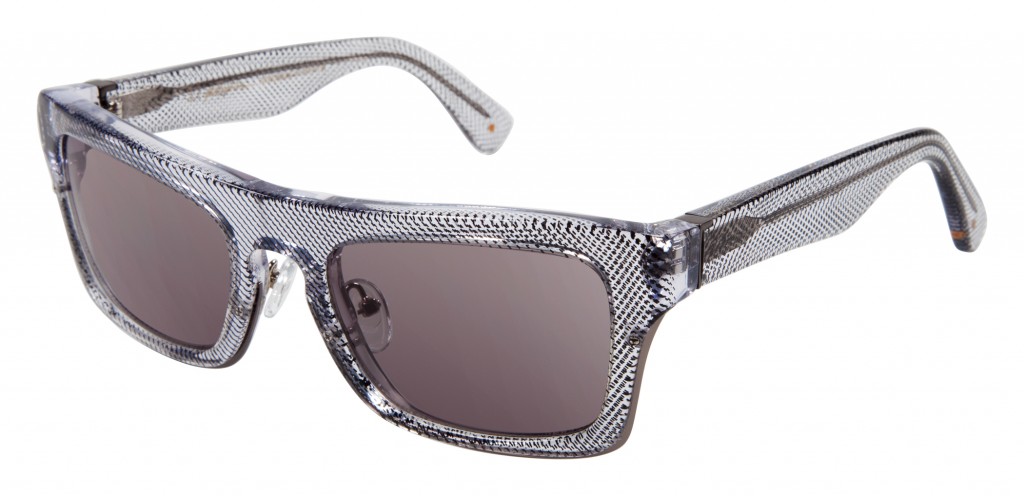 IHA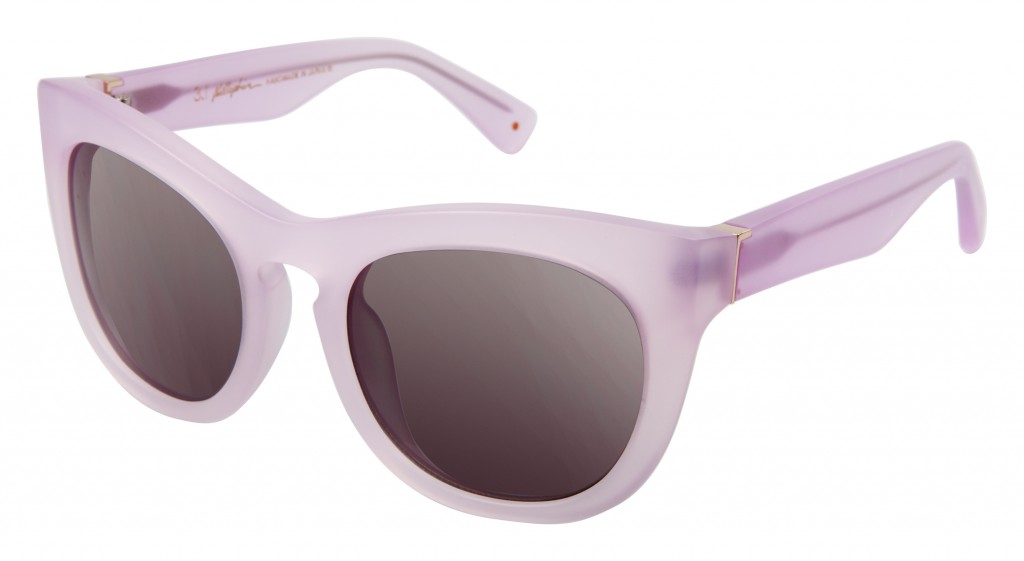 GARFIELD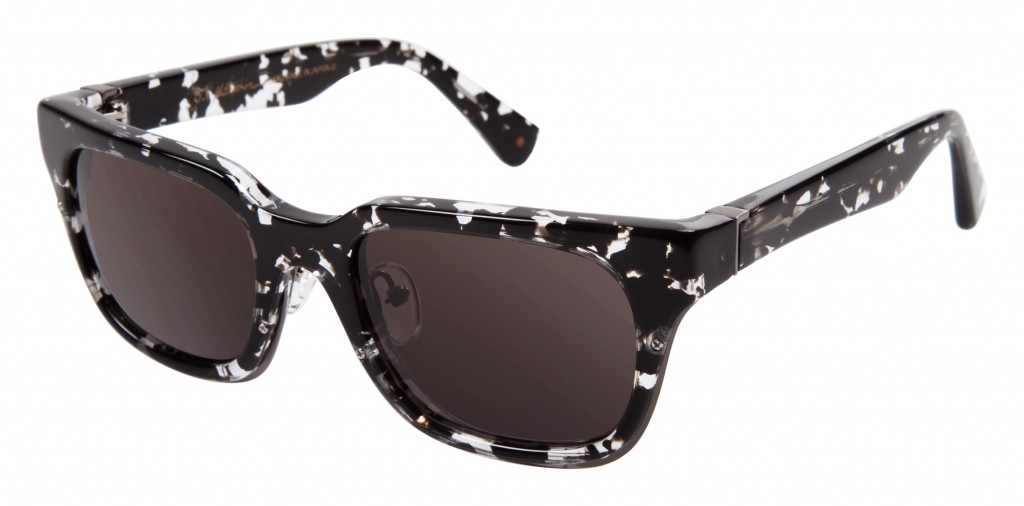 DREW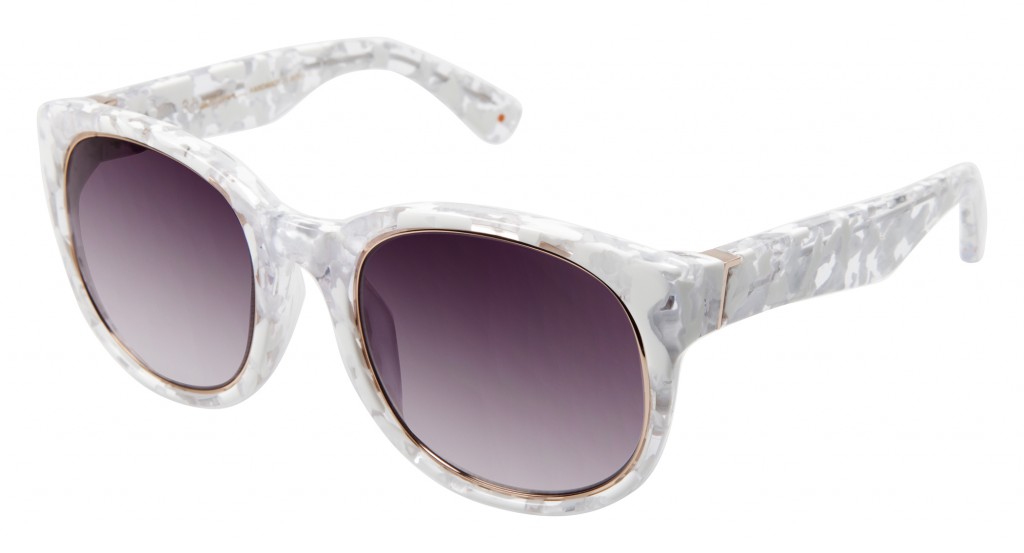 BELINDA
Do we make ourselves happier looking at Spring/Summer collections when the weather is so s***, or more depressed? I hope it's the first, because if it is the second you're gonna have to deal with it. It's overcast in April but we're still gonna discuss the wonders of the 3.1 Phillip Lim SS13 Limited Edition eyewear collection! And know this, you are the first to see it!
This collection has everybody covered; if you want chic tunnel vision with extra wide arms go for the Ryder; for a more simple frame go for Iha, for feminine Marilyn Monroe sexiness go for the Garfield; for retro realness go for the Drew, and for that squared off round frame with gold lining (yes ma'am!) go for the Belinda (a personal fave).
When the collection actually drops, we'll let you know where you can purchase and show you a lil more.
Do you likey? What's your fave?