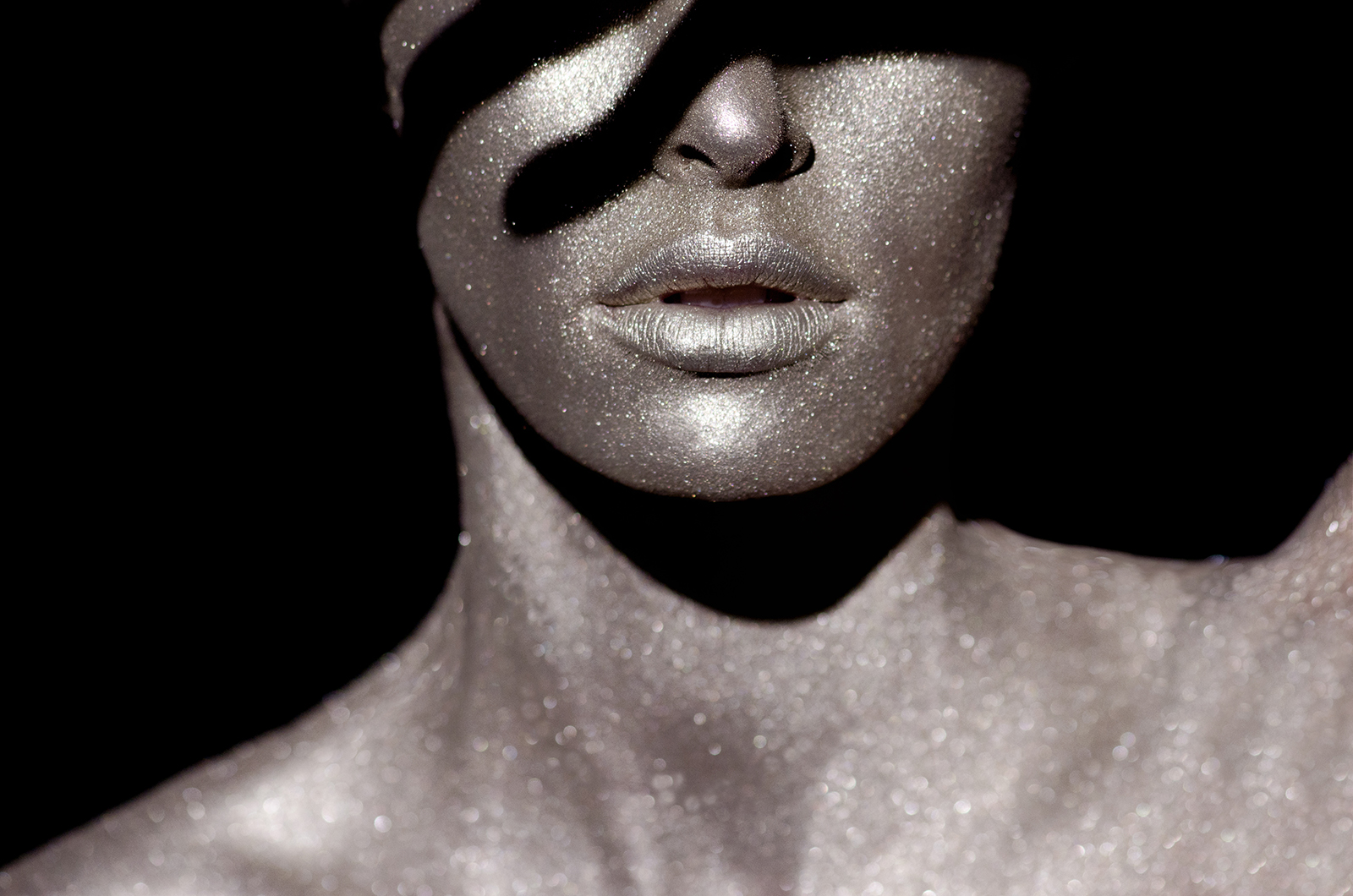 Not having any cheekbones what-so-ever, no seriously, none what-so-ever!  I need all the help I can get with highlighting and contouring; but then I'm not a huge fan of foundations, tinted creams and what ever else not.  I spoke about it in my youtube video here, the transfer and I are not friends.
I do however like to experiment with various bronzers, highlighters, and sometimes eyeshadows (yes, dark brown eyeshadows are great for a little natural contouring honey – make sure you choose the appropriate brown for your skin colour/tone/shade)!  Which is why I'm happy that one of my favourite make-up brands Ellis Fass (I just love their packaging) has a brand new product that illuminates the face, and brings it to life.  Glow Up is the name, and Glow Up is the game!
See more after the jump!
INSTAGRAM : TWITTER : BLOGLOVIN : FACEBOOK : TUMBLR : YOUTUBE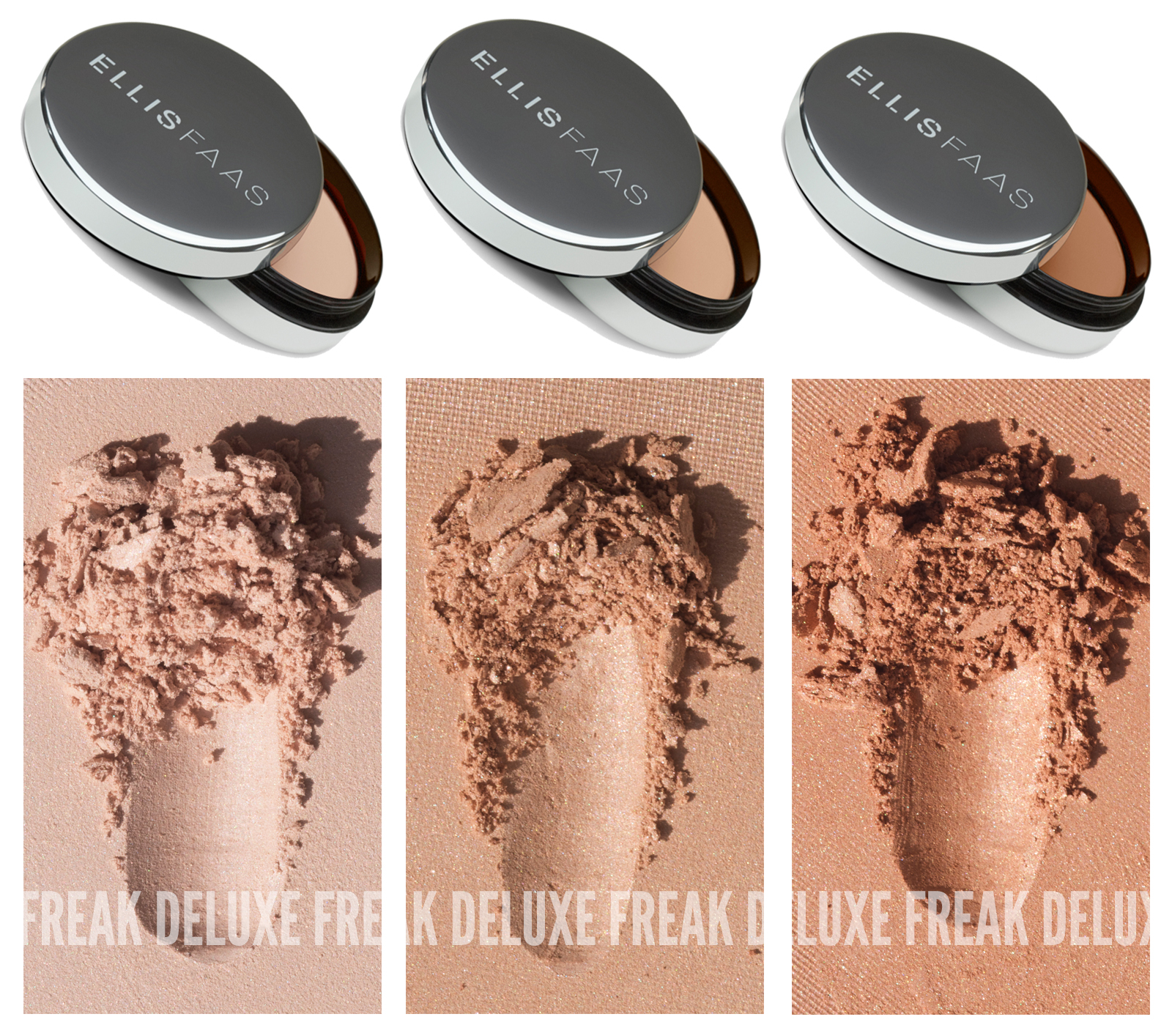 Playing with light is one of the best tricks in make up.  Light emphasises shape and glow.  The best way to attract light to your face is with the soft focus properties of the reflective pearls in Glow Up.  The finely milled particles provide radiance with a soft subtle shimmer.  It leaves you with a delicate glow that helps to mask any imperfections, adding a satin-soft and porcelain finish.
Playing with light creates a seductive emphasis on bone structure, and enhances your healthy and youthful appearance.  Apply the luminous powder to parts of the skin on which light falls first: your upper cheekbones, the bridge of your nose, the Cupid bow of your lip, and collarbone.
Glow Up's glide-on application gives a velvety feeling due to its micronisation technology.  It also helps protect the skin from the environment because it contains vitamin E, no parabens, no oils, no animal testing.  Available in three shades – Porcelain Glow, Satin Glow, and Deep Glow.