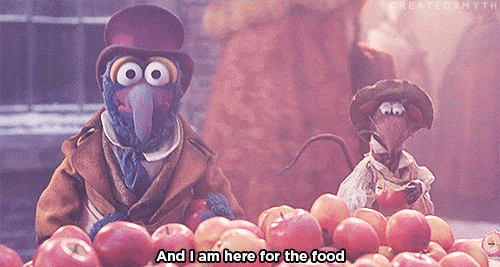 It wouldn't be an advent calendar without chocolates would it?!  I've got a tasty box of chocolates from luxury chocolatier Rococo Chocolates up for grabs!
Win a cheeky gift box containing 4 handmade red lips and 6 venus nipples.  The dark chocolate lips are covered in white chocolate and hand-painted, while the venus nipples are coffee truffles covered in white chocolate and topped with a chocolate coffee bean.
Find out how you can win these delicious treats after the jump!
INSTAGRAM : TWITTER : BLOGLOVIN : FACEBOOK : TUMBLR : YOUTUBE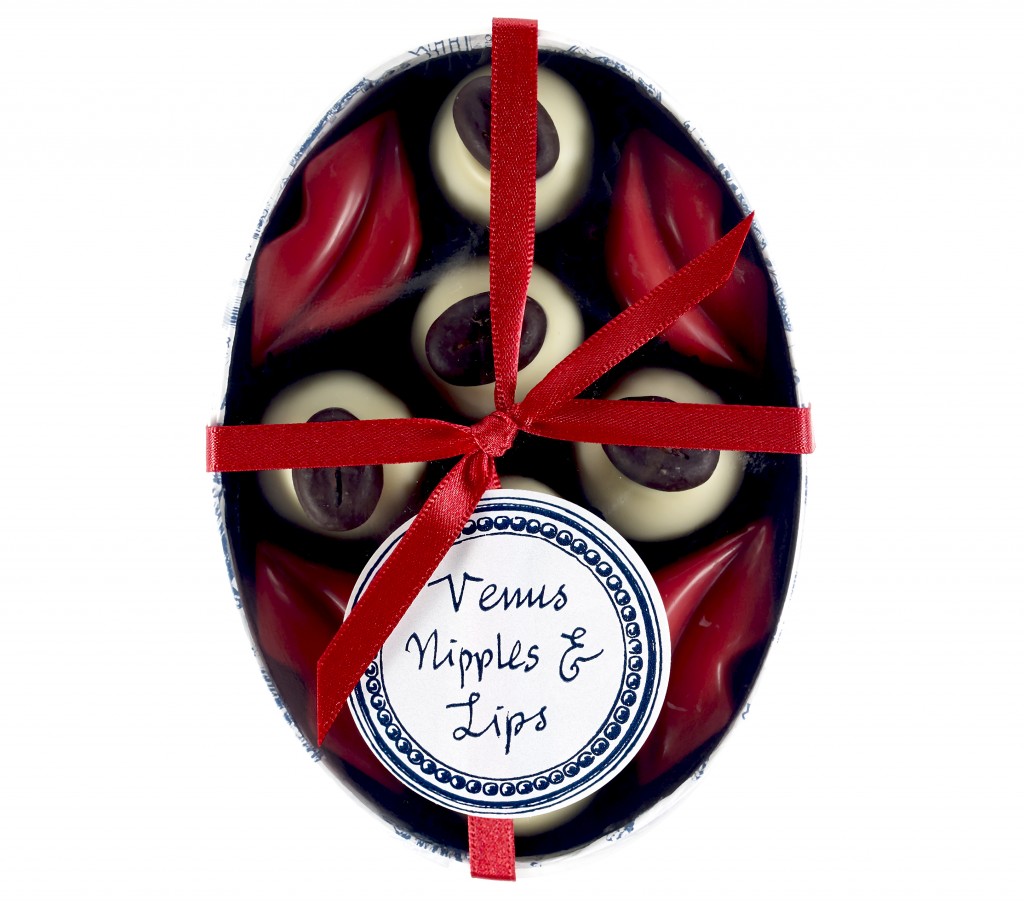 Fun to look at; even more fun to eat!
To win, all you have to do is answer this question:
What year was the first Rococo shop opened, and where?
a) 1995, Marylebone
b) 1983, Kings Road
c) 1970, Belgravia
THIS COMPETITION IS NOW CLOSED
AND THE WINNER IS…
JODIE CROSSLEY!!!
Keep up-to-date with the latest news from Rococo on Twitter, Facebook, and Instagram.
Please note: By entering this giveaway you will automatically be added to Rococo's database.