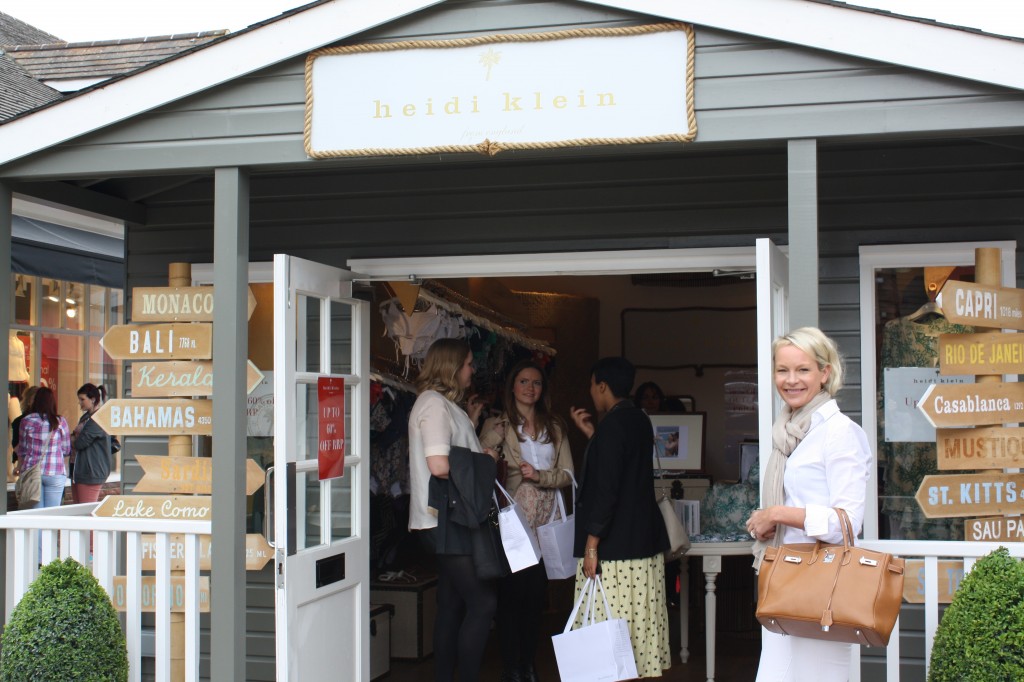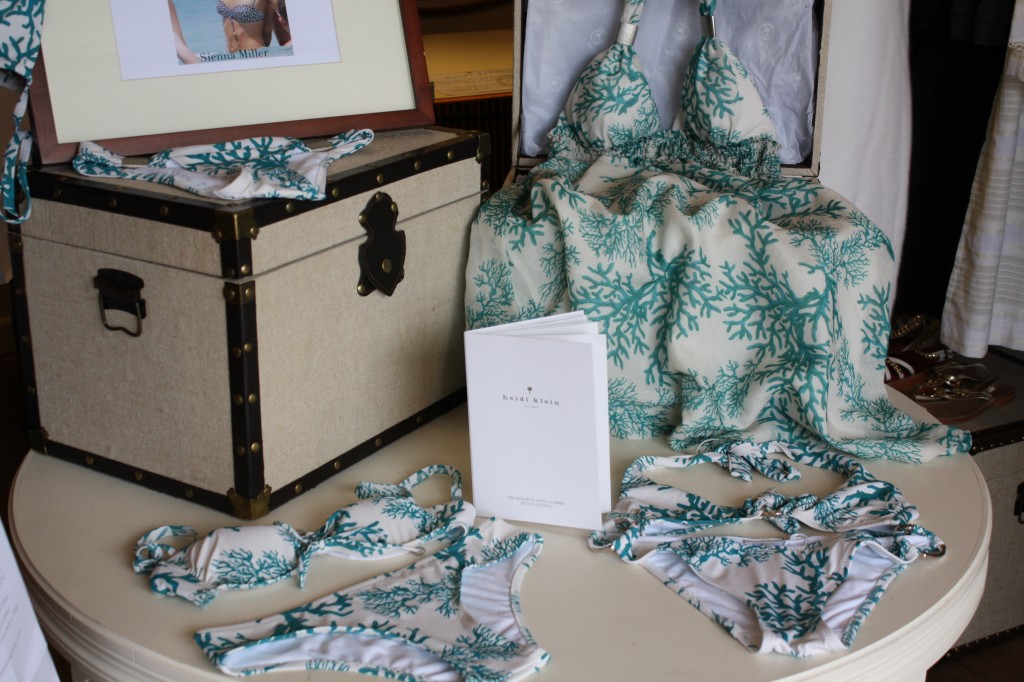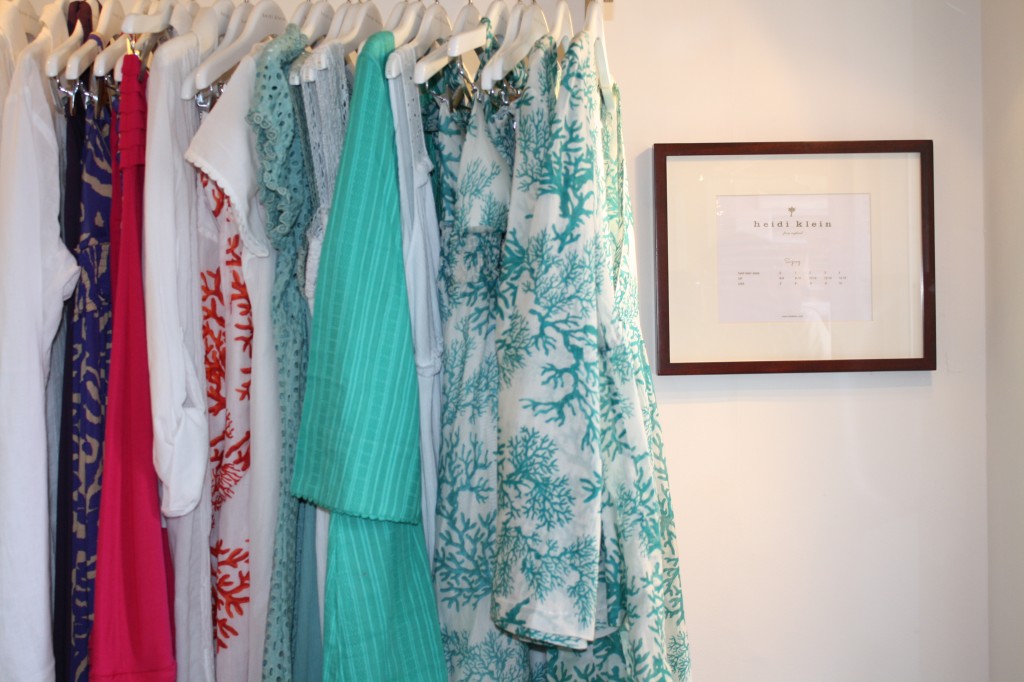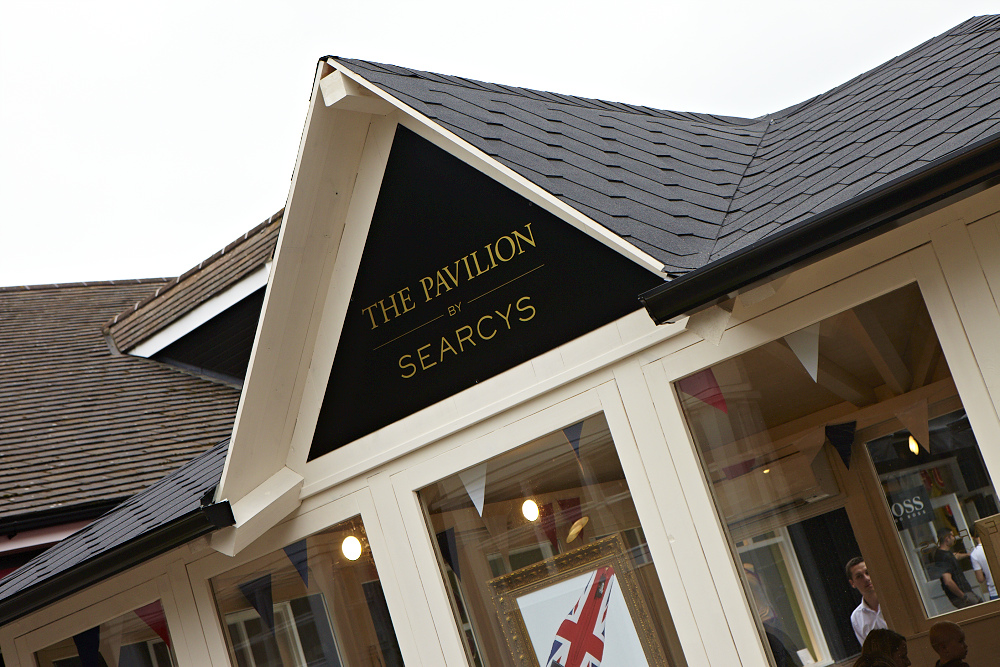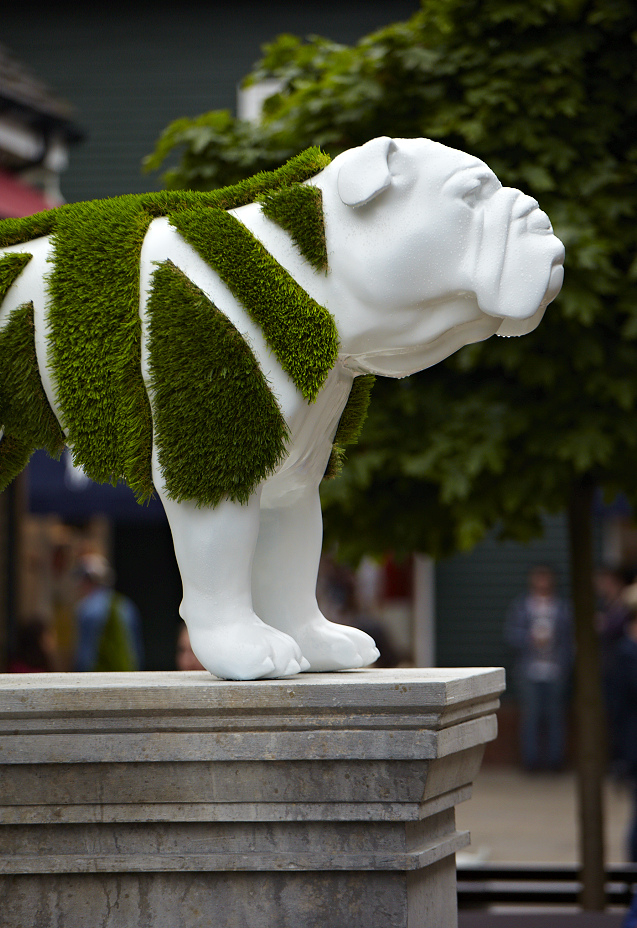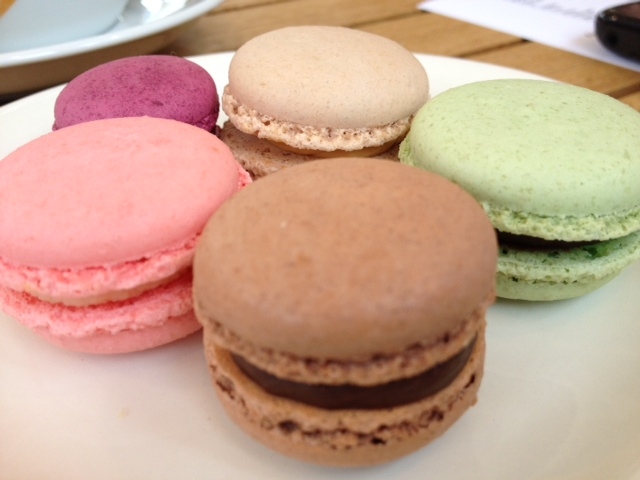 Luxury beachwear brand Heidi Klein launched their first ever pop-up boutique last week at one of the nine Chic Outlet Shopping® Villages, Bicester Village. Heidi Klein invited their friends, family and VIPs to an exclusive event showcasing everything beachwear; from bikinis and one pieces with an essential focus on outstanding fit, shape and support, to sunhats, glamorous maxis and kaftans, all at prices reduced by up to 60% off the RRP. After which we sipped on chilled champagne at the traditional British Cricket Pavilion by Searcy's and indulged in their wonderful macaroons!
"We are incredibly excited to be launching our pop-up boutique here at Bicester Village. It is such a great destination for shopping and this pop-up exposes our brand to an international customer, as well as the more local customer who visits the village, who may only know us through our wholesale channels. The visibility that Bicester Village gives is a great opportunity for us."
Heidi Gosman, Co Founder, Heidi Klein
The Heidi Klein pop-up boutique will be open at Bicester Village until 10th July 2012. All I need now is a luxury holiday reduced by 60% to go with it…does anyone know if you can book holidays at Bicester Village?