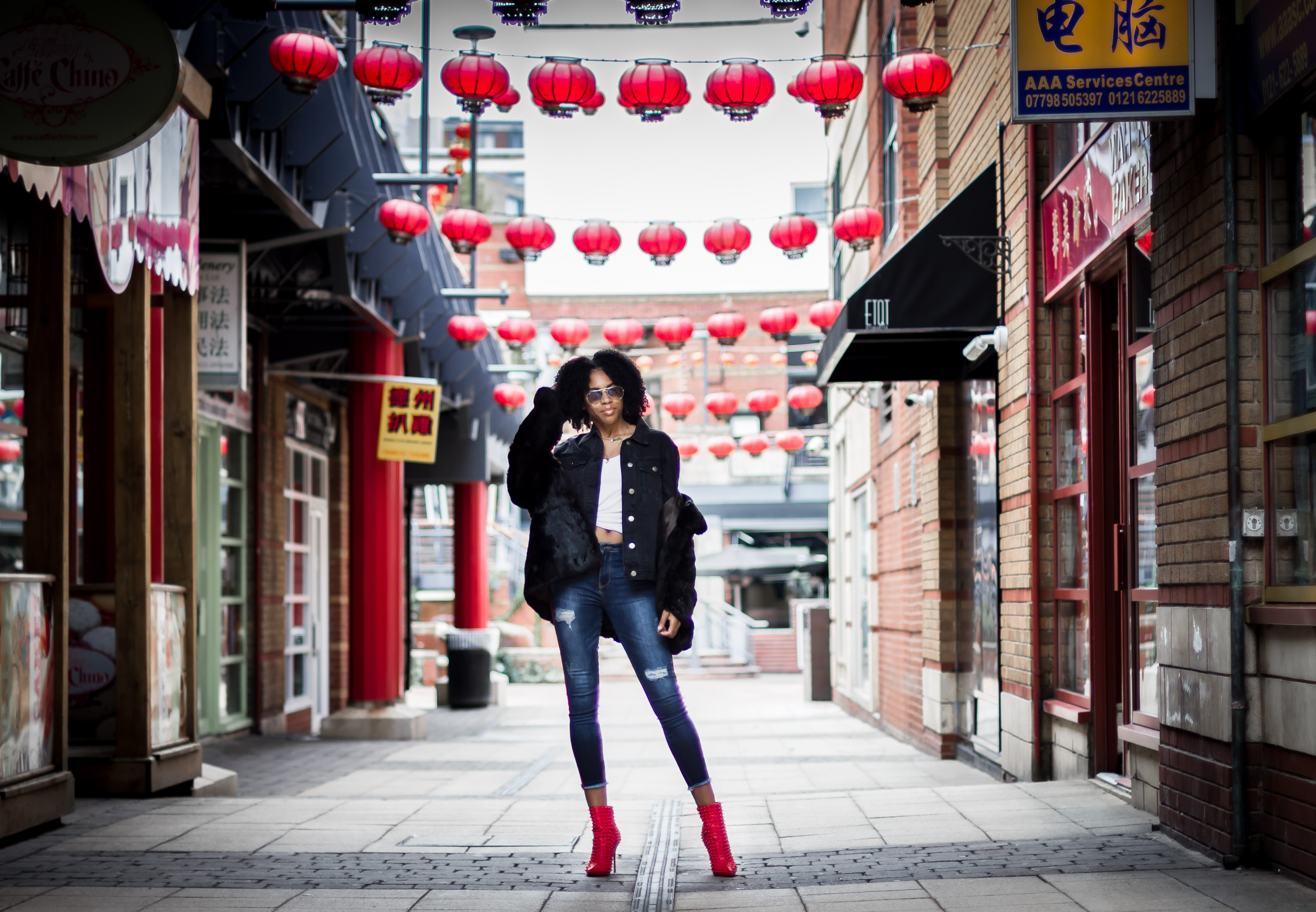 As if my pockets weren't hurt enough (check my last post), I just found a new place to shop!
Now, you know how much I love to keep my look fresh while keeping with my personal style; but I also have a love/hate relationship with spending money.  It's safe to say I'm a bit of an oxyMORON when it comes to shopping.
Anyway, WearAll is my latest shopping discovery, it's one of the UK's leading online fashion-forward retailers, offering the latest fashion trends at affordable online-only prices.
Which means I get to update my wardrobe and save money!  There's a huge variety of really great pieces to choose from.  My wardrobe consists mainly of separates (tops, bottoms, jackets) so that's where I tend to gravitate to when I shop, and WearAll does not disappoint in this department.
Statement tops are available in an array of colours, distressed denim comes in every piece imaginable, and there are some really great outerwear options.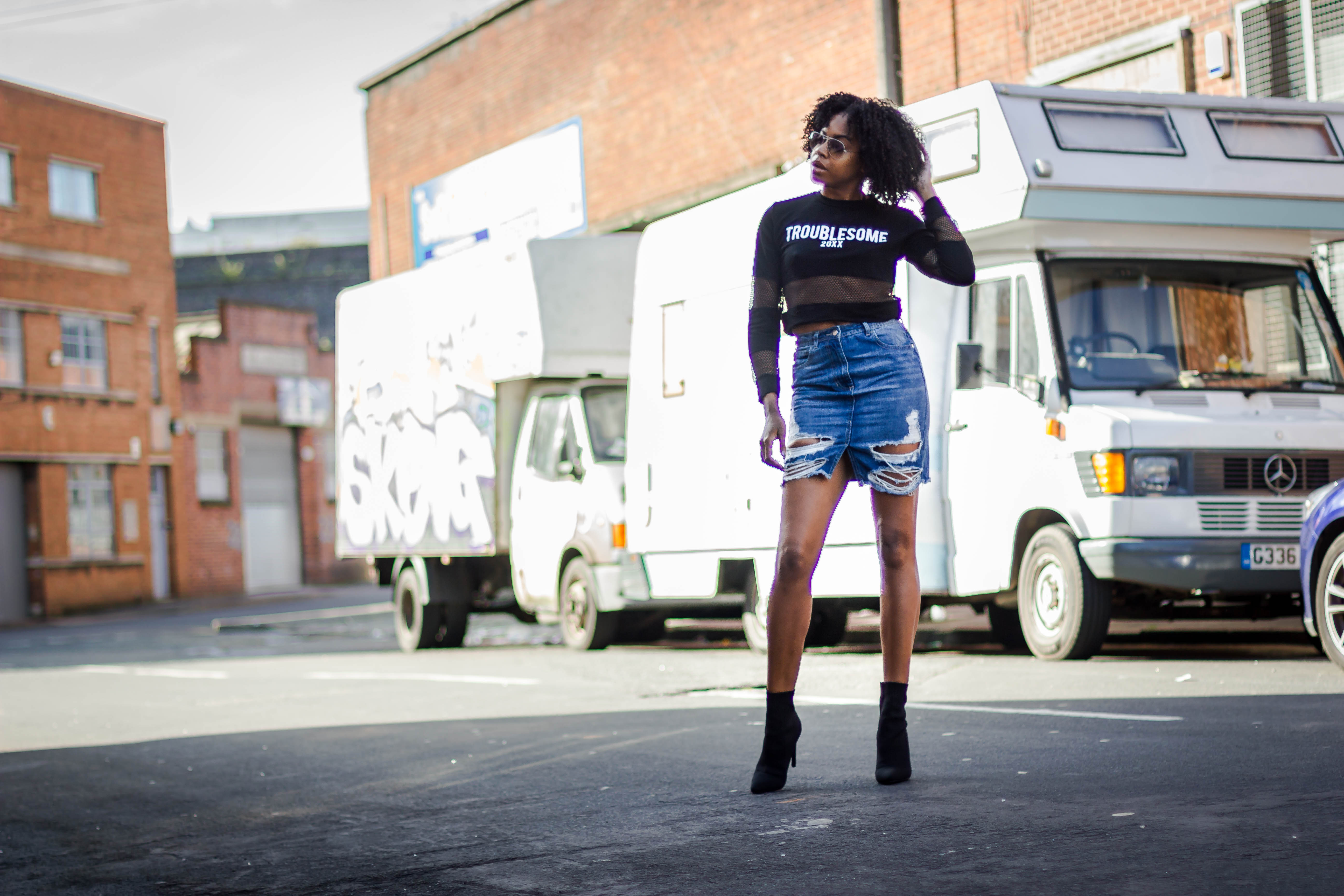 See some of my new faves below; click the images to shop.
[show_boutique_widget id="646174″]
If you're doing a last minute shop, next day delivery is only £3.99!  What are you waiting for?!
Comment below and tell me which of my picks is your favourite.