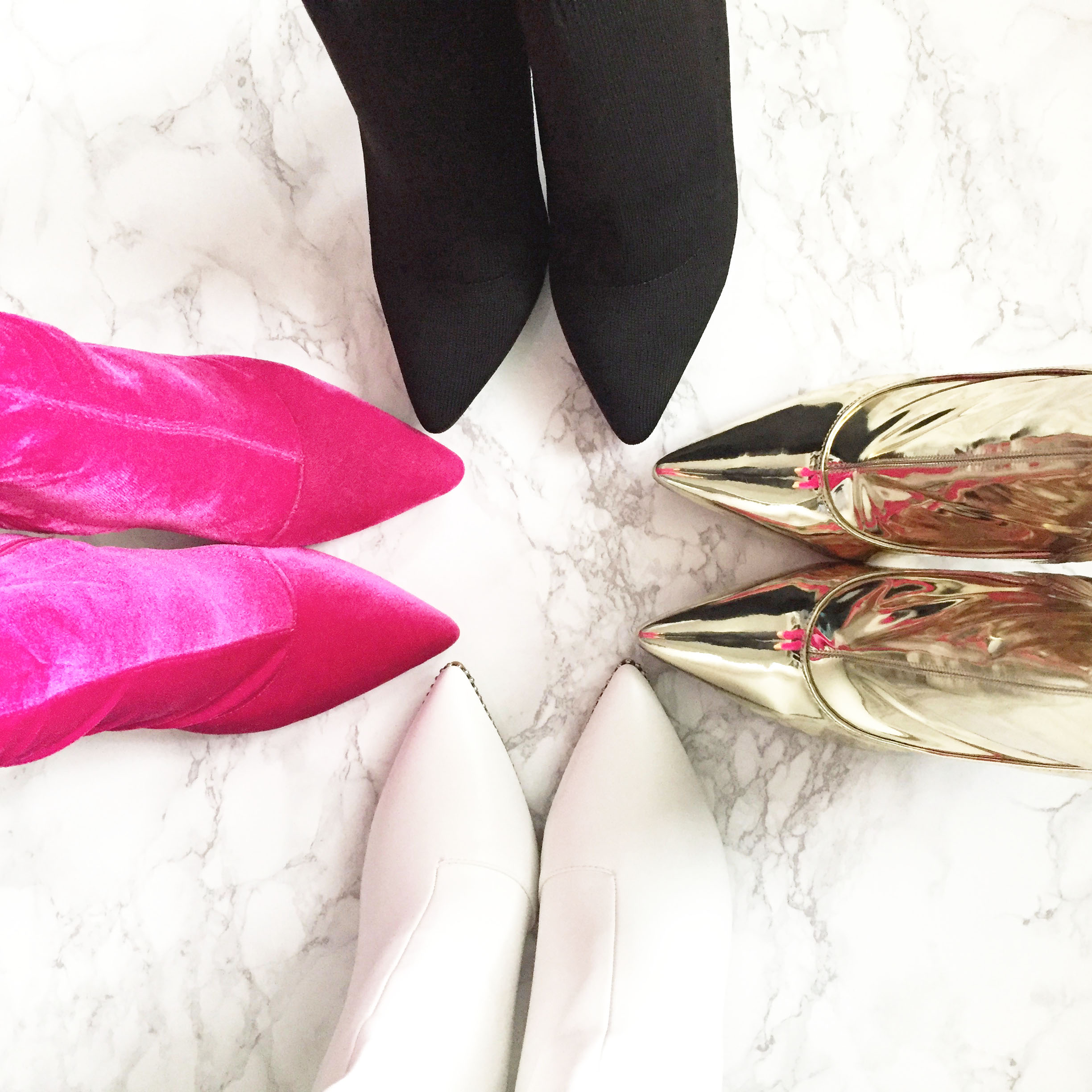 For some reason, I'm obsessed with boots. I mean OBSESSED!! As boot weather is upon us, and I just celebrated my birthday (2 weeks ago) I just bought several pairs. Luckily for you ( a bit late for me), there's now a flash sale on boots, so you can get them for less!!!!!!!! So here's a post of 20 boots you need to own this fall.
Here are the boots that I already have…
The images are linked to the boots, so you can click to see more images or to buy.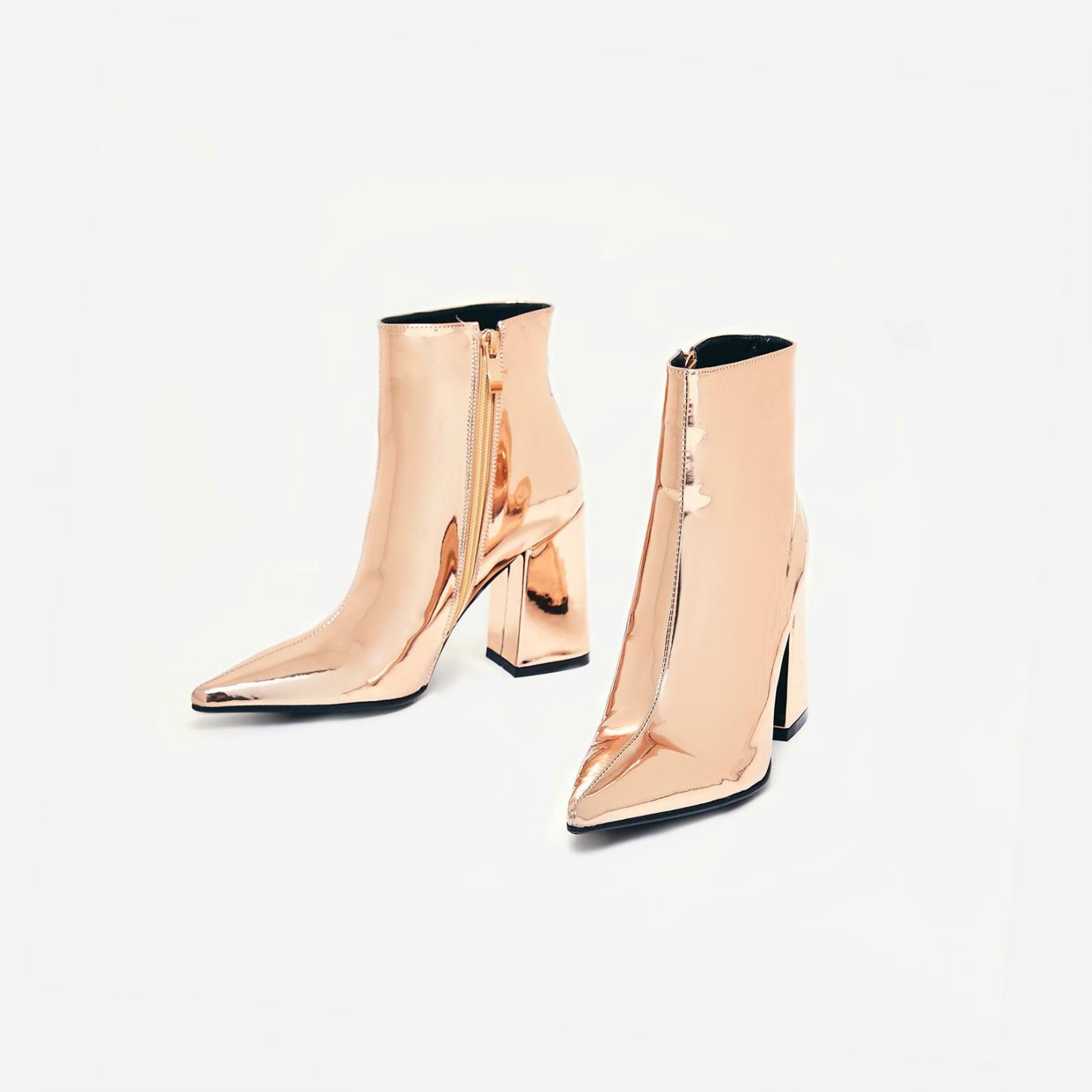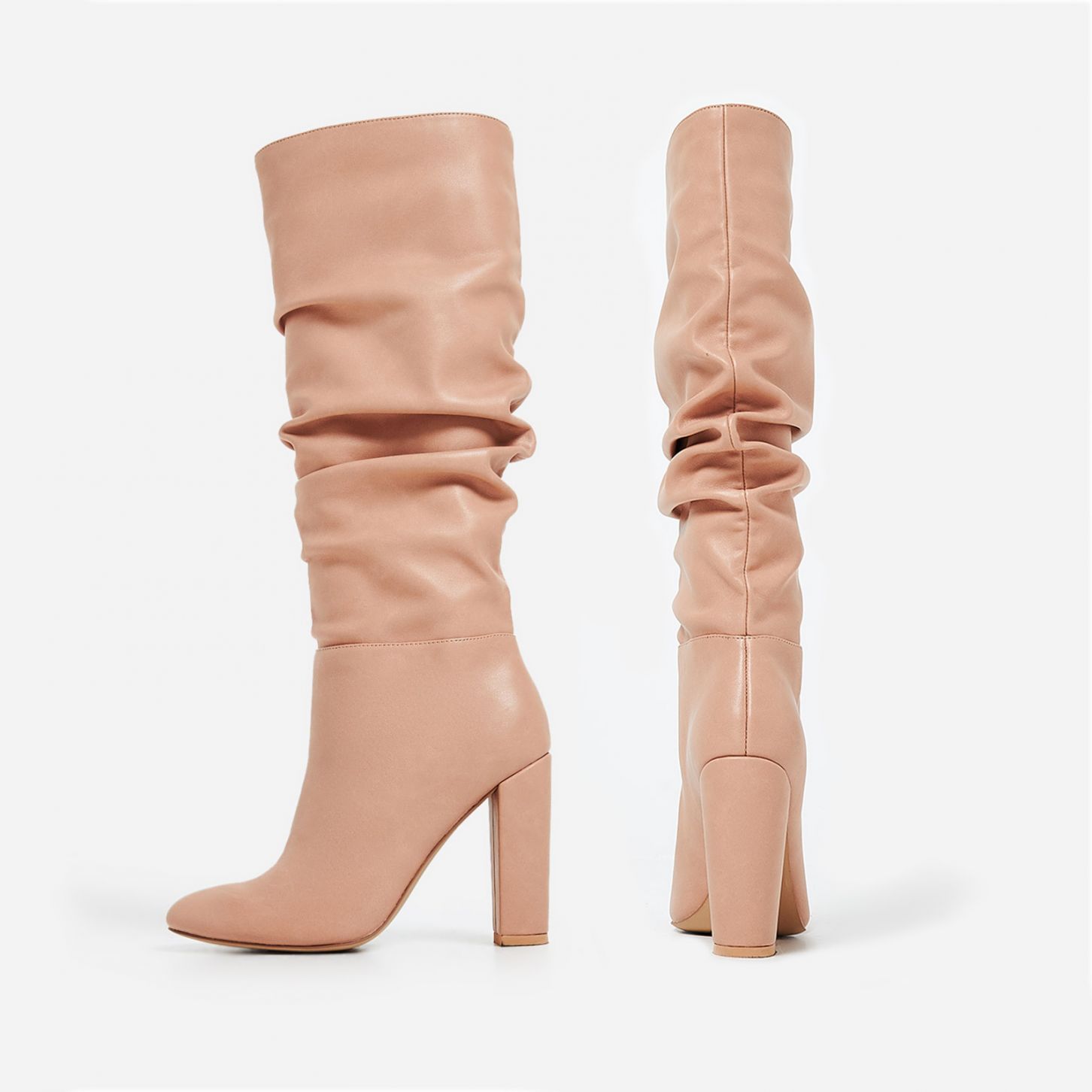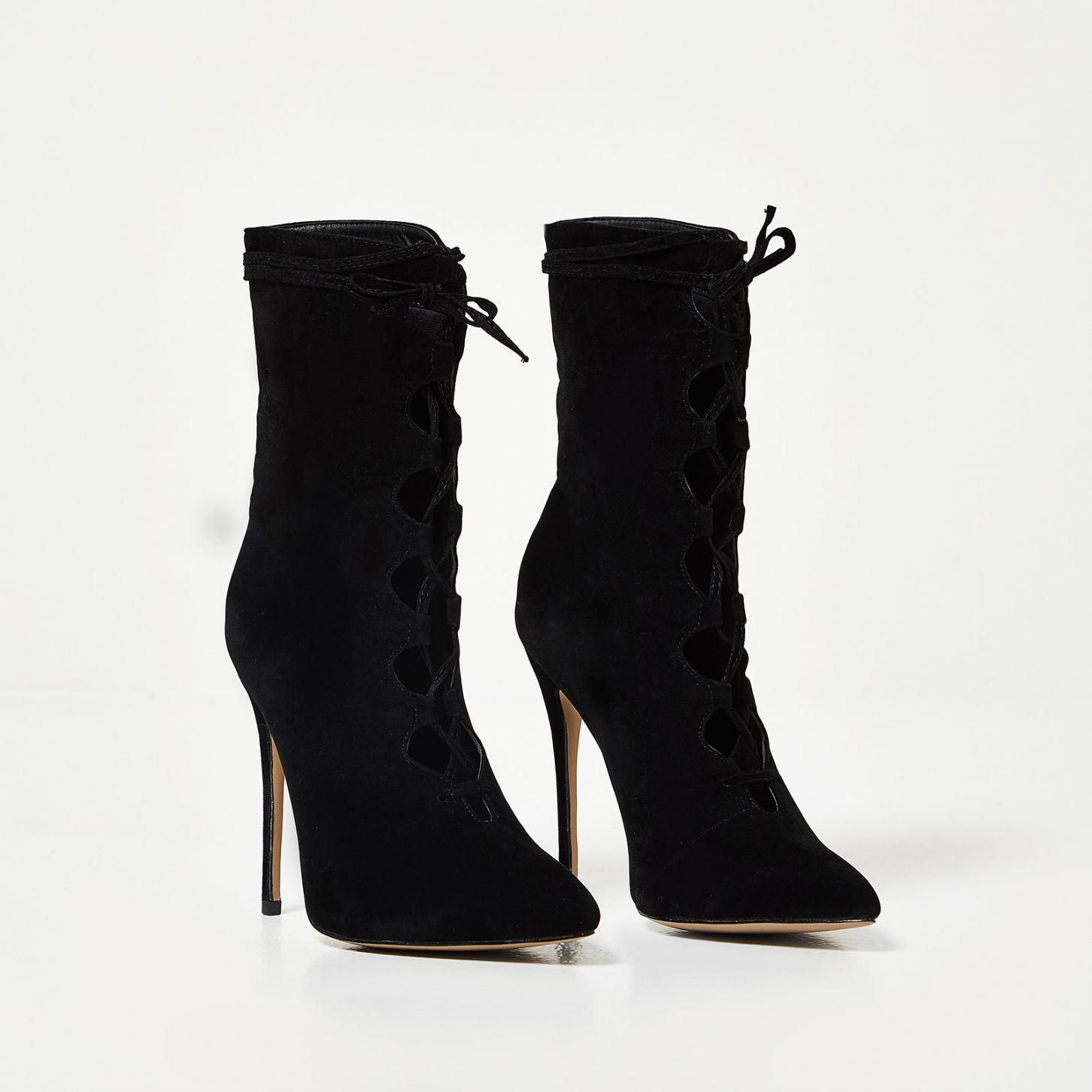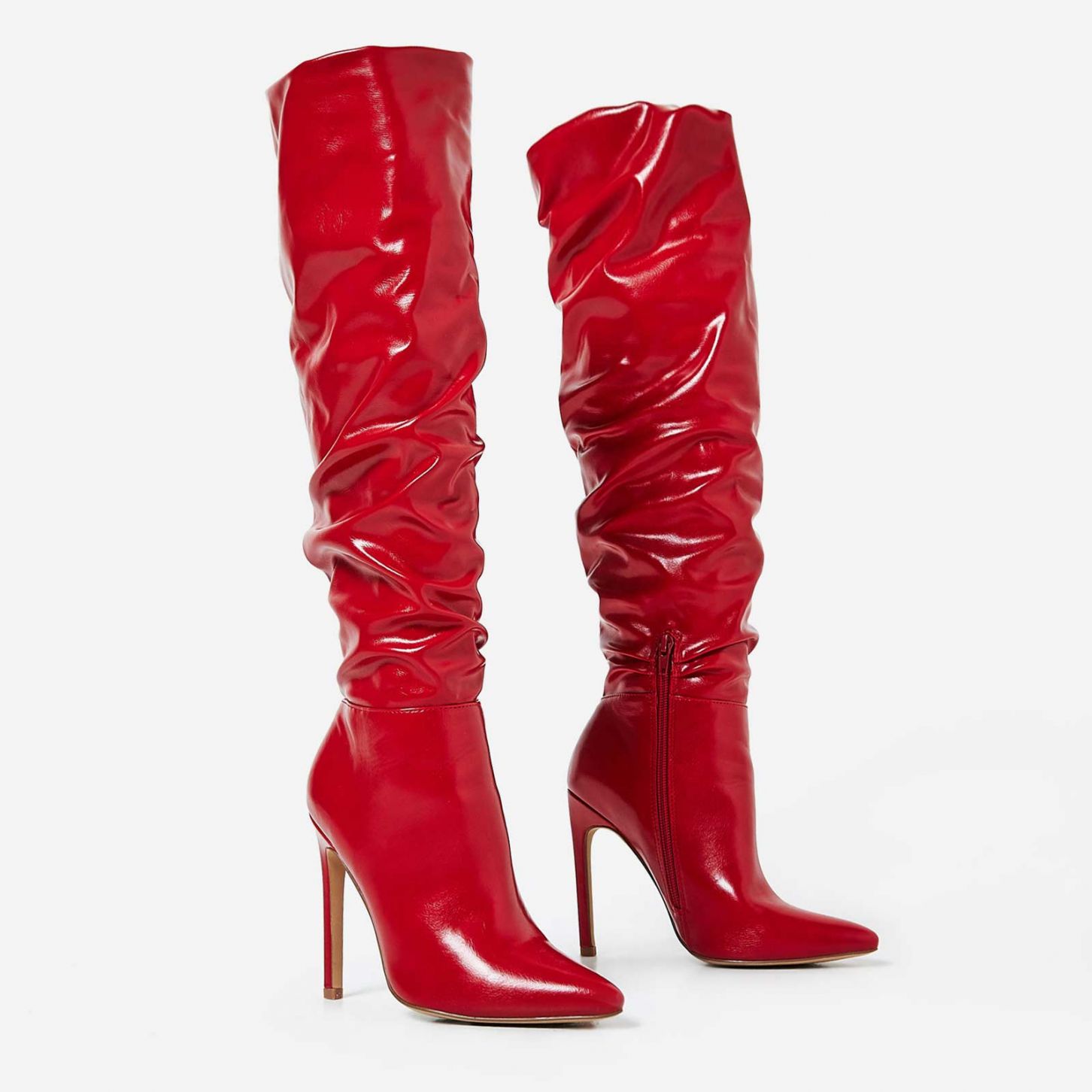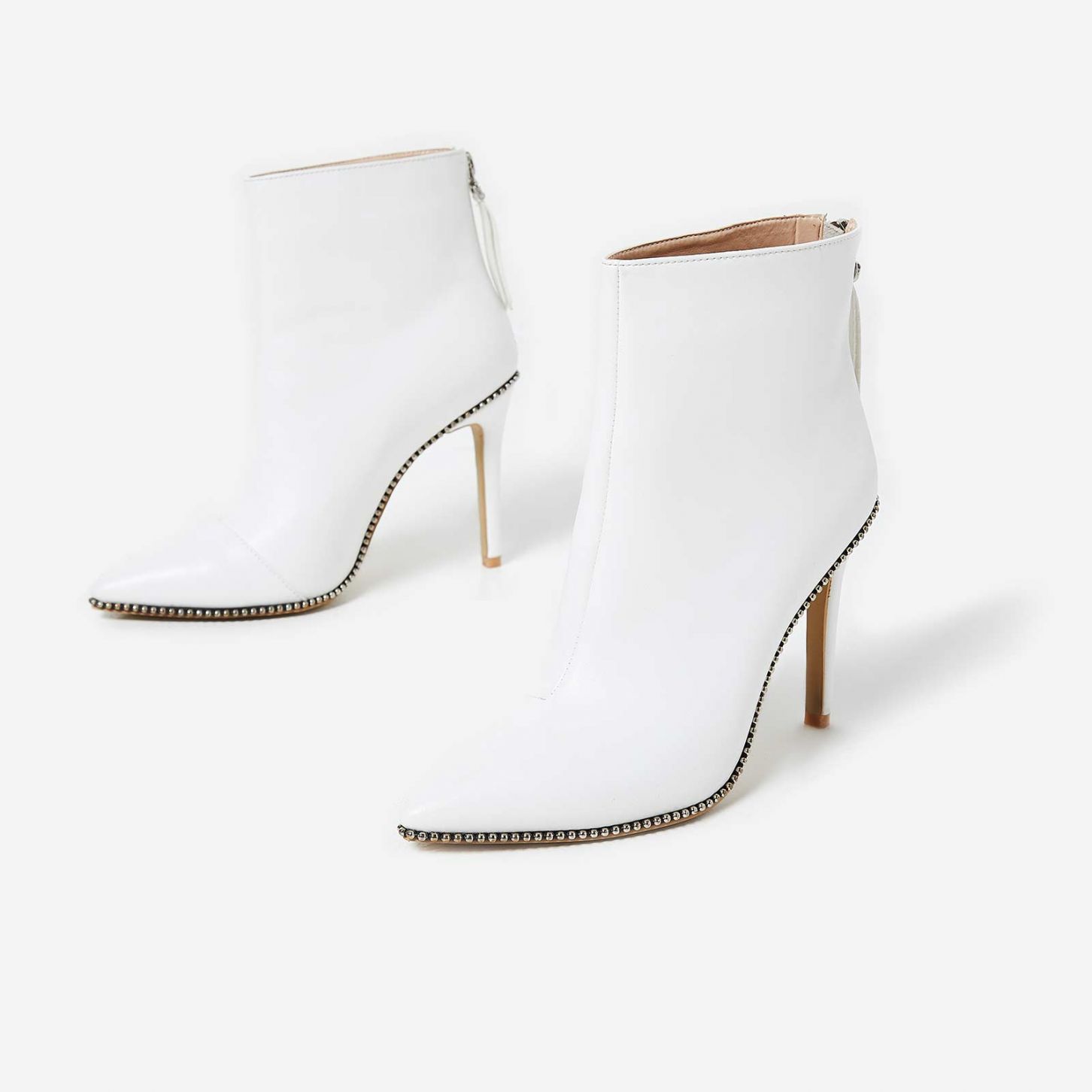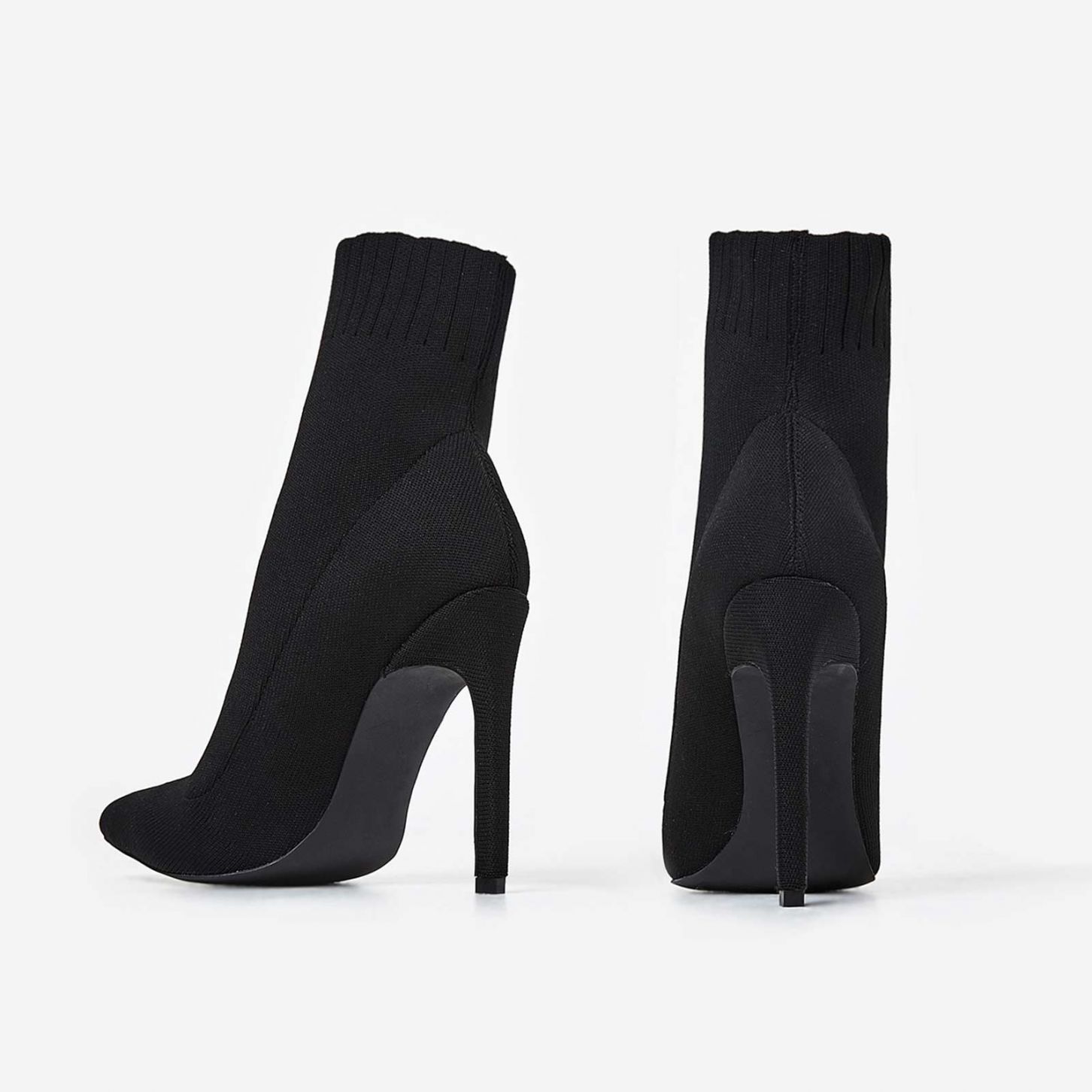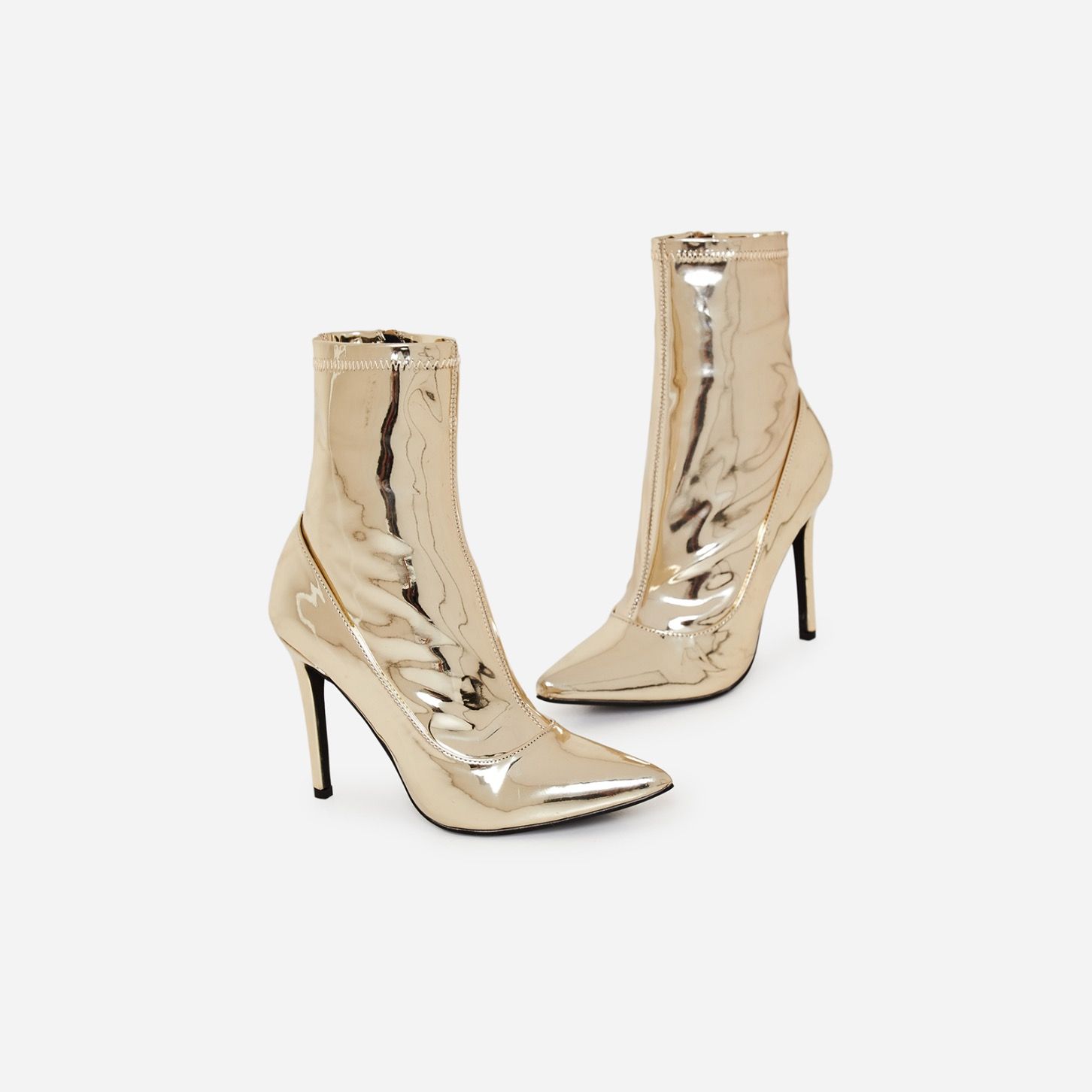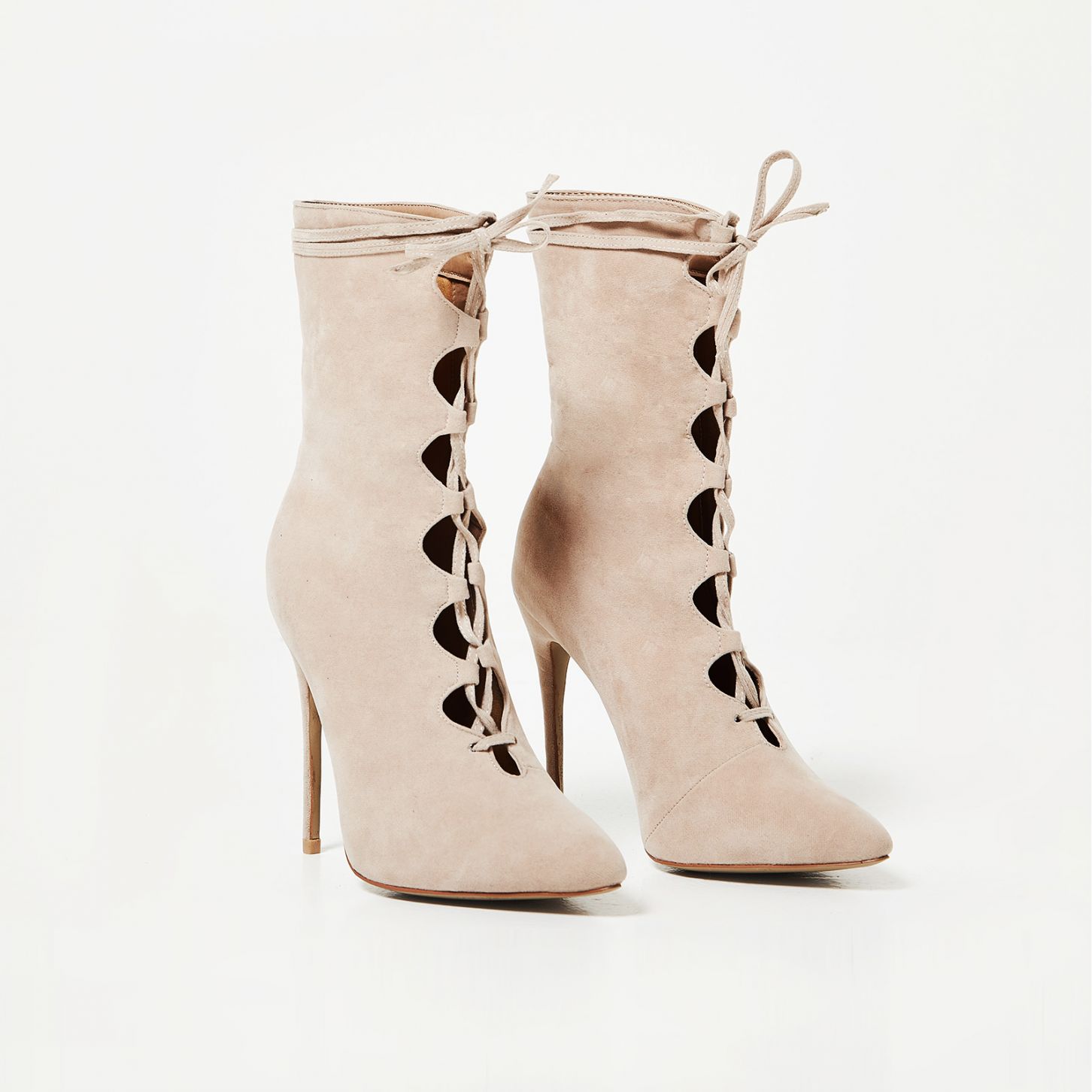 And here's my wishlist, in no particular order…
Again, click to see more, or to pur-chase!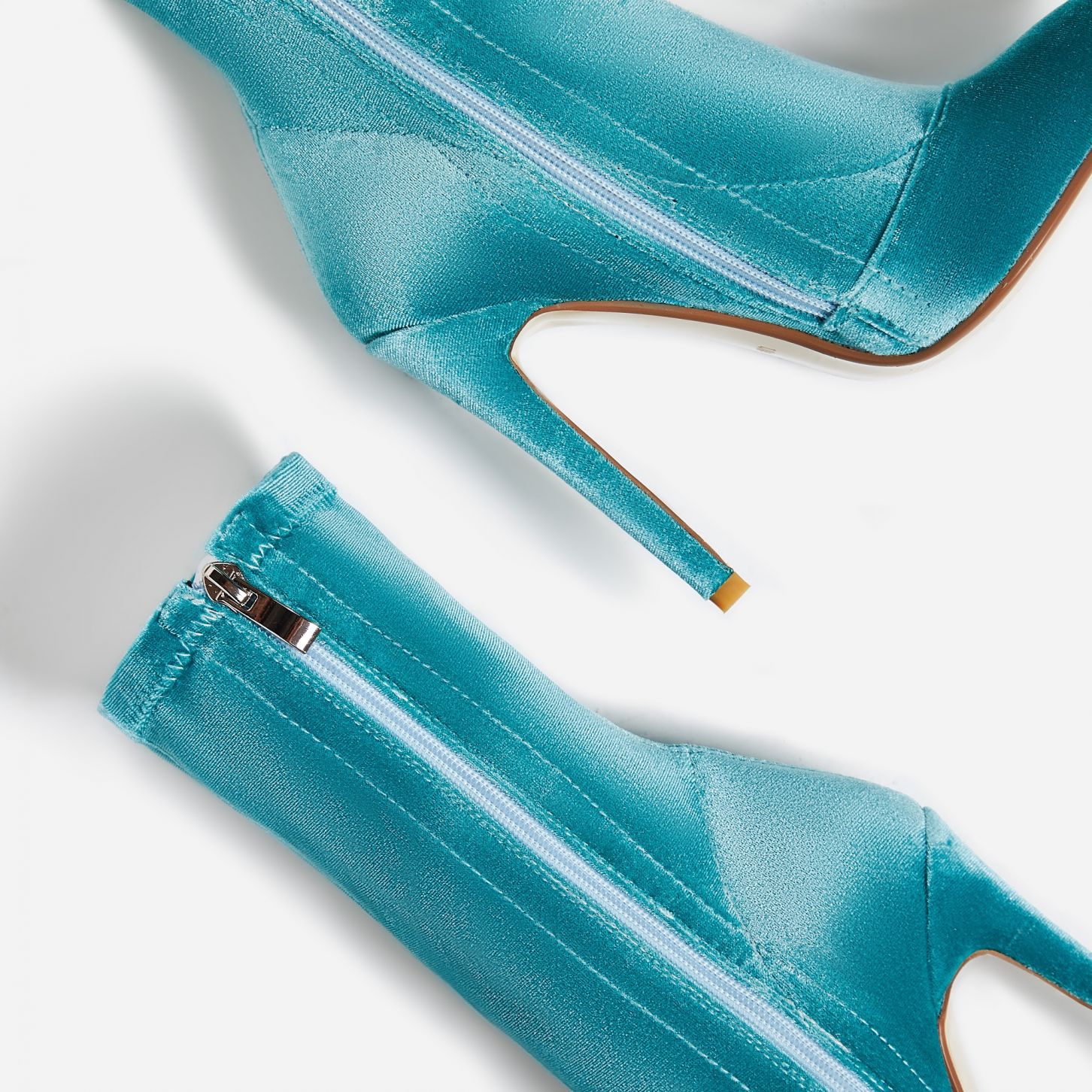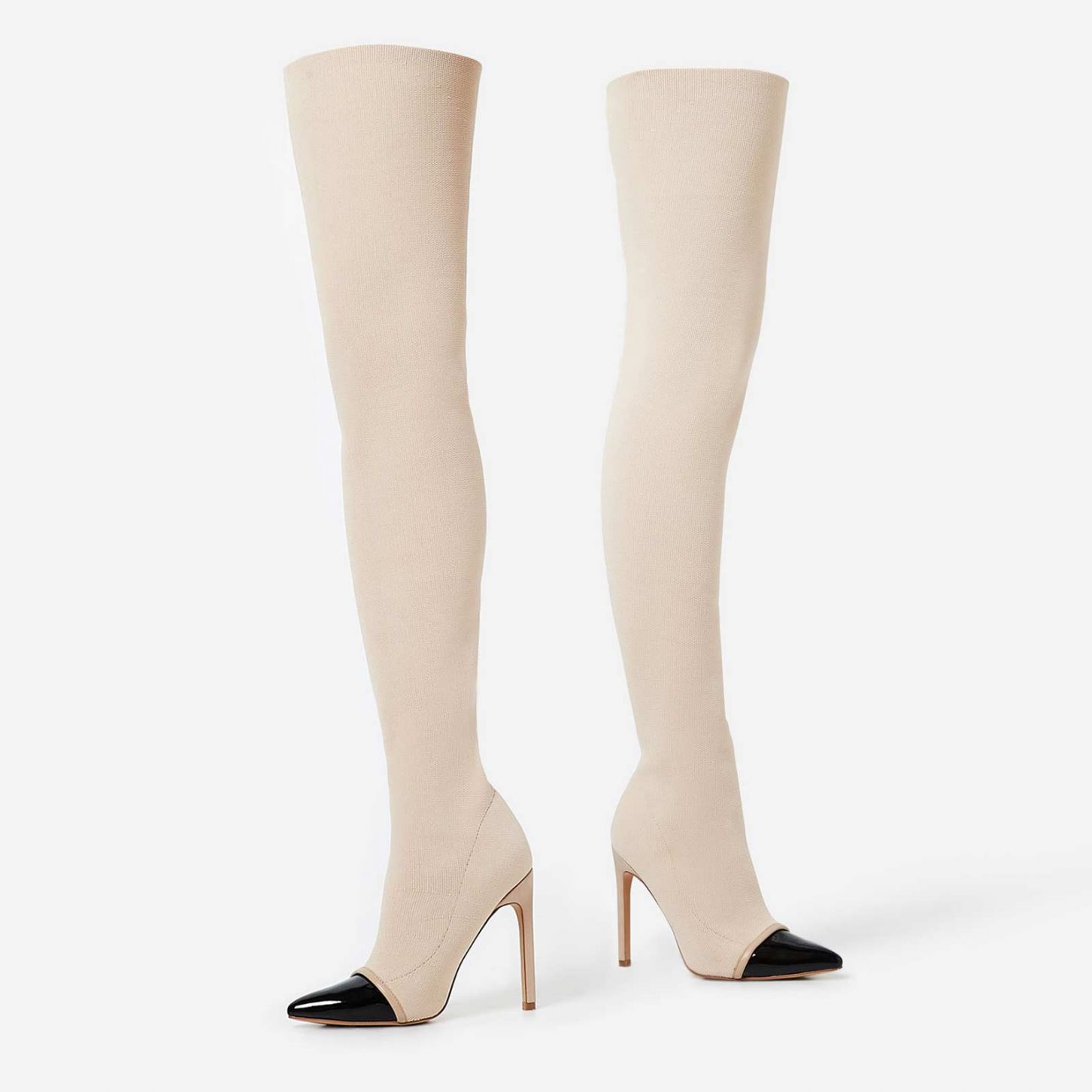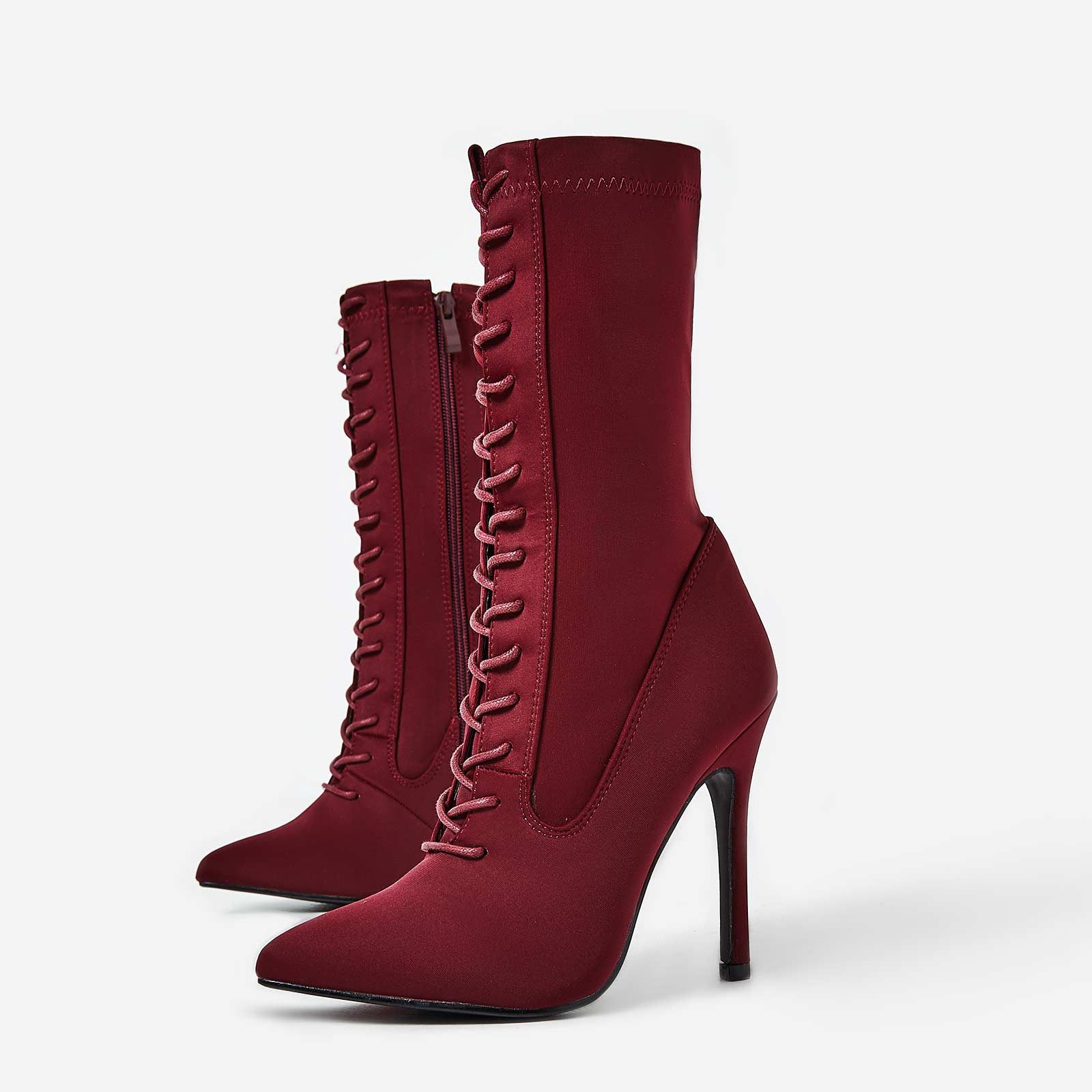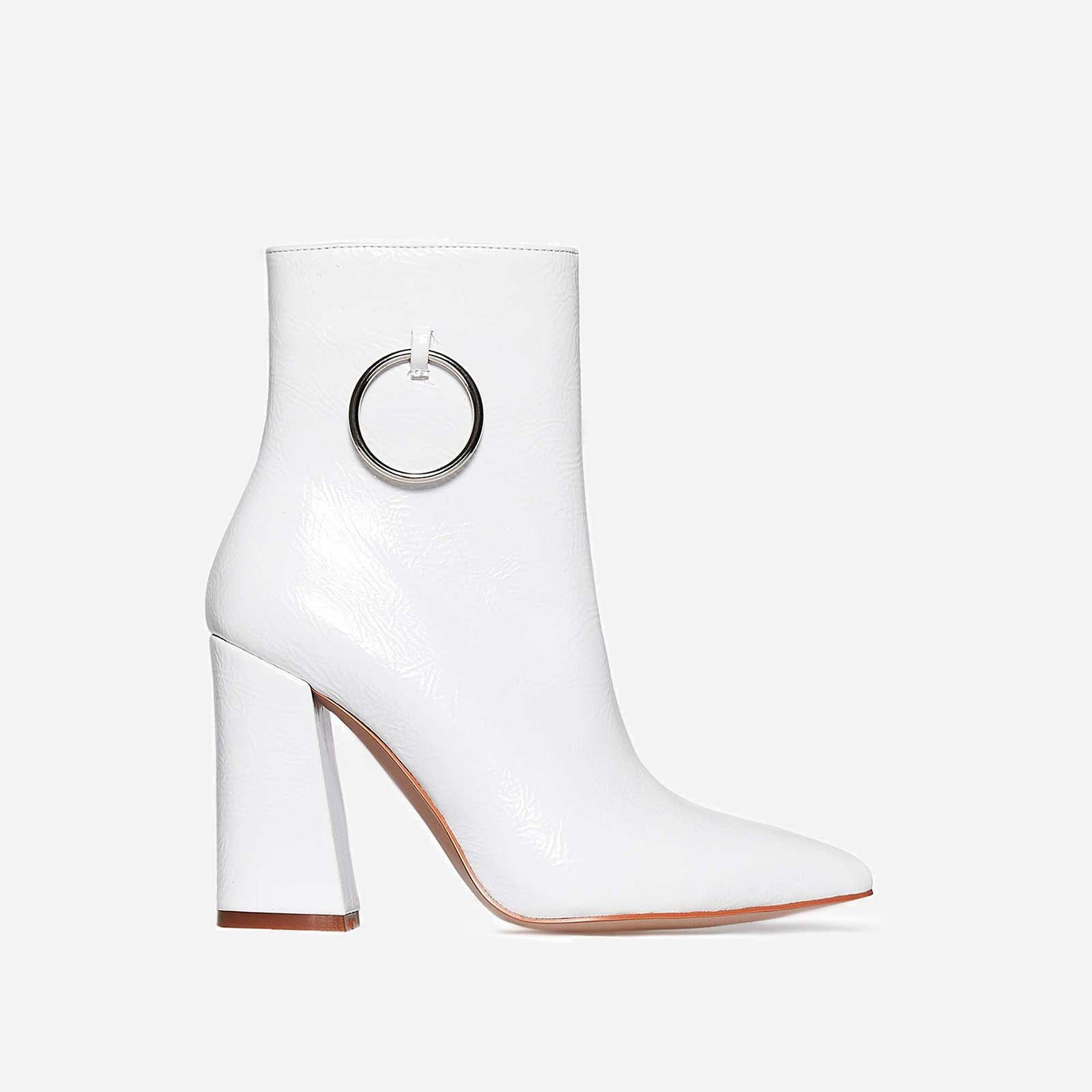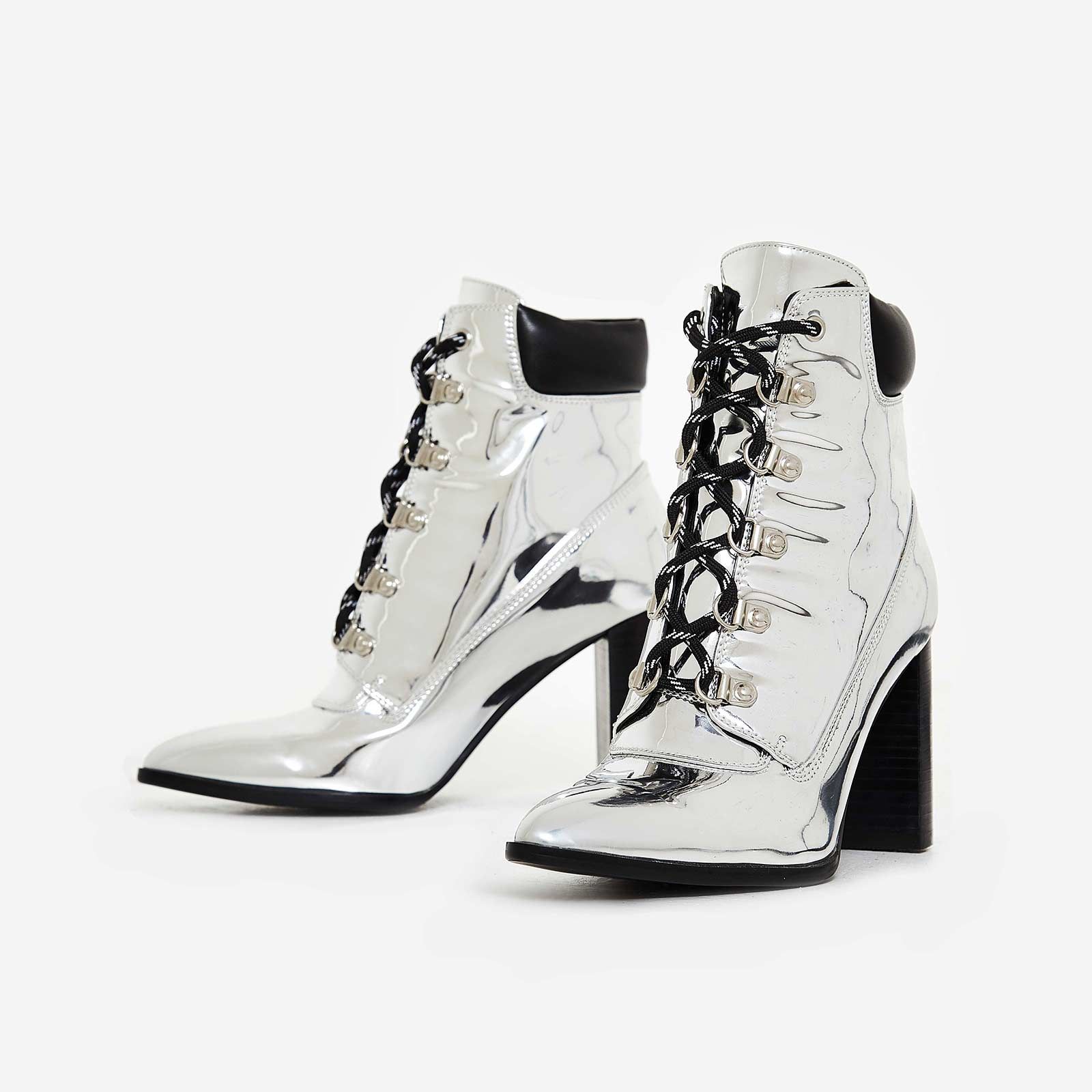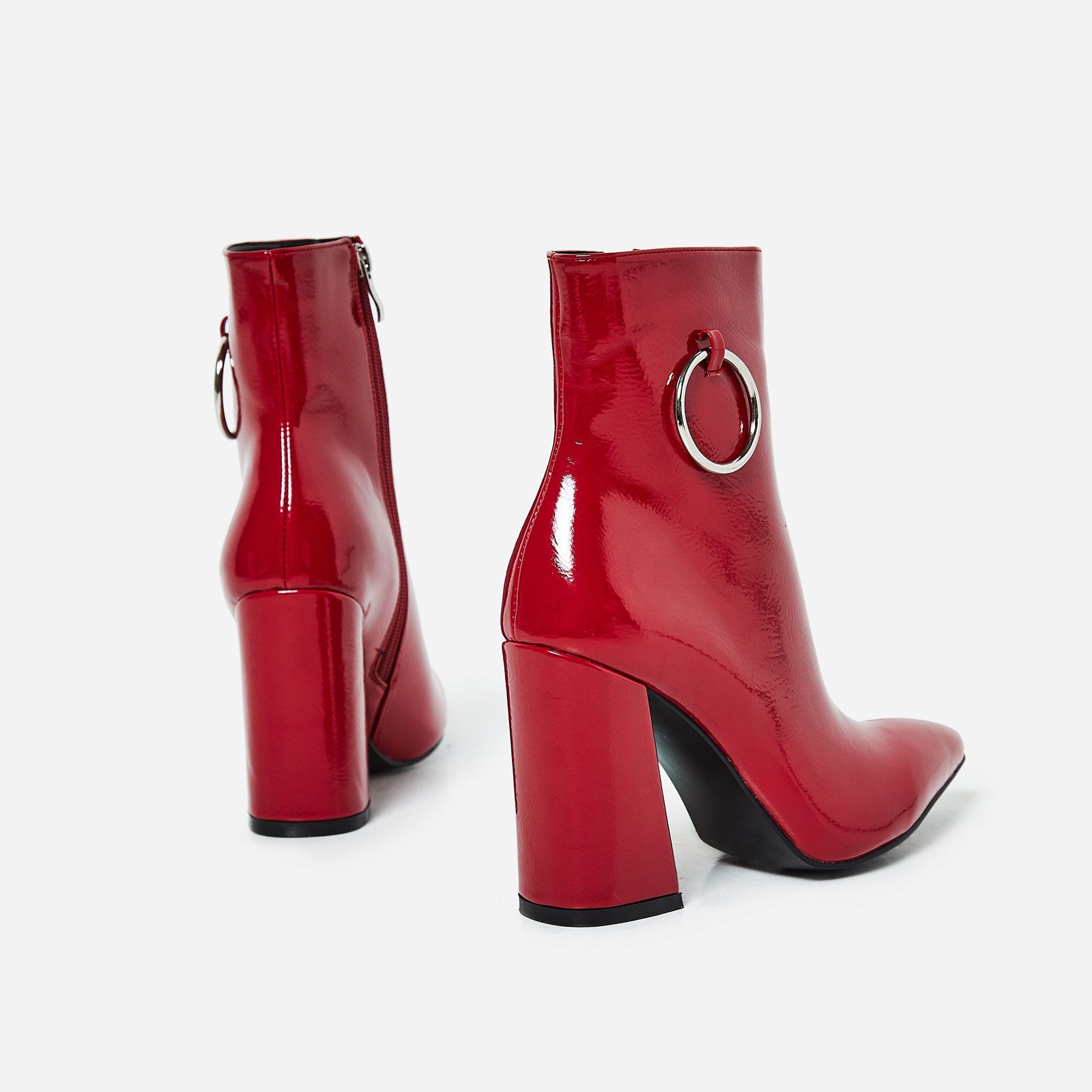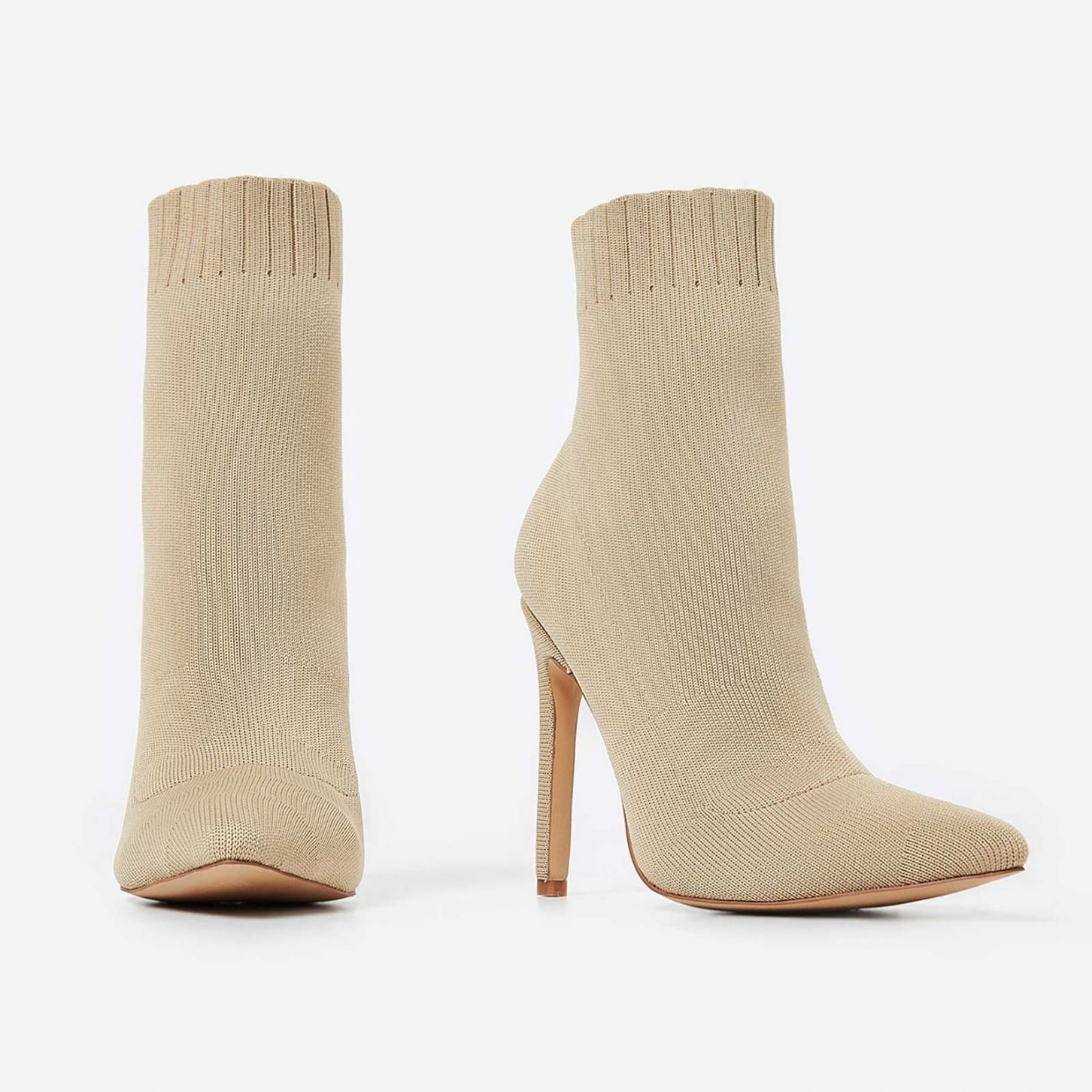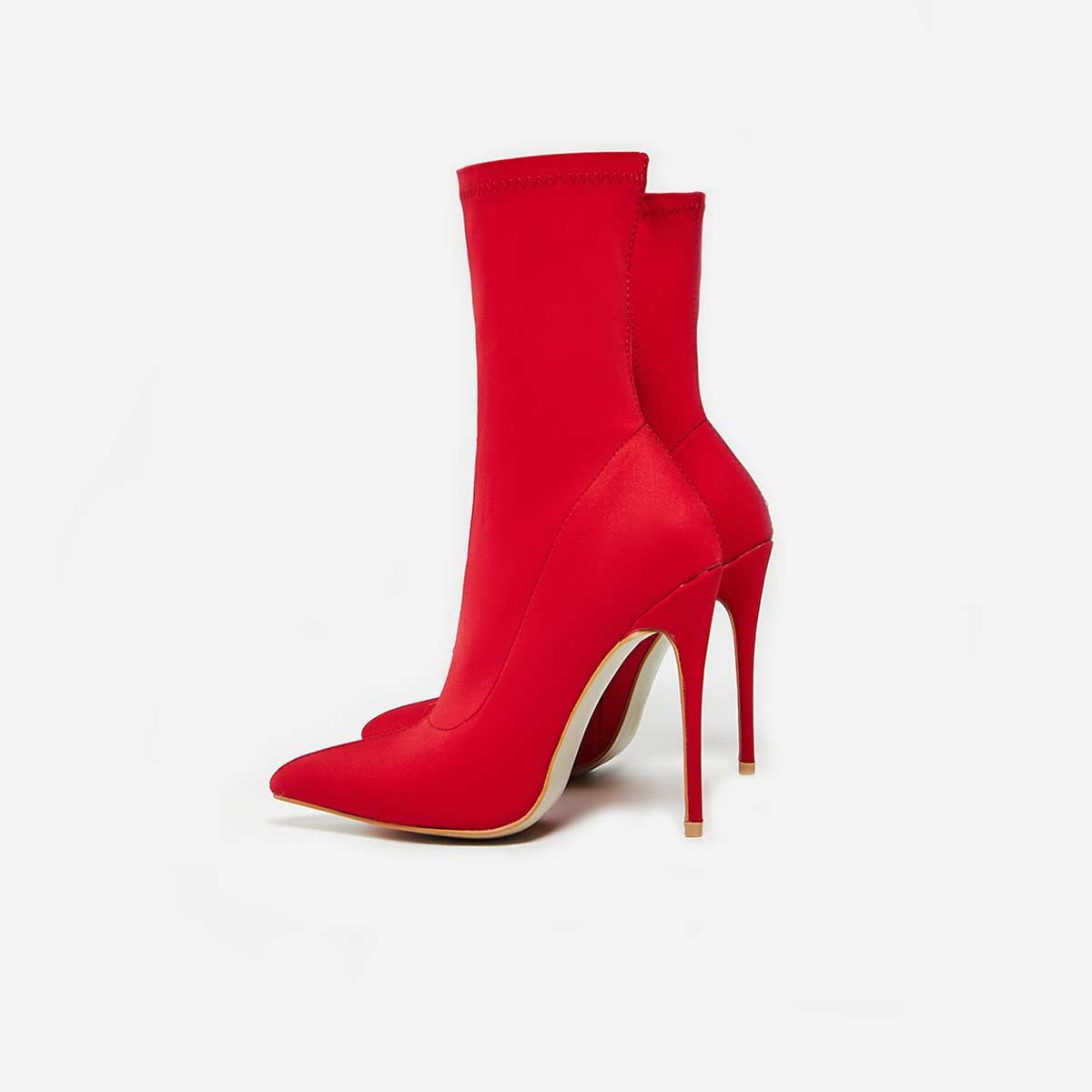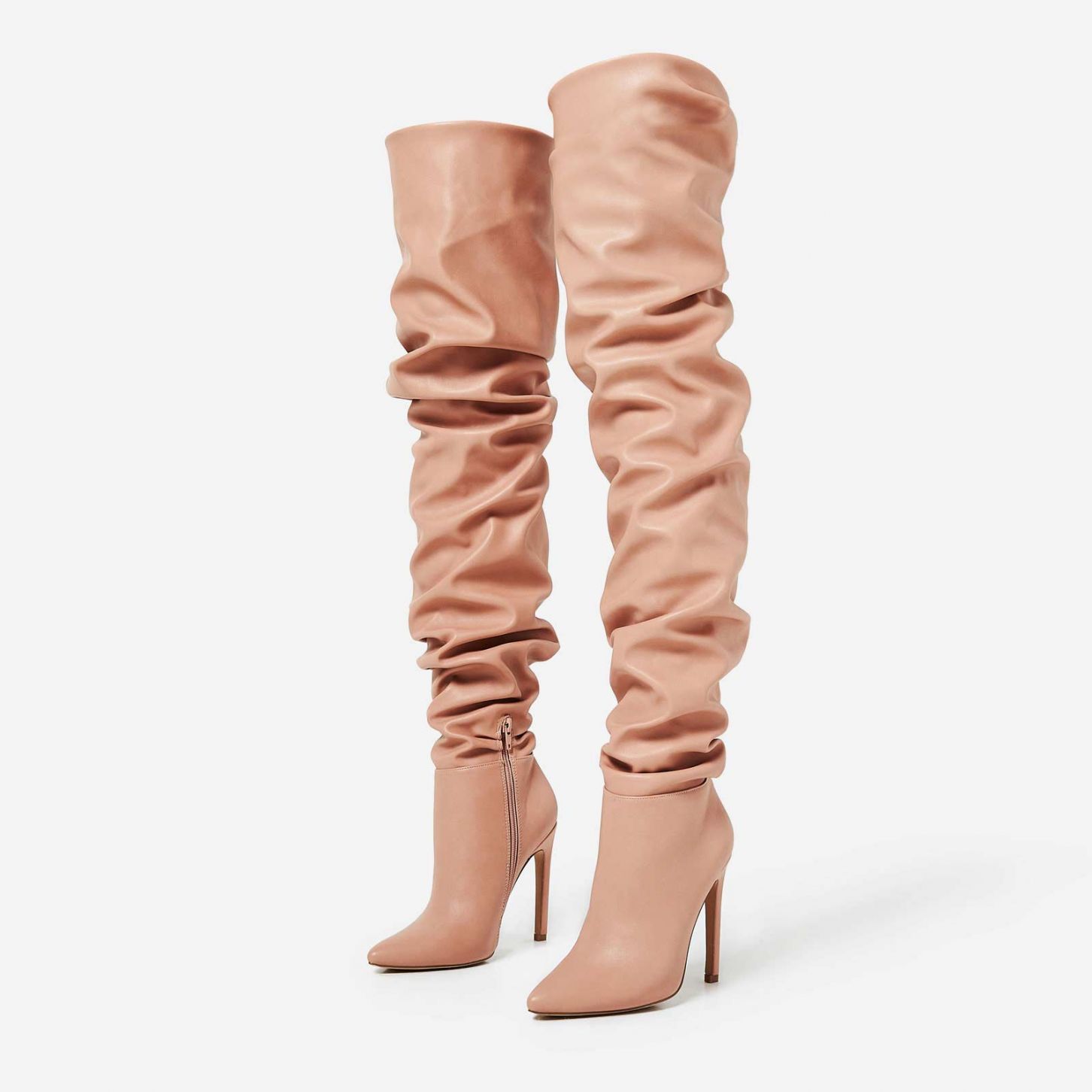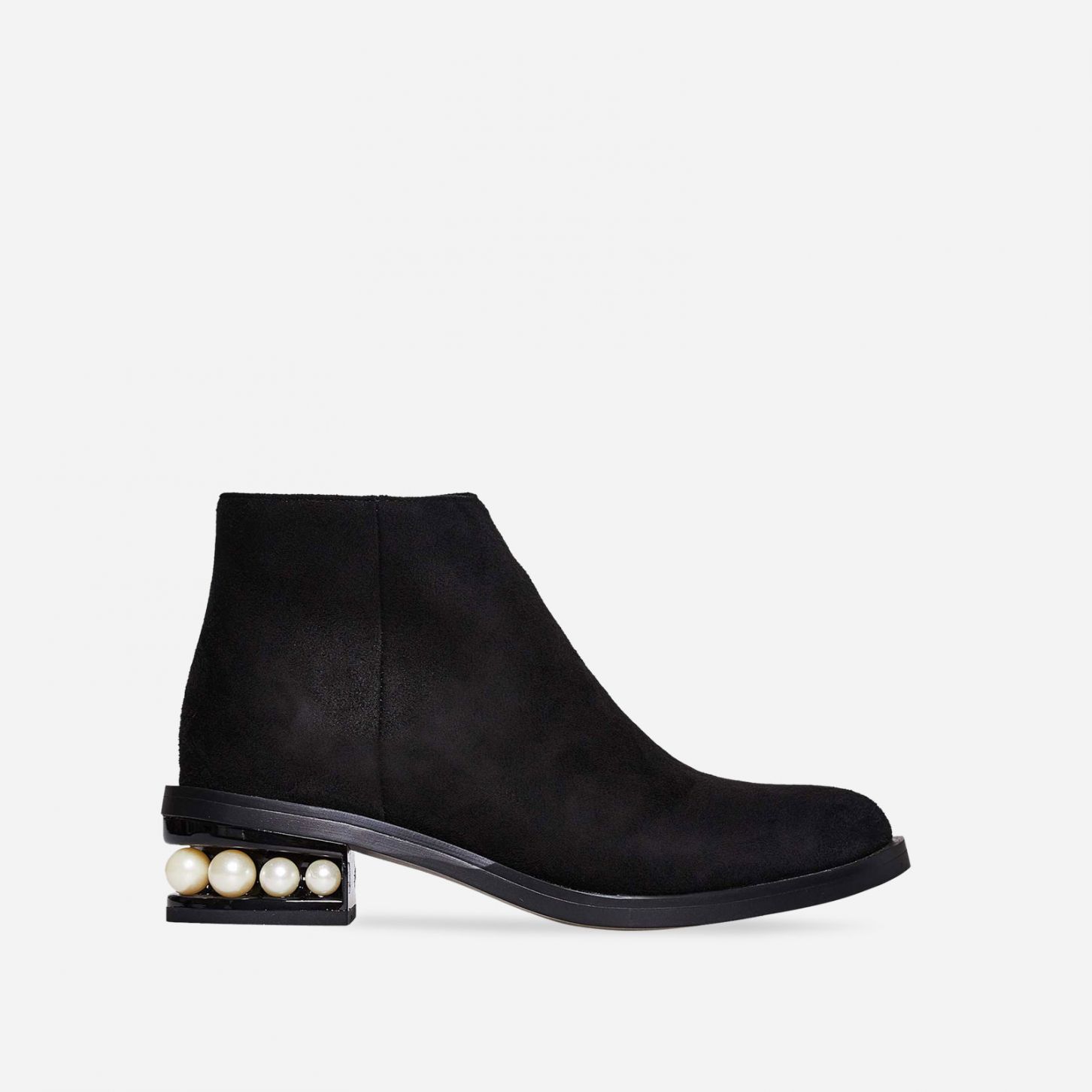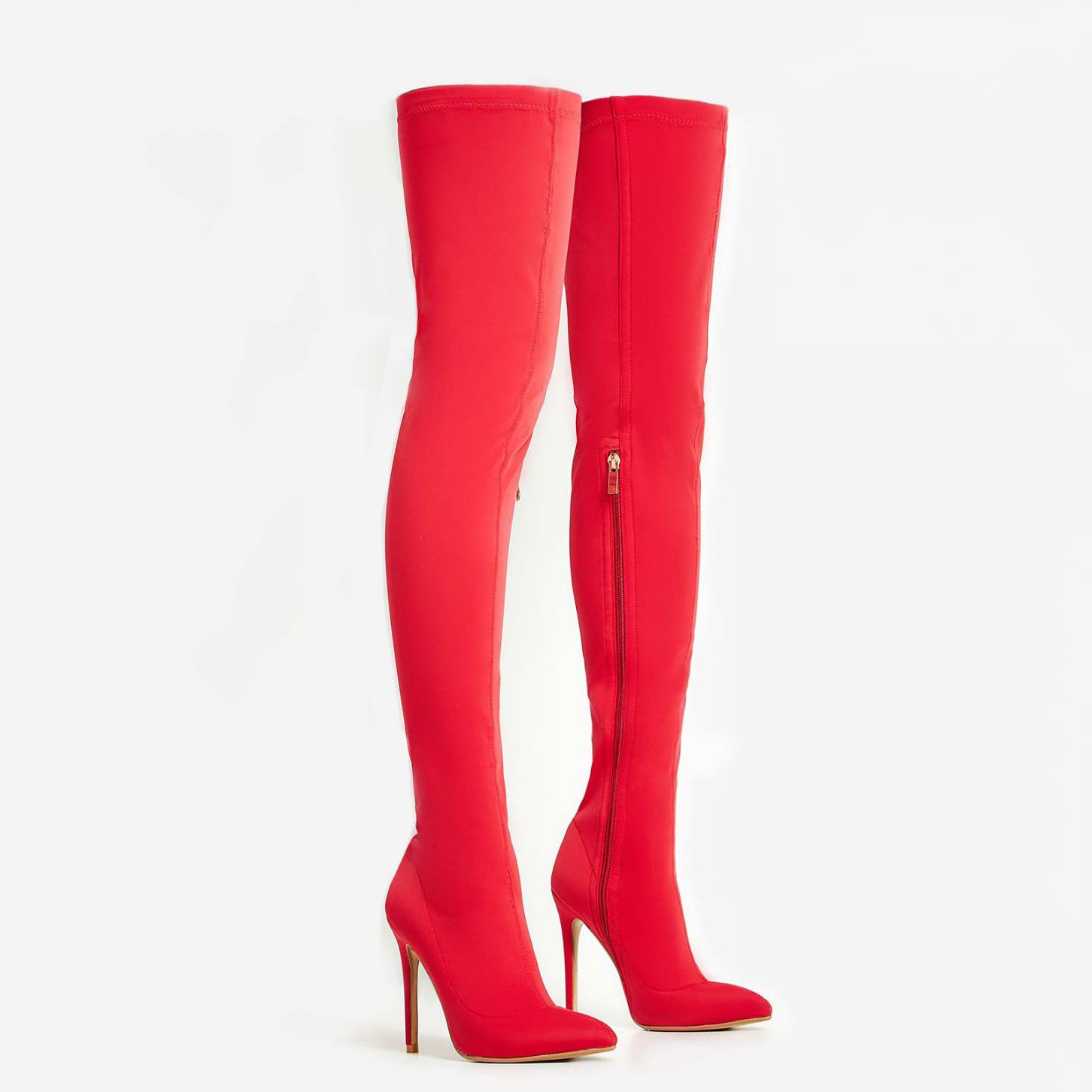 Click the images to shop your favourite pair(s) and don't forget to use the code BOOTIN for 2o% off all boots!
Comment below to tell me which ones are your fave, and which ones you would wear and/or buy.