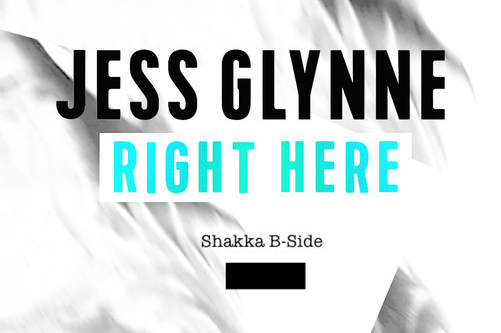 Props always going out to Shakka, he always kills it whether it's his Shakkapellas, his own music, or his B-sides and this one is certainly no exception!!
Shakka has done the B-Side to Jess Glynne's Right Here; I love the original, and the energy it gives; but this slowed down B-Side had to be replayed about 5 times this morning! Although the pace was dropped, it still gave me the positive energy I needed to start my day right!
Listen to the track after the jump!
INSTAGRAM : TWITTER : BLOGLOVIN : FACEBOOK : TUMBLR : YOUTUBE