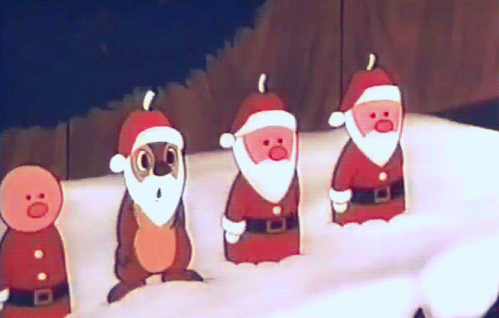 Who doesn't love a gift card?!  Especially one that has potential to buy you a whole outfit!!!
Today you can win a £50 gift card from High St giant Forever 21; find out how you can win after the jump!
INSTAGRAM : TWITTER : BLOGLOVIN : FACEBOOK : TUMBLR : YOUTUBE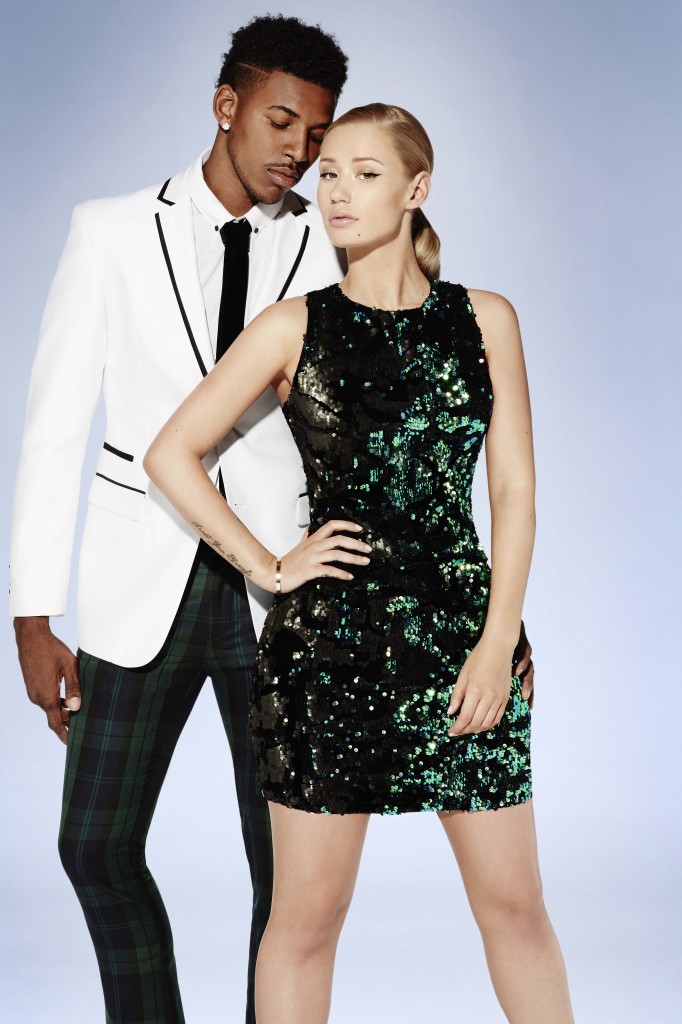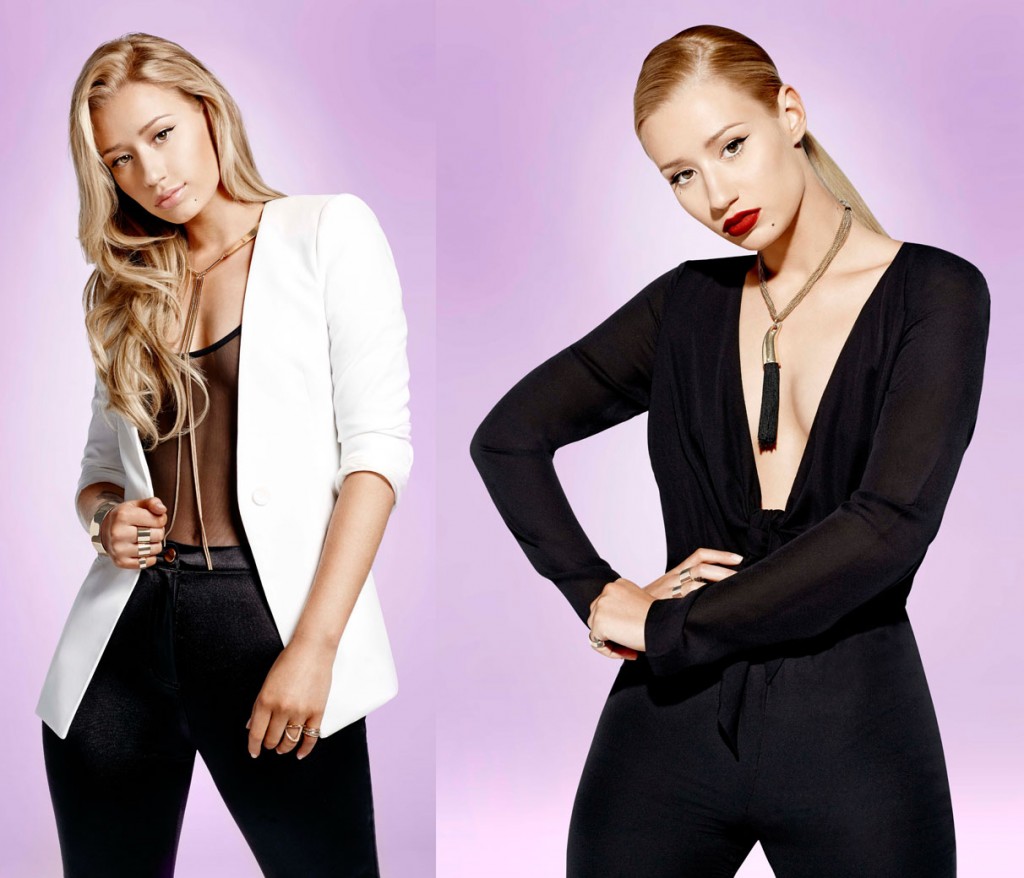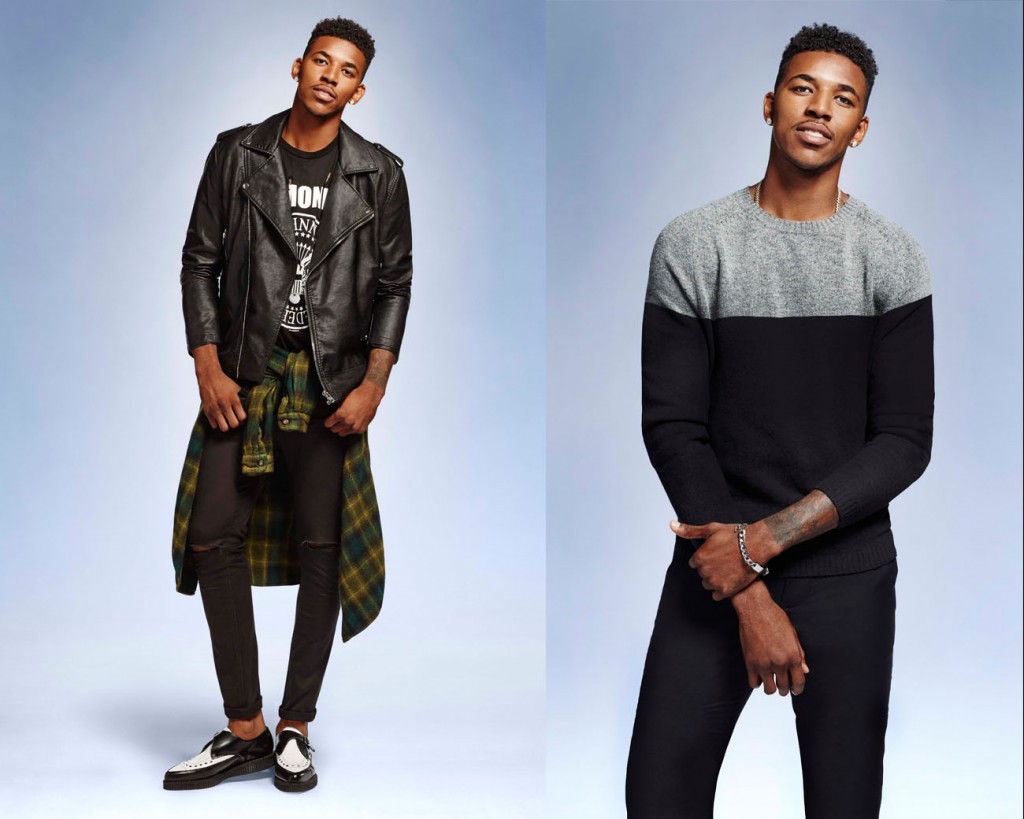 You can spend it on what ever you want in the store, but just so you know – the Forever 21 Women's Holiday Collection includes velvet knit cropped tops, fit and flare dresses, printed metallic shorts, oversized cardigans and cozy pullover sweaters. The assortment carries a diverse range of tactile and festive fabrics from velvet to metallic fabrics to sequins.
The Forever 21 Men's Holiday offering features suiting for all occasions. This unique collection includes suits of brushed flannel, wool blends, marled textures as well as tweeds in silhouettes that vary from slim to classic.
The Forever 21 Holiday collection is priced from £12.00 and £32.75!
To win this gift card, all you have to do is answer this question:
When did the first Forever 21 store open?
a) 1997
b) 1984
c) 1965
THIS COMPETITION IS NOW CLOSED
AND THE WINNER IS…
VANESSA CHANG!!!
Keep up with the latest from Forever 21 on Twitter, Facebook, Instagram, and Pinterest