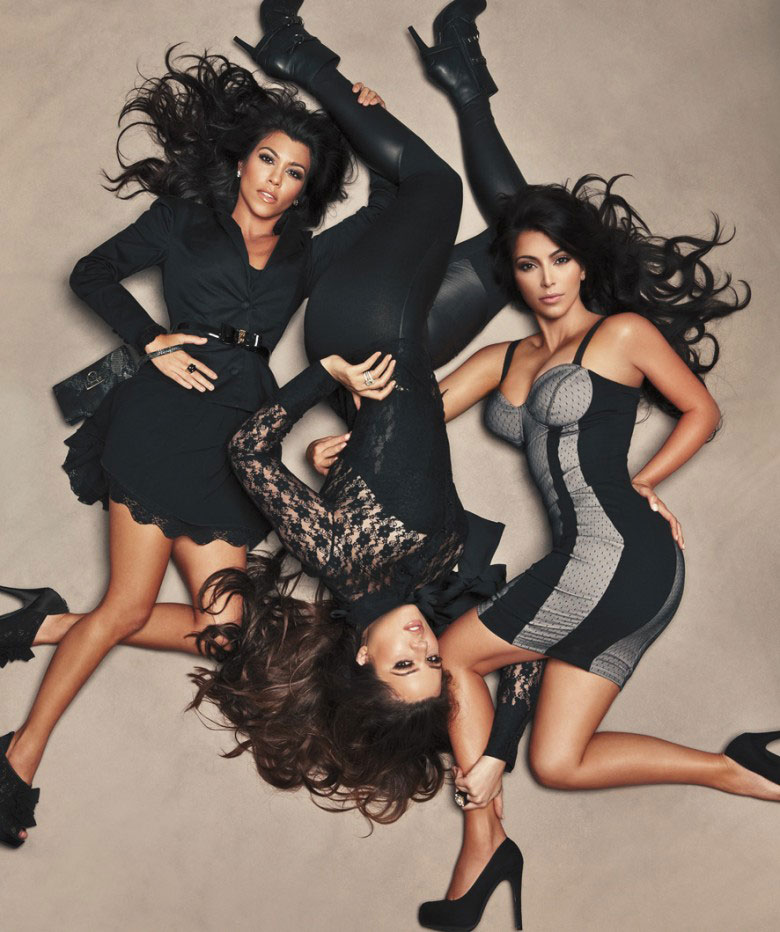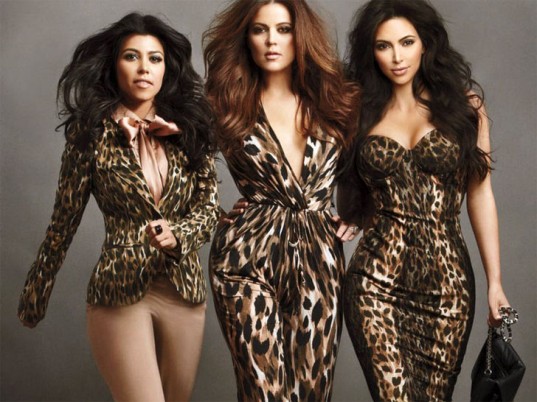 The Kardashian sisters are the real life Pinky and the Brain, the try to take over the world one day at a time, and thus far it seems as though they are succeeding. Their next step is the UK, the KK's have joined forces with Arcadia tycoon Sir Philip Green to expand their retail empire internationally. The Kardashion Kollection rolled out in Sears in the US last year, they're heading over here with their latest 100+ piece kollection set to drop in November in over 250 Dorothy Perkins stores nationwide and online.
"We're looking forward to expanding our line and making the Kardashian Kollection available to so many more people, we pride ourselves on having a line that is affordable and yet of great quality and we're excited to bring it to new territories." A statement from Kim, Kourtney, and Khloe Kardashian.
Through its partnership with the Arcadia Group, the collection is also set to launch in 13 other countries internationally, from Turkey to Thailand.
"Having reviewed the product with Bruno [Schiavi, president of Jupi Corp – the Kardashian's licensee] and the team a few weeks ago, I felt that there was an excellent fit for Dorothy Perkins," Philip Green told WWD. "I believe our customers will love the fashion looks. They passionately follow celebrity lifestyle and the Kardashian sisters rank top when it comes to whom they relate to in the fashion stakes."
The Kardashian Kollection will be stocked in more than 250 Dorothy Perkins stores nationwide, and online at DorothyPerkins.com, when it lands in November.