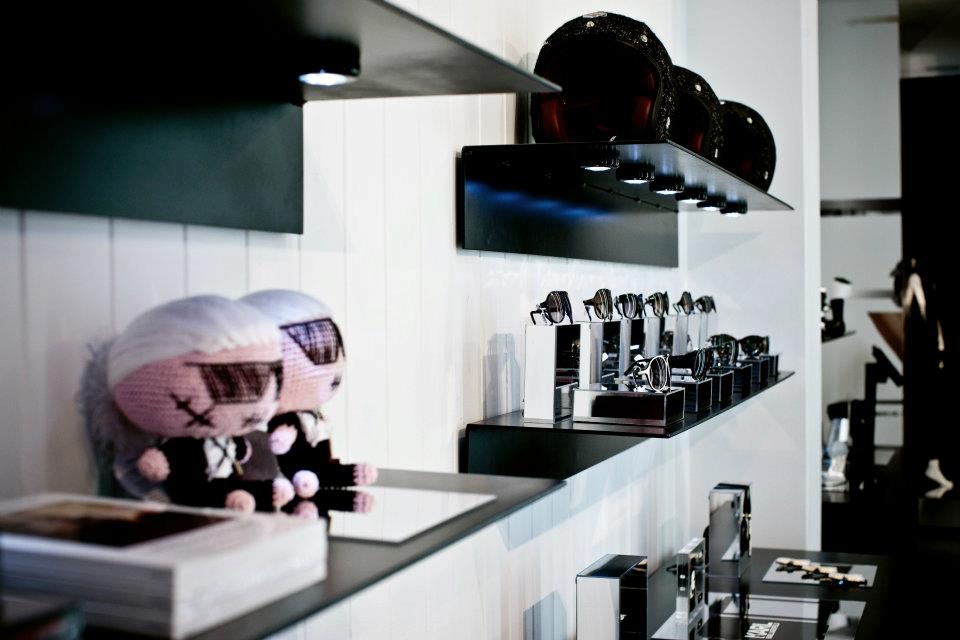 One of the things I didn't get round to when in NYC was the Karl Lagerfeld experience! I'm bummed, alas, there is still time it's there til August. The KARL pop-up opened in Manhattan's West Village, 375 Bleeker St on Jan 27th. The store launched it's first month with online luxury retailer NET-A-PORTER, who offered 70 different items from the collection through their website that were showcased on mannequins, there are multiple iPads in-store linked directly to the NET-A-PORTER site that visitors can shop from.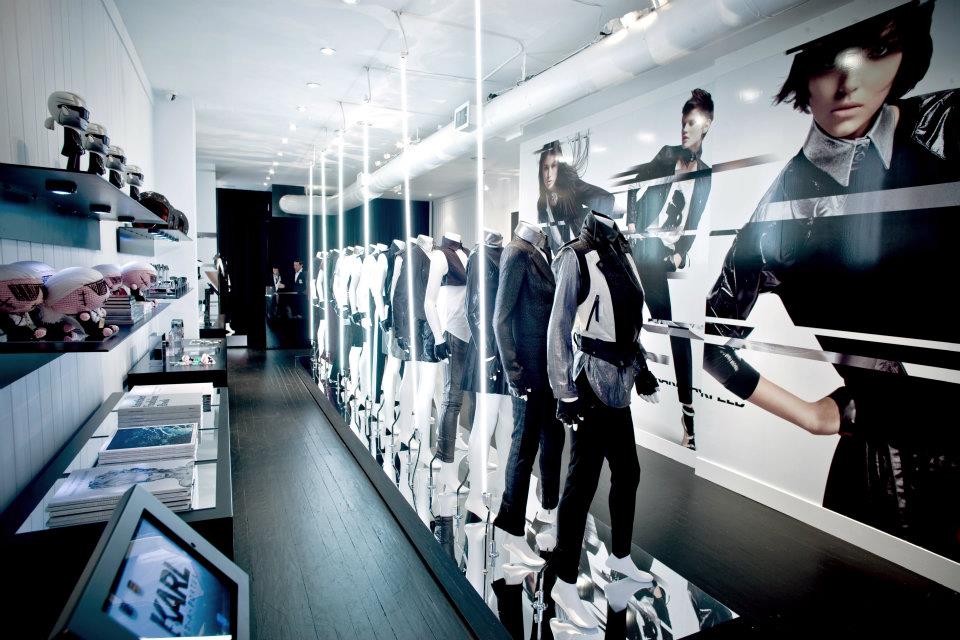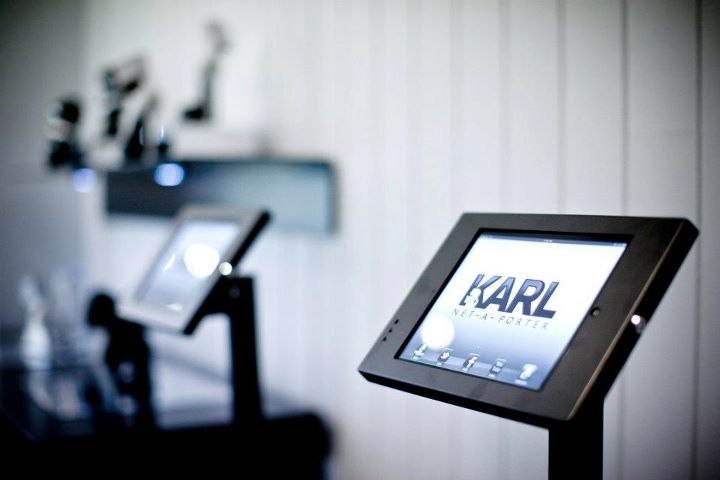 The KARL collection channels Karl Lagerfeld's distinct aesthetic, the colour palette is predominantly black and white with metallic accents and a downtown edge. Prices range from $69 to $900 (roughly £45 – £600).
"We are working on a lot of amazing ideas which are all about making luxury fashion affordable and accessible to a larger audience." Karl Lagerfeld said "I am very excited about bringing this vision to life with the new KARL brand."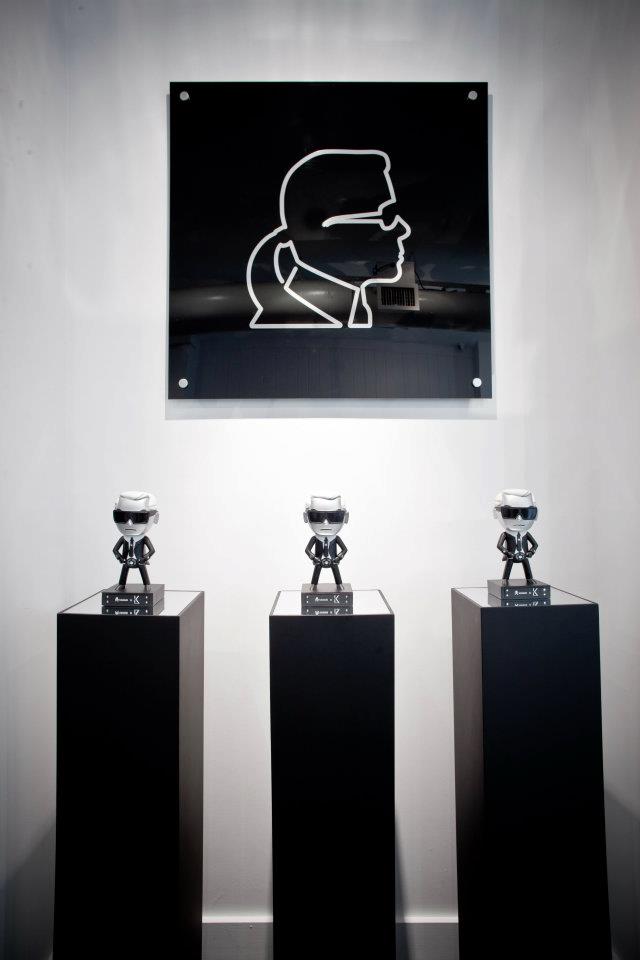 As of tomorrow the launch expands where a large amount of the apparel will be available to buy in-store.