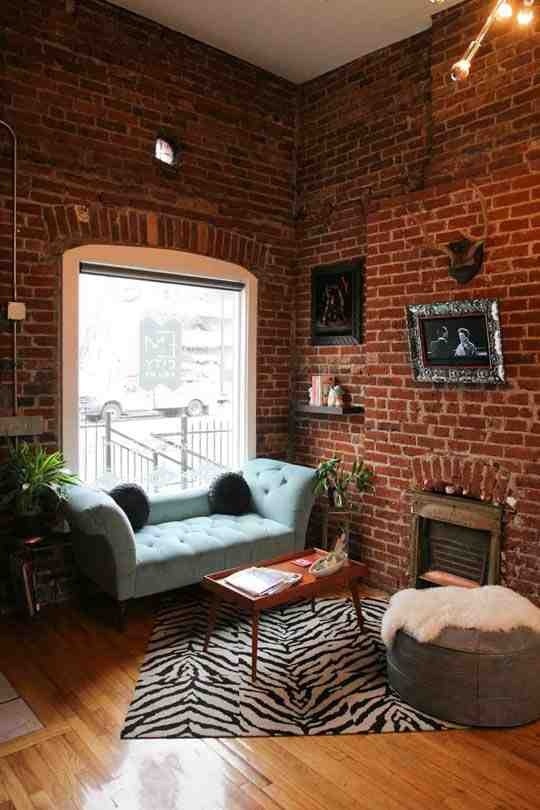 [wooslider slide_page="syh-monochrome" slider_type="slides" limit="3″ thumbnails="default"]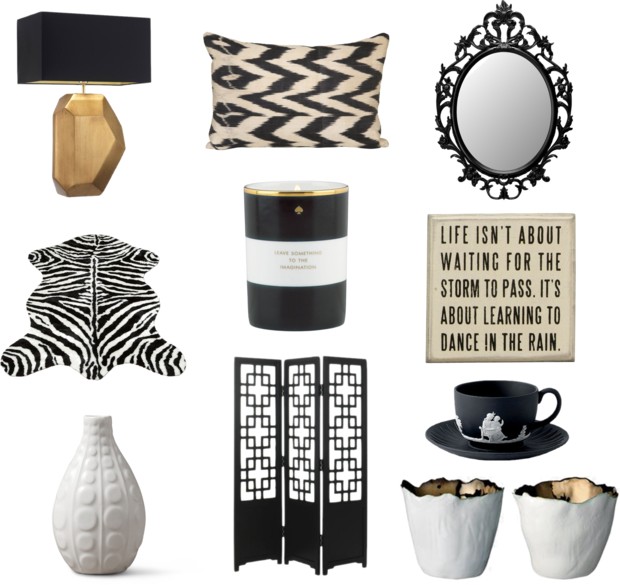 Style your home with a timeless trend, a trend that's clearly here to stay! Monochrome is always a winner for some of us; you can't go wrong with the clean lines and that crisp contrast. As you already know it has been a huge trend on the runway for the last few seasons, now it's time to bring it into your home!
You don't have to keep it strictly black & white; if you're a lover of colour, hints of monochrome are a great addition to a colourful and eclectic room (as seen above).