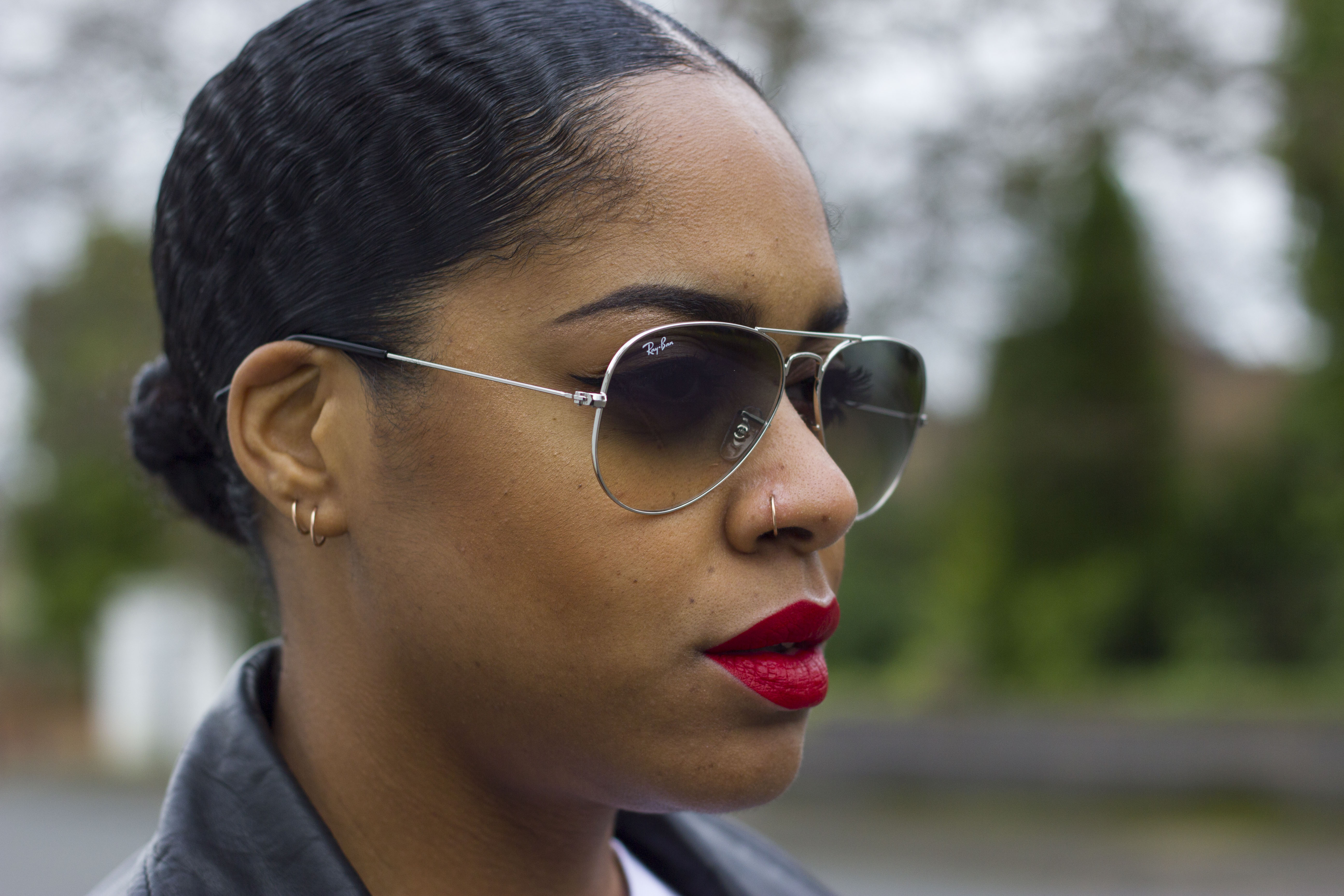 I have very few obsessions in life; number one would of course be footwear (I'm such a cliché) and a close second would be eyewear.  I have a whole box of glasses in my wardrobe/studio, both optical and sunglasses; all of which I have worn at some point and do still wear depending on my style/mood.
Do I need more?  No.  Do I want more?  Hell yeah!!!
So, I've just added some brand new shades to the mix; a pair of classic Ray-Ban aviators from Sunglasses Shop.  Aviators are definitely my style of choice, I just find them to be so cool!
I got the Ray-Ban 3025 aviator frame to be exact, which was originally designed in 1936 for military pilots.  It was introduced to the public the following year.  It's still as iconic today as it was when it was released, and as it was 50 years later when Top Gun was released!!!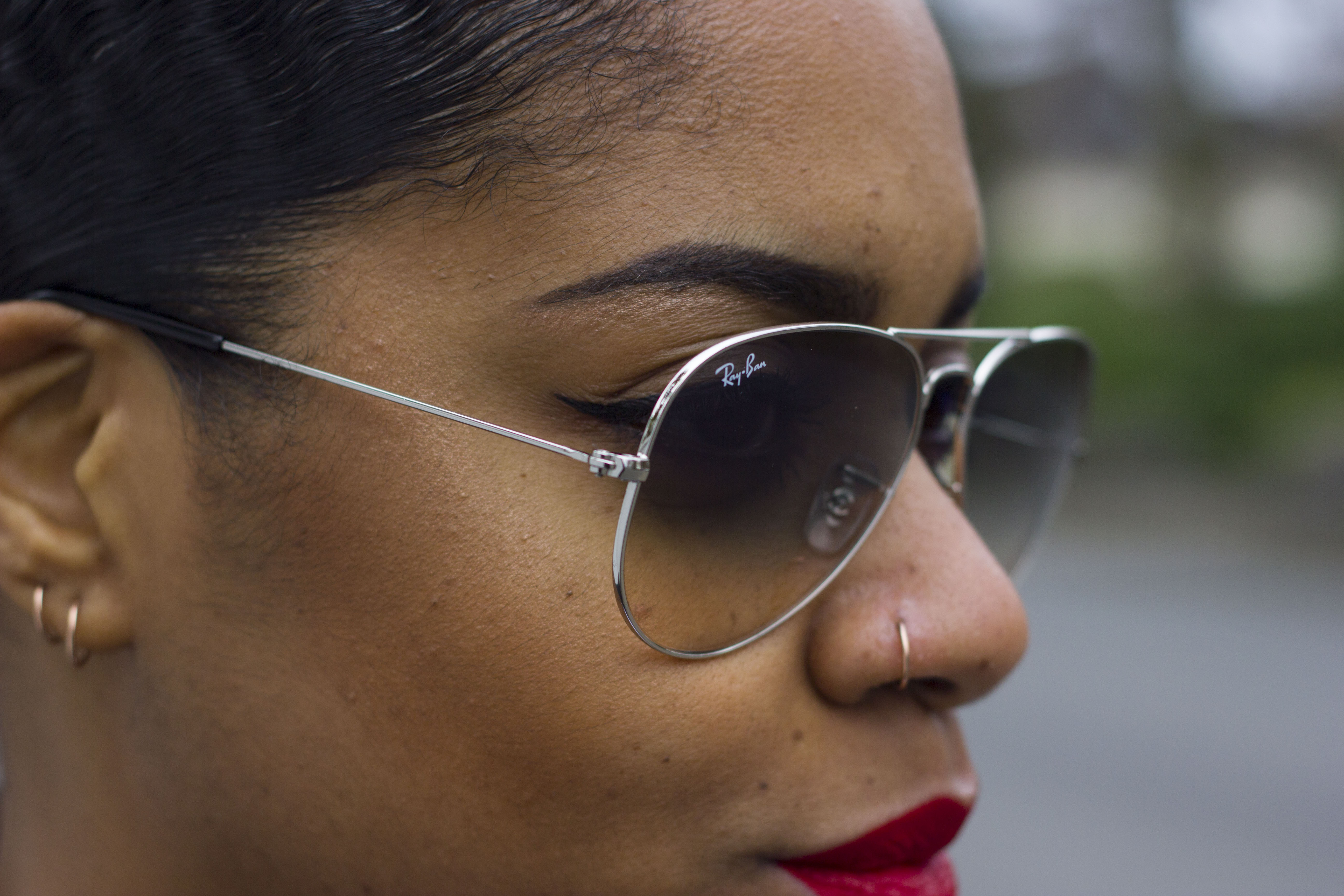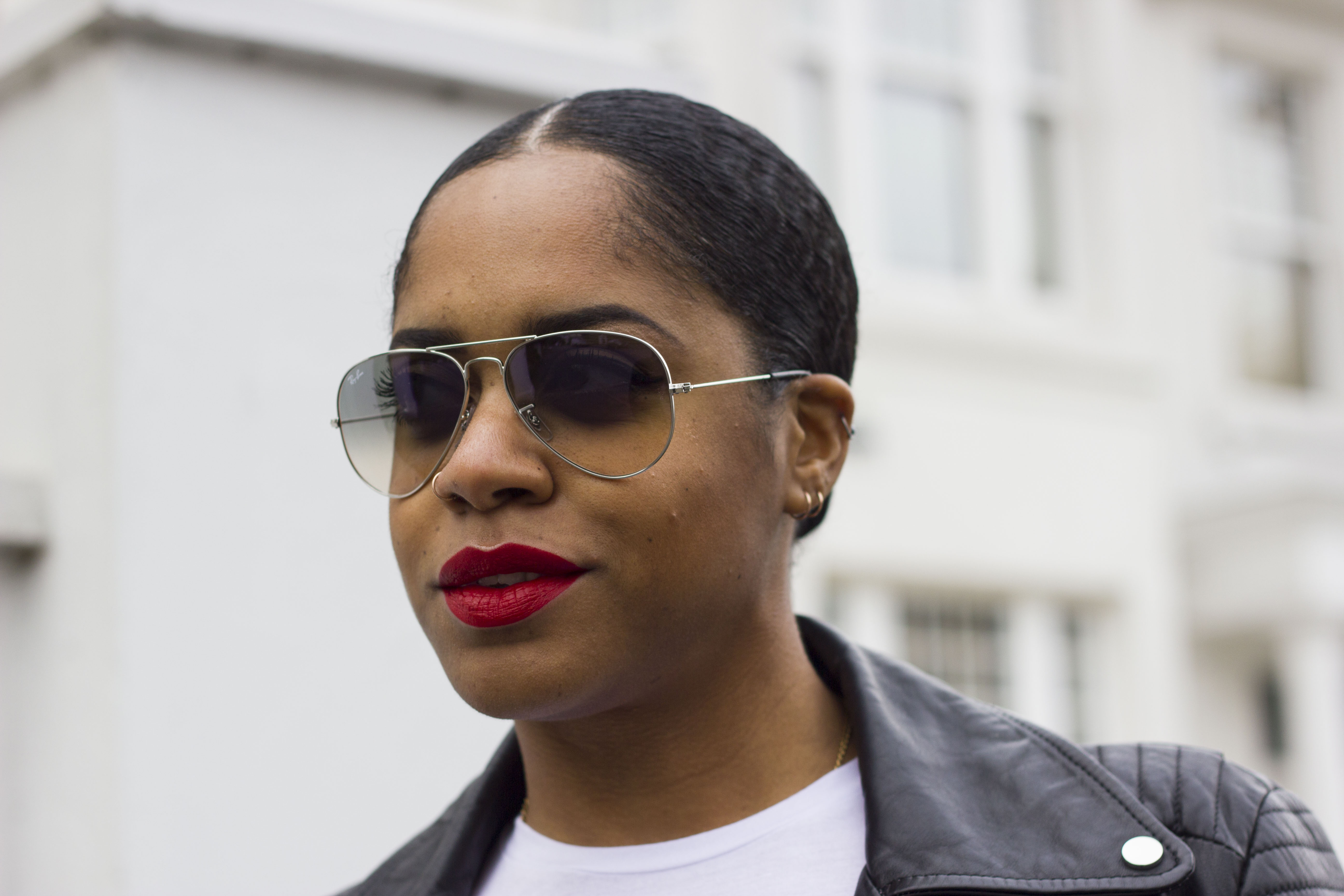 Silver was my frame colour of choice, simply because I ALWAYS go for the gold or black options.  I wanted a silver flame in my arsenal, and they're filled with light grey gradient lenses. Coo-hool!!
I already have my sights set on a couple of other aviators too!
What's your favourite frame/shape?