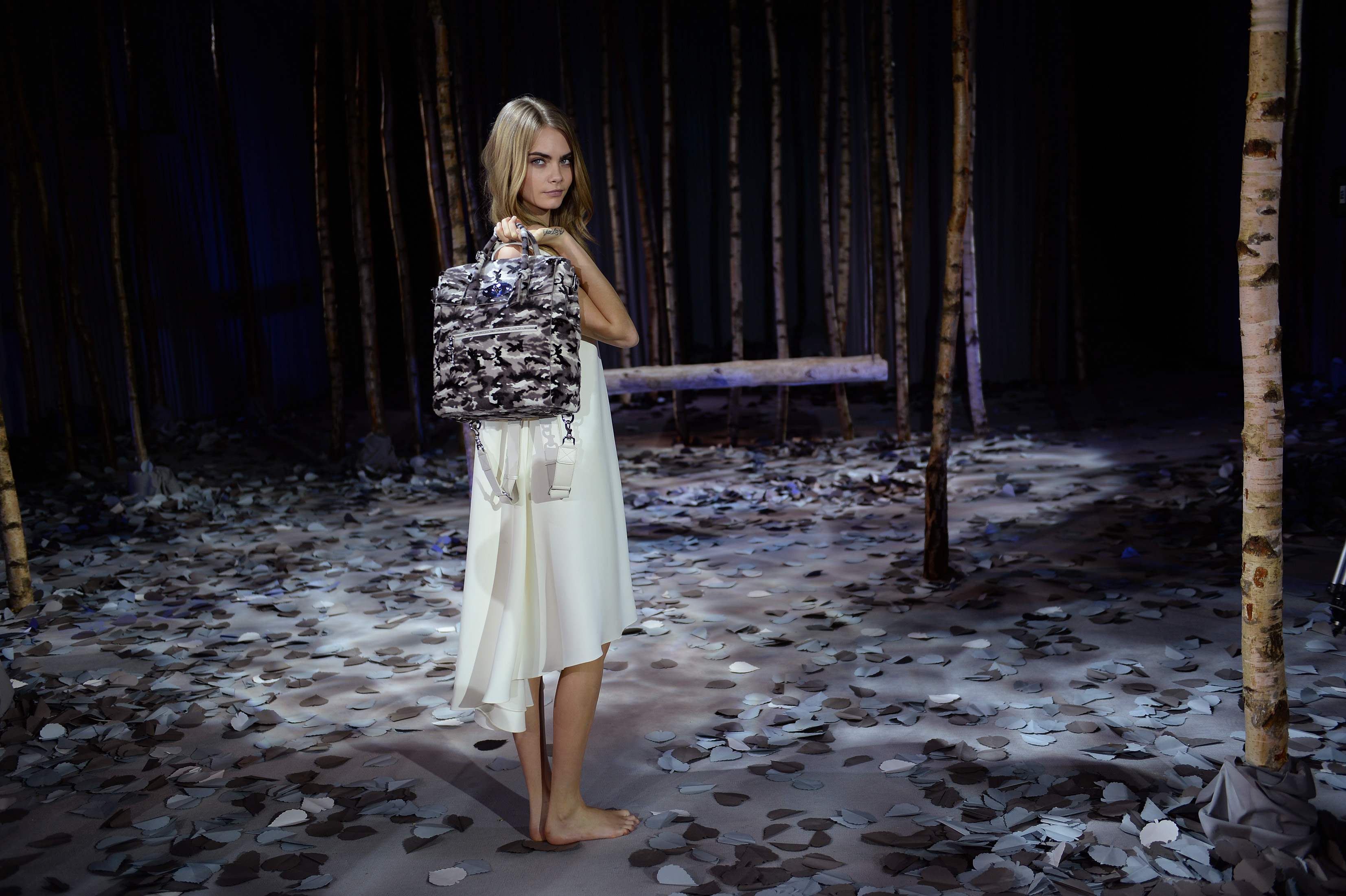 Cara worked closely with the Mulberry design team to create a collection of bags. Visited the archives, choosing leathers, sketching ideas, talking shop, discussing the practical needs of the Mulberry customer, and the trend for understated elegance. Cara obsessed over every detail of her collection (as would I) and determined each element of the design, from the right straps and buckles to the combination of Mulberry's signature hardware and her own finishing touches.
The Mulberry Cara Delevingne Bag is a three-in-one style, uniting Mulberry's English attitude to functional beauty and Cara's inimitable personality – a bag that can take you anywhere. It can be worn on the back: for running from the gym to the office, from meeting to meeting, from train to plane. It can be worn on the shoulder: to take you from work to dinner or from town to country. It can be hand-held: for maximum elegance at all times or when you need to rise to an occasion. PERFEKSH!!!
The Mulberry Cara Delevingne Collection features three sizes in three different finishes; classic Natural Leather, Quilted Nappa Leather and innovative Camouflage Haircalf with an extra limited edition version inspired by Cara's lion tattoo.
All the bags created for the Mulberry Cara Delevingne Collection will be made in England at Mulberry's Somerset ateliers; The Rookery in Chilcompton and The Willows in Bridgwater, where a team of 700 local craftsmen and craftswomen will bring the collection to life. Made in England is also part of Cara: she has it tattooed on the bottom of her foot. In tribute, the Mulberry Cara Delevingne Collection has it stamped on the bottom of each bag.
Making the beautiful practical and making the practical beautiful is the key to Mulberry's very British take on style and design.
When asked who would like the Mulberry Cara Delevingne Bag Cara said: "My Granny will like this bag. She's one hundred and two years old. My five year old cousin will probably like this bag. He's a boy."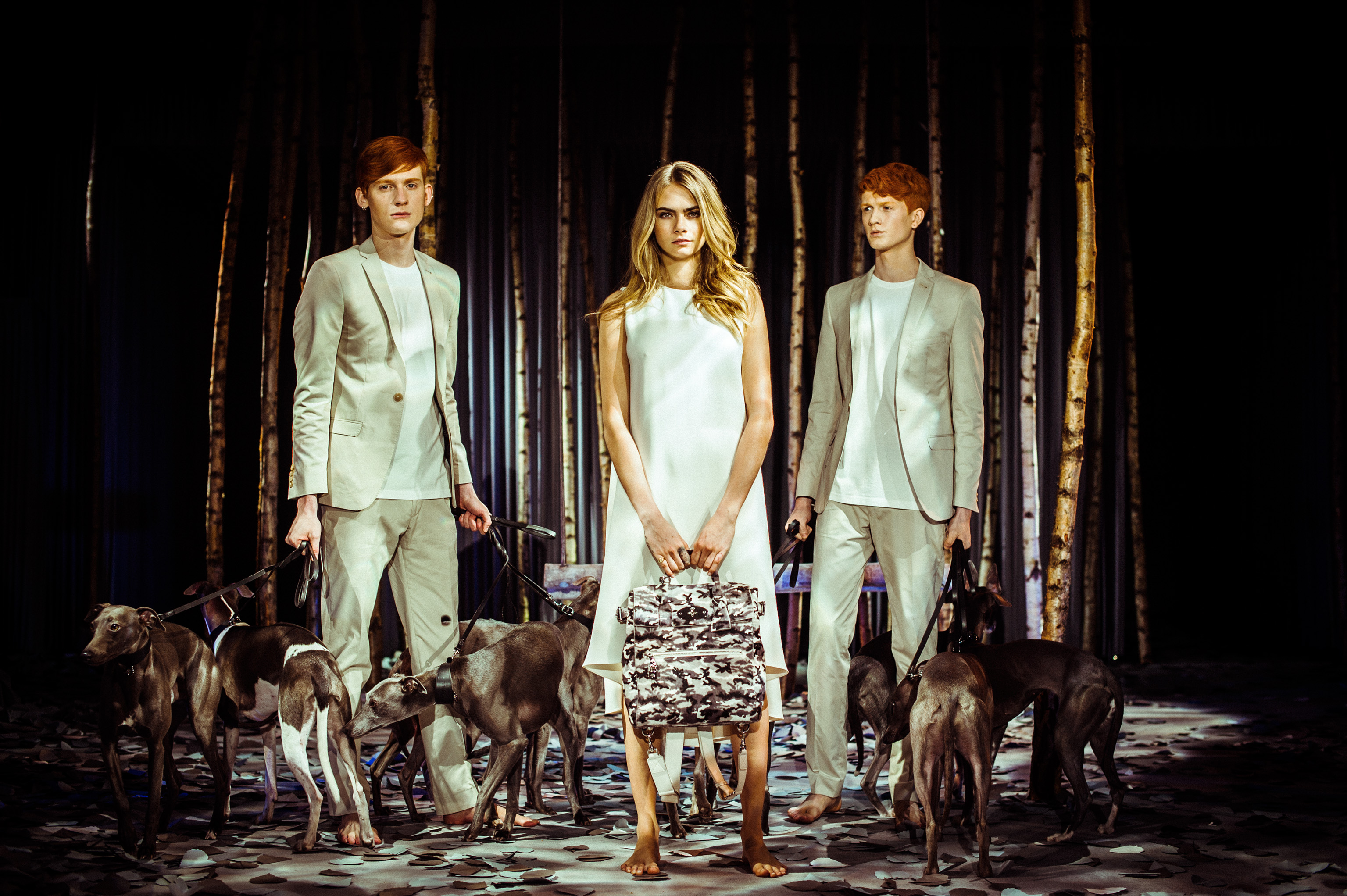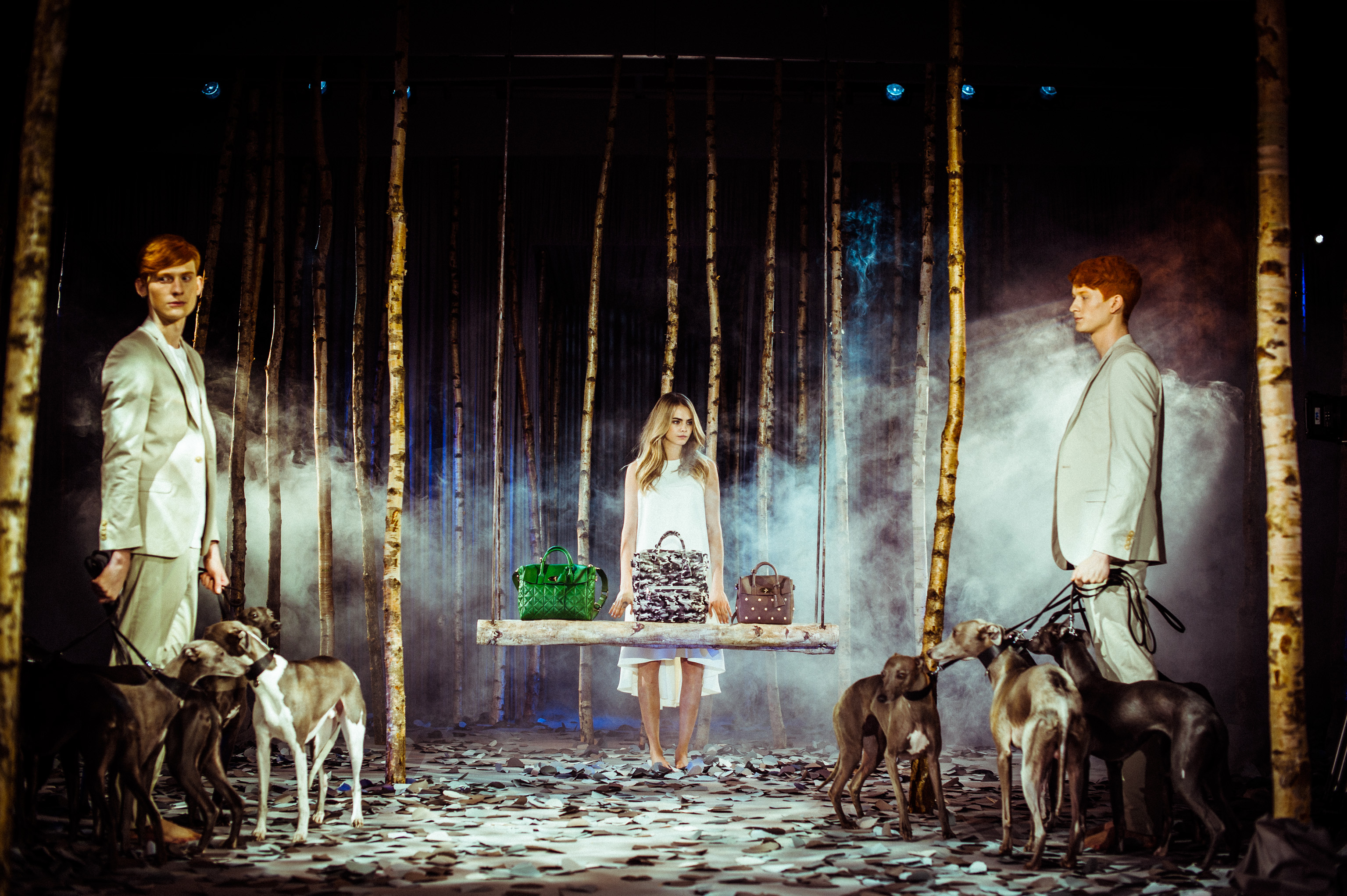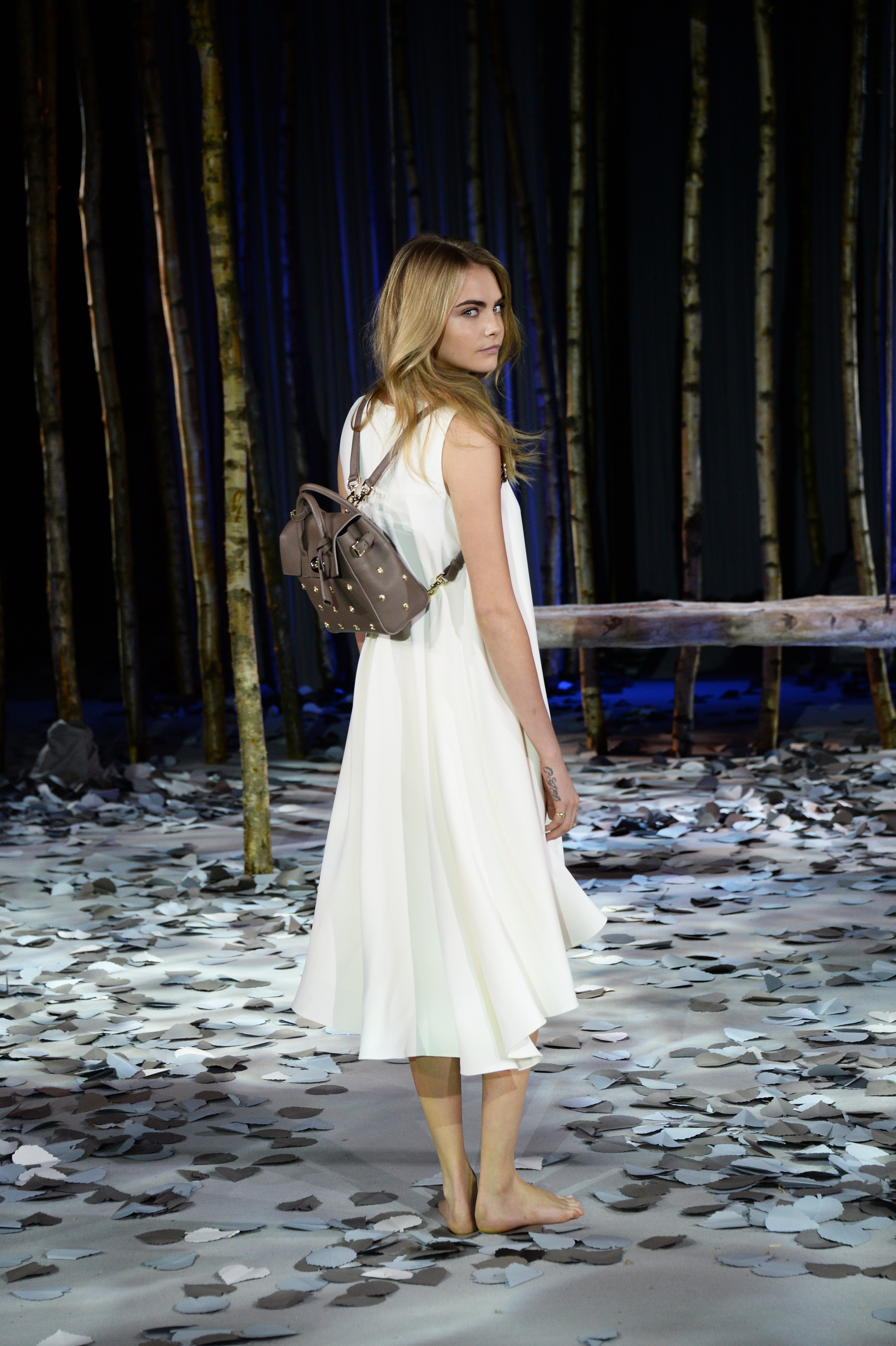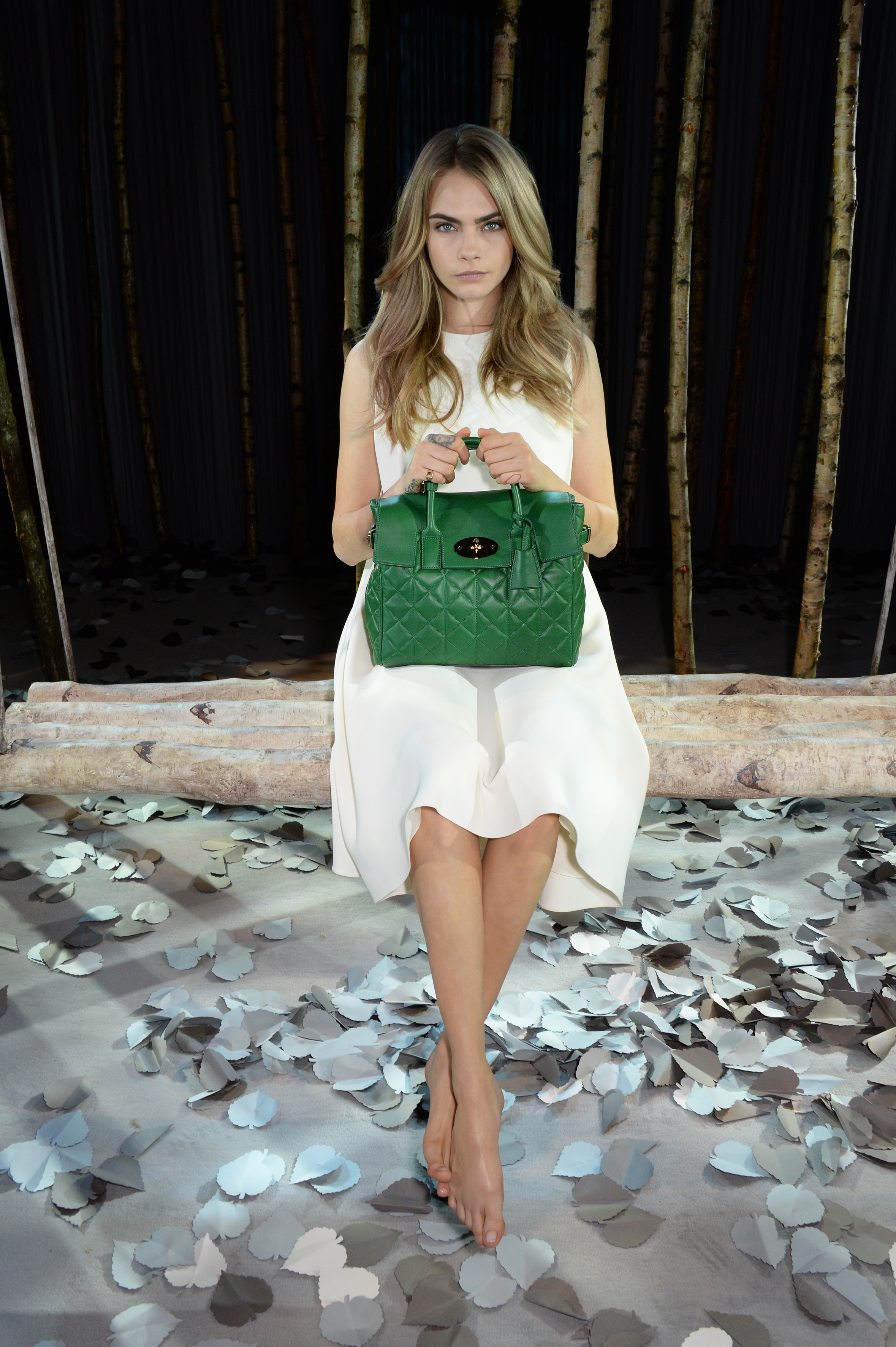 THE MULBERRY CARA DELEVINGNE COLLECTION