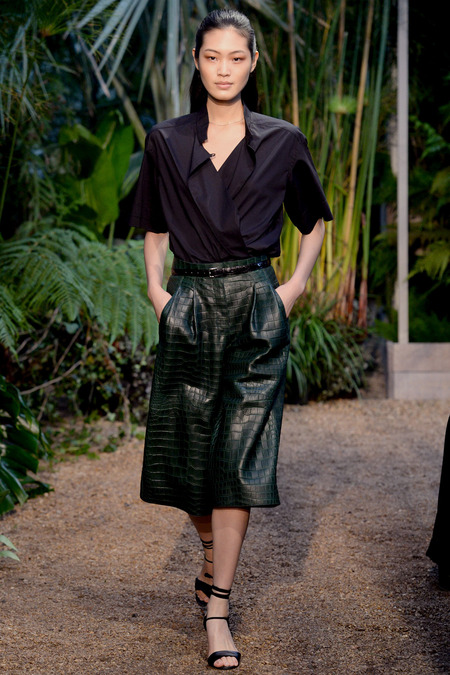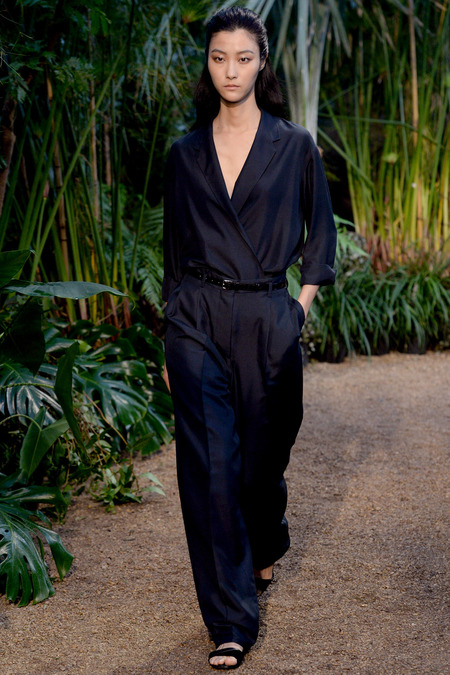 Luxury French fashion house Hermés has named the designer who will take over after Christophe Lemaire leaves to concentrate on his own brand. The Row's design director, Nadége Vanhee, will take the reigns from Lemaire.
Before working with the Olsen sisters, Vanhee worked as senior designer at Celine under Phoebe Philo and at Maison Martin Margiela; establishing a solid name for herself in the industry.
If Vanhee does get this sought after post at the ever covetable Hermés, she'll be following in the footsteps of previous boss Martin Margiela as well as Jean Paul Gaultier.
Lemaire will show his last collection at Paris Fashion Week on October 1st.
Images: via