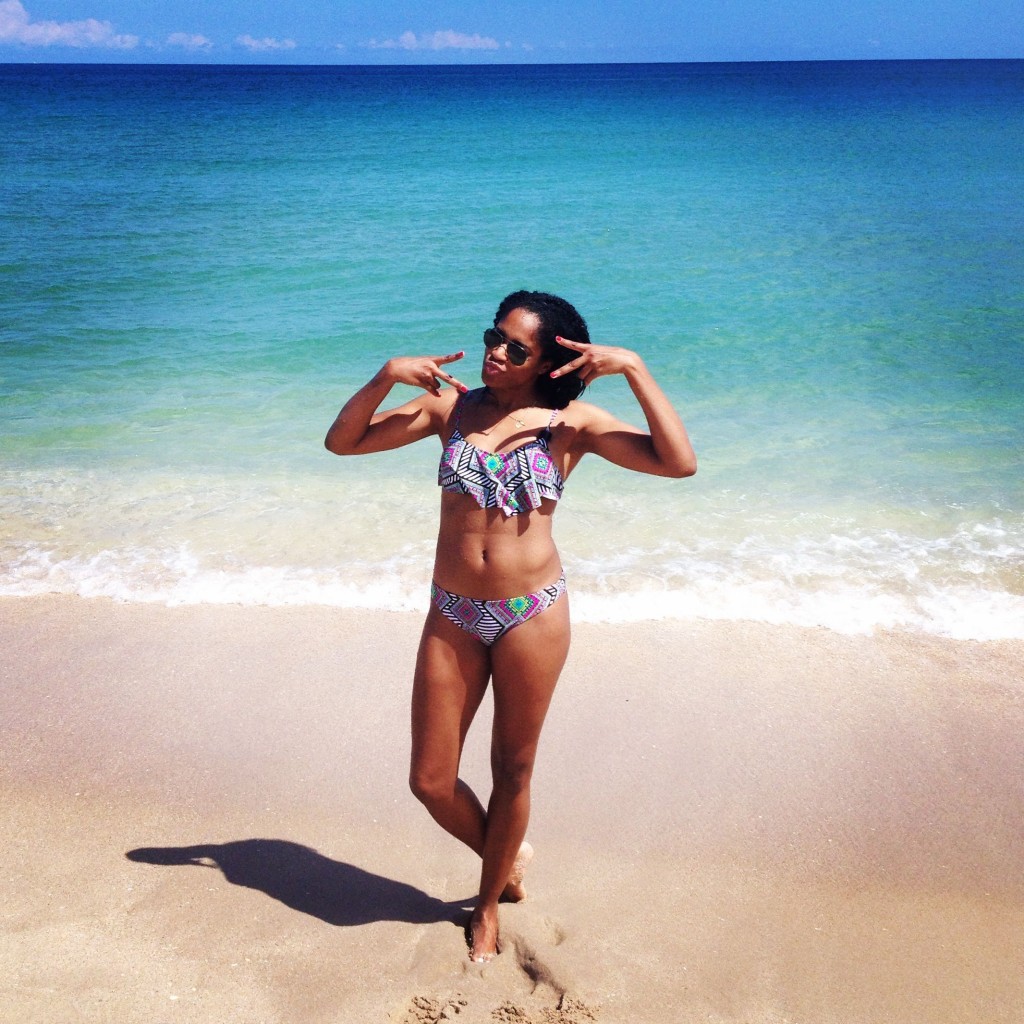 Every January there's a spike in gym memberships, work out DVD sales, and personal trainers for hire.  Most people want to get their body ready for their summer holiday, while others just want to look good naked.
Good news for all of the above, well if you live in London that is, Nike Training Club have set up an ultimate week of training; a full week of epic workouts with epic trainers.  This all kicks off on the 18th January and the training sessions are free so head over to the NTC Week London registration page and be quick about it before all the places are snapped up!
Choose from Spin, Yoga, Box Fit, Football, Running, Bootcamp and more!  Pick your class here.
Which one will you go for?
INSTAGRAM : TWITTER : BLOGLOVIN : FACEBOOK : TUMBLR : YOUTUBE