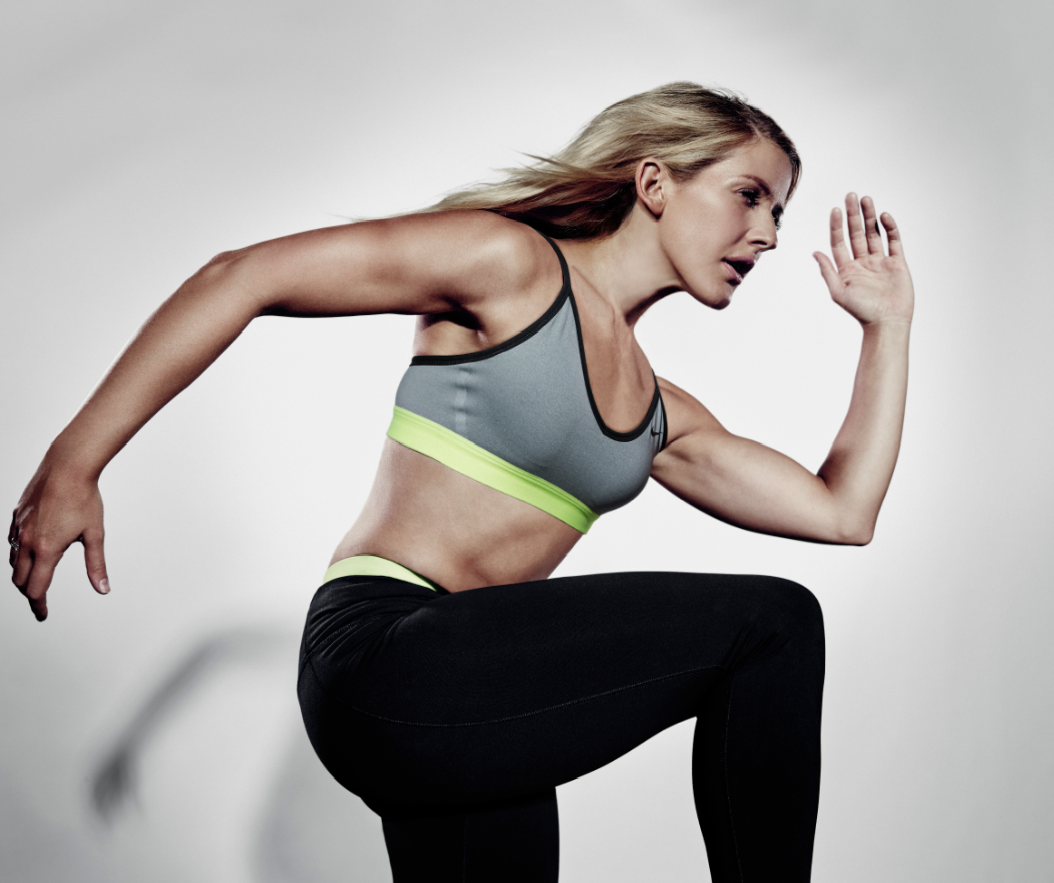 Ellie Goulding has launched a new work out on the N+TC App (yes, that's the singer/songwriter Ellie Goulding) and to celebrate this I was invited to an exclusive event where Ellie performed an acoustic set, and lead us all in her intense workout!
Let me start by saying, the event was like no other event I've been to – which is a good thing.
See more after the jump!
INSTAGRAM : TWITTER : BLOGLOVIN : FACEBOOK : TUMBLR : YOUTUBE
First of all, everyone get changed into your workout kit and claim a workout mat in this huge room in the Tobacco Docks in East London.  Then everyone congregate at the front of the room by the stage, out comes Ellie, 2 backing singers (who were amazing), and 2 band members.  They performed a fantastic acoustic set for us all with some classic tracks and some that had never been heard live before (how privileged are we?)
Set done, workout begins!  So this is why it was like nothing I'd been to before – I've been to concerts, and intimate performances, and I've been to the gym; but I've never been to two in one!  Also a gym class will hold roughly 20 people, no?  This had to be at least 100 people in one workout session.
Let me tell you, while the concept and all was fun, the workout was intense!  Burpees?! Say What?!?!
Every one of us in there was dripping by the end of it, no matter what stage of fitness we were at.  You can do the workout yourself at home, just download the N+TC app in the appstore and get it poppin!  Keep your towel near by!