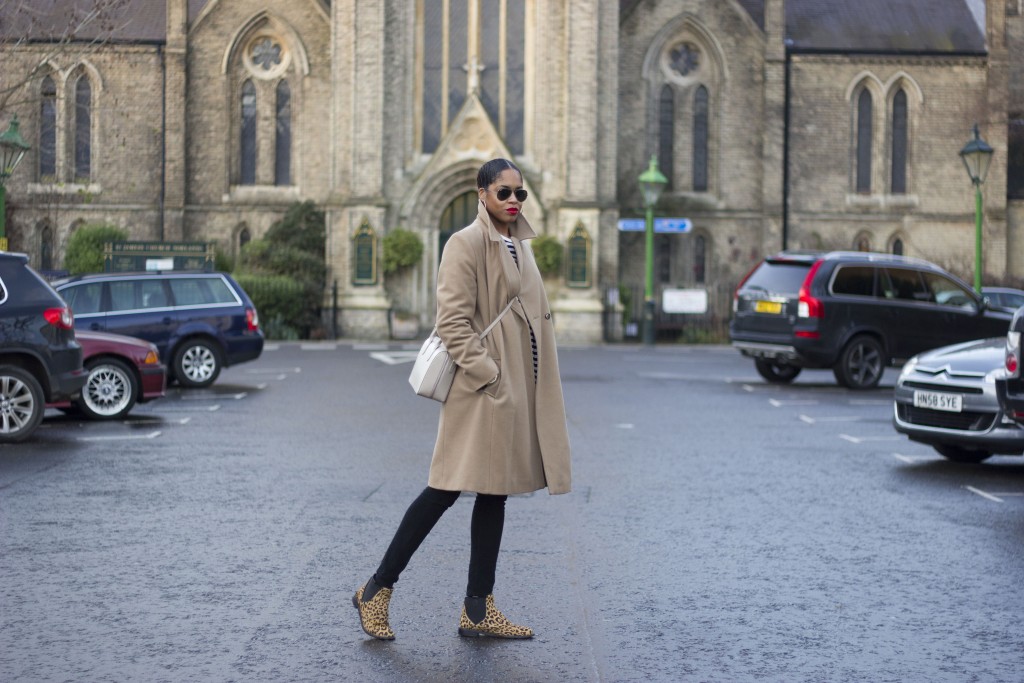 What a week, and what a weekend to top it off! This weekend it's my lil sis's birthday and mother's day!  Not sure about you but for me this means as well as Mommy's gifts, there's also gifts for Nanny too, as well as of course Lil My's birthday pressies – and we'll all be together celebrating, which will be lovely as me and Nanny live here in Birmingham, and Mom and sissy live in London.
See more after the jump!
INSTAGRAM : TWITTER : BLOGLOVIN : FACEBOOK : TUMBLR : YOUTUBE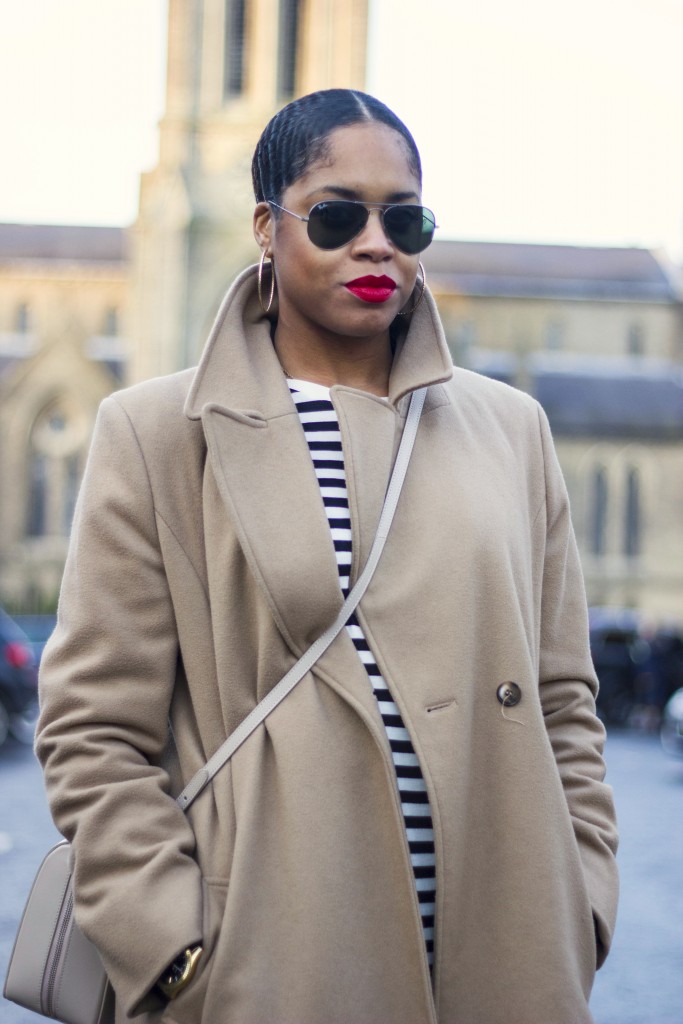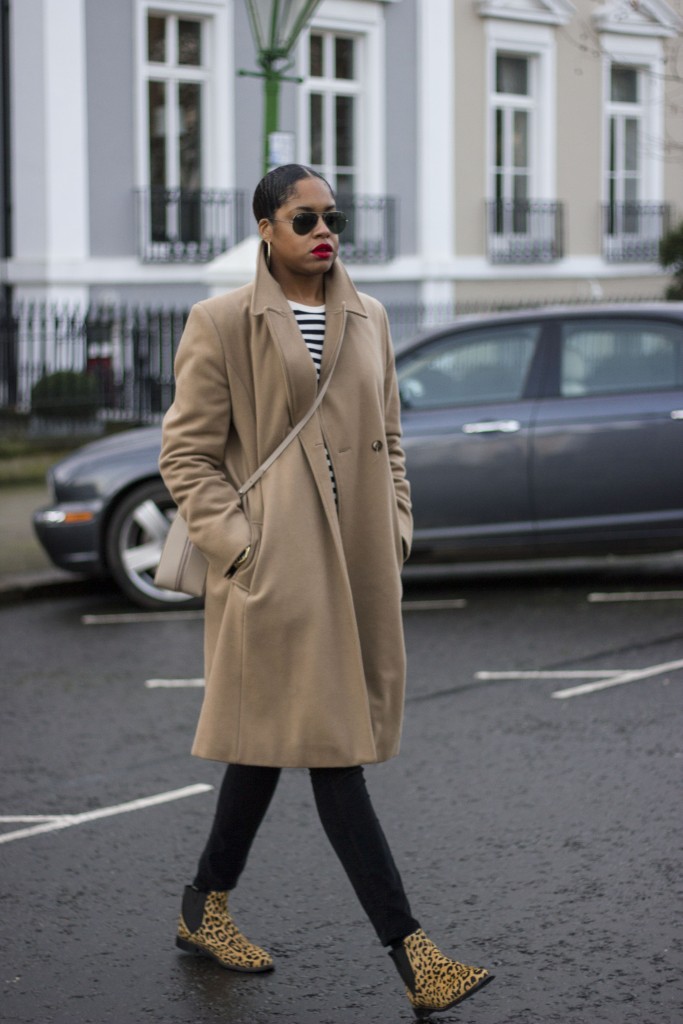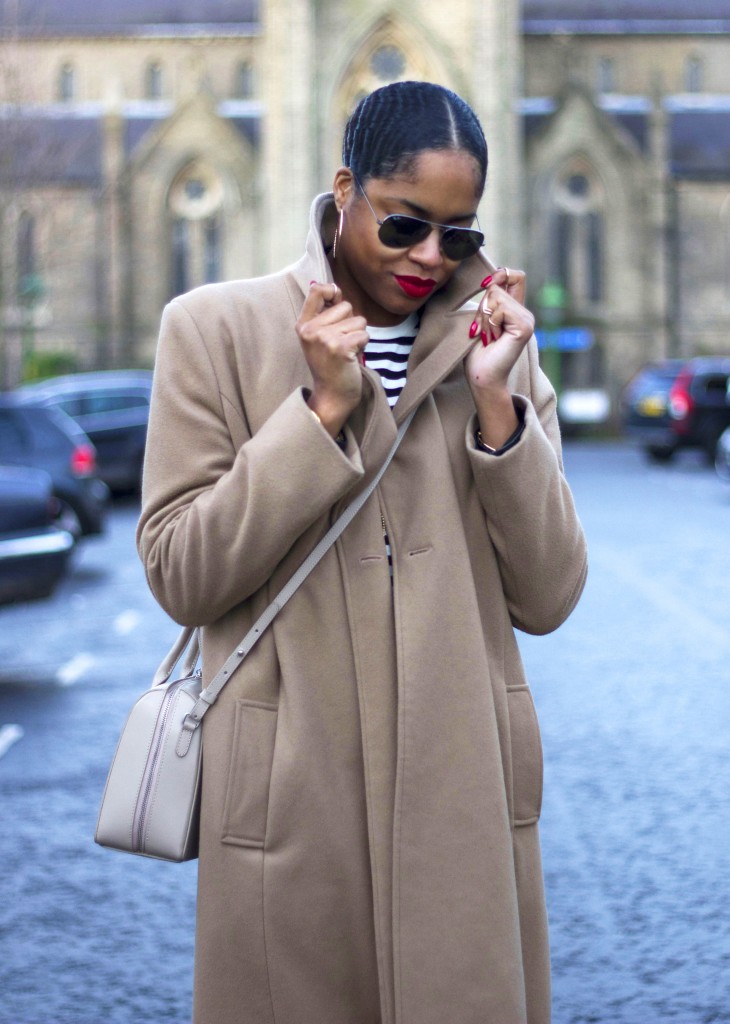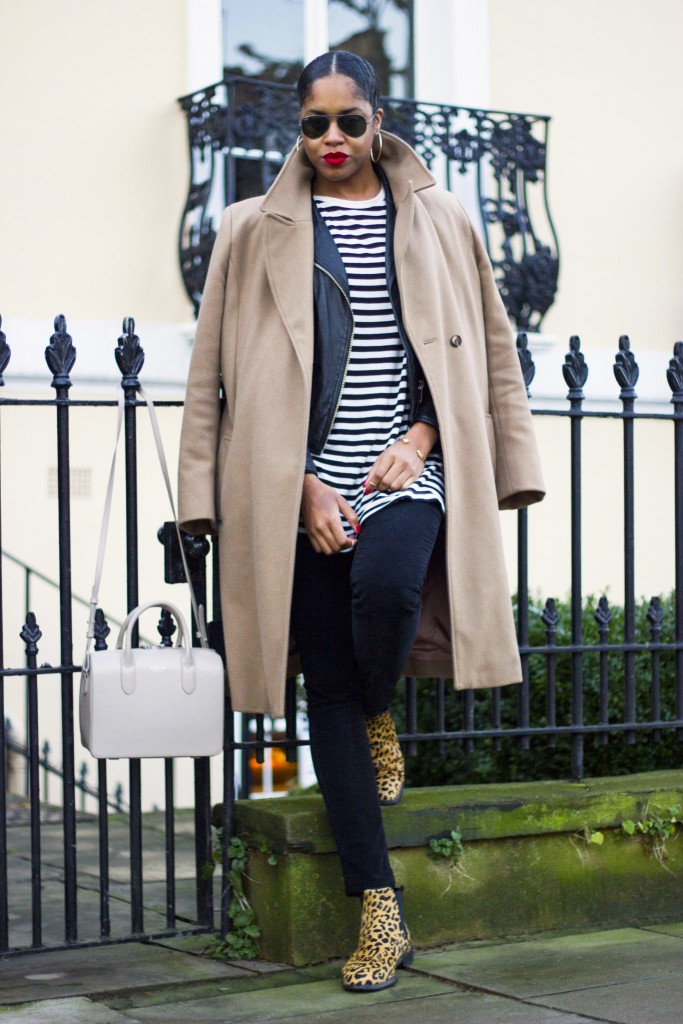 VINTAGE COAT | RIVER ISLAND LEATHER JACKET | ASOS STRIPED LONGLINE TEE (similar here and here) | JACK WILLS JEANS | ZARA BOOTS | RADLEY BAG
What will you be up to this weekend?