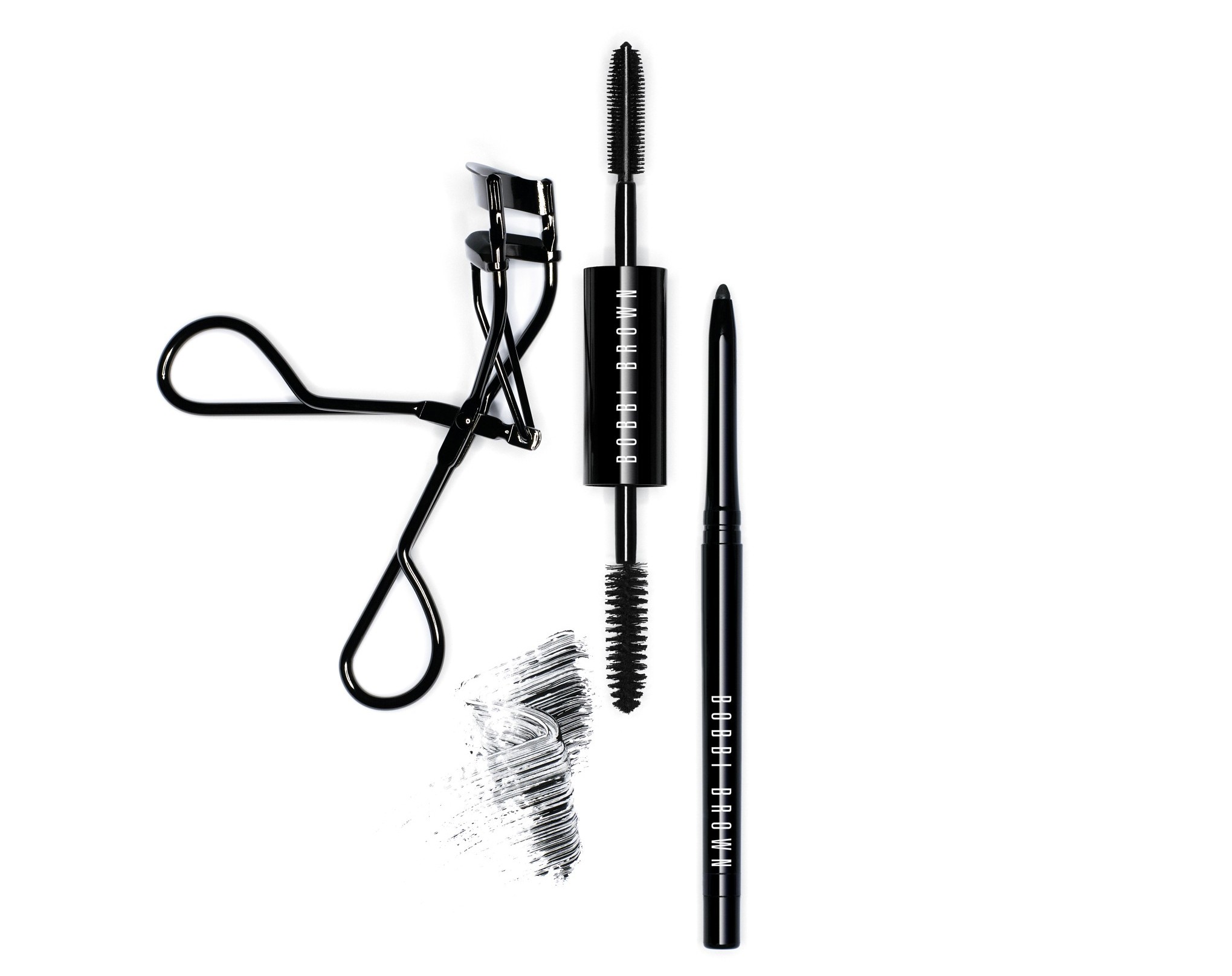 As a makeup artist and glasses wearer, beauty expert Bobbi Brown is often asked how to define your eyes and really make them stand out. The answer? "It's all about lining your eyes and defining your lashes," she says. The Perfectly Defined Collection offers women everything you need to create standout eyes: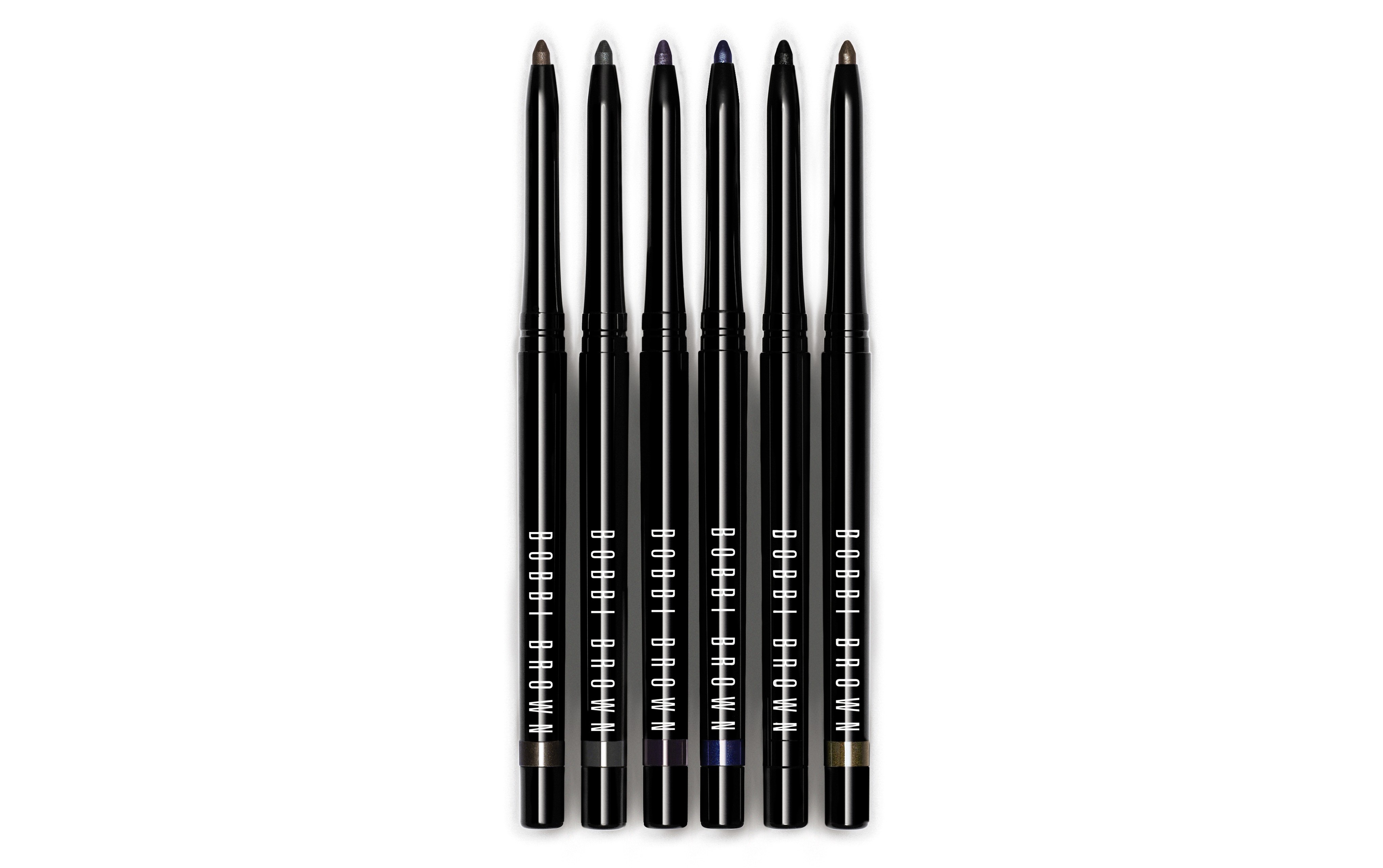 Perfectly Defined Gel Eyeliner – Bobbi's first retractable gel-pencil eyeliner delivers richly pigmented colour, precision lining and 12-hour wear. Formulated to resist water, sweat and humidity so colour always looks fresh. Plus, it features a built-in sharpener housed within the end cap, making it easy to get a perfect line every time – even on the go.
Shades: Pitch Black, Sapphire Scotch, Chocolate Truffle, Steel Grey, Violet Night
RRP: £18.00
Gentle Curl Eyelash Curler – The second eyelash curler in Bobbi's portfolio of makeup tools, the Gentle Curl is specially designed for women with large, shallow or almond-shaped eyes. Featuring a flatter curve, this curler makes it easier for a woman to get very close to the lash line without any pinching. Extra cushiony lash pads gently grip even the smallest of lashes without crimping for a perfectly lifted and curled look.
RRP: £18.00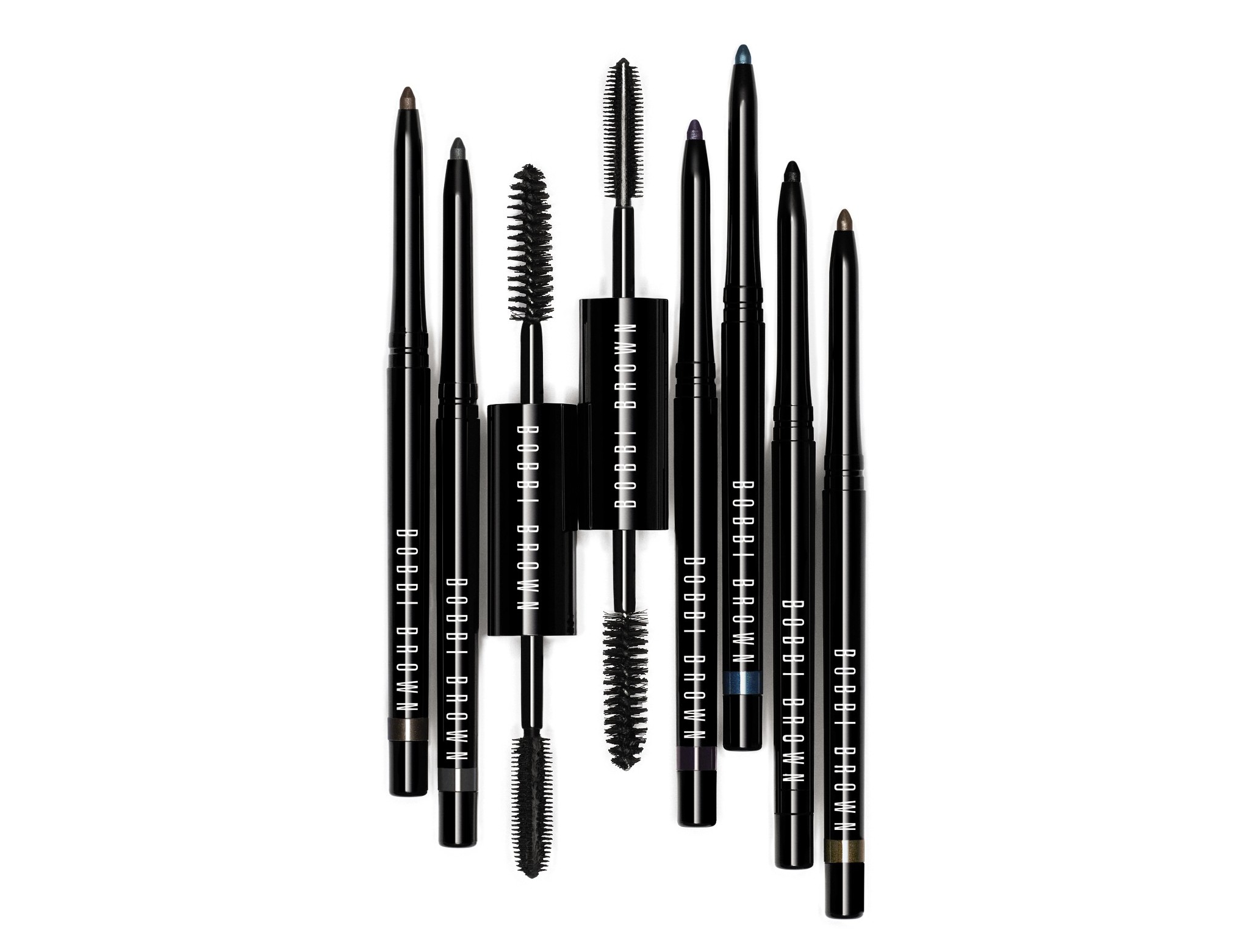 Dual-Ended Mascara: Extreme Party
Mascara & No Smudge Mascara – Designed to be layered, this dual-ended mascara creates a lash look that's super bold and long-lasting – it's the best of both worlds. Start with Extreme Party Mascara, created for women who want the dramatic look of false lashes. Thanks to Bobbi's reactivation technology, this formula can be reapplied up to four times in a day for added volume without clumping. Next, layer No Smudge Mascara, which features a brush that coats individual lashes evenly and precisely from root to tip for waterproof 10-hour wear.
Shade: Black RRP: £21.00 (Limited edition)