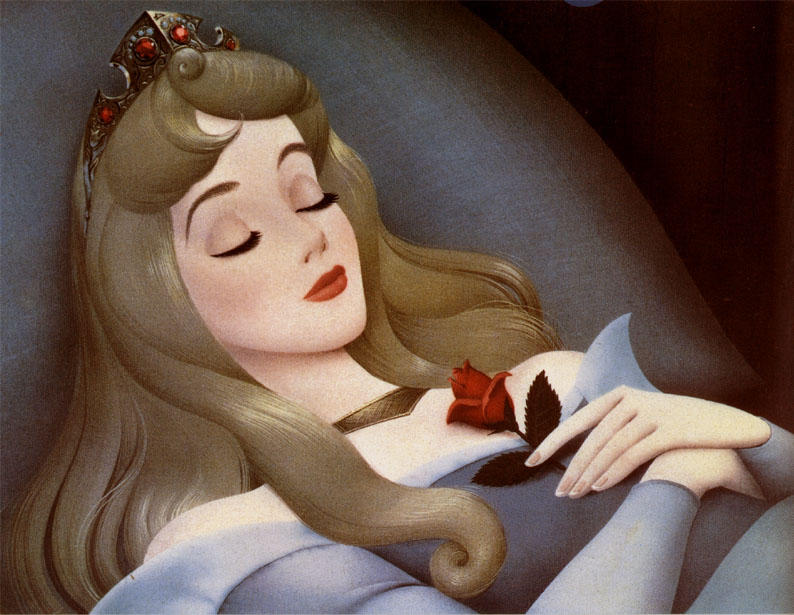 Last week we were invited to Heal's to enjoy an exclusive evening with the experts to discover the anti-aging power of beauty sleep. Founder of Aromatherapy Associates, Geraldine Howard, and the authors of the Beauty Bible series, Sarah Stacey and Jo Fairley were on hand to give us their top tips and statistics for getting a great night's sleep. What with my quality of sleep being on an extremely slippery slope for the last few months, I absolutely jumped at the chance to attend!
We were given some very valuable information on the night, the major one being the introduction to Aromatherapy Associates, in particular their Deep Relax Bath & Shower Oil! A mix of vetivert, camomile and sandalwood oils, (not a hint of lavender in sight) apparently vetivert is the most relaxing essential oil! You can use this oil in several ways – either add a capful to your bath/smooth it over your body before showering; rub a couple of drops on your chest before bed; or if you don't want the oil on your skin at all, you can add a capful to an atomiser or a bowl of boiling water next to your bed. The seriously relaxing and restful powers of the oils work their magic for a tranquil night.
As well as being comforting, the oil also stimulates an exhausted immune system!!! We were given a tester on the night of the oil and the balm and if I ever have trouble sleeping again, I will 100% be going back to Heal's for the real deal.
Jo Fairley also shared a couple of sleep apps she found, helping you get to sleep AND get back to sleep. The apps in question are from Banzai Labs, they are a series of Brain Wave apps from Sleep Cycle Tuner, Dream Inducer to the more advanced Binaural Programs – ranging from 0.69p to £1.99 these are definitely worth a try; if only to test out if the power nap setting really works!
The piece de resistance was the wool filled bed that in its entirety cost a whopping £25,000!!!! I must admit it did feel divine to lie on, the pillows were to die and I'm sure the duvet was a treat too. The cross section of the bed showed a mix of bamboo and silk were also used as well as THREE sets of springs. Bliss!