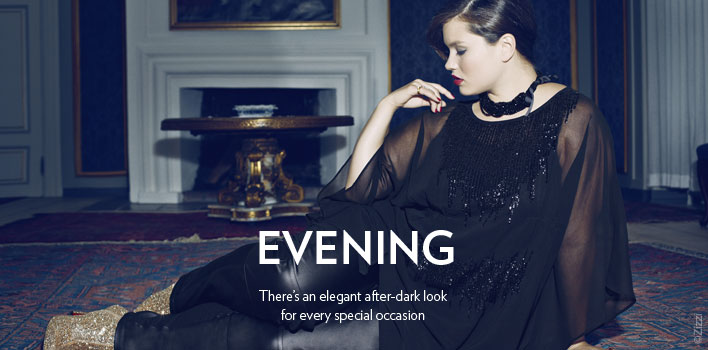 Women of all shapes and sizes want to look stunning when they stroll into an evening gala for work or a nighttime wedding for their best friends. However, plus-sized ladies not only have to worry about the style factor, but they also need to find clothes that are fashionable and that fit without looking frumpy.
Visiting a store that caters to plus-size fashion is always a wise idea. Other designers may not fully understand the needs of a larger body type, and as thus, the clothes are not properly cut. Plus-sized stores generally offer an array of both casual and formal clothes, and women have the chance to actually try the clothes on.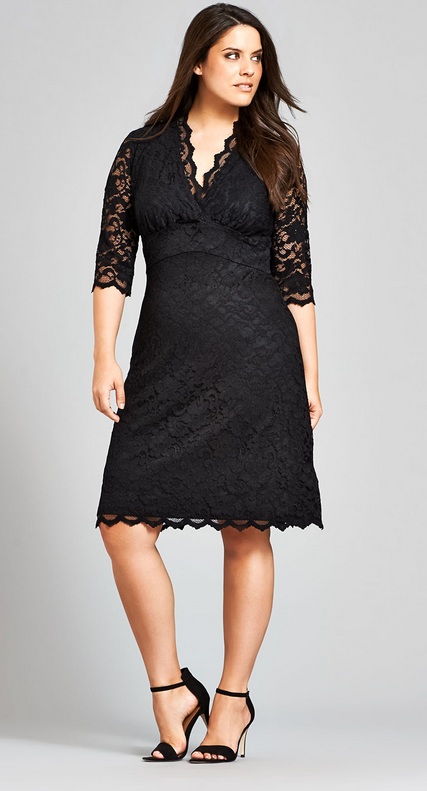 Many ladies try to squeeze into an outfit that is a bit too small, but this is the best way for them to look unflattering and unappealing at the event. Women who are plus-sized should heed the same caution and wear clothing that actually fits their body and their body type. The number on the dress's tag is not what's important; the way women look and feel in their outfits does.
Shoppers should also pay attention to outfits that add extra pizzazz to their best features. A lady who loves her shoulders can look for a strapless number that shows them off, and a woman who has a bold pair of earrings that she wants to wear can pick a prom dress that will draw attention to the neckline and above. Focusing on fit and the accessories that will go with the dress help to make for a stunning and gorgeous look.