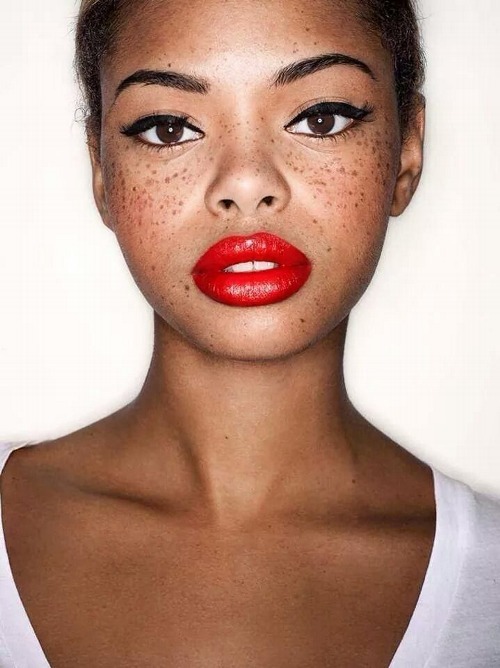 84% of women say that red lipstick shows confidence and bravery
Nearly half (47%) of women don't feel confident enough to experiment with their look
76% of women think heavy eye make-up is 'too much'
74% of women start wearing make-up under the age of 15 
Rita Ora, Scarlett Johansson and Marilyn Monroe may be renowned for their iconic red lip, but many women in the UK shy away from wearing bold make-up, because they don't feel brave enough to experiment.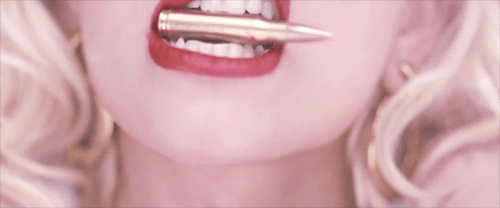 A survey of 2,000 UK women, commissioned by beauty brand, Halo Wipes, revealed that 84 per cent of women see red lips as a sign of confidence and bravery in others, in contrast to heavy eye make-up, which is seen as being 'too much' (76%).
Halo, the ultimate handbag essential, commissioned the survey as part of its ongoing mission to understand female beauty habits.  The research revealed that most women (74%) embark on a make-up routine before they're 15, with many starting as young as 10 years old (whut?! I was literally 18 years old when I started wearing CLEAR mascara!!).  From that point on, women rarely break out of their standard make-up regime, with over half of women hardly changing their day-to-day look (57%).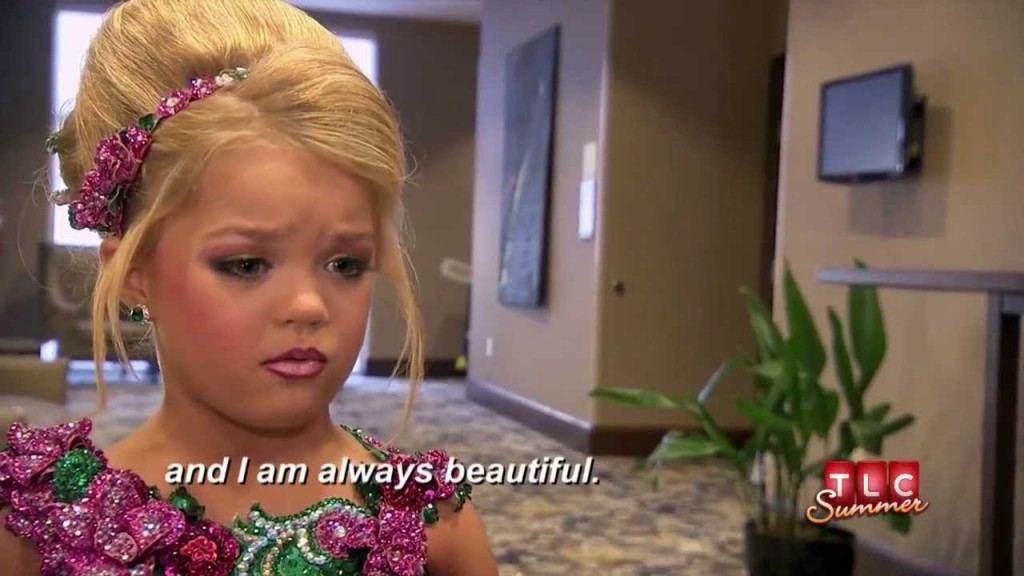 Despite women in the UK admiring those brave enough to work a red lip, Halo's survey highlighted that the beauty tool women in the UK can't live without is in fact, mascara (57%), with foundation following closely behind as a make-up bag must-have (44%).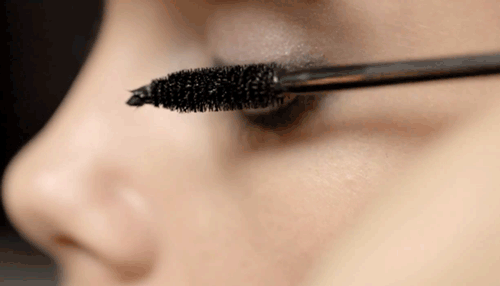 Andrew Freeman, commercial manager at Halo, said: "Women with busy lifestyles tend to lean towards products, like mascara, that will save them time, whilst having a dramatic effect.  It's therefore not surprising that most women (53%) in the UK use eye make-up remover pads, as wipes provide a convenient, quick way to effectively cleanse delicate skin around the eye area, even on the go".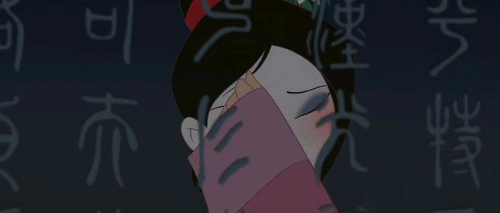 The results also highlighted that over half of women in the UK (57%) learn to apply their make-up by teaching themselves as young as ten years old (4%), with four out of five (84%) starting before the age of 15.  Only one in five women surveyed said that they were taught by a family member (20%), whilst just 19 per cent said they had learnt from friends.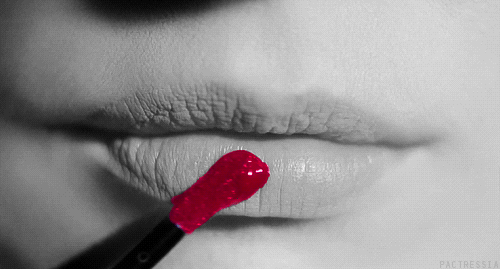 Andrew continued: "Most women teach themselves to apply their make-up, but interestingly, a third (31%) then feel they wouldn't know how to change their routine, even if they wanted to.  This could explain why many women feel uncomfortable experimenting with bolder make-up looks, but it hasn't stopped them admiring those women who do".
For more information about Halo Wipes visit www.halowipes.co.uk
Do you have a strict make-up routine? What's your "can't live without" product?