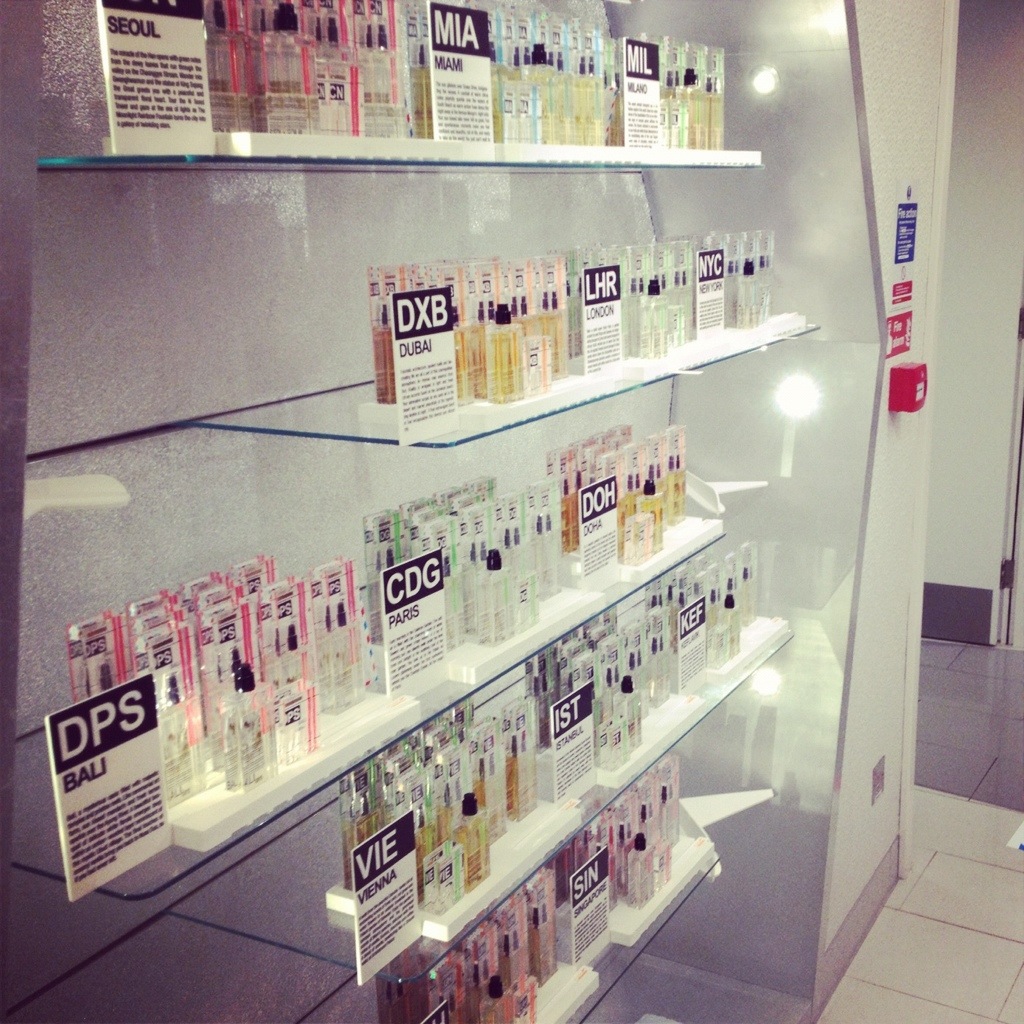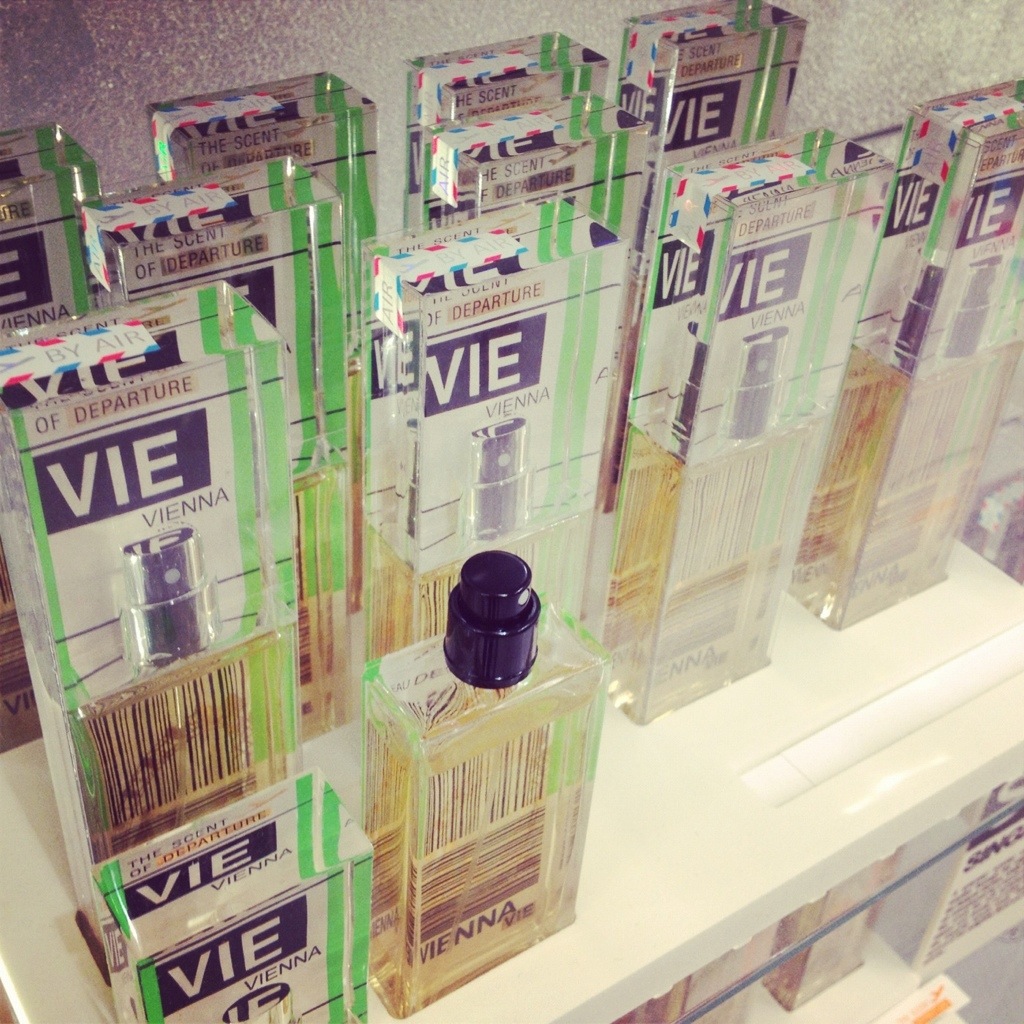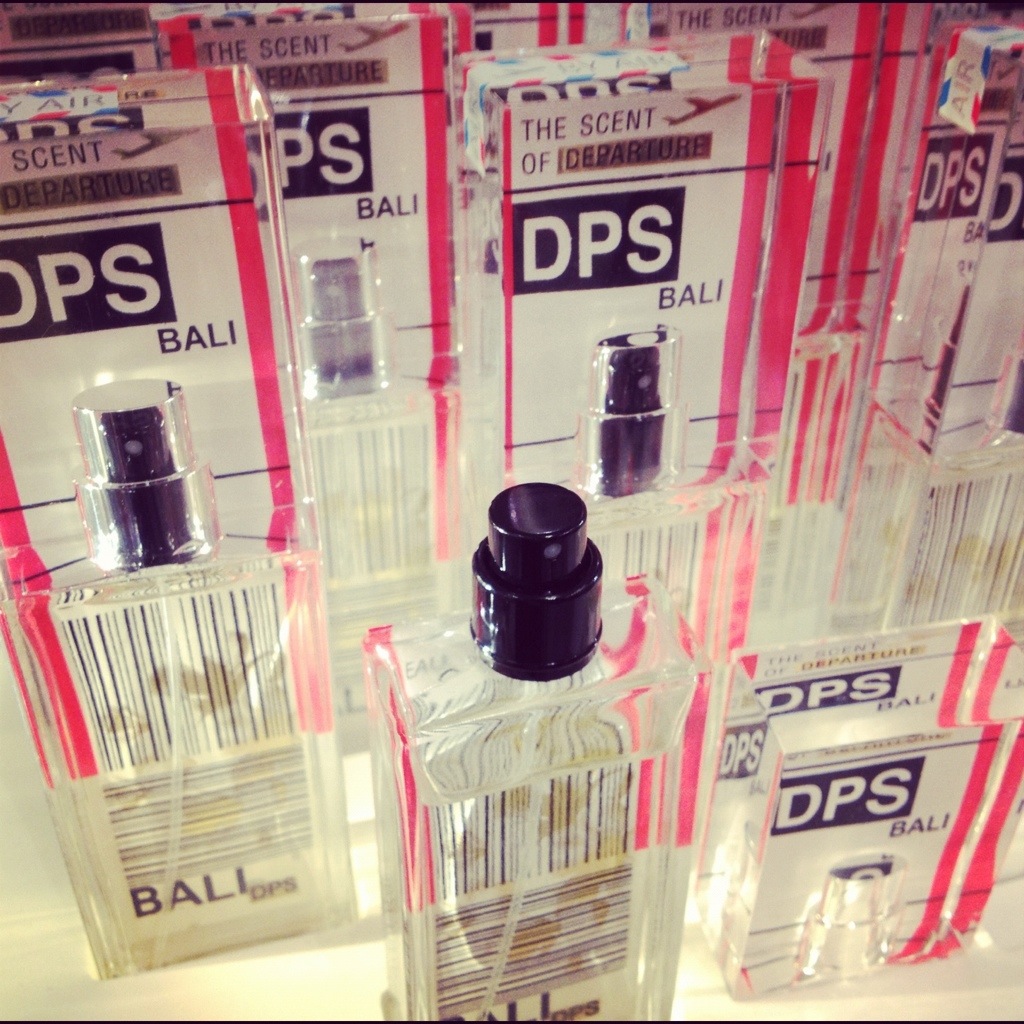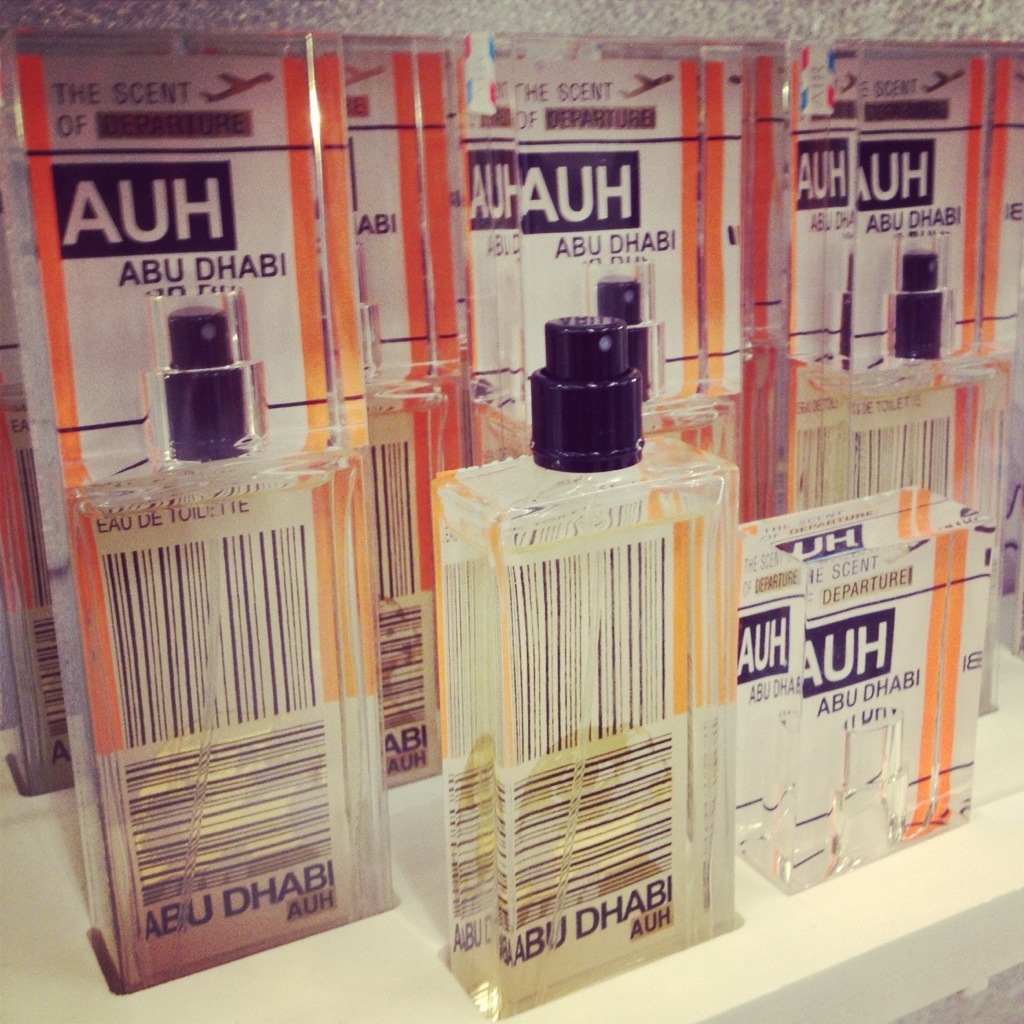 A new collection of fragrances has been developed by perfumer Gerald Ghislain along with creative partner Magali Senequier. The concept is a fragrance for each if your favourite destinations around the world, taking certain elements and bottling it up. Both music and scents are great reminders of a certain person, place and/or time so The Scent of Departure is a genius concept. The 1.7 oz skyscraper bottle was inspired by a luggage tag, and features the 3 IATA code letters of the city it represents; LDN for London, CDG for Paris (Charles de Gaule), NYC for New York City, HKG for Hong Kong, and so on and so forth.
We managed to speak to Gerald Ghislain, who mentioned there would be additional fragrances added to the collection "Las Vegas is all about the money and the glam so I based this fragrance on a cocktail, and Iceland white smoke for the volcano and it's incredibly flat over there with no greenery."
Our personal faves were Vienna (fresh mint cut grass, water flowers with pastries, vanilla, licorice, chocolate, and coffee); Bali (manderin and lemon notes with white florals, amber wood, and final touches of creamy vanilla); and Abu Dhabi (a mix of antiquity and modernity, notes of bergamot, jasmine, and amber).
The Scent of Departure is available from Harvey Nichols and TheScentofDeparture.com now, £35 50ml EDT.