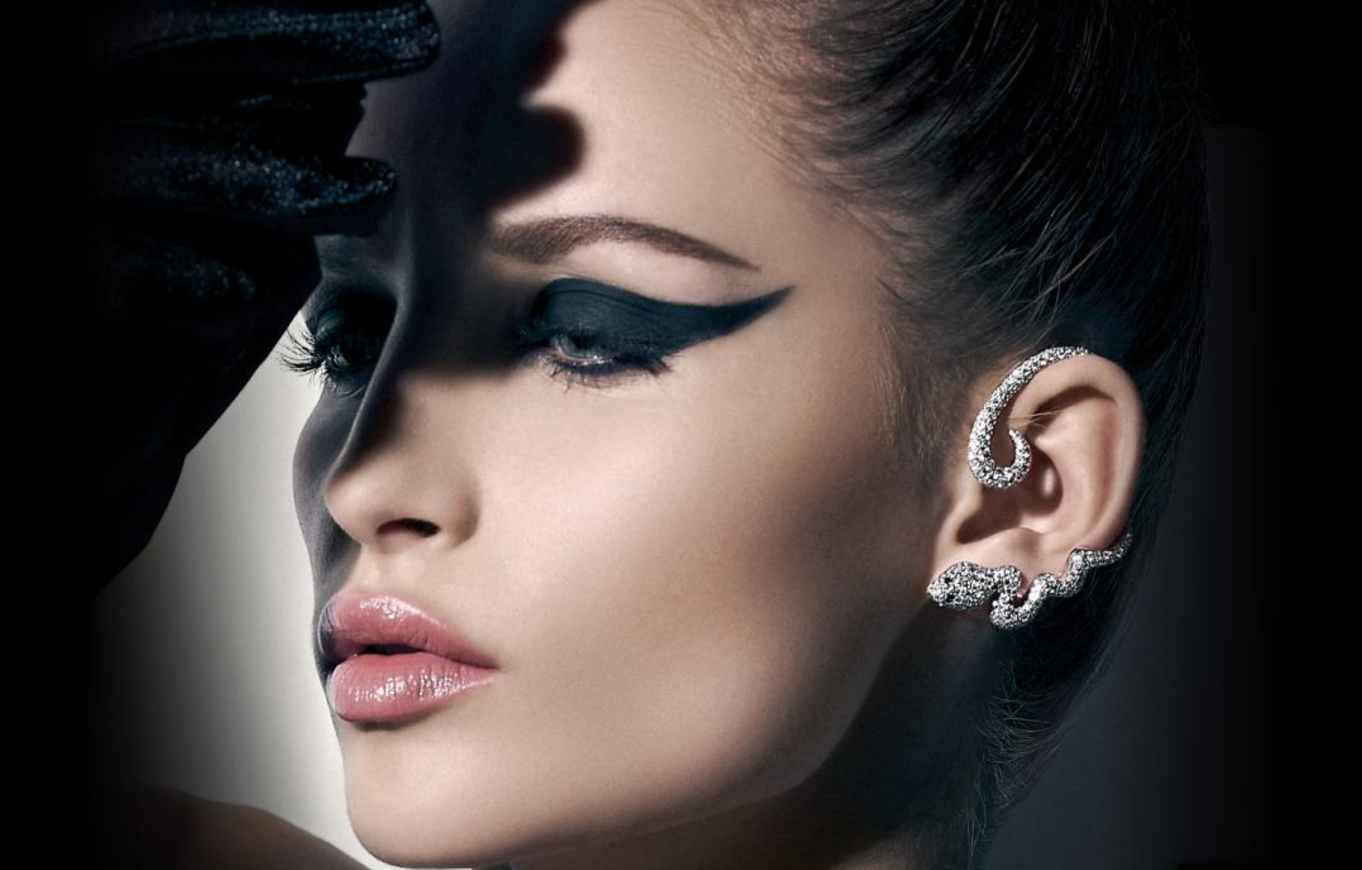 I was introduced to a few show stopping jewellery brands last week.  Two of those brands, Noudar and Yeprem, really struck a chord with me.  Instant thoughts of how, where, and when I could wear these pieces came to mind.  Then I remembered, wait, the Oscars is literally just around the corner!  I could wear them on the Oscars Red Carpet!!!
I swiftly had a reality check and remembered that I'm not actually an A-list actress in an Oscar nominated movie, nor am I about to present an Oscar to anyone.  However, that doesn't change the fact that this show stopping jewellery is a stylist's and fashionista's dream!
If you've been following my blog for a while, you'll know that I love a good statement piece.  I also love when designers do something a little bit different than what's in the mainstream.  Both Noudar and Yeprem satisfy this part of my style appetite.
YEPREM

Yeprem was founded in Beirut, Lebanon in 1964, yes, this is it's 57th year!  It's positioned internationally as one of the most progressive brands in the jewellery industry; you can see why.  Yeprem's luxurious creations are not only innovative, revolutionary, and unique; they are also timeless.  Each piece is made with moving style and dexterity so that the jewellery is comfortable and pliable.  They are pieces that you can create 
show stopping jewellery
looks with, again, and again.
NOUDAR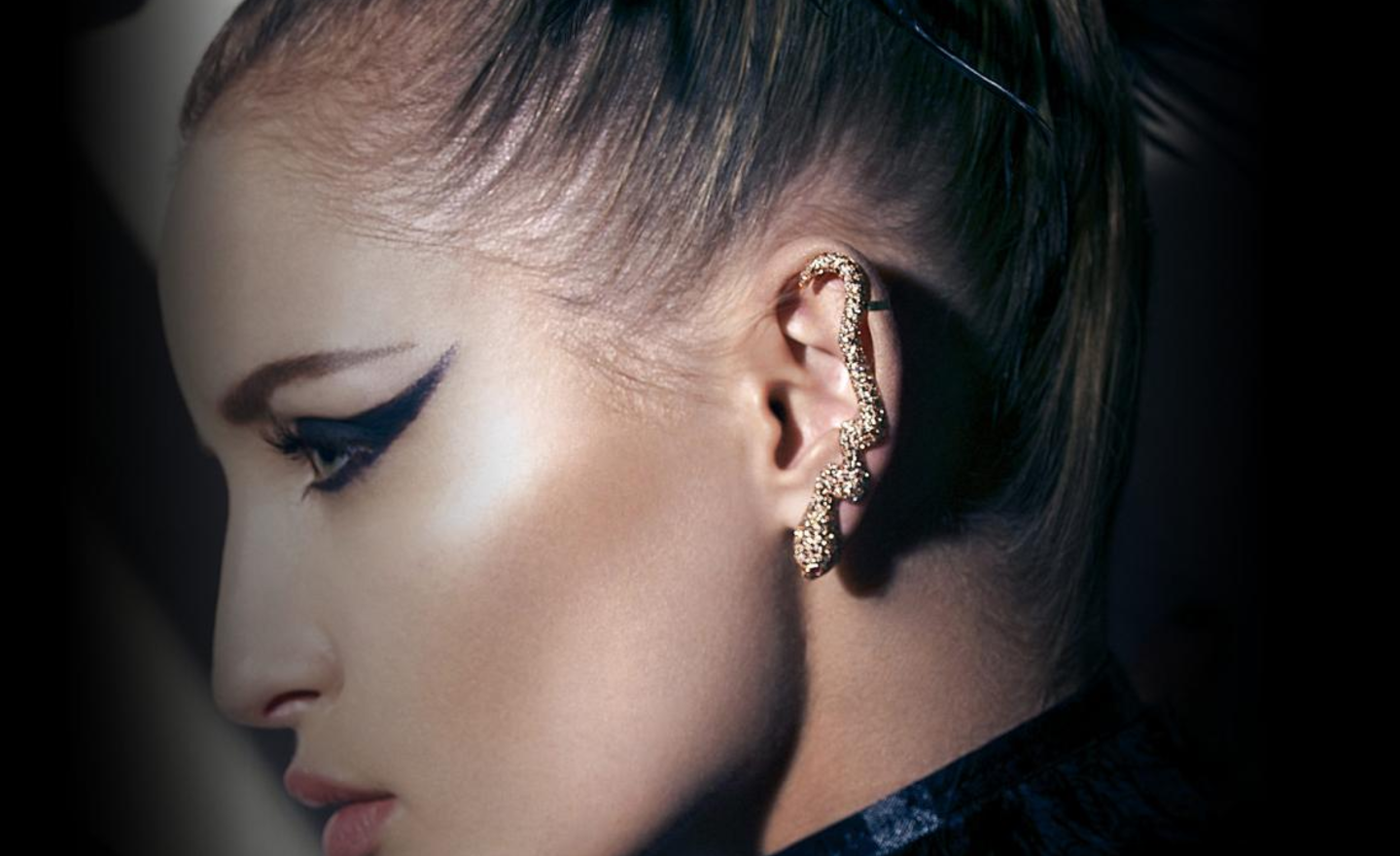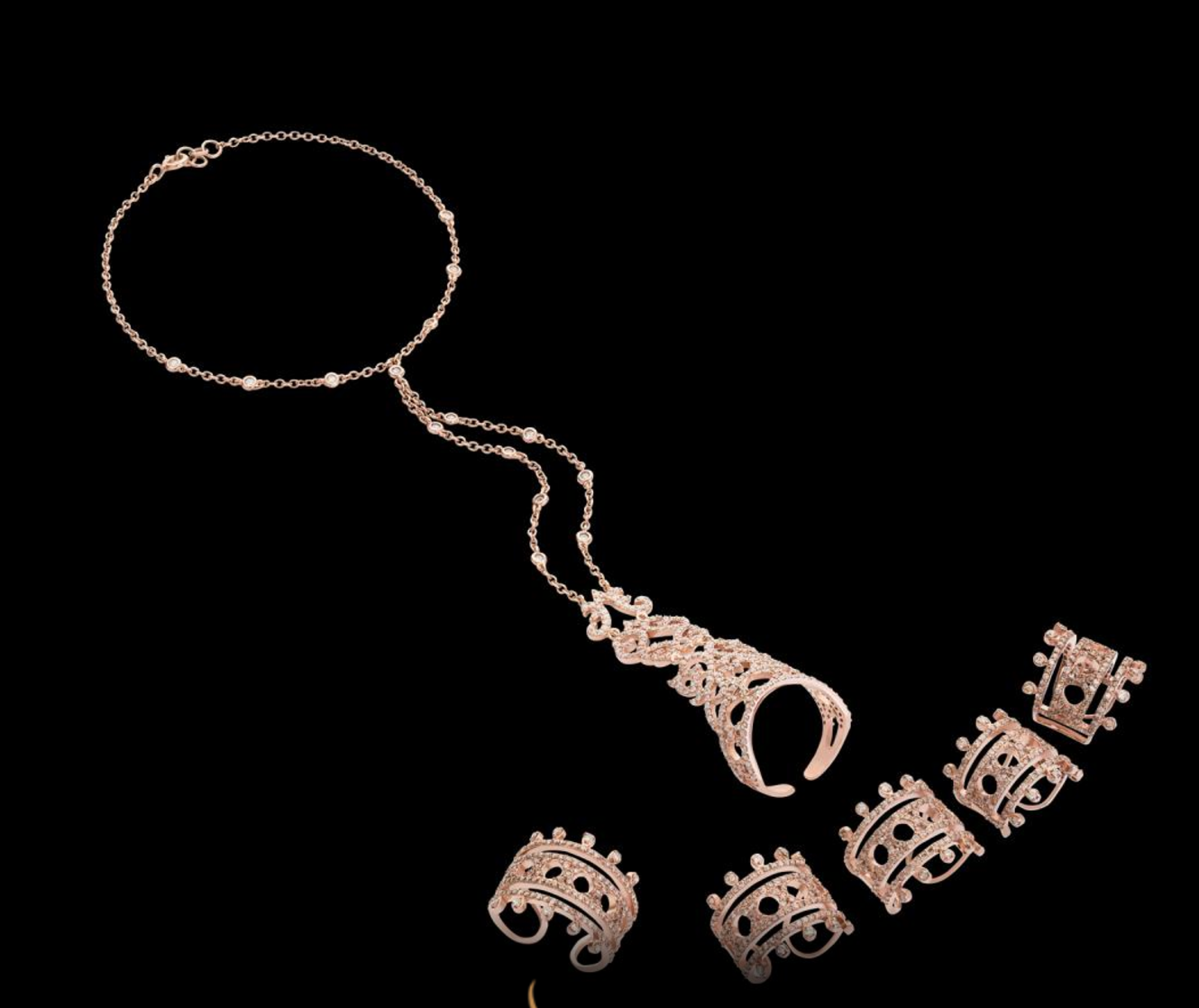 Noudar was founded by designer Noor Al Fardan, who stays true to her Arabic roots and Islamic culture with influences from Oman patterns and Henna designs.  The brand's name Noudar derives from the ancient Arabic word 'Noudar' meaning 'Gold'.  My absolute favourite pieces are the
Enchanted Snake earrings
, the Leila hand piece, and Dalia
Henna rings
.  All in rose gold with brown diamonds!  They are everything!
Truthfully speaking I would happily wear pieces from both of these show stopping jewellery brands.  I could wear them every single day in every single situation possible; tapping away on my laptop, getting the groceries in, and of course my red carpet appearances!