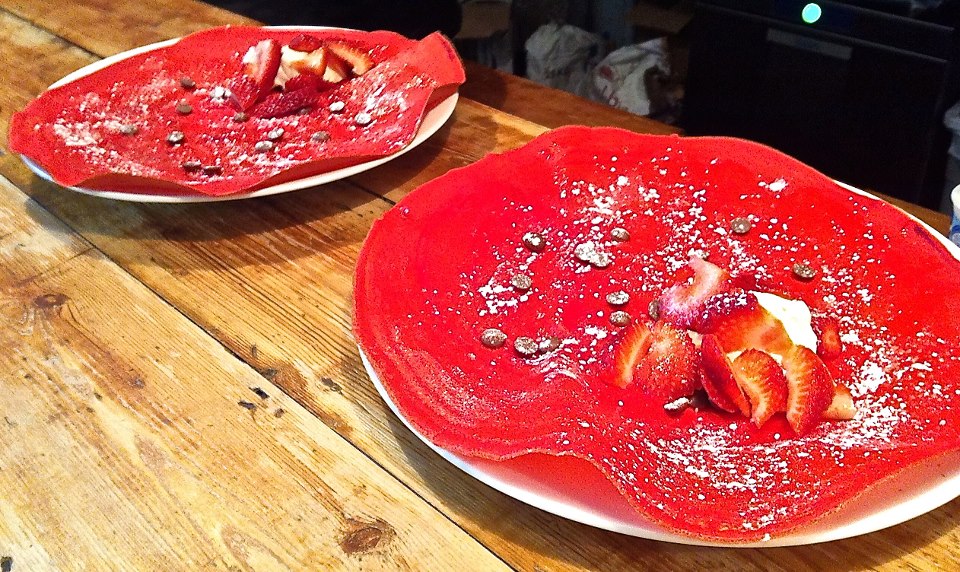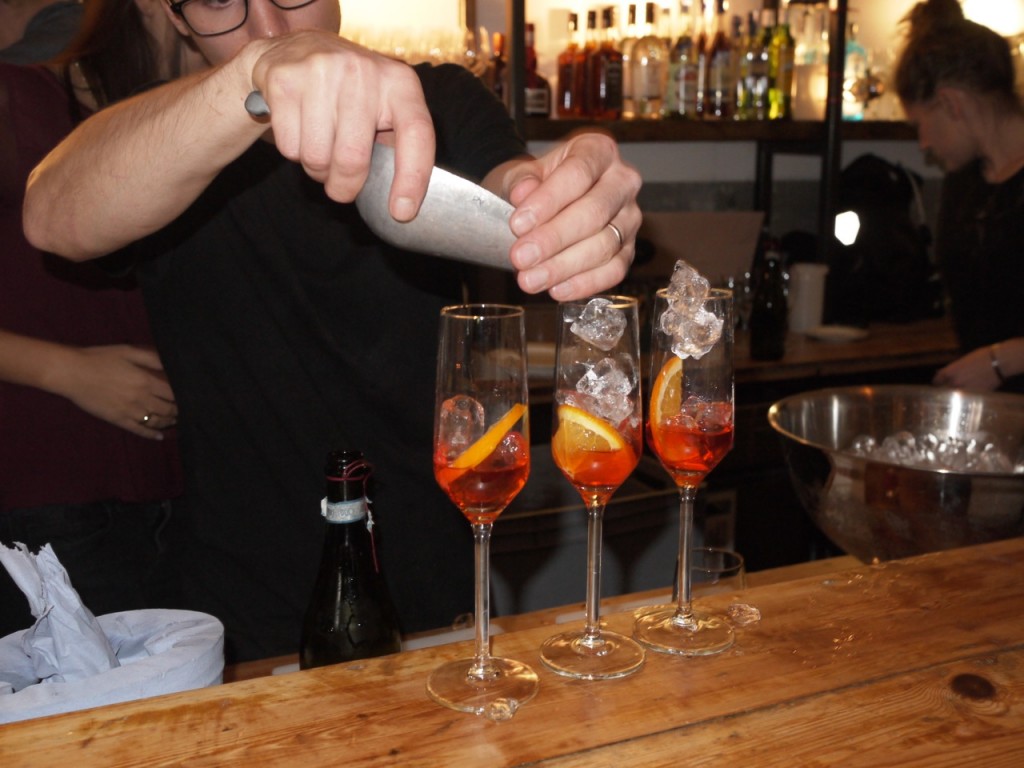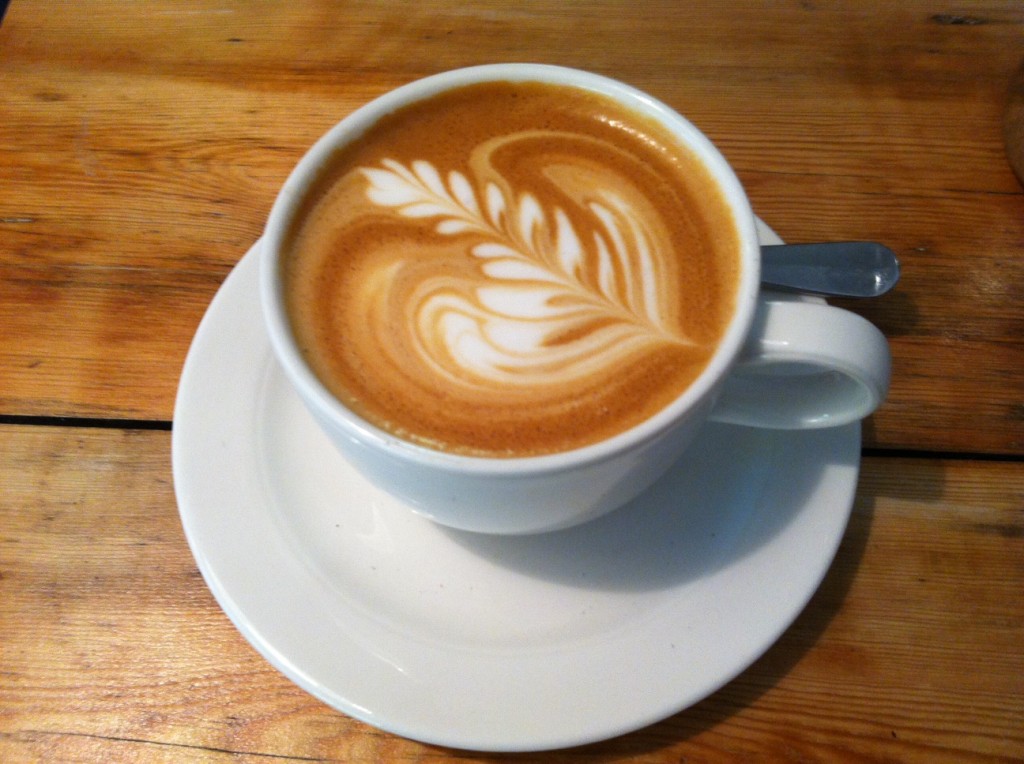 I don't know about you, but I love a pancake or 5! Imagine my delight when I saw there's a brand new experimental creperie come intimate cocktail speakeasy embedded in London's creative hub in the heart of Shoreditch. Shutterbug focusses on experimental and creative savoury and sweet crepes for all tastes, high quality inventive healthy lunches, tasty fresh coffee, signature cocktails, wines and artisan beers set in a relaxed and creative space, a home from home.
Parisian chef and crepe expert supreme, Romain Ragouin is the mastermind behind Shutterbug's unique daily menu, passionate about his cooking, he has been making crepes for over fifteen years and recently moved from a well-known Parisian creperie restaurant to relocate in London's East End at Shutterbug. His expert crepes are already drawing in a regular Shoreditch crowd not to mention French expats from all over London.
CURRENT SHUTTERBUG MENU FAVORITES:
Savoury Buckwheat Crepes:
Pulled pork with cheese and pickles
Chorizo, egg, roasted peppers and fresh chilli
Goats cheese, spinach, walnuts and fig relish
Spinach, feta, avocado and beetroot
Sweet Crepes:
Red velvet crepe with mascarpone and strawberries
Salted caramel
Honey, almond and mascarpone
     Also served daily:
Omelettes, Soups & Sandwiches
If you're as excited about pancakes as me, I suggest you get down to the Shutterbug Pancake Day Mardi Gras Party on Pancake Day, that's Tuesday 12th February. It's at 1 Rivington Place, London EC2A 3BA from 6.30pm onwards.
OMG I'm so excited! www.shutterbug-london.com