Stella Artois Black and Punchdrunk to bring a new immersive theatre experience to East London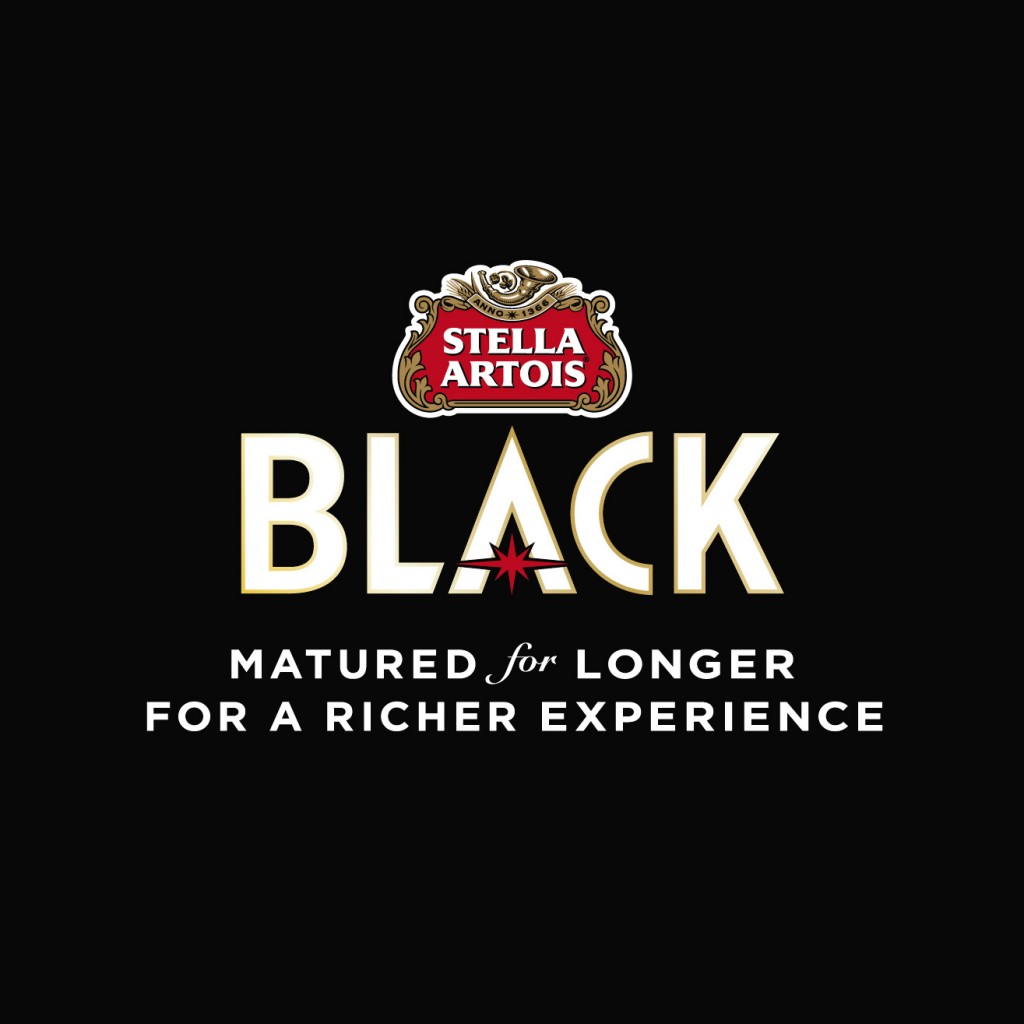 2 lovers. 1 diamond. A thief. A curse. A classic film noir movie coming straight from late night Paris in the 1960s. And you. You are the spectator, but also the actor. Only you will discover the secrets of The Black Diamond.
Set to be this summer's must-attend event, Stella Artois Black's latest interactive theatre experience builds on the success of last year's The Night Chauffeur. Filled with alluring characters and one-to-one interactions, The Black Diamond will place audience members at the centre of the performance, involving them in a sophisticated tale of love, desire and deception.
Commissioned by Stella Artois Black and drawing on the creative expertise of acclaimed immersive theatre producers Punchdrunk, The Black Diamond is a dramatic mix of online experiences and real-life cinema in locations across Shoreditch.
Felix Barrett, artistic director of Punchdrunk, is excited by the collaboration. "Following last year's production The Night Chauffeur, we're delighted to be involved with a new challenge for Stella Artois Black. The Black Diamond creates a fantastic opportunity for immersive theatre to reach a wider, more diverse audience."
The Black Diamond will run from 3rd – 21st July, offering just a few thousand lucky invitees the chance to be part of this uniquE experience. The story will develop simultaneously online, giving a new depth to the production and offering an additional interactive perspective for the audience, whether they've attended the experience or not.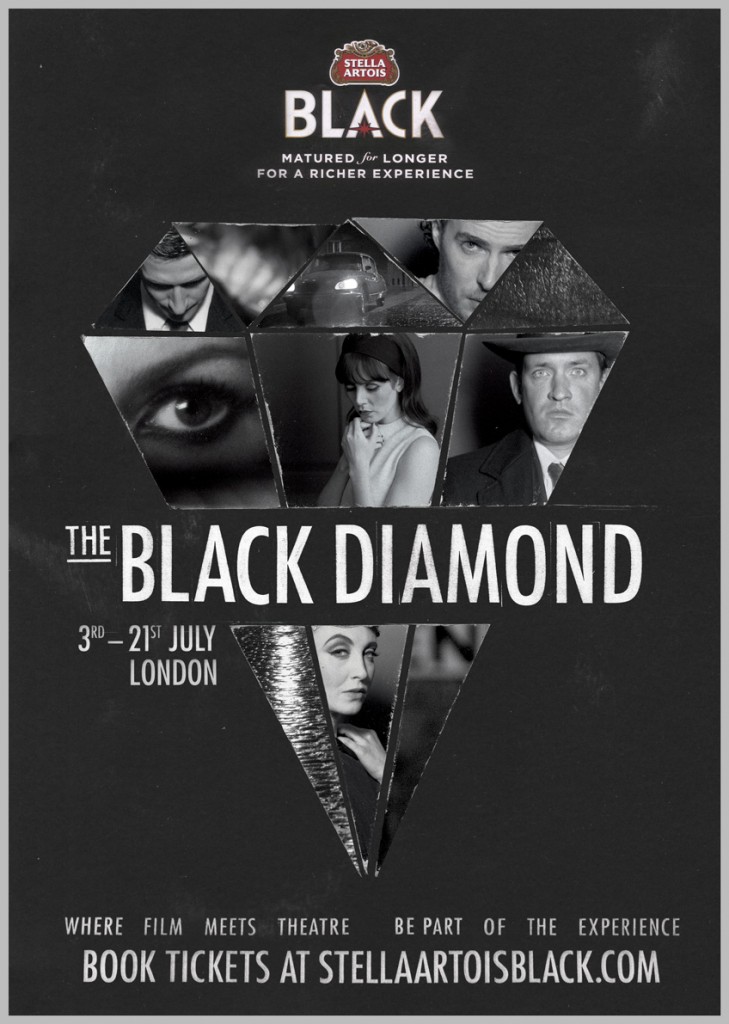 James Watson, Marketing Director Stella Artois Western Europe said: "The sophisticated world of The Black Diamond will deliver an experience rich with taste and refinement, reflecting the distinguishing attributes of Stella Artois Black. Whether people attend the events in London or take part in the story online they will discover a unique experience unlike anything they've tried before."
Drawing on 600 years of brewing heritage, this blonde premium pils lager is crafted exclusively in Leuven, Belgium and imported to the UK. Joining the Stella Artois brewers' respected range of quality beer, Stella Artois Black is matured for longer for a rounded, full-bodied flavour and a refreshing aftertaste at 4.9% abv.
To apply for tickets and to experience The Black Diamond online go to www.stellaartoisblack.com. The Black Diamond is open to over 18's only.