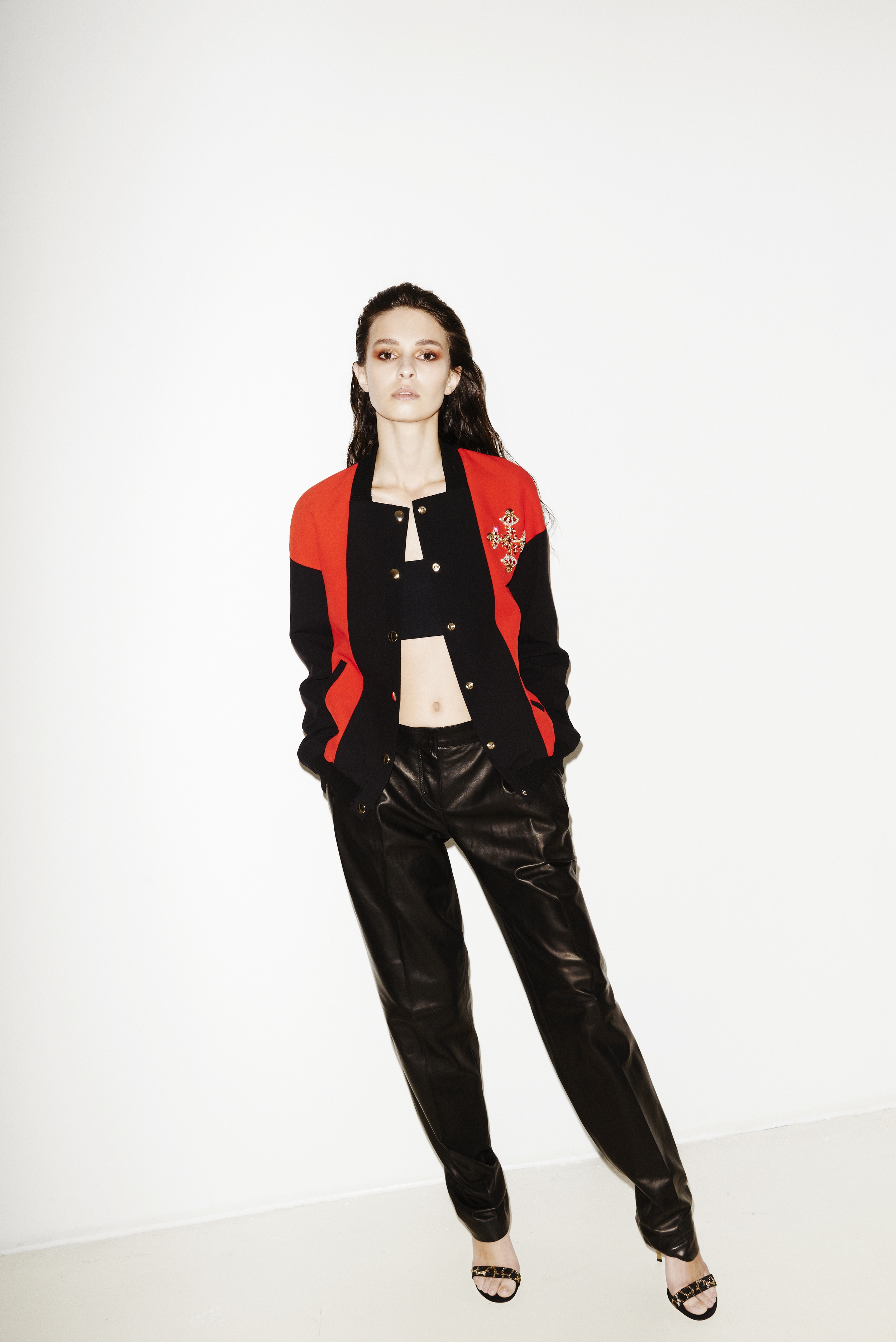 FAUSTO PUGLISI X STYLEBOP.COM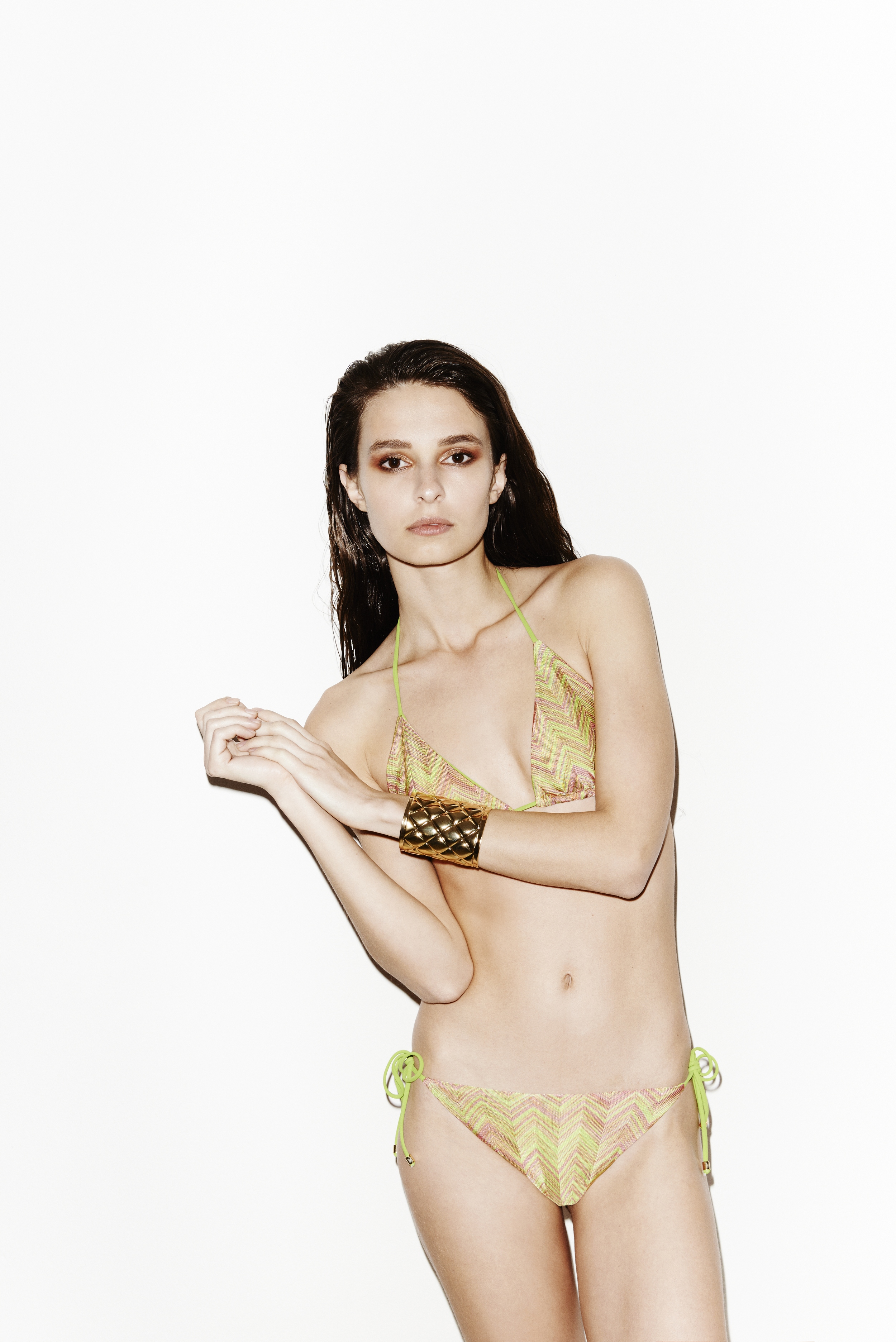 MISSONI X STYLEPBOP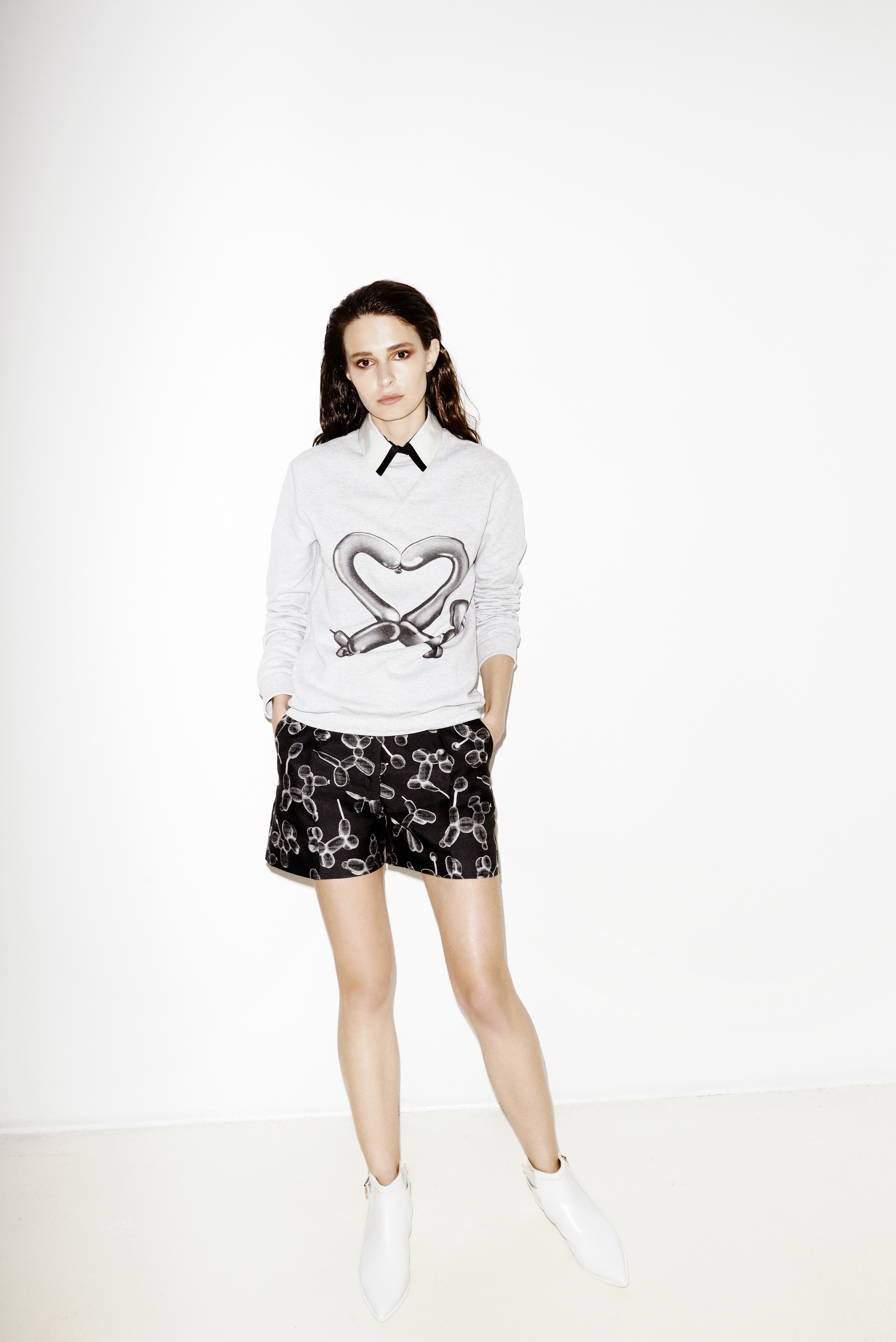 OSTWALD HELGASON X STYLEBOP.COM
2014 signals a milestone in the history of STYLEBOP.com: 10 unforgettable years dedicated to bringing the very best of the runways to reality, from catwalk to sidewalk. With its May 2004 launch in Munich, STYLEBOP.com became one of the first luxury fashion retailers to simulate a high end, brick and mortar shopping experience online at a time when few believed the idea was viable. STYLEBOP.com is now one of the world's top luxury e-tailers.
STYLEBOP.com kicked off its 10-year anniversary celebration with the Red Carpet Capsule Collection, which spotlighted 10 of the best emerging and established British designers. Shot in LA and modeled by Poppy Delevingne, the collection is part of a larger series of exciting initiatives STYLEBOP.com will announce throughout 2014. Next, the site will introduce new anni- versary exclusives, again featuring 10 designers with whom STYLEBOP.com has especially strong relationships.
Five one-off collaborations, including a Fausto Puglisi x STYLEBOP.com bomber jacket; an Ostwald Helgason x STYLEBOP.com sweatshirt; a Missoni x STYLEBOP.com bikini; Delfina Delettrez x STYLEBOP.com fine jewelry pieces; and, in a first for the brand, a Golden Goose x STYLEBOP.com sneaker, will debut for SS14. The remaining five exclusives will be introduced for fall. "The pieces themselves reflect STYLEBOP.com's DNA: Seamlessly translating designer aesthetics from the runway to the wardrobe, bringing the newest and very best fashion directly to our customers, wherever they are," CEO Mario Eimuth says. "The uniqueness of each piece and their limited availability make them modern collector's items." All of these limited-edition pieces are available online.