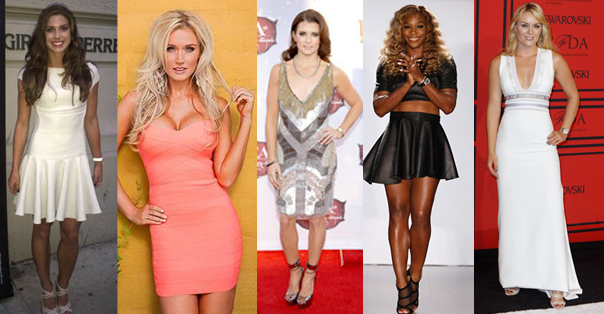 Social networks were recently flooded with images of stars getting together to show their support for Fashion Revolution Day.
In memory of the tragic clothes factory collapse in Bangladesh back in 2013, stars wore their clothing inside out to expose the label, captioning their photographs with the hashtag #whomademyclothes.
One set of stars you definitely can guarantee won't be getting in a muddle with their clothes however is athletes. Being an athlete in 2015, it seems, is as much about signing lucrative sponsorship deals as it is winning the game, and these stylish ladies have shown they have just what it takes to look good on and off the field.
Serena Williams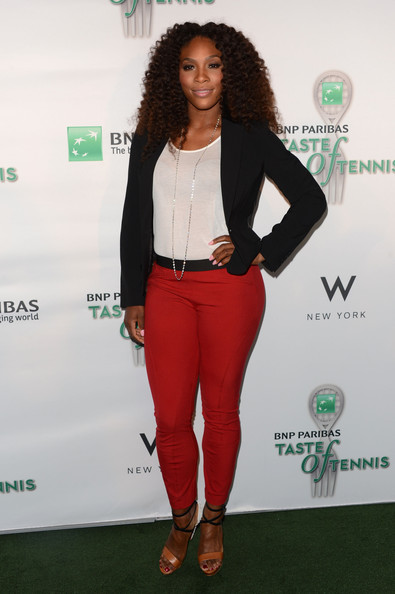 Back in 2009, the younger Williams sister made a cheeky fashion statement when she was seen jogging wearing a t-shirt with the slogan: "are you looking at my titles?" Today, she's making headlines for altogether different reasons, as she continues to hold the top spot in the WTA Rankings. After being backed by bookmakers like Bookies.com, who offered free bets on Williams to win the Miami Open, it's hard to believe she's still got the time to look effortlessly classy at red carpet events whilst even maintaining her own fashion range.
Danica Patrick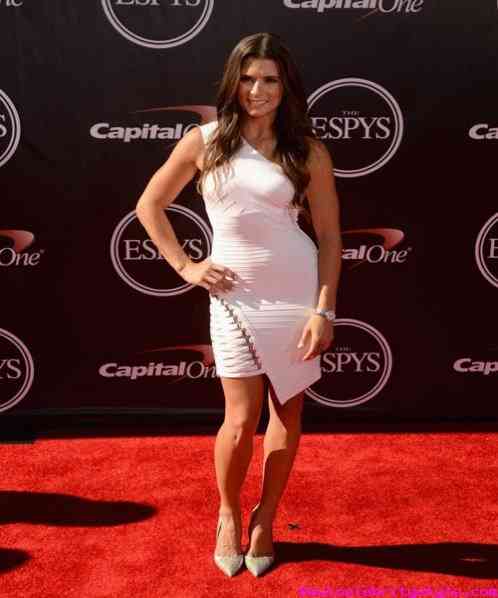 NASCAR driver Danica Patrick has often been quoted as saying she would love to get into fashion design if she decides to give up her driving career. The star's natural beauty has afforded her many endorsements and modelling campaigns, and you can always guarantee she will rock up to an event in one of her trademark classy cocktail dresses.
Blair O'Neal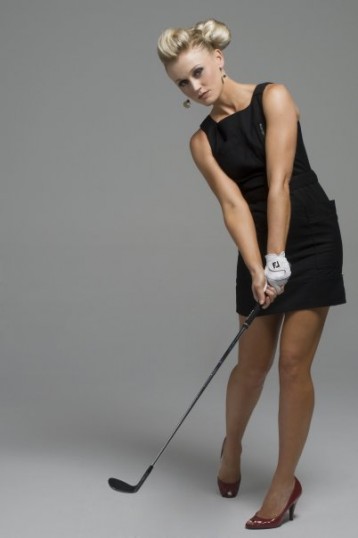 Traditionally we would associate golf with the worst in fashion, but such is not the case for Blair O'Neal, who's attracted the attention of high profile figures in the LPGA Futures Tour. Of course, when she's not golfing or starring in golf-based reality TV shows, Blair's style is making her famous, having modelled for a number of publications from Maxim to the Sports Illustrated Swimsuit Issue.
Alex Morgan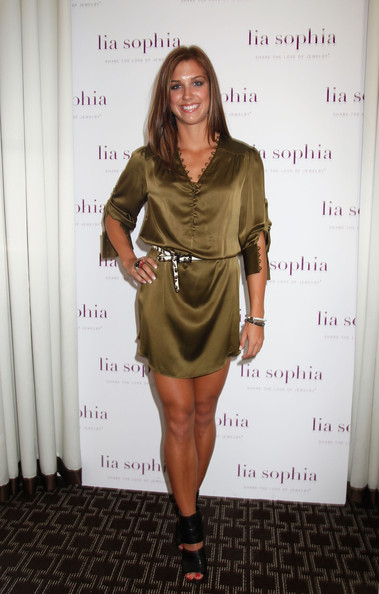 Olympic gold medallist Alex Morgan may be better known for her soccer skills than her fashion, but in the last few years she has gone from fashion apprentice to stylish superstar. Now, older and wiser, she has even taken part in fashion runways for Dance 4 Fashion, and she's not afraid to get experimental with her clothing or hair.
Lindsey Vonn
Being an alpine skier would traditionally lead us to expect Lindsey Vonn to want to wrap up warm, but when she's off the slopes, she's actually become more famous for her figure hugging dresses. Aking to O'Neal, she's another member of the Sports Illustrated elite, but her impeccable style means she could probably wear a bin bag and make it work.