Already 2014 is a brilliant year for fashion film. Aside from two Yves Saint Laurent biopics (one out now, one due for release in October) we have Nicole Kidman's portrayal of Grace Kelly, one of the most influential style icons of all time, to look forward to.
So in celebration of fashion's enduring flirtation with film, we've rounded up ten of the most stylish motion pictures of all time. From modern day street style in New York City, to the timeless glamour of the 1950s, every single one is a must-see for sartorial inspiration.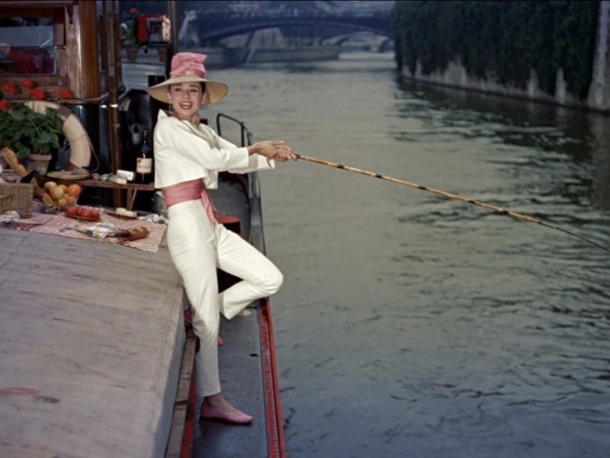 Funny Face, 1957
The plot line for this one is fairly ridiculous. Audrey Hepburn plays a philosophy student who works in a bookshop and abhors fashion, only to be spotted and cast as a model by magazine editor Maggie Prescott. But Prescott's 'Think Pink' manifesto feels especially relevant now: with Spring/Summer 2014 awash with sugarsweet pastels, there's never been a better time to revisit the play between endless shades of pink and Hepburn's chic minimalism. It might have you rethinking your wardrobe entirely.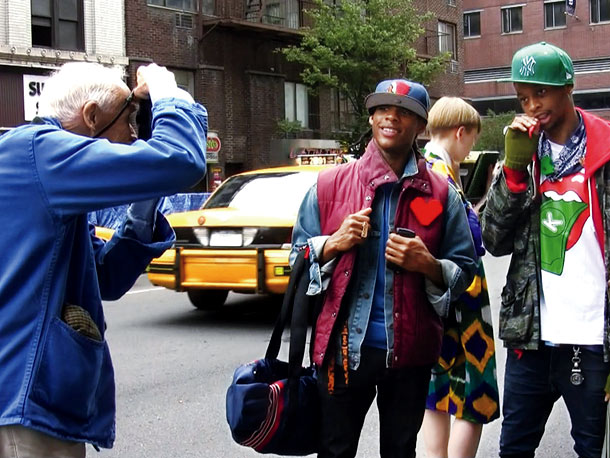 Bill Cunningham New York, 2010
Long before you bookmarked The Sartorialist for street style inspiration, Bill Cunningham was snapping the best-dressed people for The New York Times. With 50 years under his belt he's an industry veteran, but it's his personality that makes this documentary stand out. "Let's get snappin' and crackin'" he says, cycling around the city in a plastic poncho. Refreshingly, he ignores cookie cutter models in favour of real people in interesting outfits, proving his own assertion that "The best fashion show is definitely on the street. Always has been and always will be."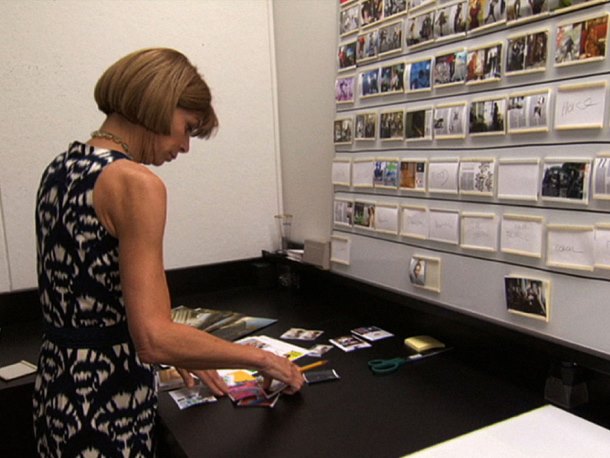 The September Issue, 2009
A rare glimpse into the cut-throat world of Vogue, this documentary might have been a reaction to 2006's The Devil Wears Prada (which was allegedly based on Anna Wintour). But regardless of its motives, the film offers unparalleled behind-the-scenes access to both the legendary magazine and its famously frosty editor-in-chief. What we love most about it is the attention paid to Wintour's working relationship with Grace Coddington, US Vogue's creative director, while appearances from Karl Lagerfeld, Mario Testino and Oscar de la Renta only add to its A-list appeal.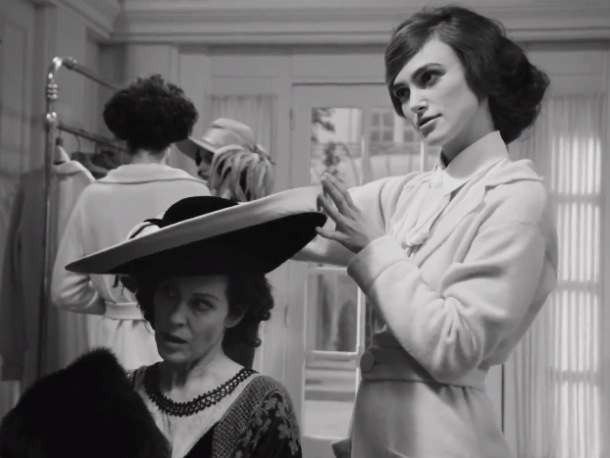 Once Upon A Time…, 2013
Karl Lagerfeld cast Keira Knightley (who else?) as Coco Chanel in this short black and white film, as she opens her first store in 1913. Not strictly a motion picture, it's less than 20 minutes long and you can watch it online, but it still makes the list based on aesthetics alone. Lagerfeld draws on Chanel's signature simplicity and love of menswear fabrics, and cast his campaign models in most of the supporting roles. So it might feel like a thinly-veiled advertisement for the fashion house, but it's a beautiful one.
Rear Window, 1954
If you only ever watch one Grace Kelly film, make it Rear Window. She might only wear six outfits during the entirety of the film, making it minimal by today's standards, but each one is a reminder of her style icon status. Her socialite character favours pleated silk organza, pearls and pillbox hats: classic fifties femininity by legendary costume designer Edith Head. As much as we're excited to see Nicole Kidman play her later this year, there's nothing like watching the real Grace Kelly on screen.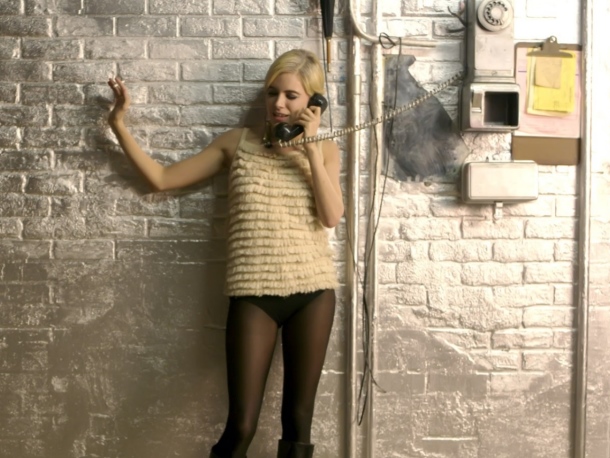 Factory Girl, 2006
A change of pace from all-out glamour and stiletto heels, Factory Girl celebrates the modish signatures of New York socialite and cult film star Edie Sedgwick. With Sienna Miller playing Edie, the film charts her dizzying rise and even faster fall from fame: she was Andy Warhol's muse one minute, and a social outcast the next. It's a glimpse beneath the glossy surface of the 60s fashion scene, but Sienna always manages to look impossibly stylish.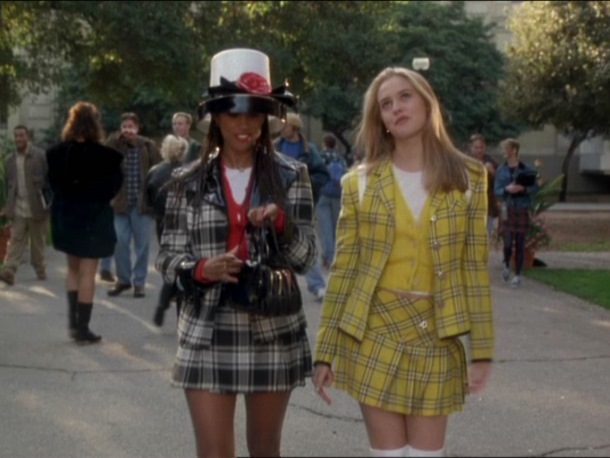 Clueless, 1995
Clueless might not be an obvious choice when it comes to the allure of the golden screen but Cher, played by Alicia Silverstone, has one of the most potent fashion identities ever captured on film. She navigates makeovers and break-ups with classic 90s wit, but it's her tartan mini kilts and simple slip dresses that we're really interested in. And it indulges our current obsession with co-ords like no other film ever made.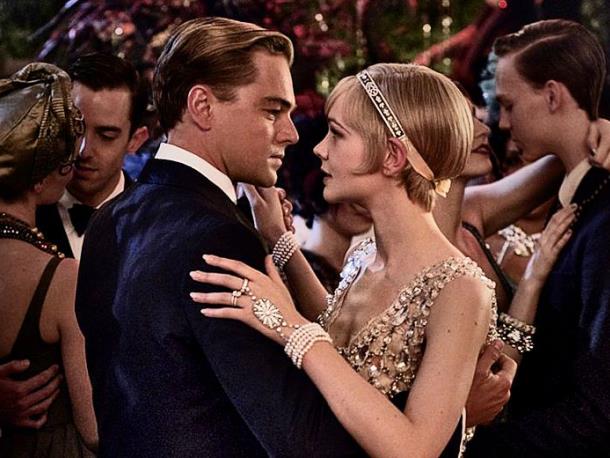 The Great Gatsby, 1974 and 2013
No story calls for an extravagant wardrobe quite like The Great Gatsby. But it's difficult to choose between the 1974 retelling, with Mia Farrow and Robert Redford in the lead roles, and last year's version with Carey Mulligan and Leonardo DiCaprio. Mulligan rocked custom gowns by Miuccia Prada, while Farrow's haunting looks were emphasised with sheer fabrics and dramatic hats. Watch both and try to decide between them.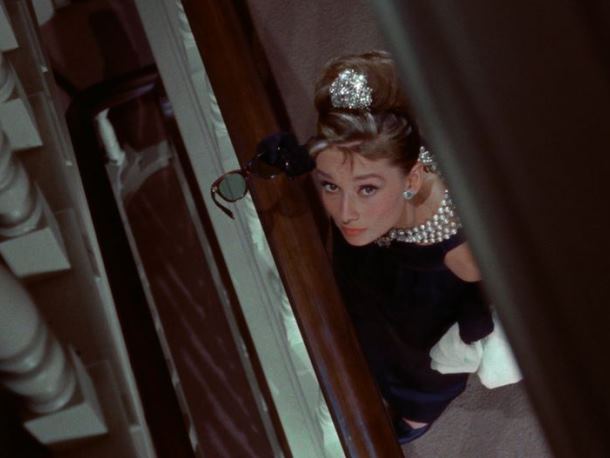 Breakfast at Tiffany's, 1961
Only Audrey Hepburn could make it onto this list twice. Her little black dress by Givenchy, worn in the opening scene, is consistently cited as one of the most iconic ensembles in the history of film. So while the plot line may not make total sense, it's a must-watch based on glamour alone. Other stylish moments to look out for include Hepburn's cat mask and her dash through the rain in a perfect trench coat.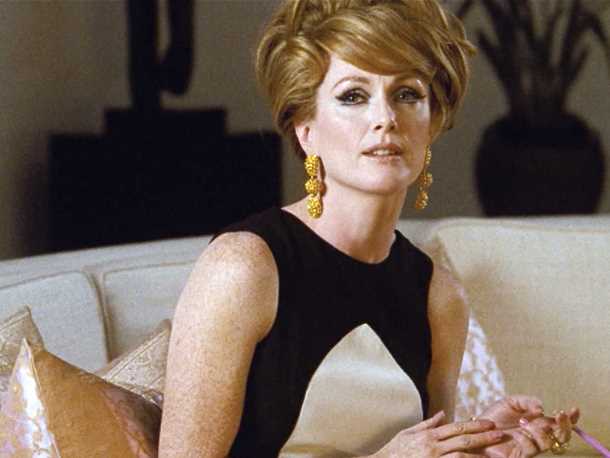 A Single Man, 2009
Tom Ford's directorial debut was always going to be mesmerising, but this film delivers substance as well as style. Colin Firth, Julianne Moore and Nicholas Hoult bring gravitas to the lead roles, with Firth playing a professor who struggles to cope with the death of his boyfriend. A 50s birthday backdrop – think shift dresses and eyeliner flicks for Julianne, and immaculate tailoring for the men – mean it's bound to become a stylish cult classic.
Compiled by the team at Farfetch