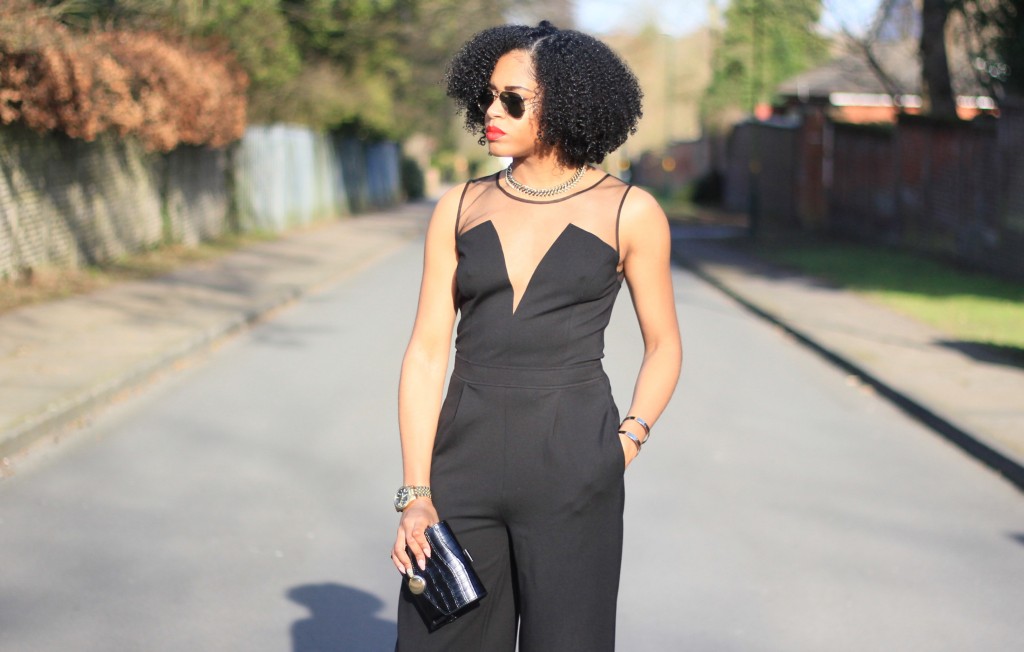 As you know I'm a tall chick with long legs, so you can imagine my deep joy when I heard that TTYA (Taller Than Your Average) and Long Tall Sally got together and had a baby. TTYA x Long Tall Sally launched today, the capsule collection is pretty major and here I am rocking the jumpsuit, which I hasten to add, is super super long!
See more after the jump!
INSTAGRAM : TWITTER : BLOGLOVIN : FACEBOOK : TUMBLR : YOUTUBE
Without heels, this thing is on the floor – I've never had that before, aside from when I used to put my mom's gear on as a child.  There were so many cute options in the collection to choose from – an all white suit, a white playsuit with a deep V back, a lilac Bardot style crop top with matching culottes, and a monochrome print maxi dress.
See the full collection here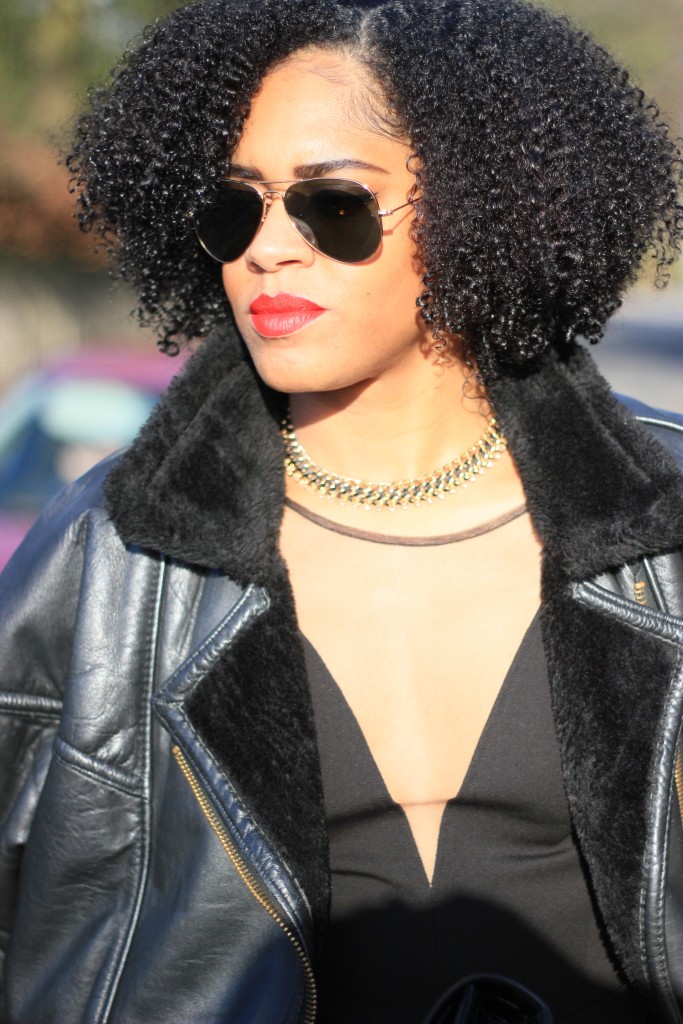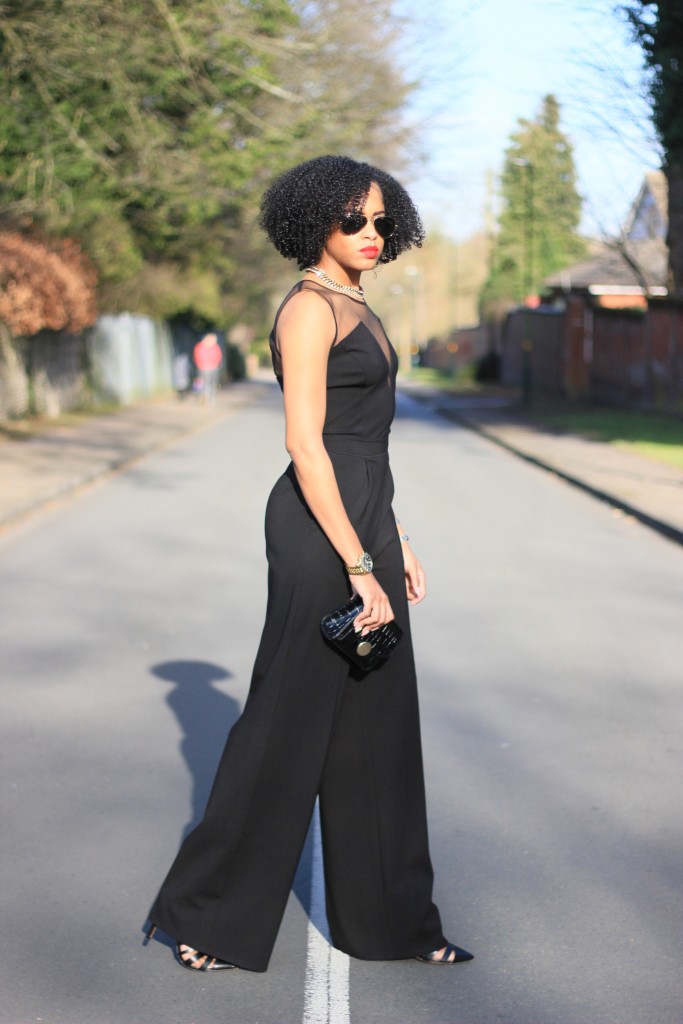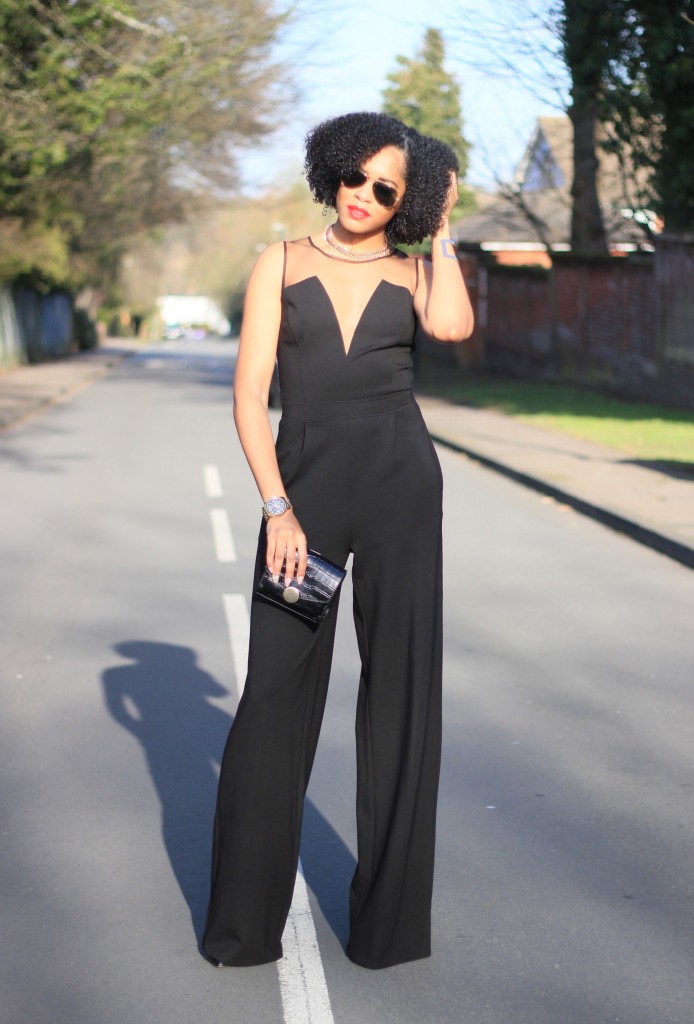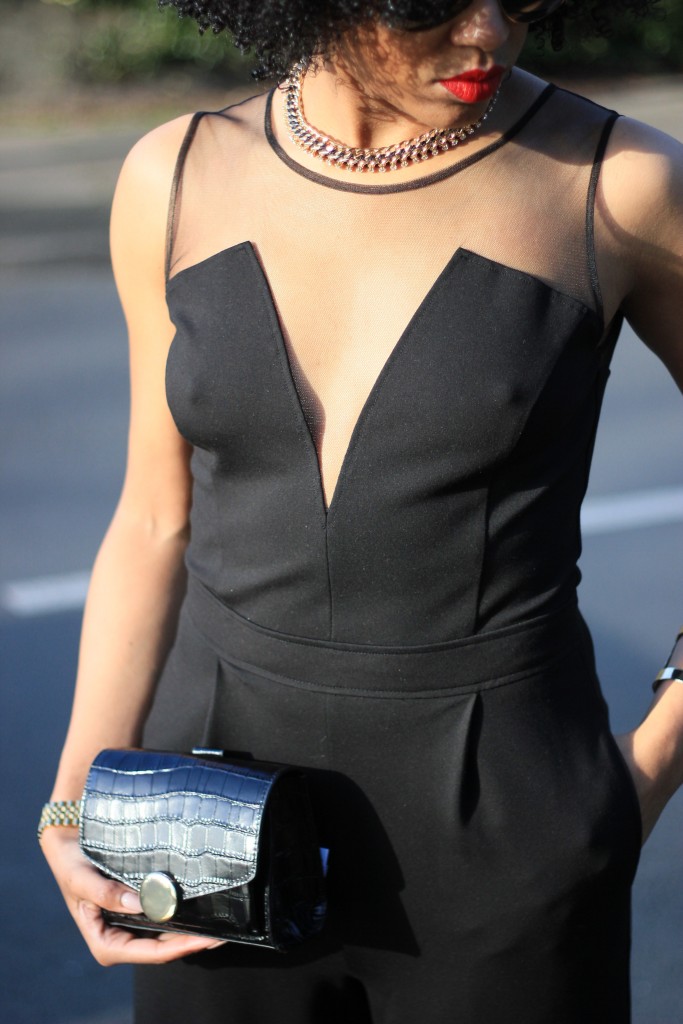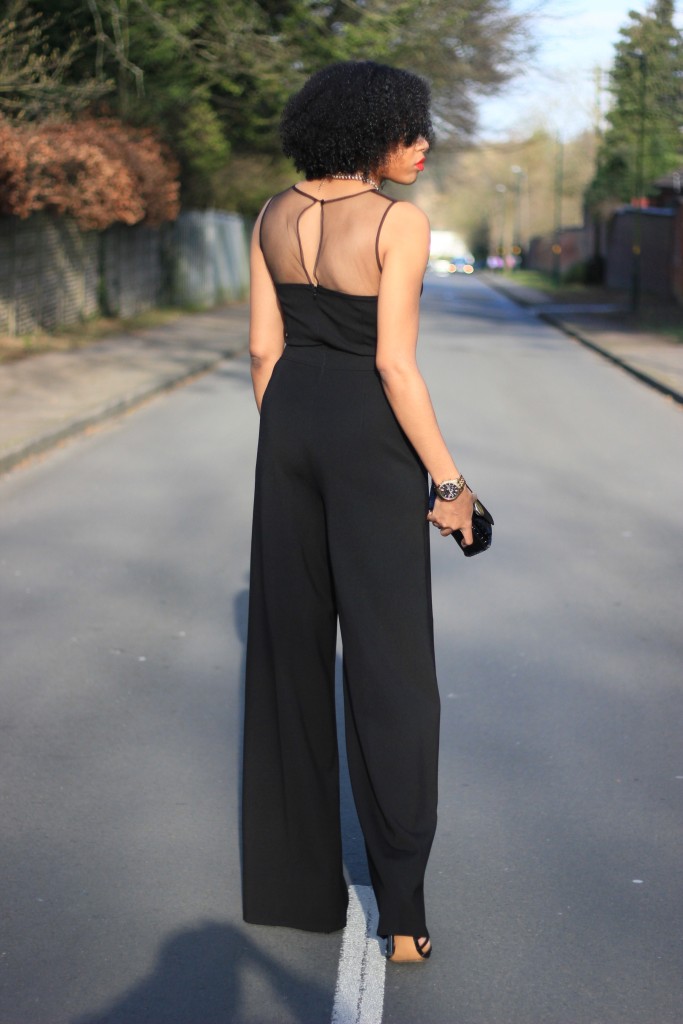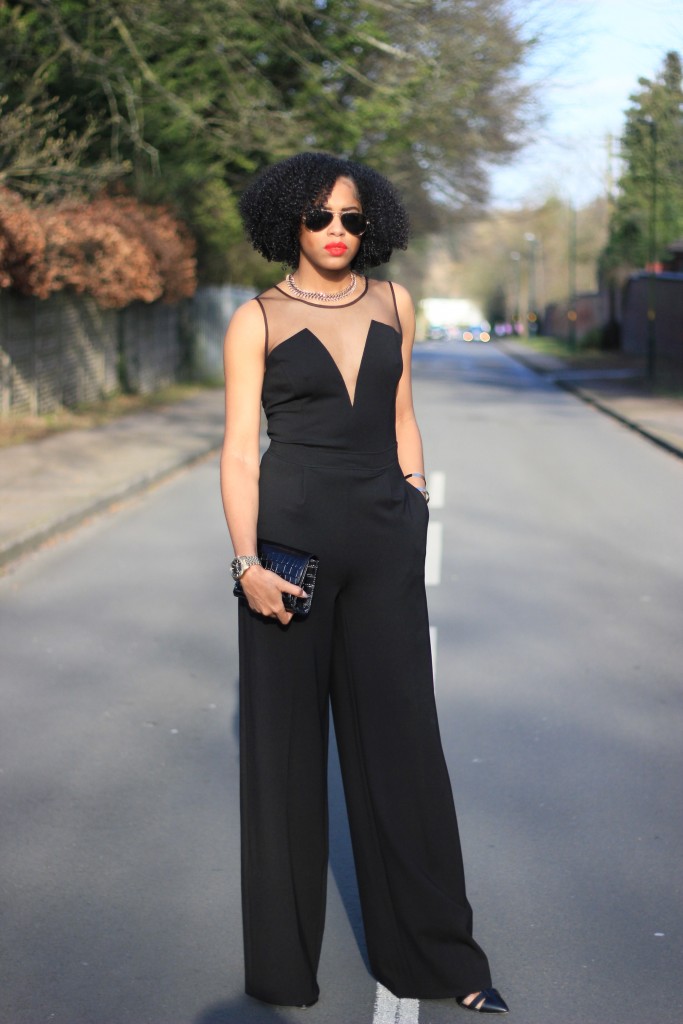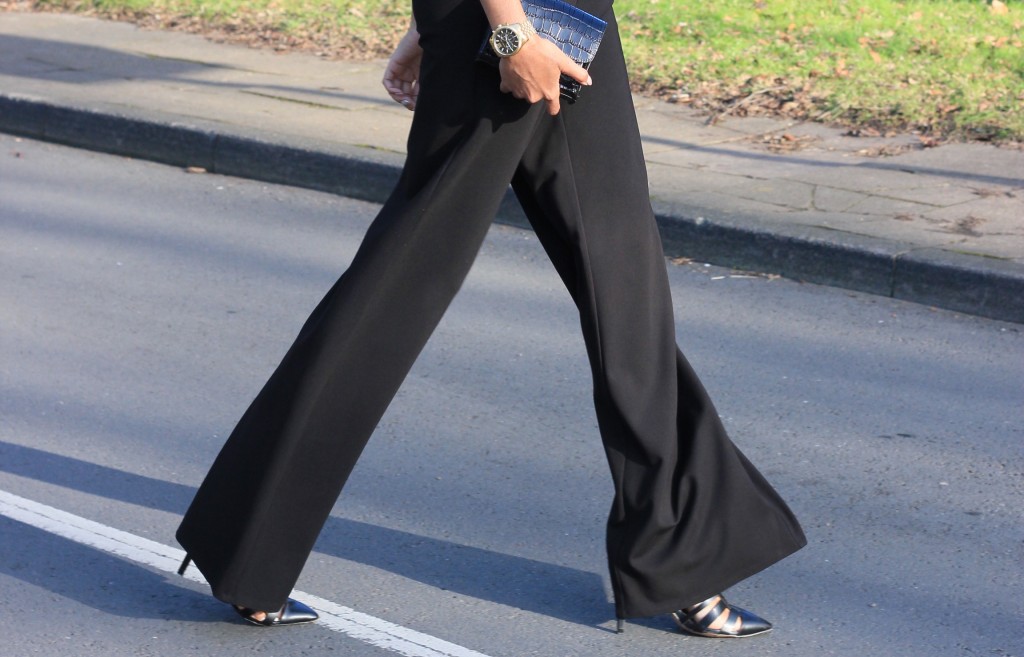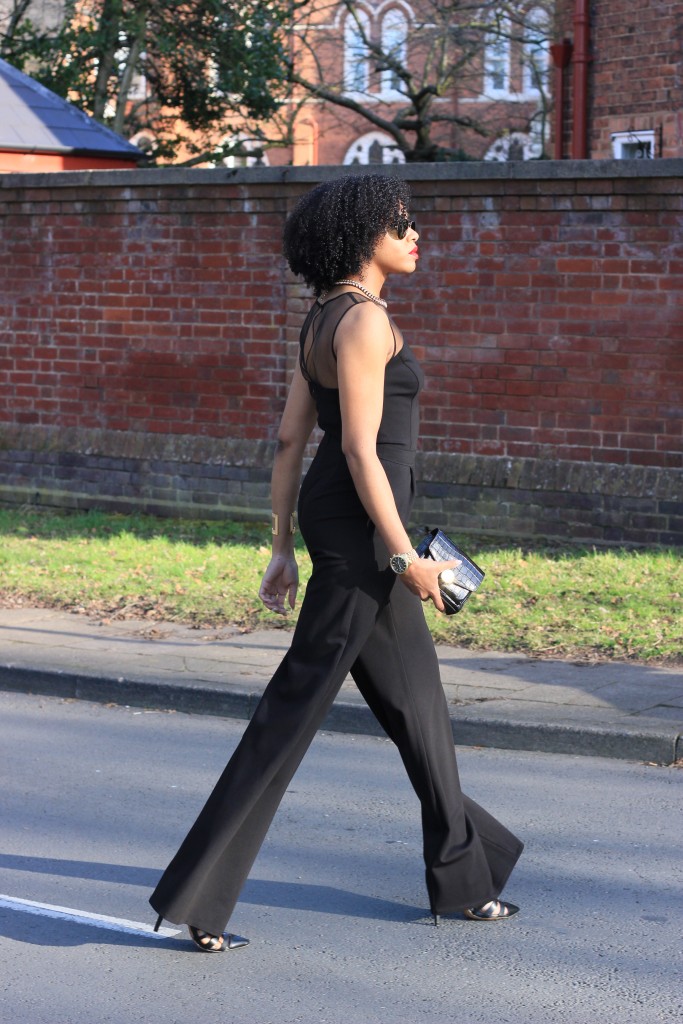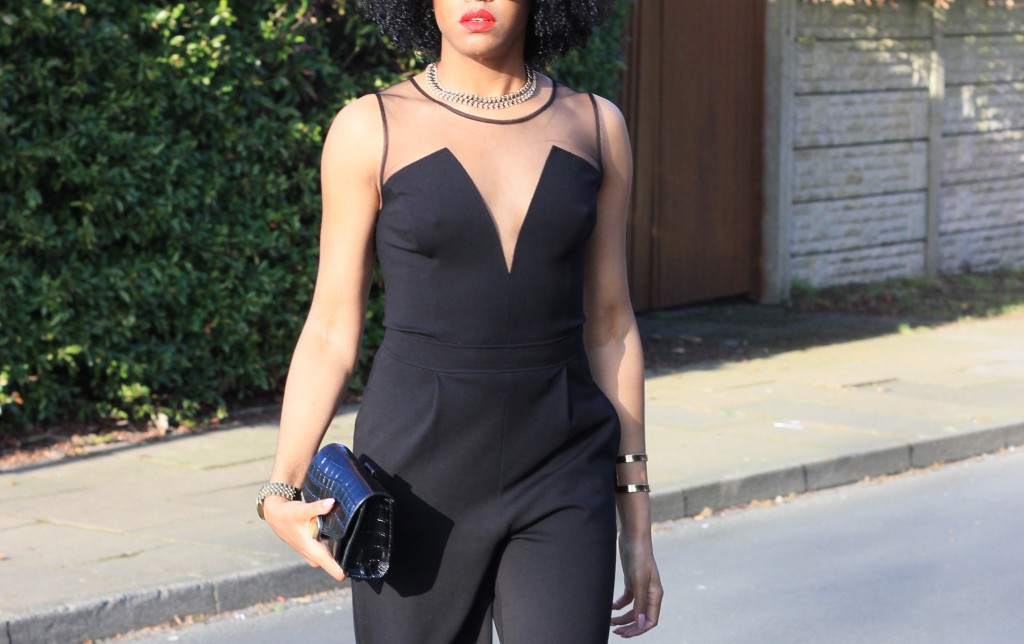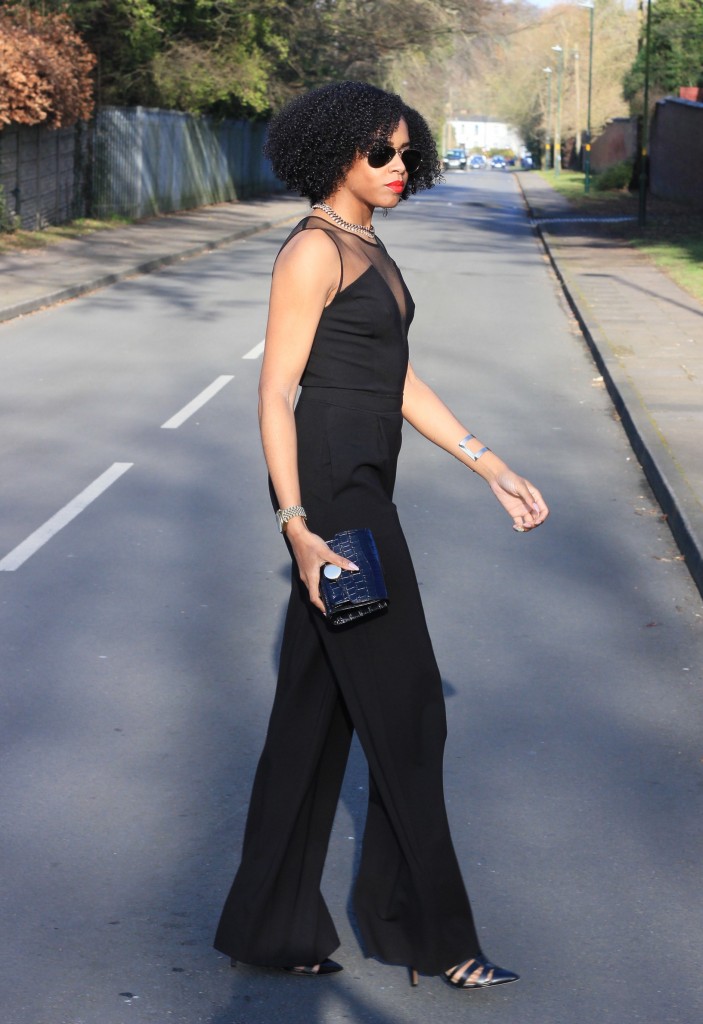 TTYA X LONG TALL SALLY JUMPSUIT | ZARA CLUTCH | ZARA SHOES