Autumn is here and new trends for this season are coming out to tease a fashion-conscious woman's senses. But wait! Don't go running to clothing stores yet! There's no need to shell out big bucks for this fall when you can turn your summer outfits in to fall ones. How to do that? Check out the following tips on the fall fashion trends 2014.
Summer Shorts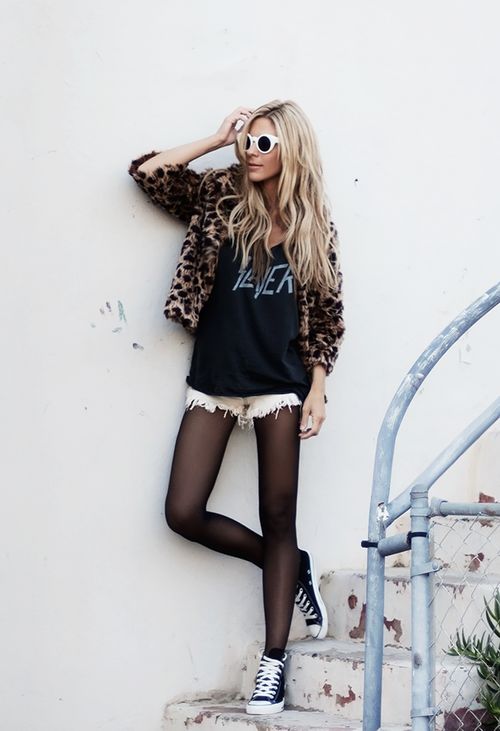 Make an easy transition into fall by wearing a pair of black tights underneath your shorts. If you have denim cut-offs, match it with dark cotton sleeveless top and drape a statement piece like an animal-printed sweater. Complete your casual outfit by wearing a pair of cute ankle boots.
Cropped Pants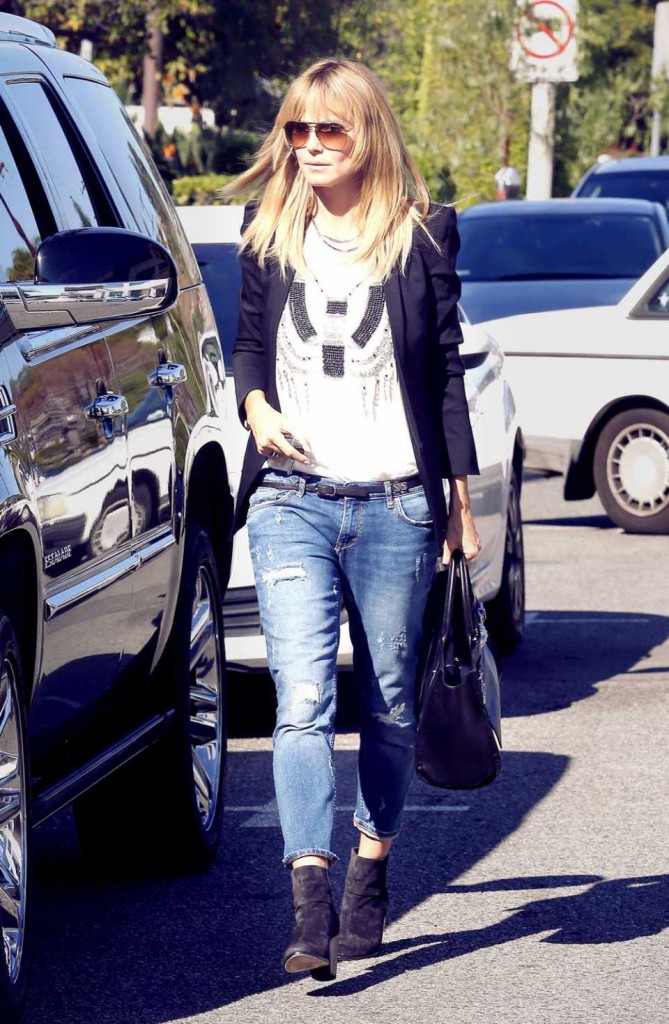 Cropped pants are great for summer, yes, but it looks cool in autumn too! You can make it fall-appropriate by slipping your feet on pumps, ballerina flats, or leather boots. It works well with jackets or blazers over camisoles as well as lightweight sweaters rolled into three quarter length. Make use of shopping coupons you can find at coupons sitesto get big savings on your fall outfit.
Summer Dresses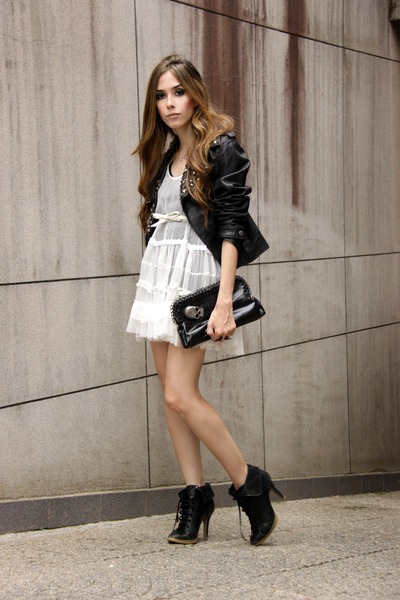 If you cannot get over you summer dress obsession this fall, no problem. You can wear pastels, florals, colorblocks, and vibrant dresses all you want but, wear a leather jacket, a trench coat, blazer, or military jacket over them to make them suitable for this season then finish with leather booties and a leather tote or clutch bag.
Shirtdresses and Mini-Skirts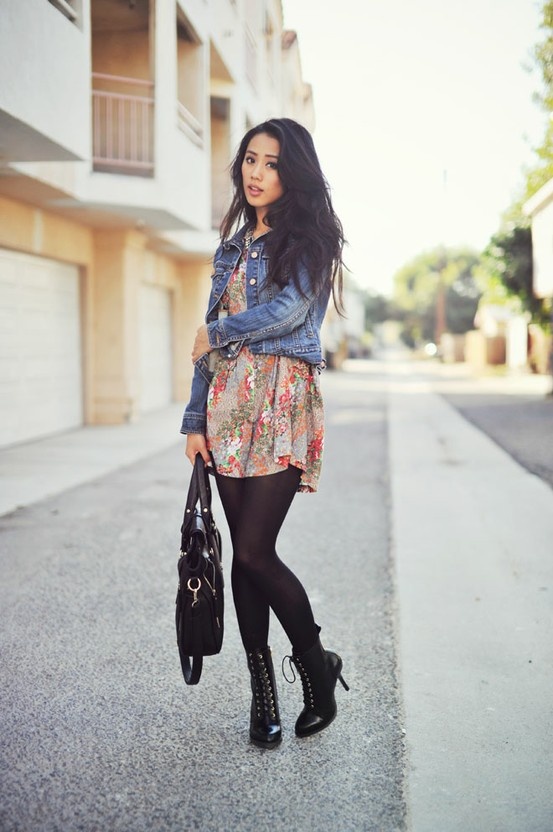 Like your summer dresses, your shirtdresses and mini-skirts can undergo a makeover by slipping on a pair of leggings underneath and draping a well-tailored denim jacket over it. Your shirtdress will now be fashionably worn as a tunic which you can wear from day to night. High-heeled boots and a leather shoulder bag can do the trick with this outfit to create a fashion statement.
Denim Jeans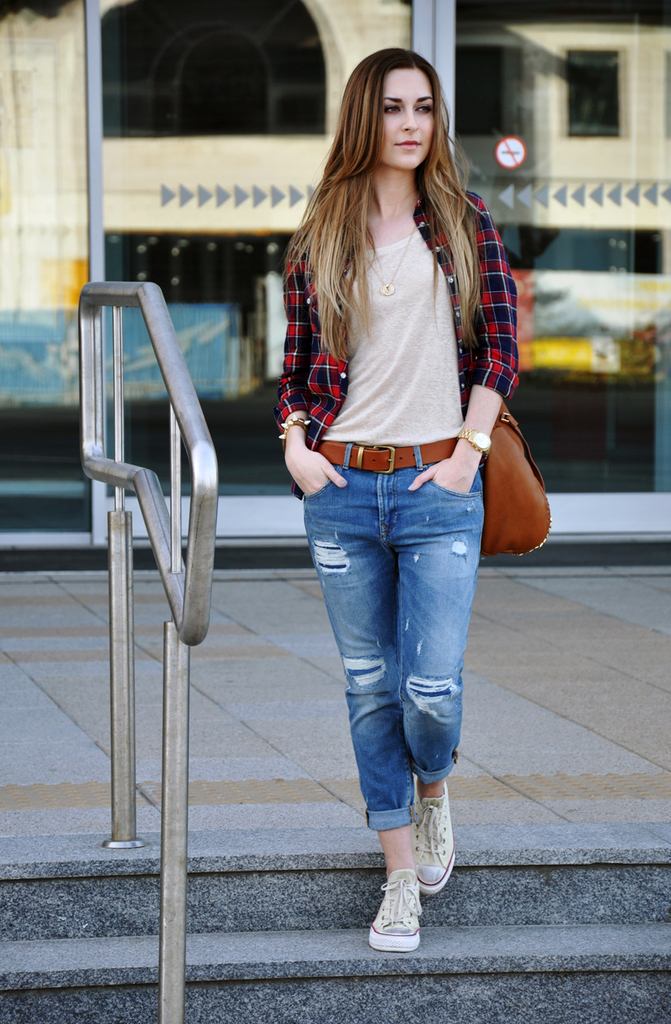 Whether it is wide-leg jeans, skinnies, or boyfriend jeans, denims will still be stylish in autumn. Pair it with chambray or plaid shirts over a cotton top; platform pumps, Converse sneakers, or ankle boots; and your favourite leather jacket for that fabulous 70's flair that is fall-perfect.
Try these cute fall outfits this season without spending much as you will only buy those items that are not yet in your summer wardrobe collection. Not only that, coupons can get you amazing discounts when you visit fashion stores or shop on online stores so, make use of them like only a smart fashionista does.
Author bio
The writer is a mother and freelance fashion blogger who is always on the lookout for what's hot and what's not in fashion. She love to get fashion coupons at Coupon4share.com