So yesterday afternoon I got an email from Tolula Adeyemi via Mason Smillie inviting me to the launch of new gym Urban Kings. I only had one meeting during the day at Westfield to discuss what Freak Deluxe can do with them, that finished at 6pm, so I left from there and headed to Urban Kings in Kings Cross calling Charlotte (@stylecartel) on the way to see if she could attend also.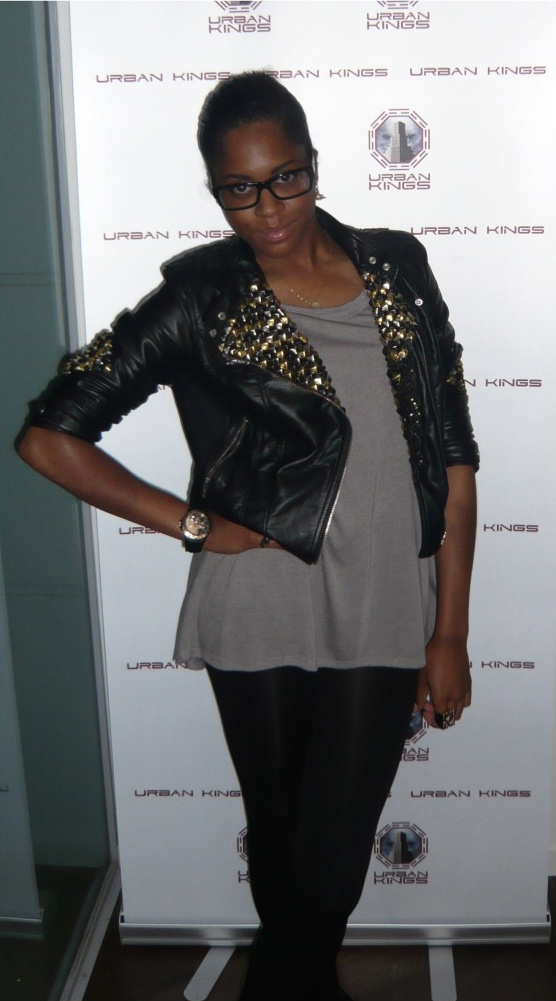 Tolula DJ'd she played a great set and really kept the crowd going, bit of Jay Z, bit of B.I.G., bit of Britney! She had everything covered. When Charlotte arrived we went downstairs where there was a boxing match going on in the ring, two champion beat boxers going at it full pelt!
In the Blue Corner…
In the Red Corner…
The gym is really nice! AND it has a unisex bathroom and showers!!! Back upstairs I met Jade Jagger, I gave her my card (you can just see it behind her bag) and mentioned doing something with the mag. It's a definite possibility so stay tuned for that one! Just look how amazing her jewellery is!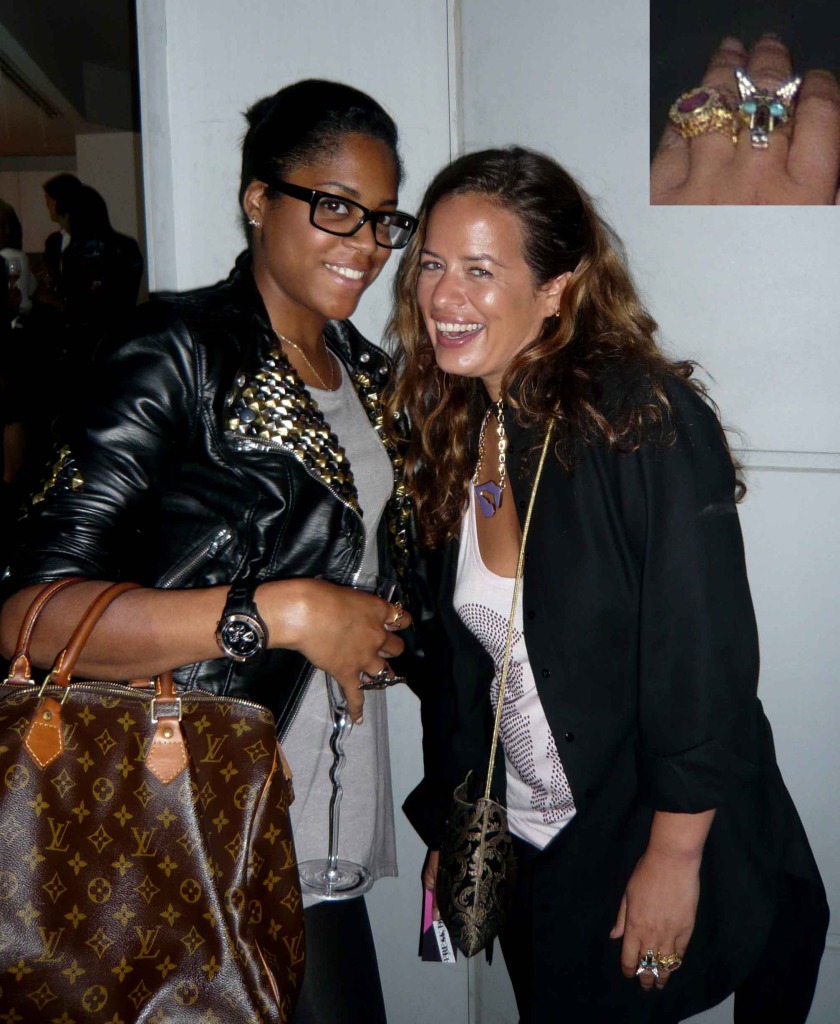 A DJ from Jade's company Jezebel relieved Tolula of her duties and went on to please the masses. Back downstairs we met David Hayes, he is something kinda special in the flesh! I managed to catch this one after the prof photog had finished, he doesn't smile for pics.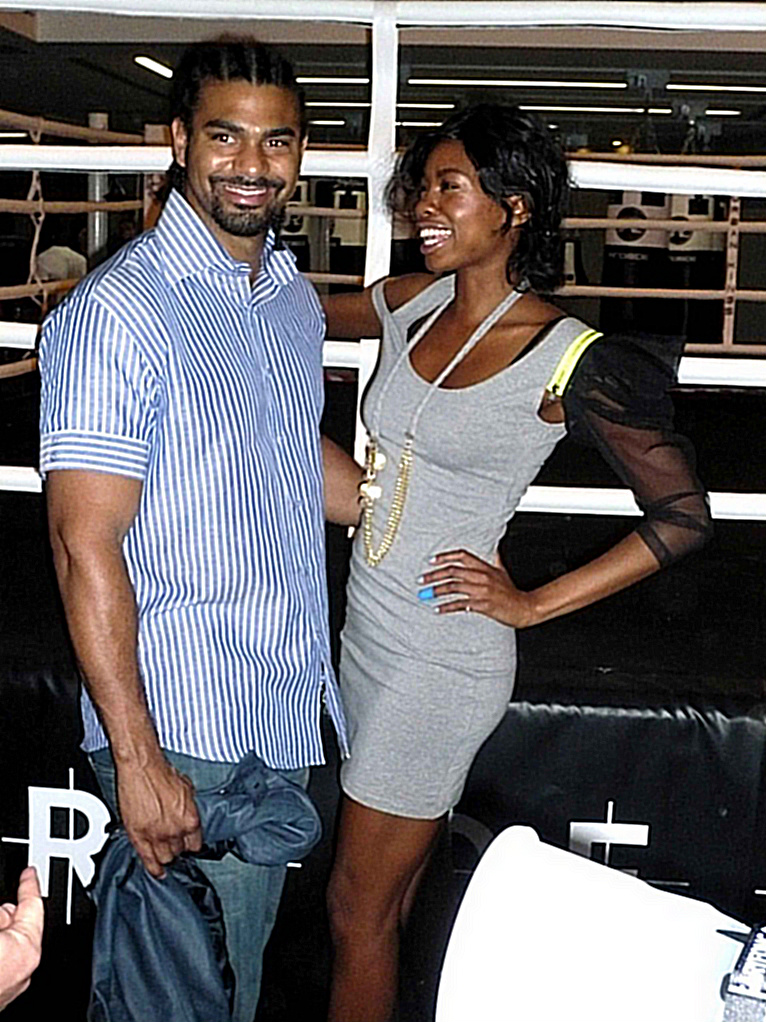 Tolula was working that Stolen Girlfriends Club dress!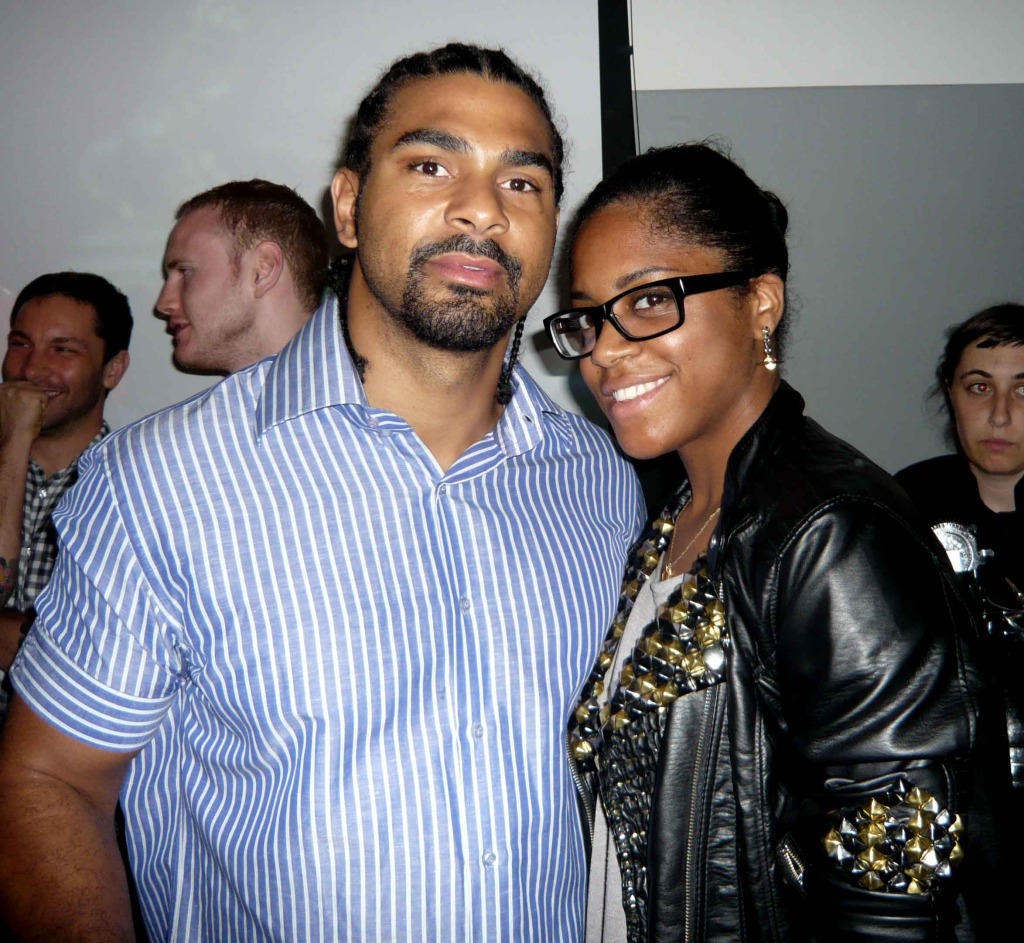 Time to leave, Mason convinces Tolula and myself to make an appearance at new club Morton's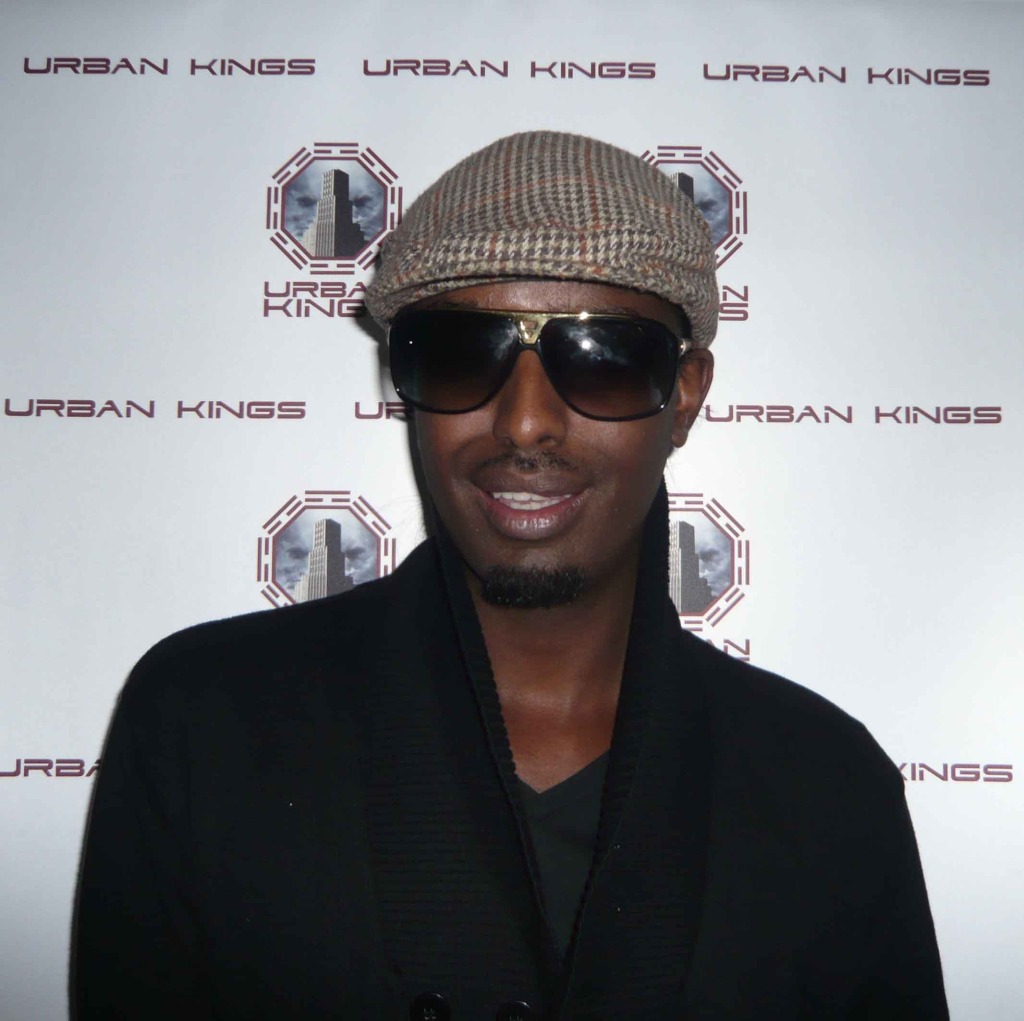 We decided we'd go in for 10 minutes, ended up being 50! Oops, apologies to the car that was waiting outside for us.
It's nice in the club, exposed brick with 'gun lamps' and clear light bulbs hanging down by the walls. The DJ booth was all lit up with lil pretty lights, he was killing it with the tunes which is why we stayed so long!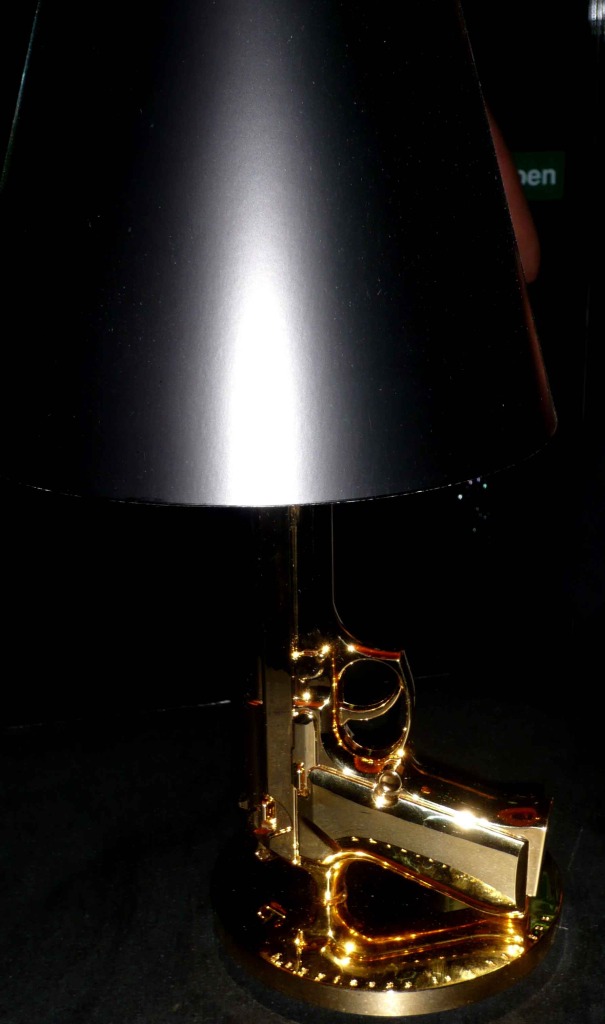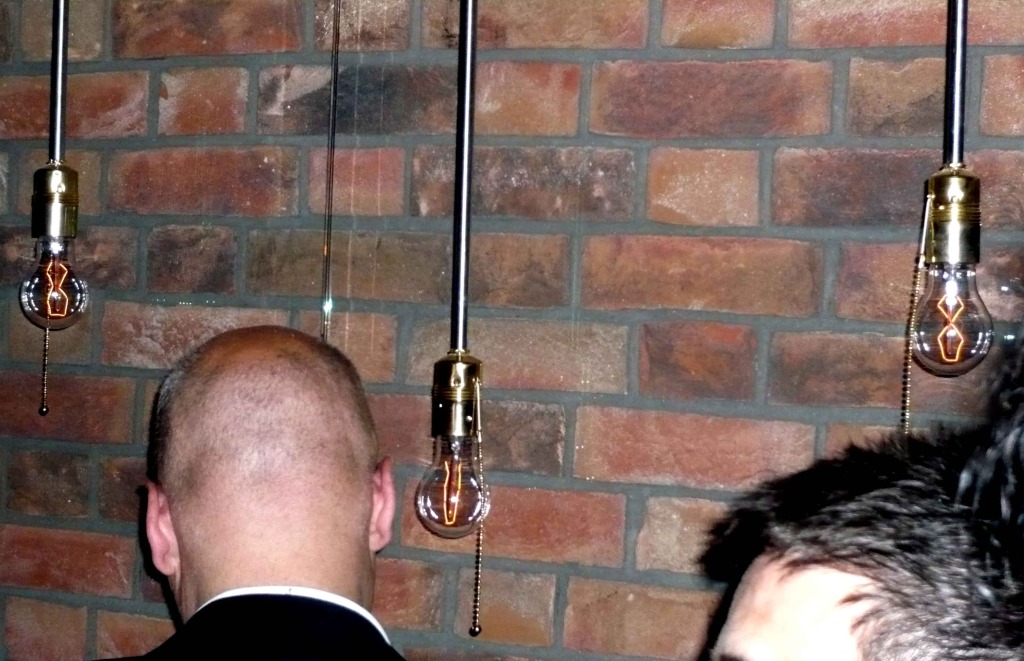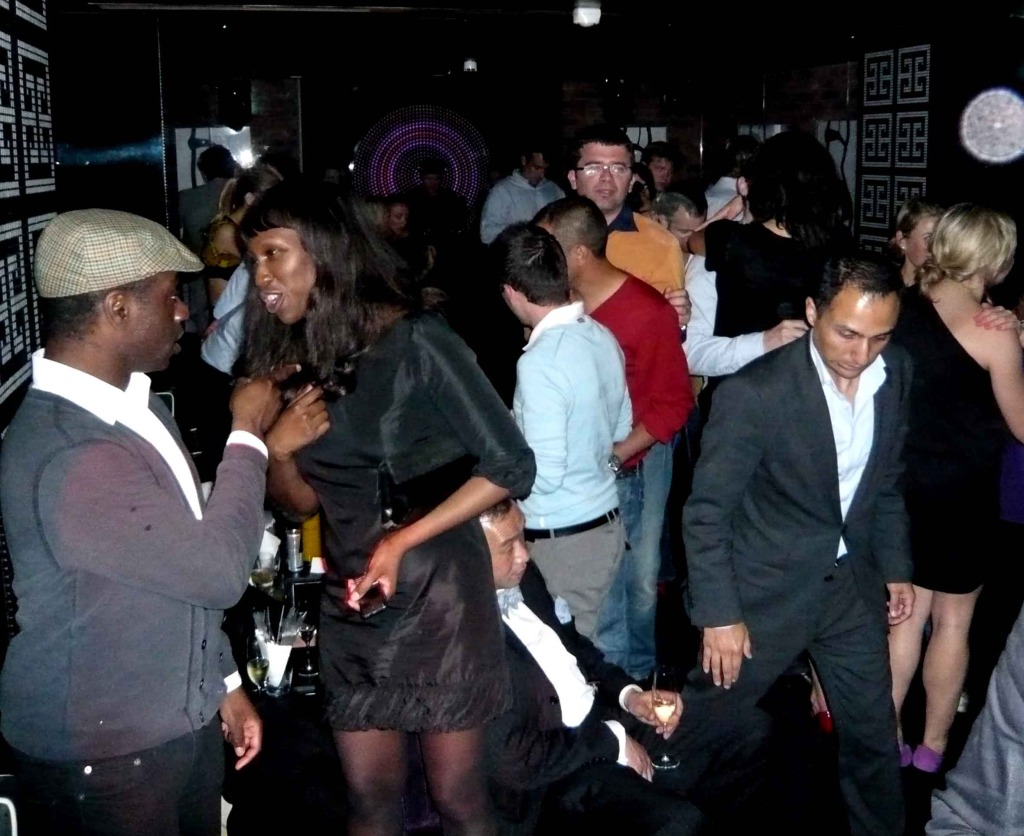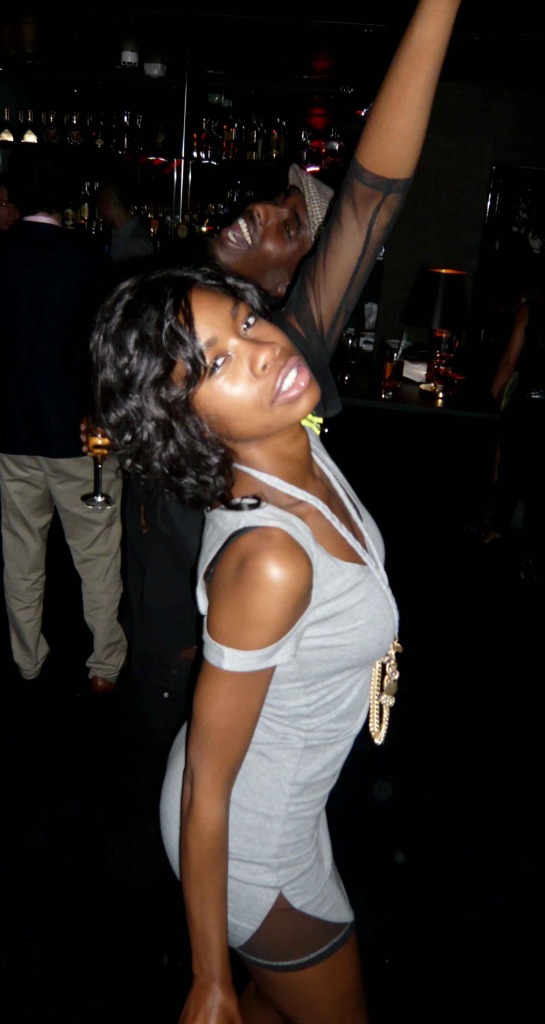 On leaving Morton's we met Tolula's friend Melrose, who was also on ANTM 7. Don't believe the hype people, she's actually really nice.
Until next time…x