I know you've probably already heard all about the Volvo S60 Party, it was an incredible night. This is my version of events, slightly hazy due to the fact that there was so many drinks going around!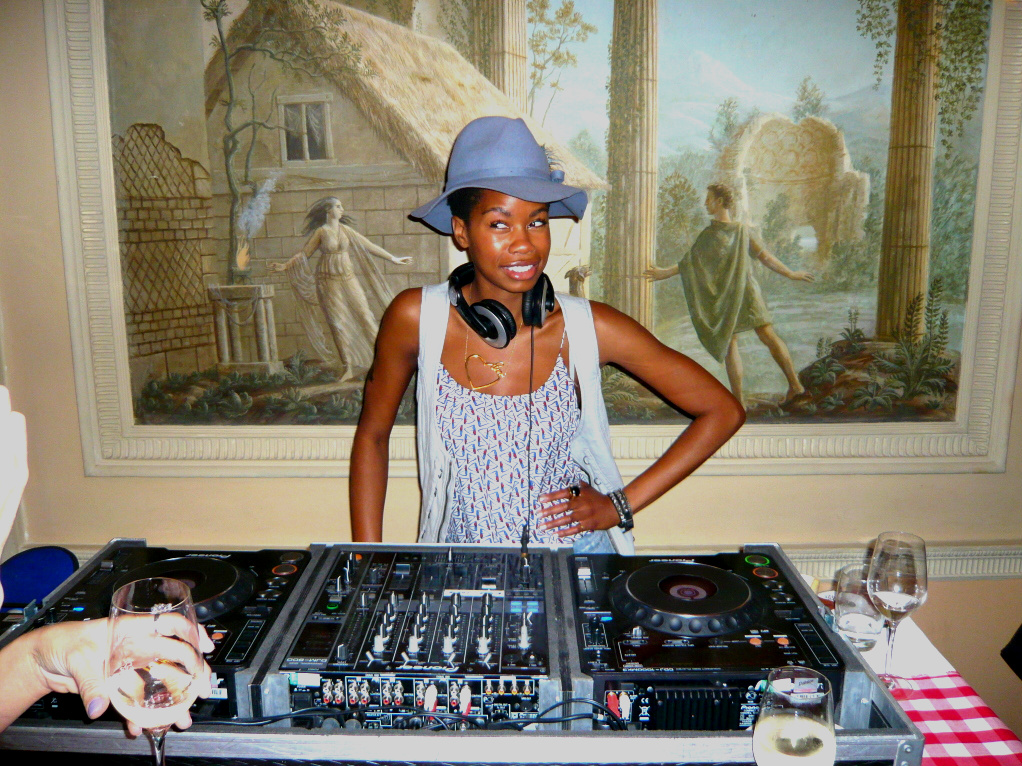 So last week Tolula had a DJ gig at a book launch for 'Grass Stains' by Kirsty Robinson, she invited myself and Ashley to attend.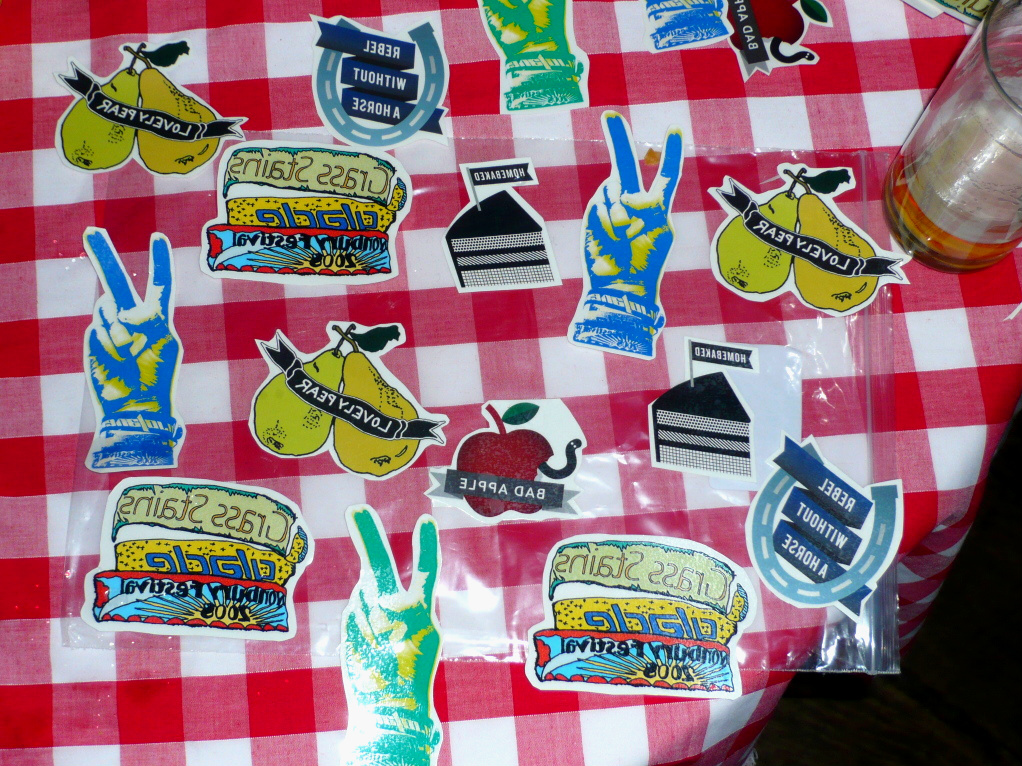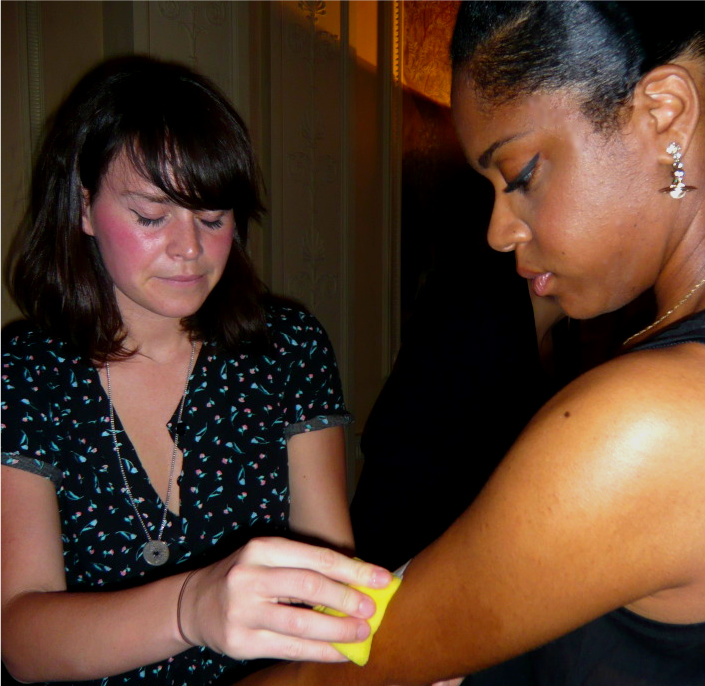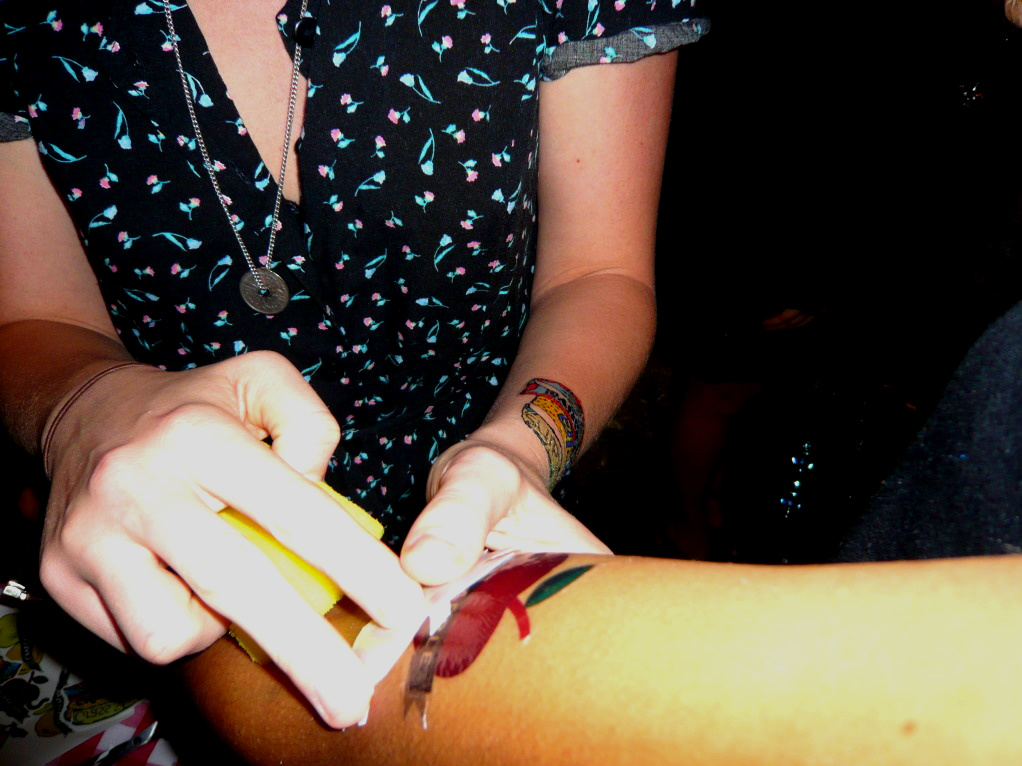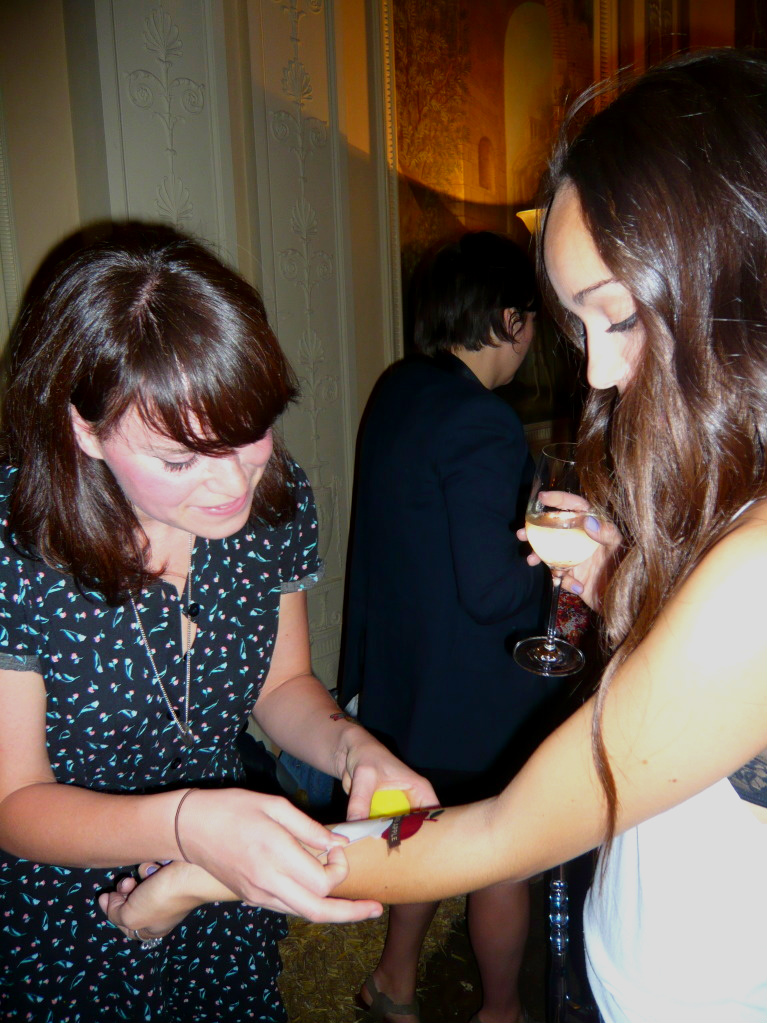 We went there for an hour or so, had a glass of wine, got some temporary tattoos and headed straight for the Volvo Party once Tolula had finished her set.
When we arrived we were strapped up with red V.I.P. wristbands, shown what was what and told to ENJOY ourselves!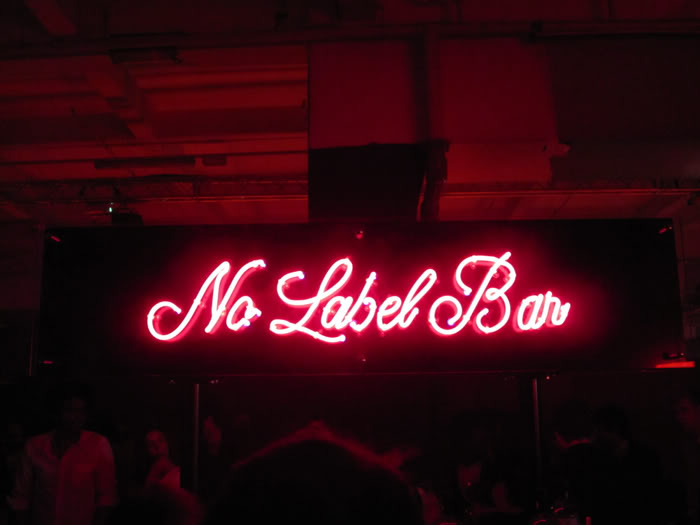 The event was attended by so many people, most of whom we didn't spot maybe because we'd had so much to drink or because we were enjoying ourselves so much!
Jewellery/Accessory Designer Lara Bohinc
Leigh Lezark
Master Shortie and Joy Vieli
Percy Parker Co-Founder PPQ
Pandora Lennard
There were some GREAT DJ sets from Daniel Lindgrum & Kele Okereke and the Queens of Noise, they played an array of Bashment.
If I remember rightly Zim Zimma, and Heads High were definitely played, had the place whining up a storm! They threw on some Chaka Khan and Mariah Carey 'Fantasy' had Ashley Speedy Gonzalez/Roadrunner to the dancefloor where we sand it word for word and danced our feet off.
This is what the party was all in aid of…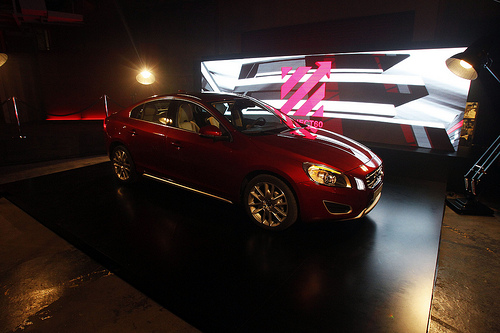 We met fellow bloggers Andy from Style Scrapbook with Sabrina from After Drk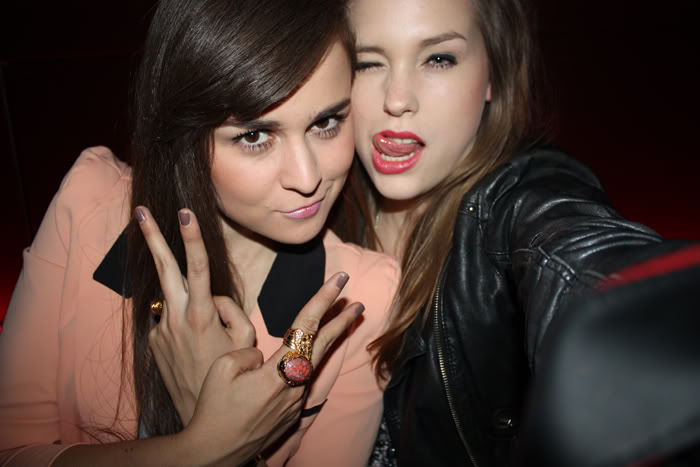 Swedish singer Lykke Li also did a live set which was very lively!
There was also a Kareoke Car!!! No I'm not really one for singing in public, but this was a whole new ball game!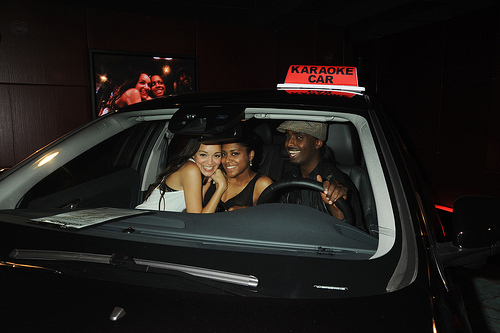 After the Volvo Subject 60 party, we headed over to Bungalow 8 (we always end up there) where we took more pics, had more drinks and tried to make sense of it all.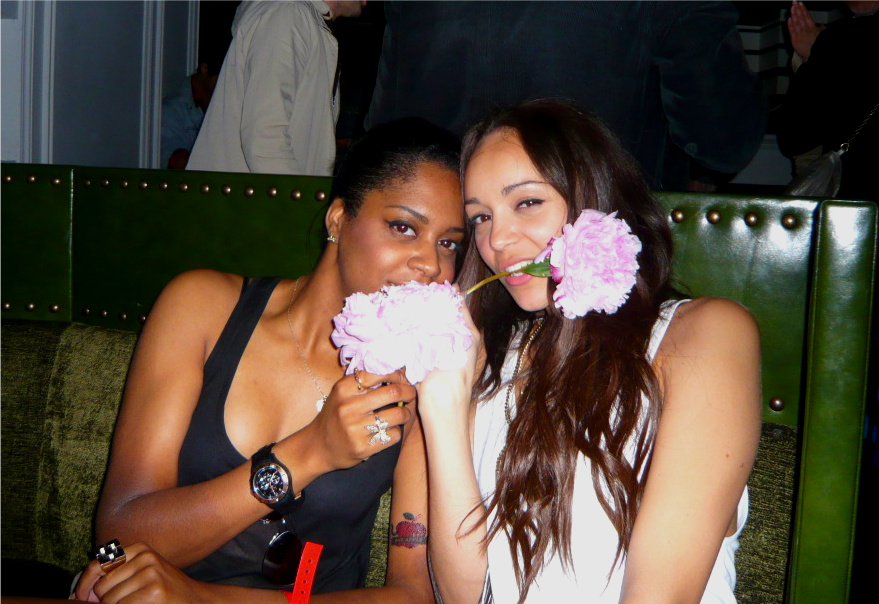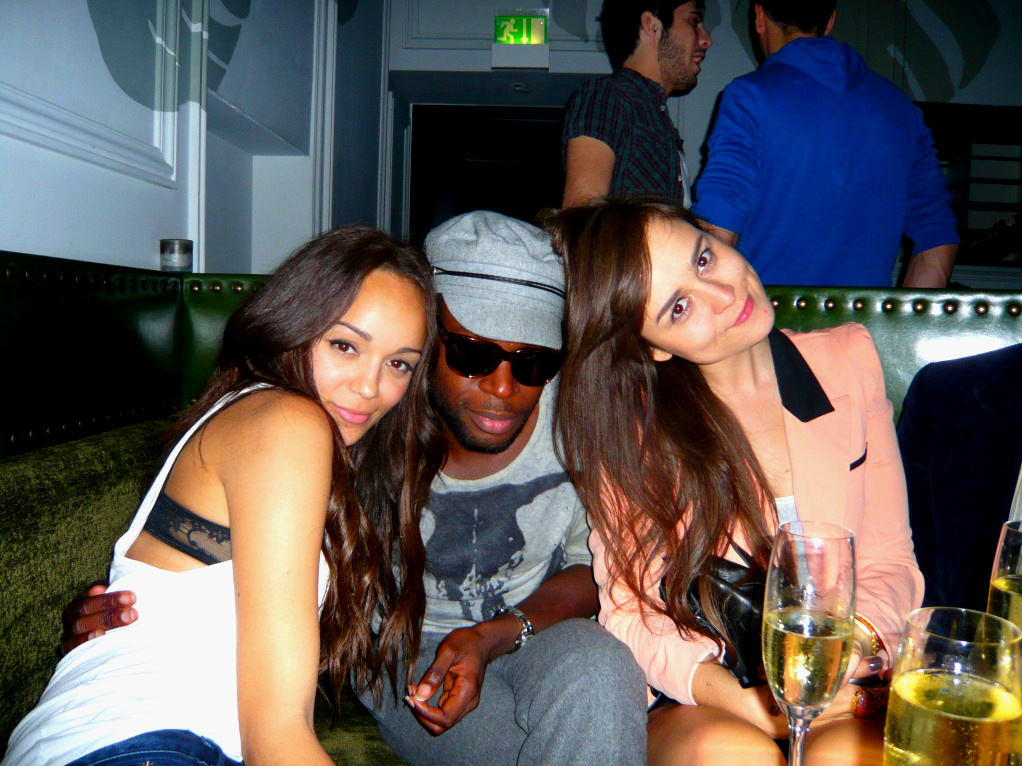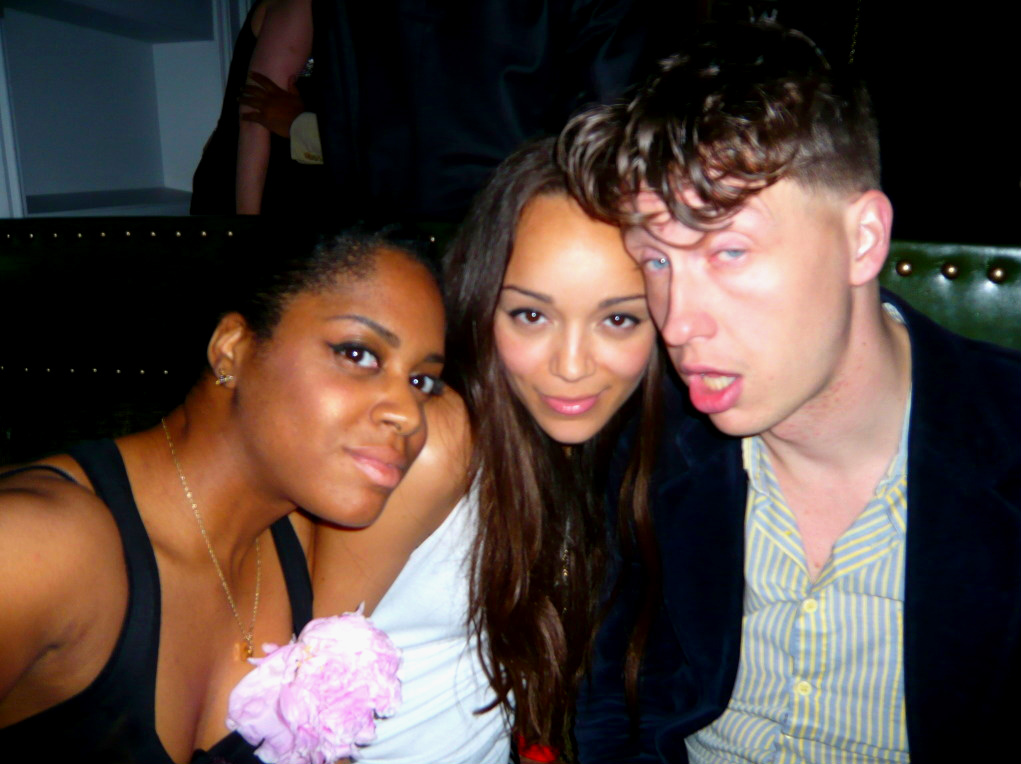 I did have to stop myself at the last glass of champagne though, otherwise I would never have got home in one piece! The next day was a write off for everyone!!!