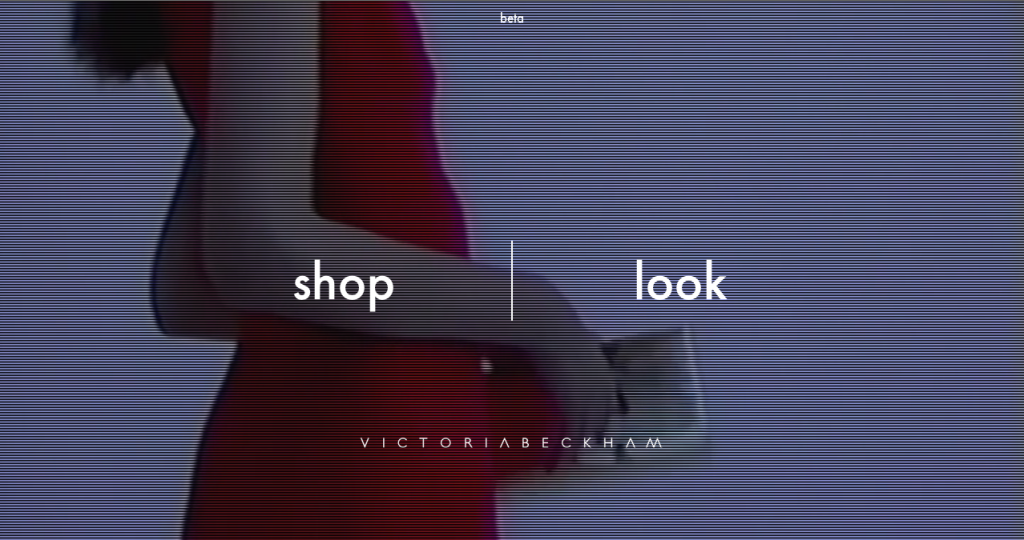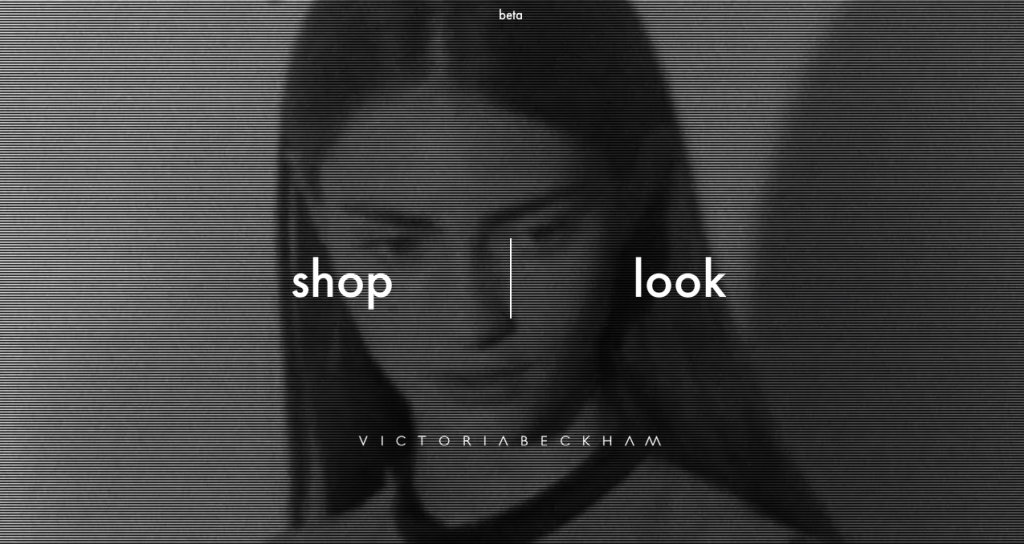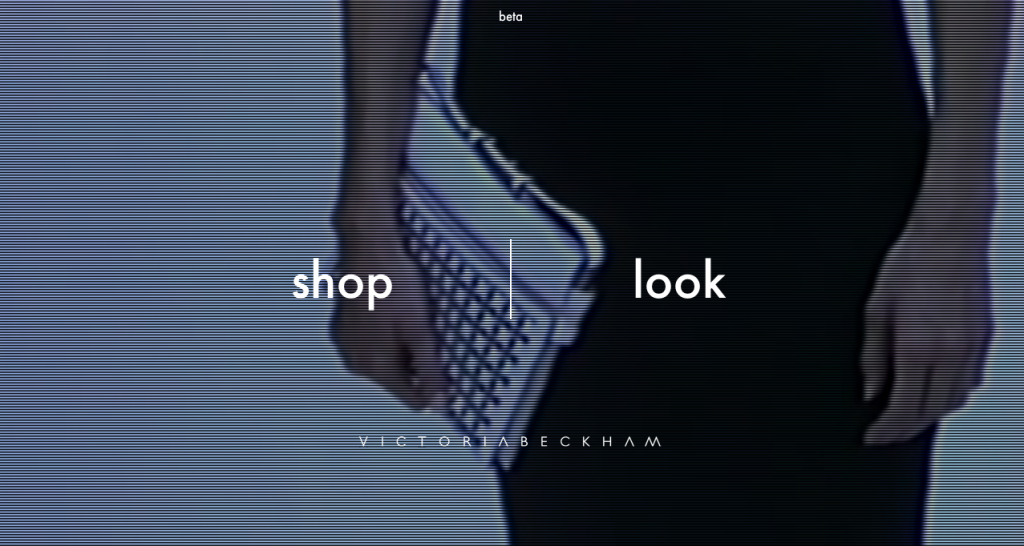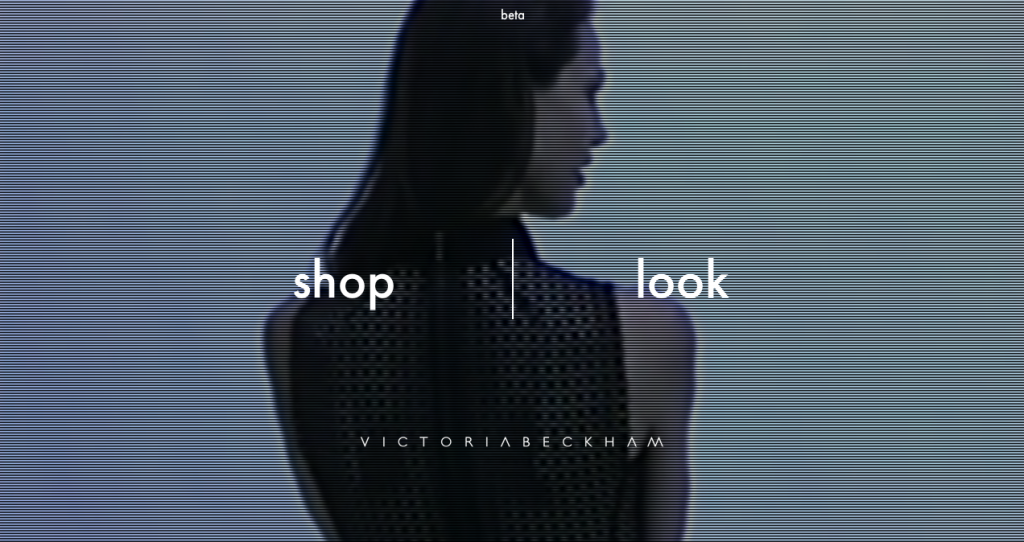 You heard right people, Victoria Beckham is available to buy online; well, her clothes are anyway. The designer has made her clothes available to all and sundry, of course all and sundry who can afford it here. The new site has a moving home page with the option to Shop and Look, it's really quite easy to stay looking at the home page for at least 5 mins before deciding which route to take; watching footage of models being shot in the collection is mesmerising.
Obviously Shop gives you the option to browse the collection and maybe make a special purchase, while Look is like a mini Tumblr page with inspiration for the collection, show footage, and documentary content.
The website has an exclusive line – Icon – a ready-to-wear collection of dresses inspired by the label's most popular designs. Of course there is also an option to buy eyewear, denim, and Victoria Victoria Beckham.