Isolabella, the Italian Sambuca, teams up with luxury accessory designer Furla for an indulgent in-store evening of cocktails and shopping as part of 'Vogue Fashion's Night Out' – the annual global retail therapy initiative, now in its second year.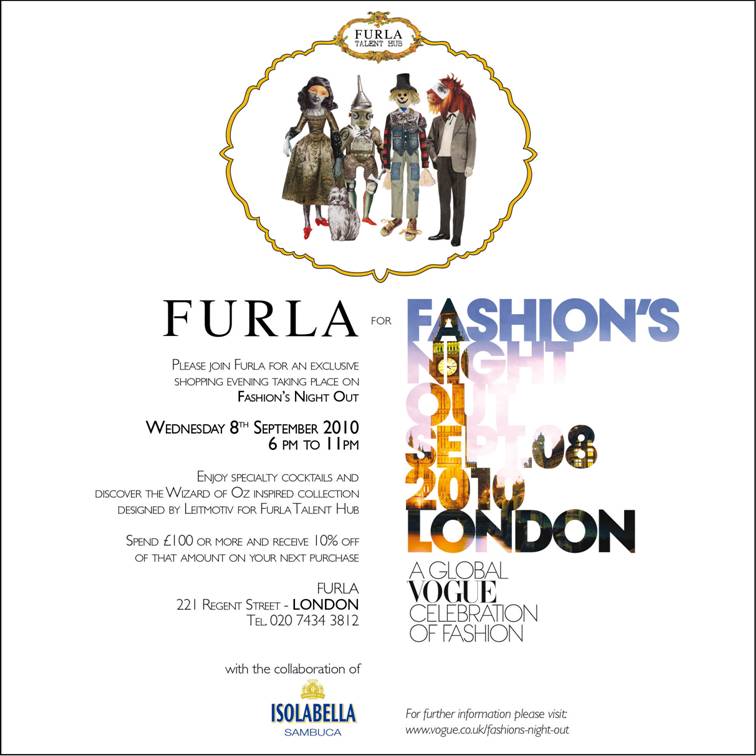 To celebrate, Isolabella will unveil a new cocktail 'Oz Bella' inspired by the launch of Furla's new 'Wizard of Oz' collection. The event is taking place at Furla central London on 221 Regent Street, W1B 4NJ between 7pm and 10pm. The store will be open to all.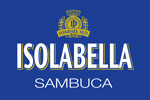 'Vogue Fashion's Night Out' was launched in 2009 as an international, multi-sensory, shopping experience with each participating store stamping their own identity on their 'events'. Last year, this celebration of fashion shopping inspired thousands of style conscious consumers to visit stores around the world – making it the largest shopping event in history. This year's initiative is set to be even bigger, with an additional three new cities taking place – bringing the total number of participants up to 16.

Mark Collins, Senior Brand Manager for Isolabella said: "For us Furla is an obvious partner, as not only are they an Italian icon, they are synonymous with high quality understated elegance. Isolabella is a stylish high quality extra fine Sambuca made in Milan, Italy thus the result is an evening for shoppers to celebrate the very essence of Italian creativity."
Furla is a leading Italian brand specialising in luxury handbags and accessories for men and women. They have outlets around the world including five shops in London. In honour of VFNO on Wednesday 8th September, Furla will be closing their Regent Street store at the later time of 10pm.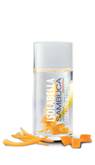 In addition to the exclusive 'Oz Bella' shoppers will also be able to savour an 'Orange Bella' or 'Candied Dream'. In these two cocktails the succulent taste of Mediterranean oranges are combined perfectly with the delicious flavour of anise as it is enjoyed through a distinctive liquorice straw – an irresistible taste experience which will be available to all on the night.