As the summer looks as though it's coming to an end, ladies up and down the country are still trying to make the most of the year's final racing events. Autumn may be rearing its ugly head, but the St Leger festival still remains, and there's still some inspiration out there to help us choose some gorgeous outfits.
This summer, while punters were looking to place their bets with Coral on what colour the Queen's hat would be at Royal Ascot, the rest of us were fretting about what to wear to keep us looking great while keeping in mind the practicalities of battling the unpredictable British weather. If you're up for one last hurrah in Doncaster, here are a few of this season's favourites which will surely go down a storm.
Think pink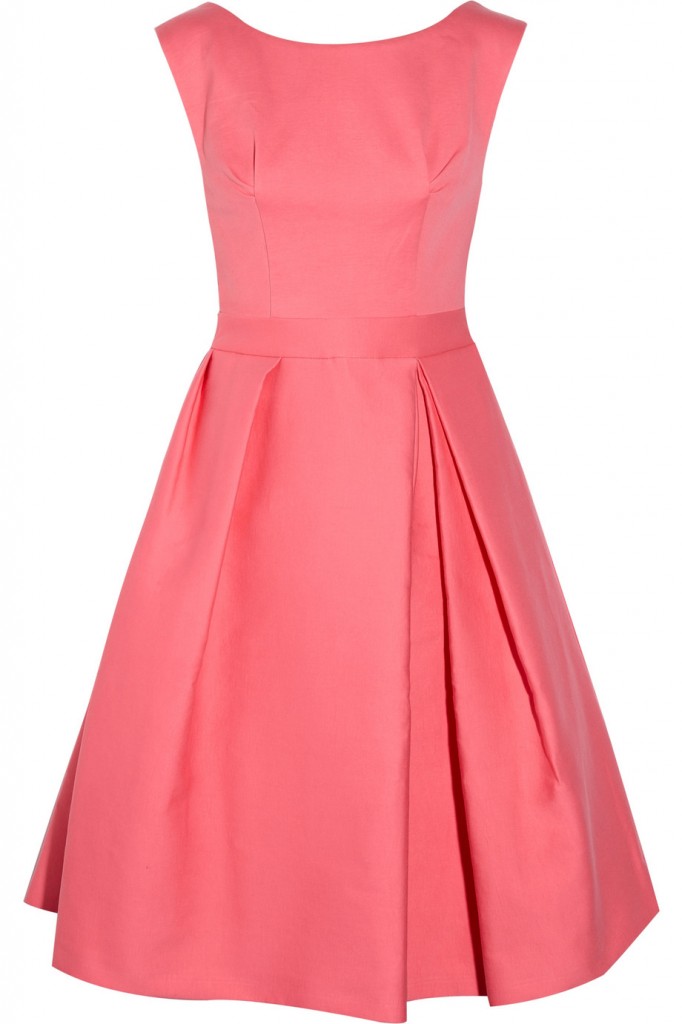 Favourites amongst the Marie Claire headquarters this year were subtle pinks, from coral skater dresses to figure-hugging, glossy cocktail dresses. Without being too over the top with fuchsias, this season's shades of pink managed to guarantee a classic feminine look, with celebrity followers such as Colleen Rooney setting the trend at Aintree.
In print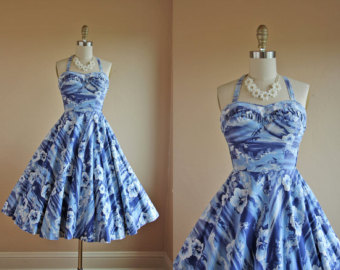 Another trend that has returned as a huge hit this summer is print, and it's not eluded the classy dresses that became so popular on race days. Inspiration for this year's dresses were flowers, birds and even insects, and while we were all rocking them in tie up tops, they looked great in fifties inspired dresses, with nipped in waists and flowing skirts.
Birds of a feather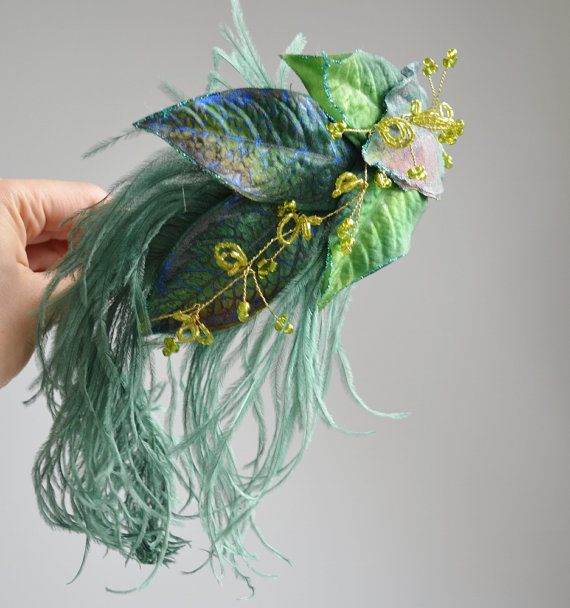 Over in the headgear department, every year sees the opportunity for one lady to go all out and wear something outrageous for race day. The more subtle amongst us however chose to go with this year's trend of feathered fascinators. Whether the inspiration was a peacock or something of the smaller aviary varieties, the feathered fascinator was an understated look which suited a variety of face shapes.
Mellow yellow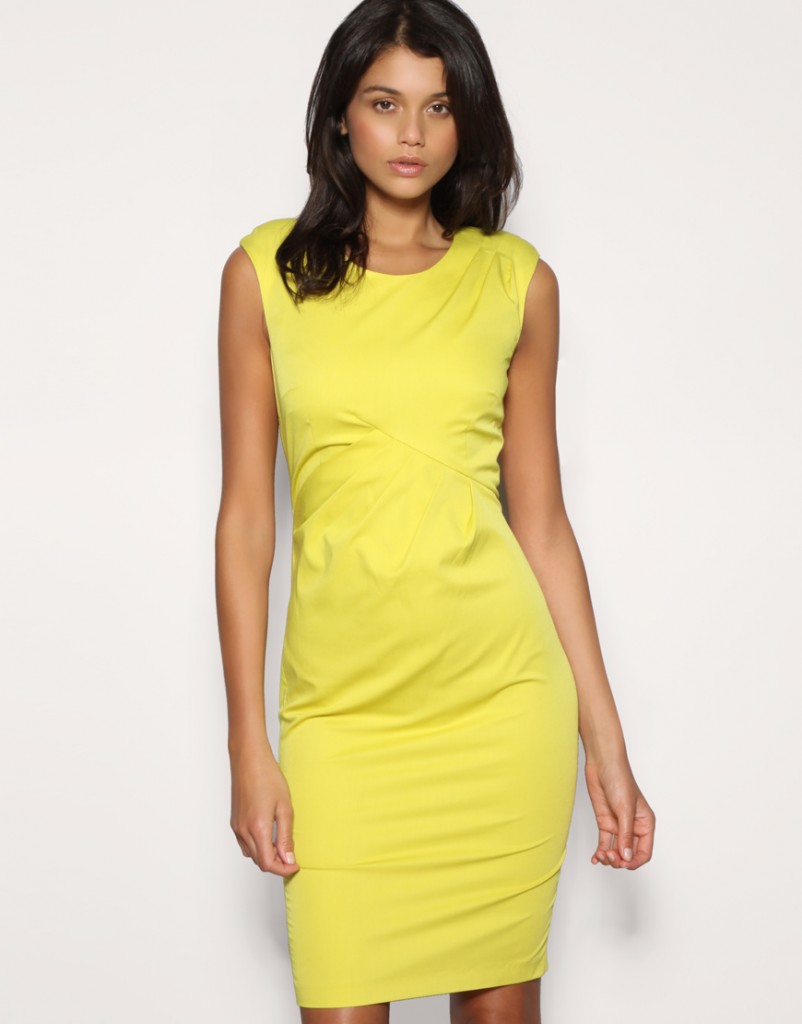 For the bolder race goers amongst us, this year ladies were embracing the summer theme, whether or not the climate was feeling the same way. Bright lemon yellows were another predominant colour amongst our race day wardrobes, and shift dresses were a particular favourite for letting this shade cling to our curves. Paired with heels in neutral shades to tone down the brightness, yellow was an instant summer hit.