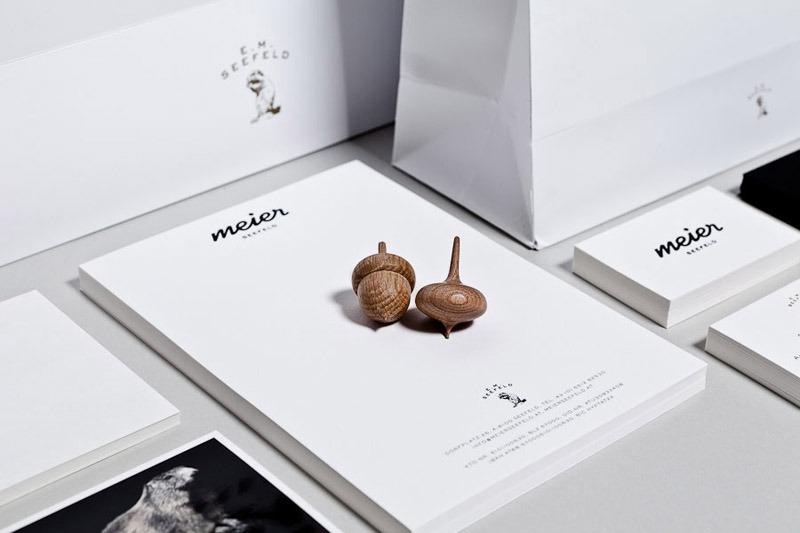 Utilizing business cards is an old method but it is tried and true. Often times, they are an expected introduction and the only thing customers, or potential customers have to remember a company by in the future. Business cards are a routine, inexpensive and long established form of advertising. Tips on making them the perfect compliment are below. They represent your business. High quality plastic card printing found at onlineprinters.co.uk!
Tip 1
Be unique but keep it simple and professional. This is not the time to show off things like your extensive vocabulary, pride in all of your accomplishment or an unusually long, diverse or difficult names. The card should be consistent and thorough but not wordy. The shortest version will usually work best. This is a business card not a profile, biography or service list. Save extensive details and information for your website, pamphlets, brochures or meetings.
Tip 2
Be memorable and attractive. This is the main purpose of a business card. Relying solely on internet searches, phone directories or information centers to direct customers to a business is less than ideal. Business cards can easily distinguish an entity from competitors and include the information potential or current clients are seeking. Quick tips, logos, pictures, maps and/or long standing promotions are also helpful and should relate well to the product or service.
Tip 3
Strongly consider your market. Being relevant gives a business card purpose and is one of the first steps to making a business card something that would not and or could not be easily thrown away. In some cases it would be ideal to multi-task. For example, if your business strongly involves books consider it also serving as a bookmark. Service related business cards could double as a magnet and be easily placed in a highly visible area.
Tip 4
Waste not, want not. There is no need to pass business cards out in volume. This is a poor use of time and trees. Quality matters more here than quantity. For example, attend events, visit areas and talk to potential clientele. Community boards for a community based offering is an excellent use of energy. Leaving a large stack of business cards related to meat purchases at a vegetarian establishment would introduce a negative element rather than a new customer.
Tip 5
Branding and design are important. Save the colorful, small or distorted fonts for another information source. Being legible and traditional in size and format are a better fit and go a long way visually. Purchase the highest quality possible. They are often used as reminders, bookmarks and stored for future reference. Business cards are a great deal like book covers in this aspect in that they often provide a first and lasting impression.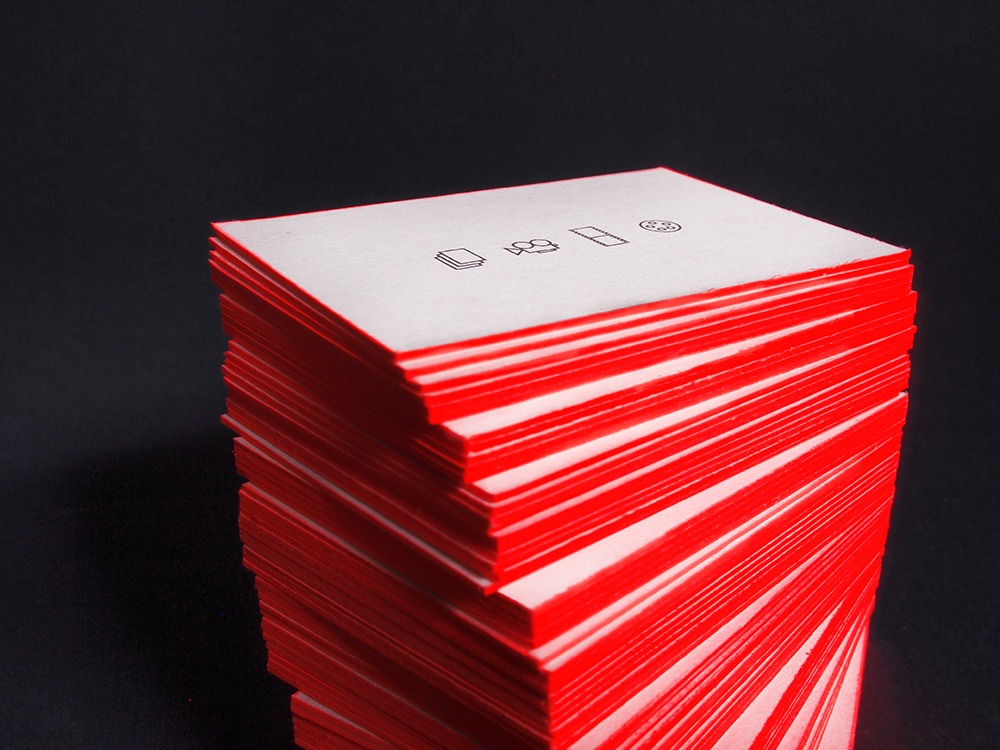 Even in this digital age quality business cards offer a long term benefit, stand the test of time and serve a key purpose. Not only are they easy to transport and often expected, they are a highly affordable and creative reminder of what is a business is all about.