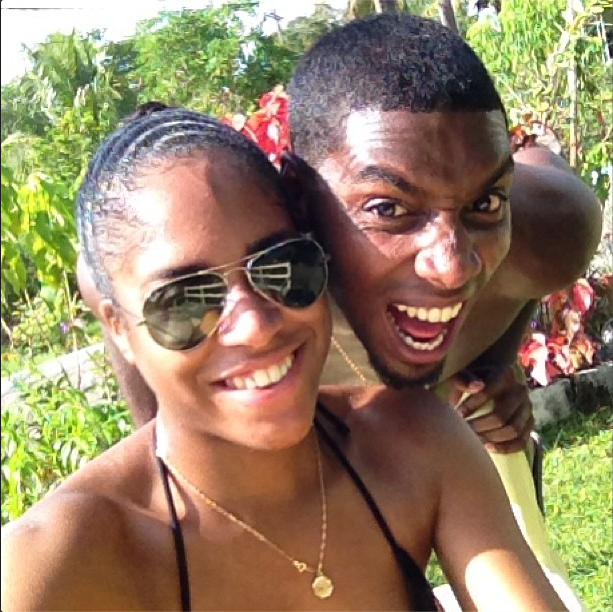 What's your great moment in life? When you really think about it, your great moments usually happen when you're with a loved one/BFF, and the ones by yourself are made that much better when shared with someone else. Great moments in life make you sweat, endorphins and adrenaline is rushing around your body giving you a natural high.
One of my great moments in life was celebrating my 30th birthday, no, not a cliché big/surprise party, no sir-ee-bob; I spent my 30th birthday celebrations in Miami AND Jamaica with my bae! As you can imagine you don't get to spend to much time on a beach living in London; so getting to do this for my birthday and whenever I wanted for pretty much three weeks was absolutely amazing.
The upwards of 30ºC weather heightened experience of the the open air parties and stage shows all the more; using Mitchum meant that I could "throw my arms in the air, like I just don't care". Being able to go on such an excursion was great in itself, but doing it for my big 3-0 and sharing it with a loved one made it all the more special.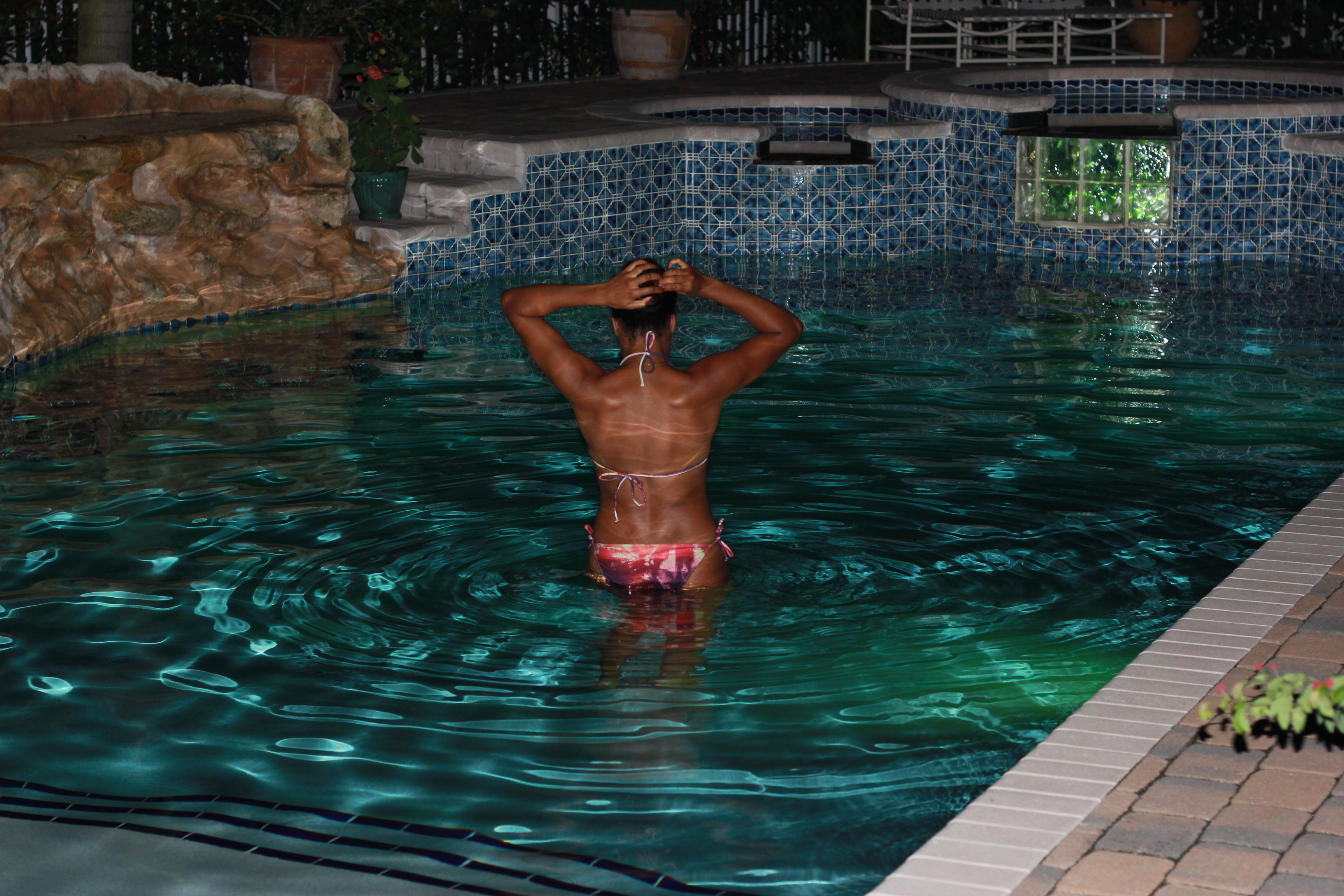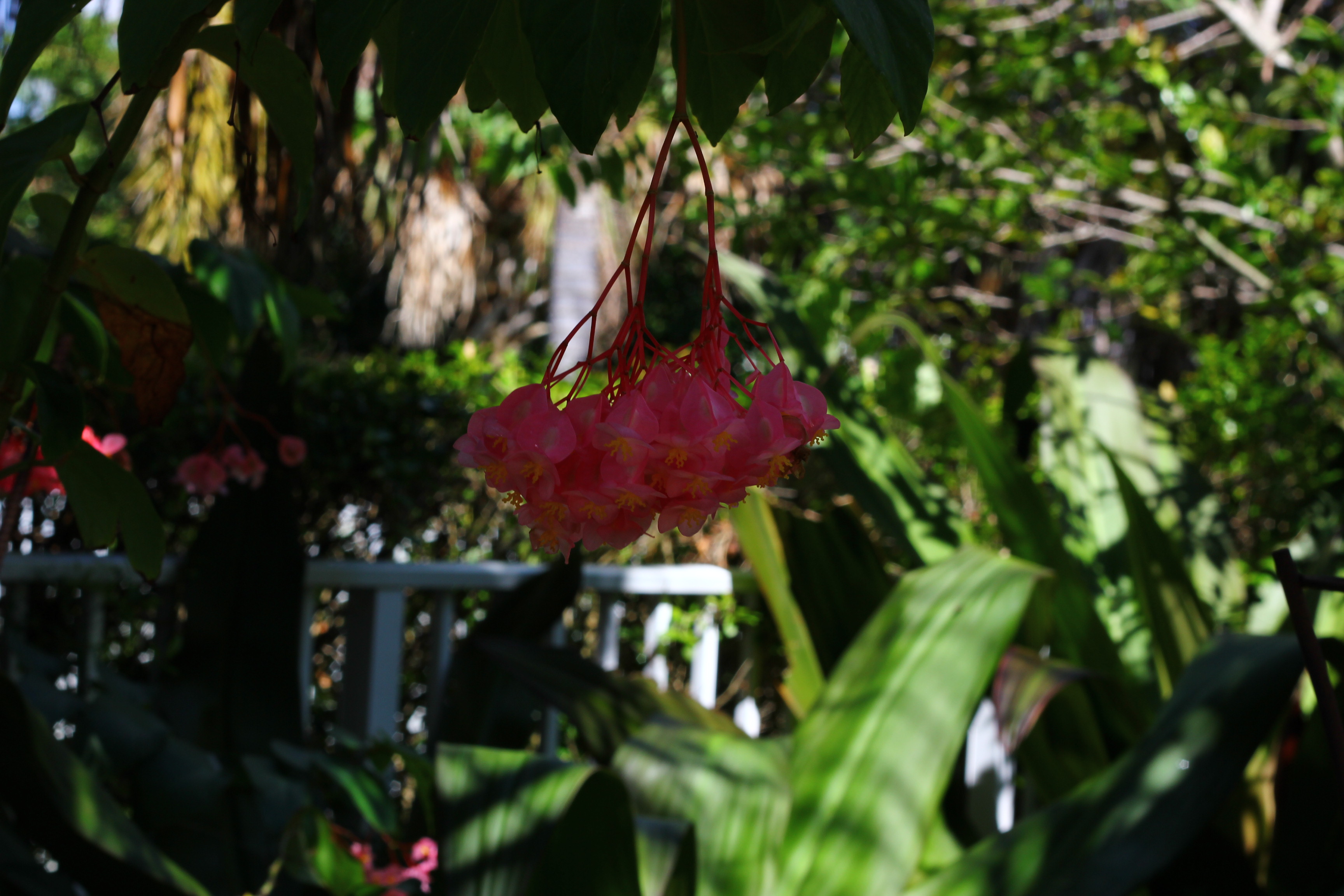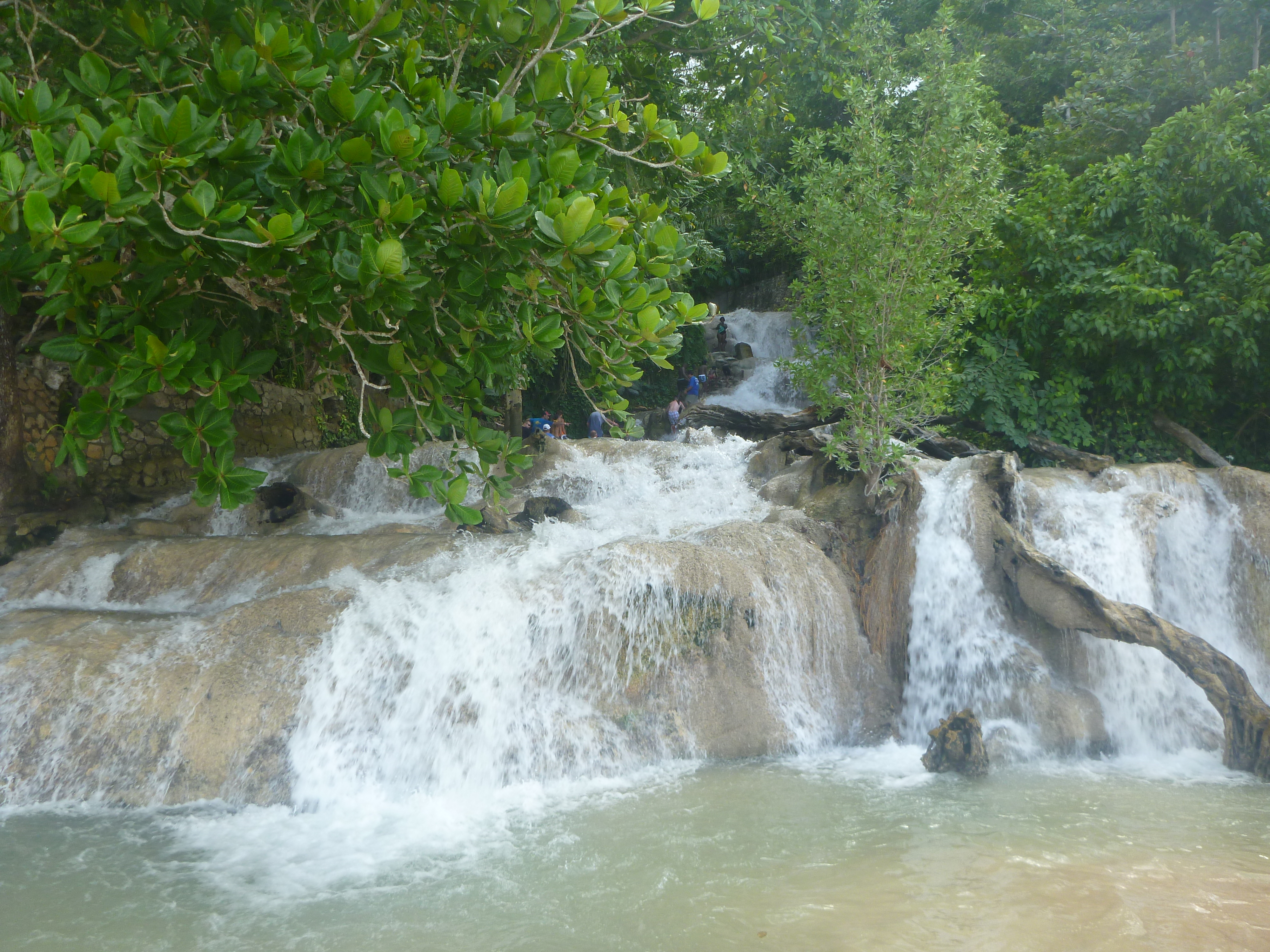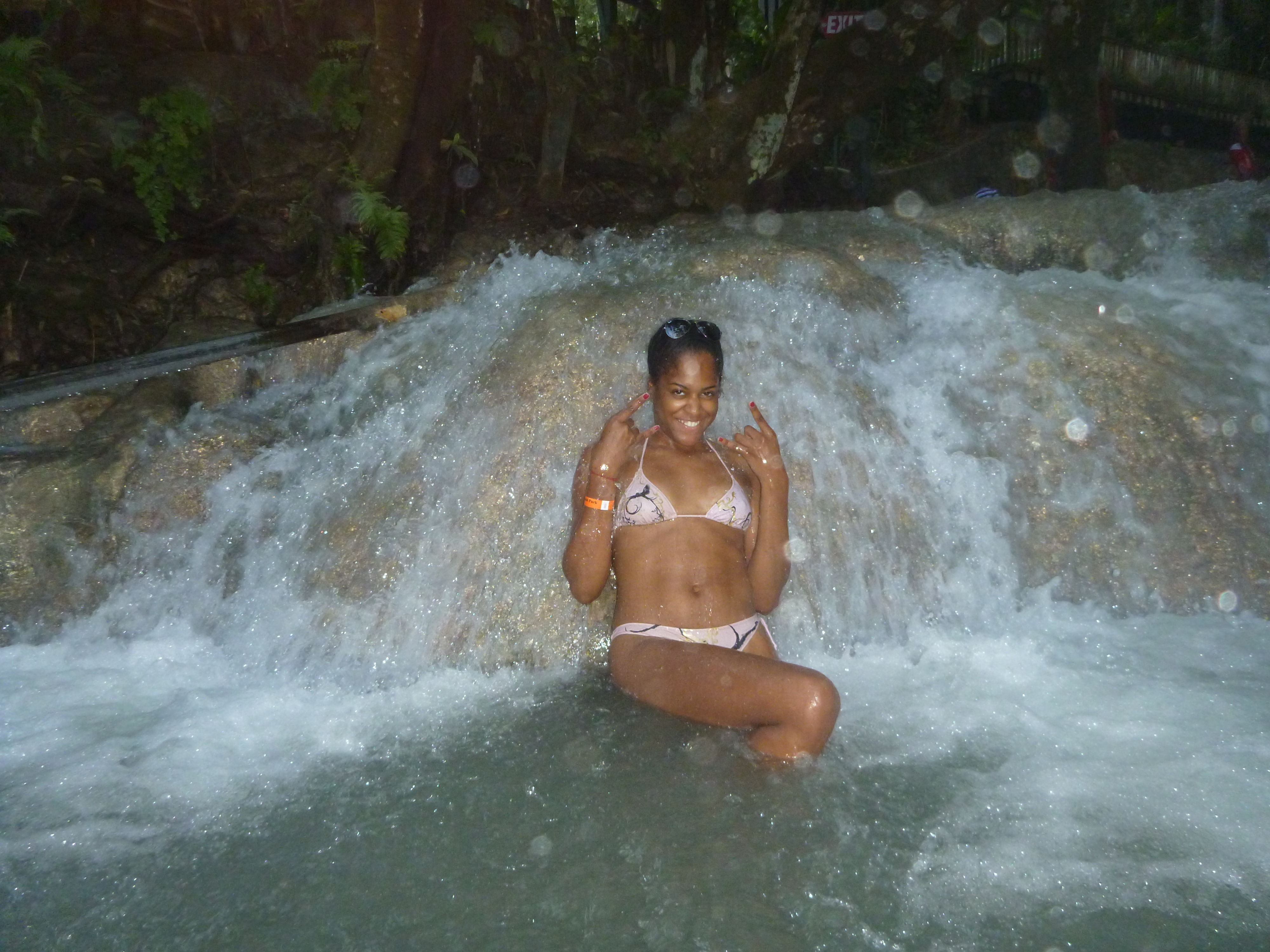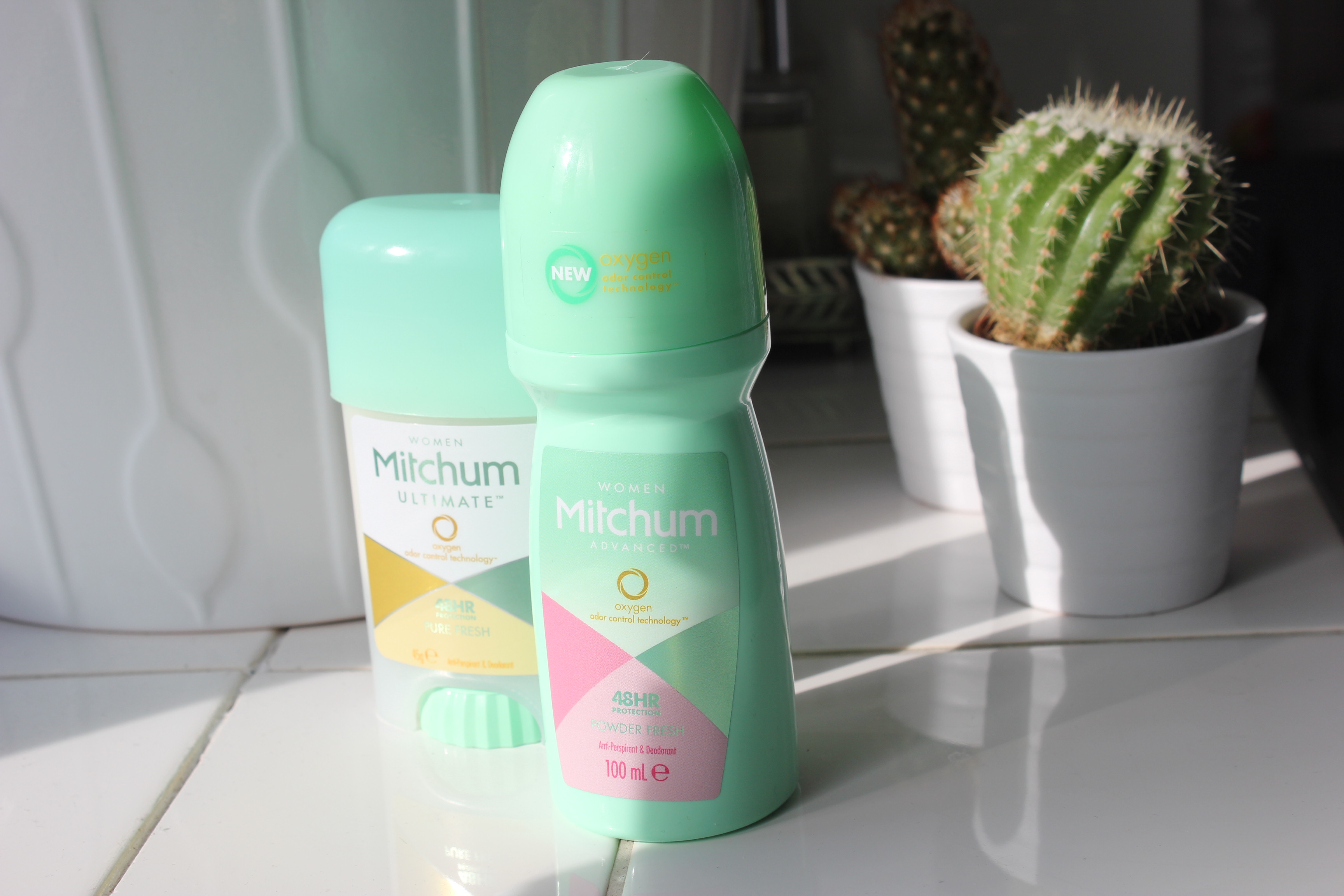 Great moments are best when shared with someone else, you'll always have someone to share and relive that/those moments with. Inside jokes, and "you had to be there moments" are the best!


Great moments in life make you sweat. Share them. Mitchum's revolutionary Oxygen Odour Control Technology targets and destroys odour, neutralising it all. Switch to Mitchum.
Disclosure: Compensation was provided by Mitchum via Glam Media. The opinions expressed herein are those of the author and are not indicative of the opinions or positions of Mitchum.