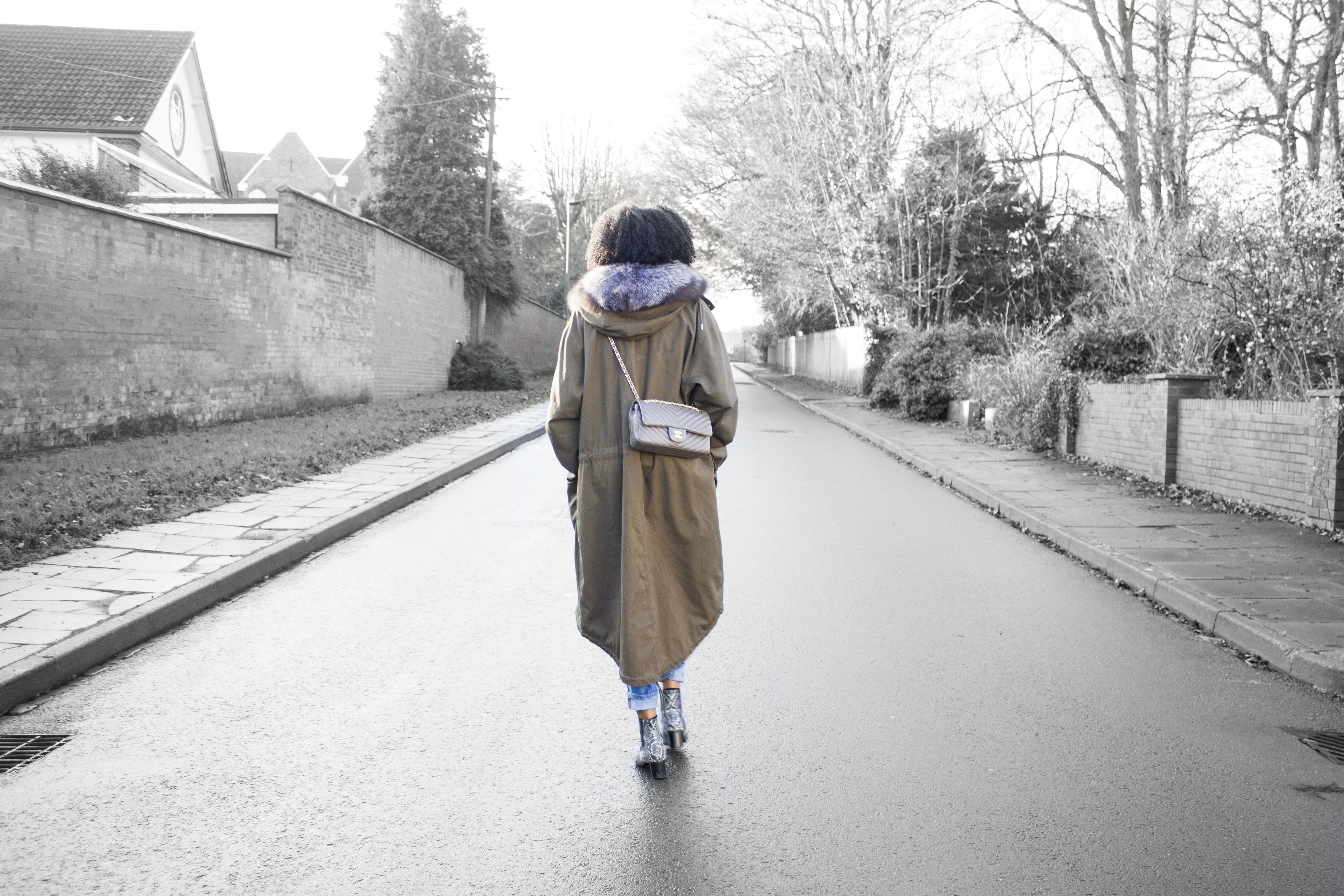 It's cold, it's dark but life has to go on. Move on fashionably. Below are some wardrobe essentials for winter that will ensure you get through the season looking nothing short of amazing and prepared.
A Scarf
Scarves are accessories that are necessities this winter. Different in weight and colours, there's a piece for everyone. From wool to cashmere, add a pop of colour style and warmth to your outfit with a basic or stylish scarf.
A Cashmere Cardigan
Having a cashmere cardigan adds luxury to your wardrobe and still keeps you warm. It can be layered upon any outfit you have on, not limiting you to maintaining the same look all day long. It is easy to dress up or down, making it very versatile.
A Pair of Skinny Jeans
Skinny jeans are very easy to wear especially when you are not in the mood to dress up. The interesting thing is that they are also easy to wear when you want to dress up as well. They are easy to layer up as they follow the body's silhouette. They can be paired with boots of any length. It is essential to have a pair on standby.
A Winter Coat
You need to select a winter coat according to your tastes and preferences as there is the option of doing so. Whether fur or woolen, your wardrobe should have a coat that can accommodate the inside layers of your clothing. For the ladies, you may want to use this piece to make a statement. Your coat can have a pop of colour and style to make sure you still look fashionable. For the gents as well, you may not want to limit yourself. Get those trenches and cashmeres and look good and warm.
When you are looking for some new winter fashion, I would recommend shopping around and looking at some best sellers. By looking at best sellers this will help you find some of the trends and best prices. Using a catalogue comparison site like approvedcatalogues.co.uk is a great way to find the best deal. Take care of yourself through your wardrobe this winter. Mark this checklist and you are ready. Keep warm at all times.