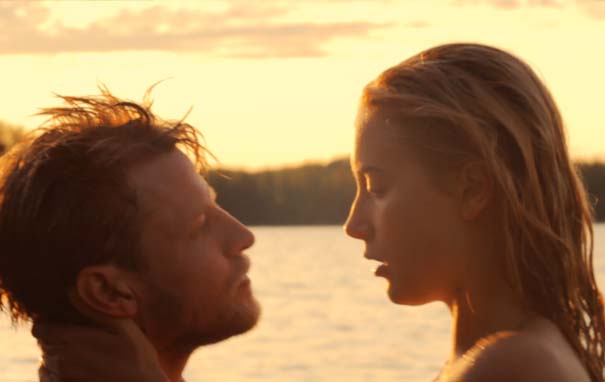 To mark their 11th anniversary, the originators of clean skincare REN launch their first short film.
Even though it's well known by industry professionals and skin care enthusiasts, REN has always been slightly under the radar. While preserving their unpretentious and non-flashy approach to beauty, their new short film is set to introduce the brand to a wider audience.
Shot in a Swedish fjord and set to an Alison Krauss track, the film avoids all the typical unapproachable images of airbrushed beauty which in today's market is quite refreshing!
We at Freak Deluxe love it, but have a look and see for yourself! To view the 18+ uncut film go here.